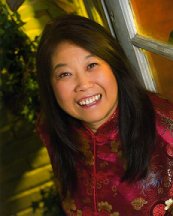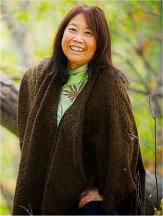 SUE-ON'S KITCHEN
DECEMBER III: 2013
Xmas Dim Sum and Supper
www.hillmanweb.com/soos/food/78.html
Also featured in my Facebook Album

PART ONE: DIM SUM
.

...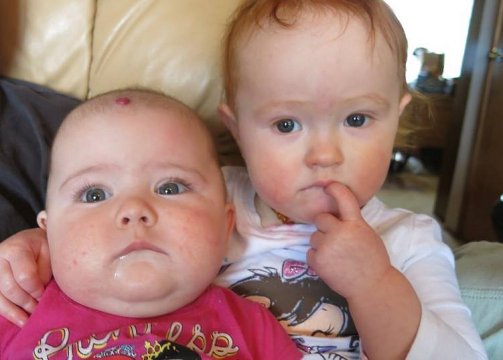 19-month old Inara Jane and 6-month old cousin River Jade waiting patiently:
Dim Sum...Hmmmm...and big brother Soulin is cooking?

.


.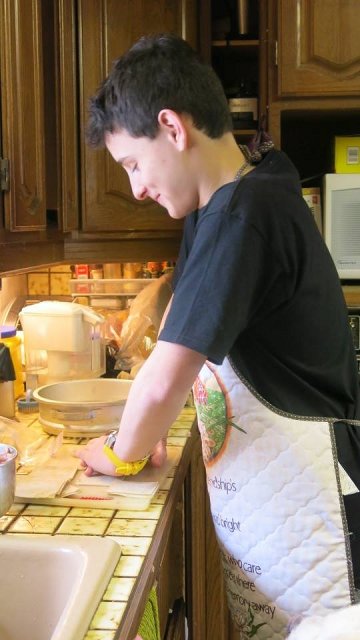 Soulin prepares the wrappers for siu mai - pork dumplings


...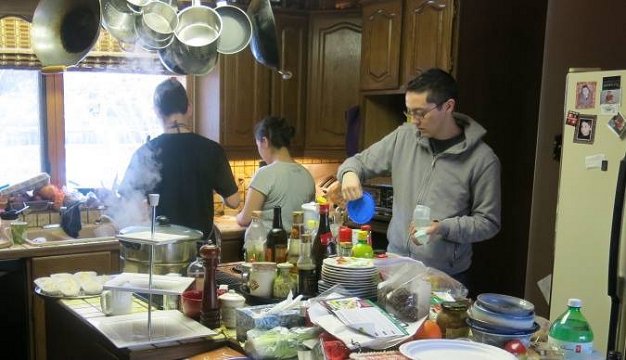 It's a busy kitchen!
River couldn't wait and needed her bottle, as prepared by Daddy Robin.
.


....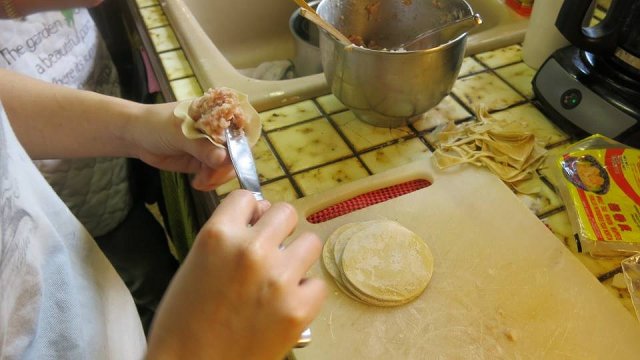 Auntie China demonstrates how to add filling to the wrappers.
.


...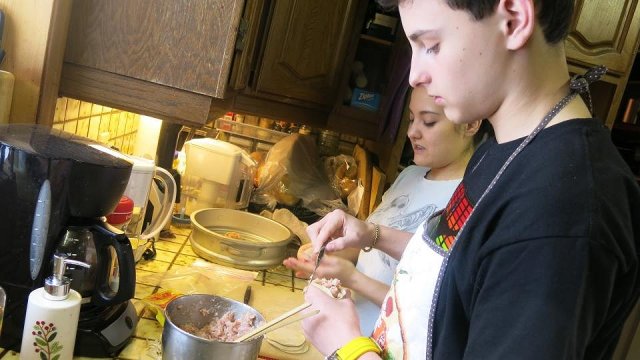 China and Soulin set up the siu mai assembly line.
.


.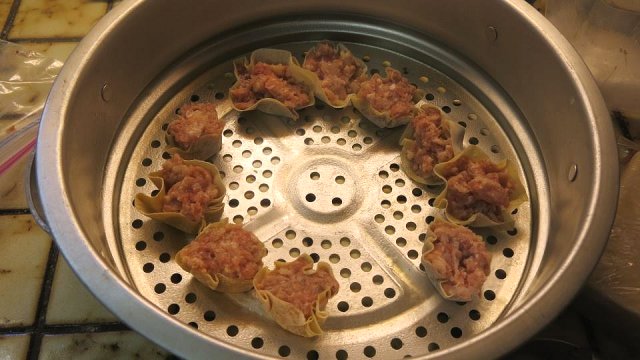 The practise run - they got prettier ;-)
.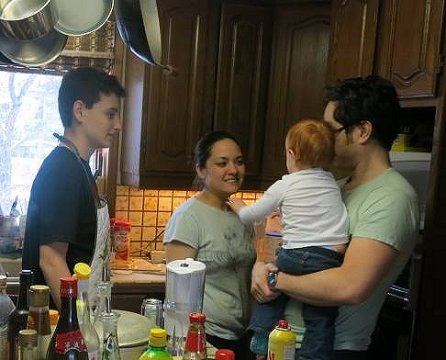 Inara and daddy Ja-On make a surprise quality check!


...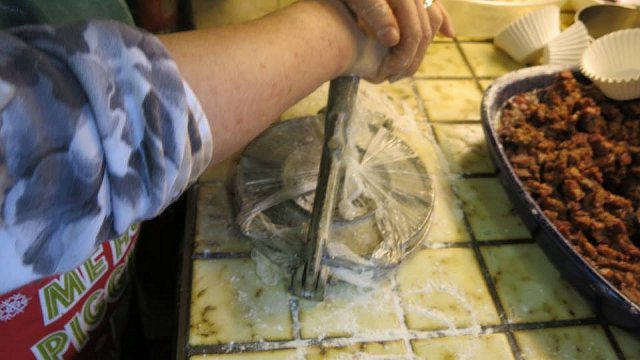 While China and Soulin made siu mai, Sue-On made char siu baos,
another of Soulin's favourites.
My Mom and Dad brought back these heavy cast iron tortilla presses
from a trip to New York about 40 years ago!
It's the perfect tool for pressing out circles of pastry for various dim sum.
.


...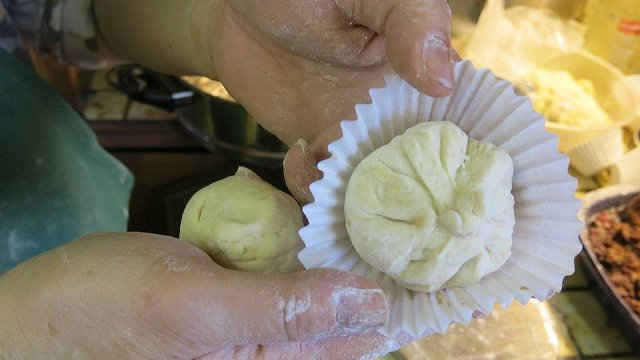 The "pleated" bao, filled with BBQ pork and ready for the steamer.
.


....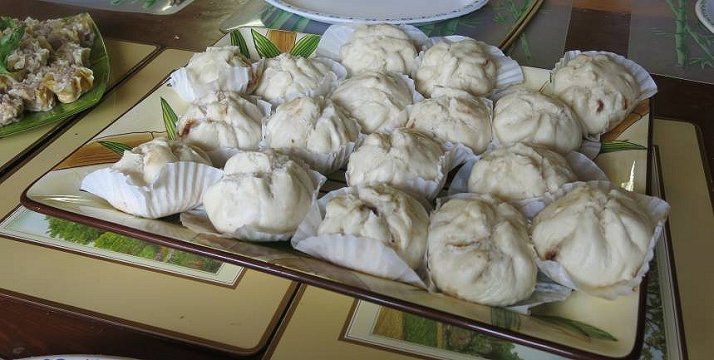 Baos ready for devouring!
.


.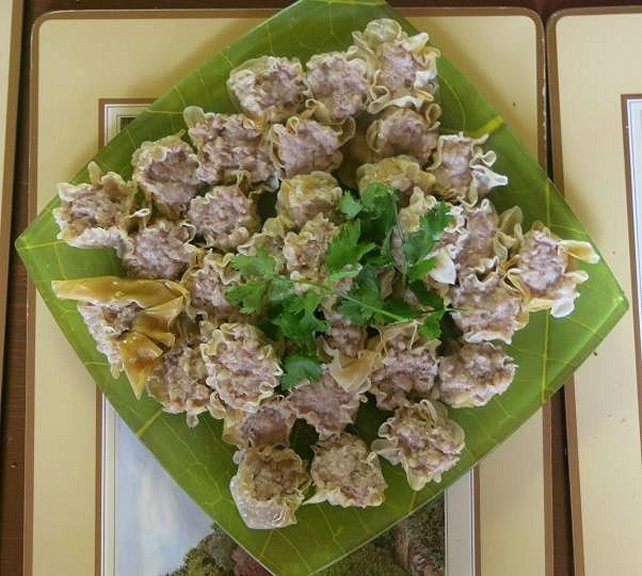 These disappeared in a flash!
We also made deep fried wontons filled with ground pork,
water chestnut and shrimp.
.


...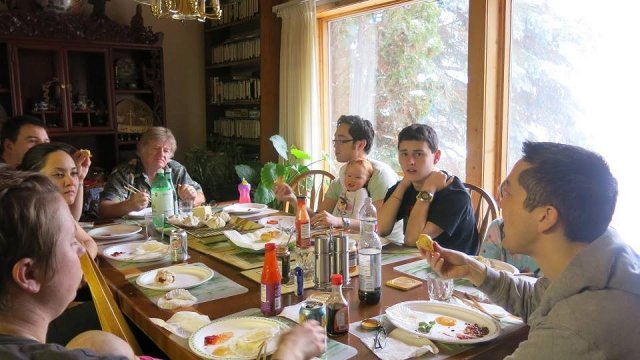 Yeah, paper plates! LOL!
.


...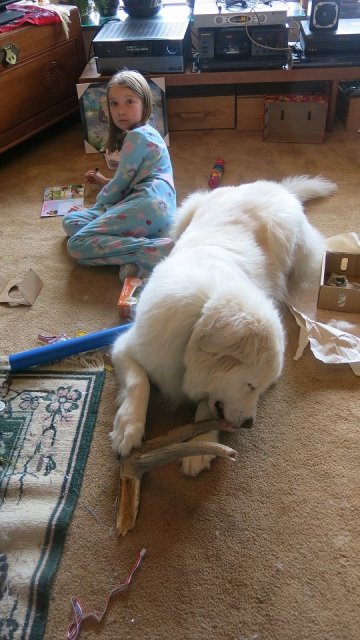 Little Oriyen leaves the heavy duty eating to mom and dad: Jen and Robin.
while she joins Keifer in the living room.
Even Keifer got his lunch - an antler from his doggie cousins - Lily and Torith.
.


PART TWO: FAMILY SUPPER



.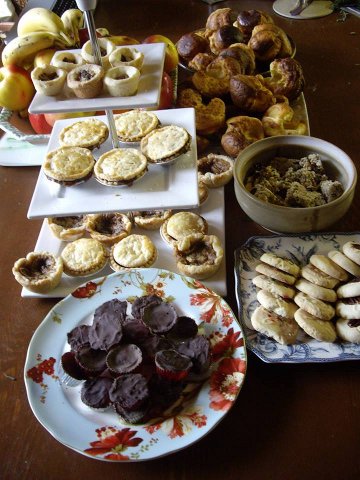 Shortbread, mince meat tarts, cherry tarts, toffee shortbread tartlets,
Ryan's Lindt 80% dark chocolate shells
filled with passion fruit & white chocolate ganache,
New Zealand Birdseed bars, and Yorkies in the background.
.


...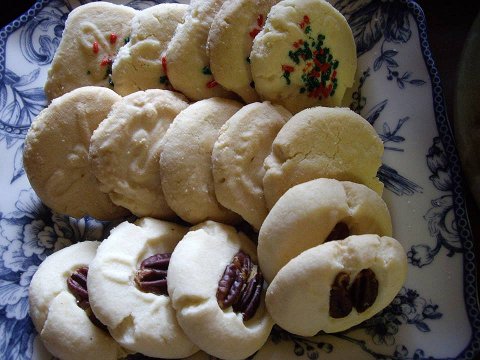 Shortbread with sprinkles, plain, and with pecan half.
.


...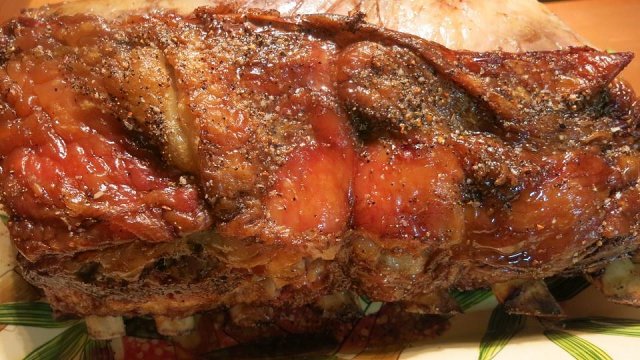 The 8.95 KG of incredibly tender, juicy, perfectly cooked prime rib.
.

...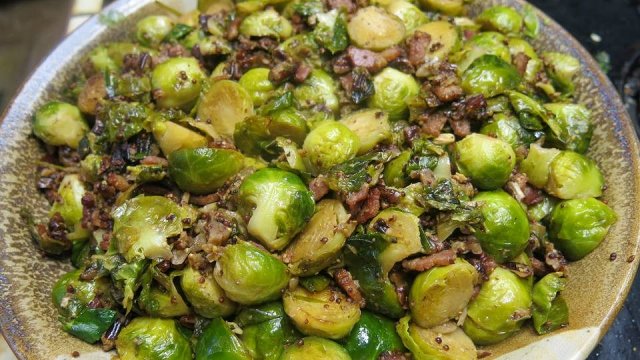 The requested Holiday Brussel Sprouts
.


.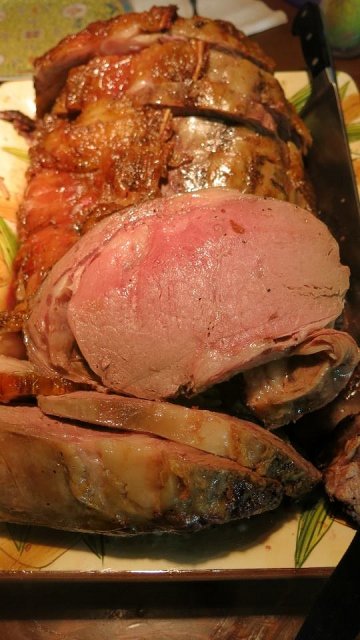 Ummm...Ryan's idea of what a slice of roast beef should be : -)
.


...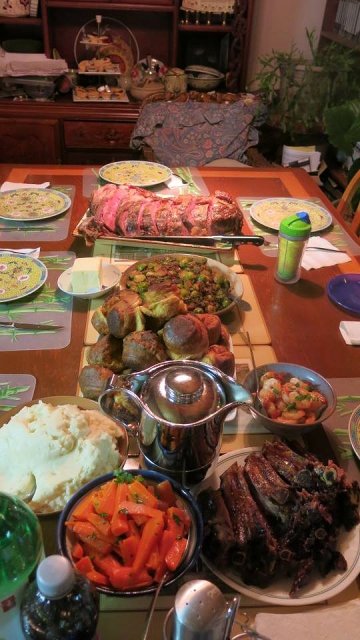 The loaded table!
Notice the plate of ribs right close to my seat ;-)


..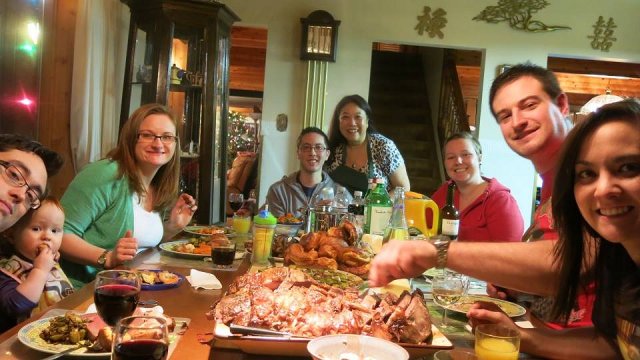 Even Ah Momma Sue-On got into the act -- of eating!
.


.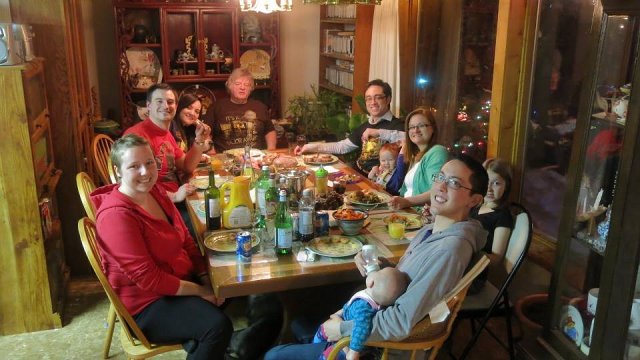 The family are gathered for the Christmas feast!
Jen ~ Ryan ~ China-Li ~ Bill ~ Ja-On ~ Inara ~ Angela ~ Oriyen ~ Robin ~ River.
Sue-On is behind the camera.
River gets hers in a bottle this time.
Next Xmas, Look Out!
.