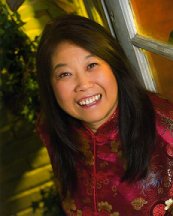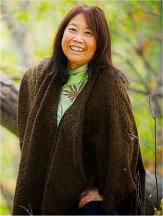 SUE-ON'S KITCHEN
SPECIAL II: 2013
Family Feast: Thanksgiving
www.hillmanweb.com/soos/food/80.html
Also featured in my Facebook Album

..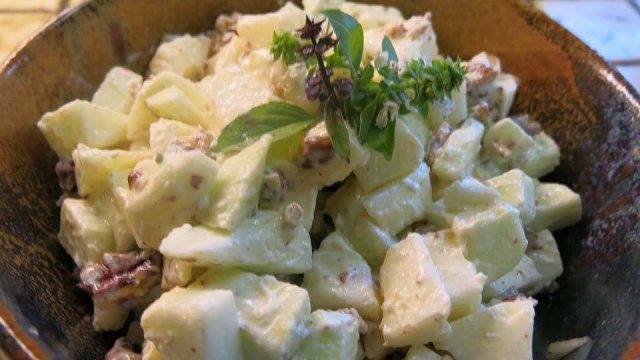 Apple and pecan salad...

.


..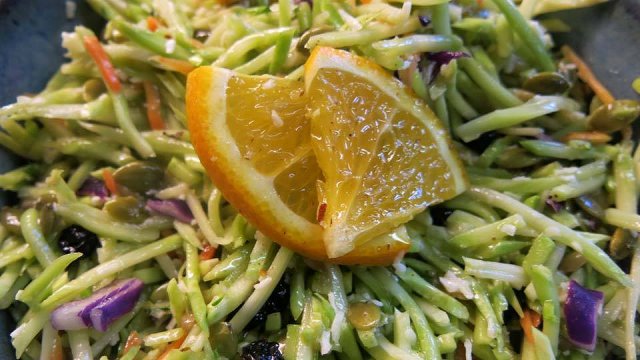 Brocoslaw with dried blueberries, sunflower seeds, pumpkin seeds...
.


...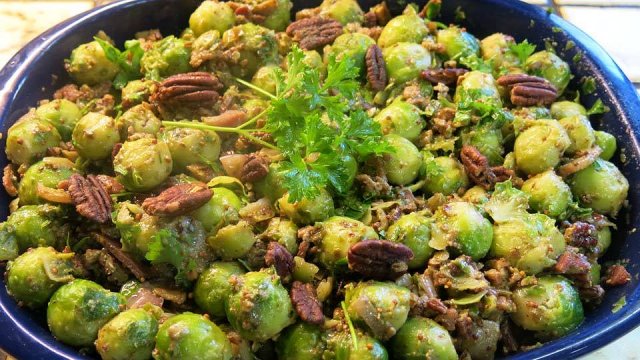 Michael Symond's Holiday Brussel Sprouts: bacon, shallots, garlic,
whole grain mustard, lemon juice, parsley, pecans - a family favourite!
Whole grain mustard is just mustard with whole mustard seeds in it...
I usually buy the whole grain dijon mustard.
To keep the bright green colour, I blanch the sprouts
(in fact, all green vegetables)
with a tsp. of baking SODA in the boiling water.
.


...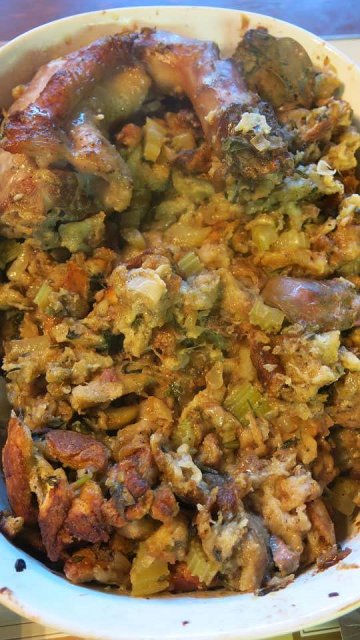 The "stuffing" done in a casserole dish,
with the first lot of drippings from the turkey in the Big Easy!
Used fresh herbs: parsley, sage, rosemary
and some poultry dressing seasoning.
.


.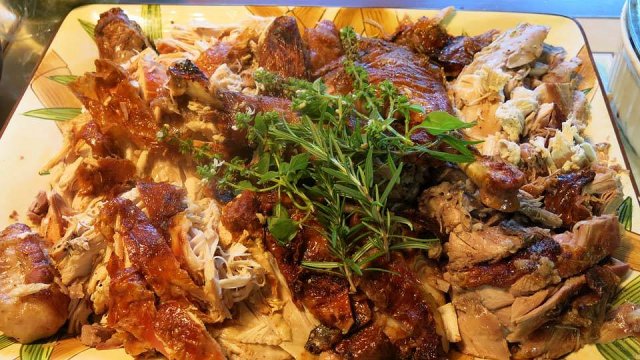 Our first Big Easy turkey!
It was gorgeous and I was sorry
we didn't get a picture of this beauty before it got cut up.
As can be seen, the skin was beautiful and crisp.
The meat was tender and juicy.
It was 7.45 kg, just fit into the basket and took 3 hours.
.


...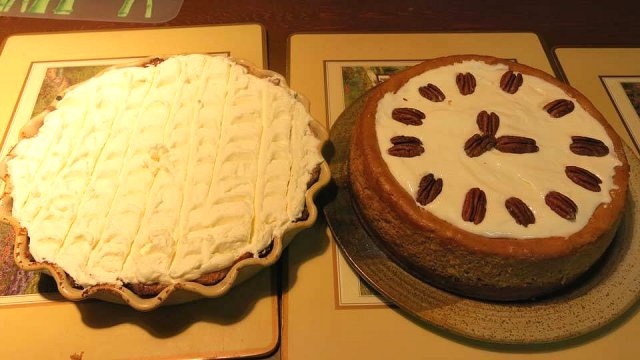 Desserts: pumpkin pie, pumpkin cheesecake (Jen's creation)...
.


...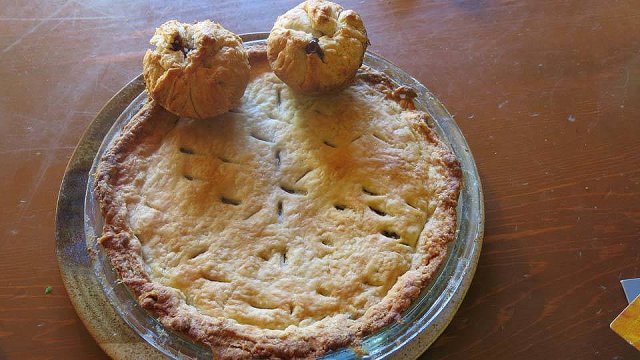 ...and mince meat pie and "tarts."
.


....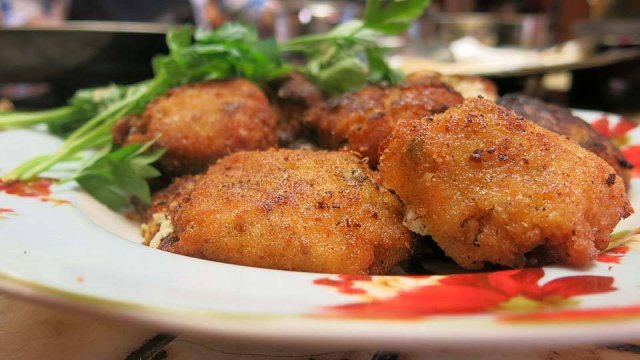 Emeril Lagasse's crabcakes
.


...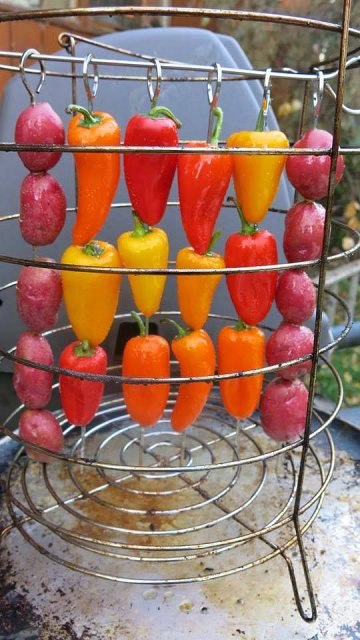 Mini sweet bell peppers and baby taters
ready to go into the Big Easy.
These were rubbed with olive oil and salt.
---

.I knew the turkey wouldn't take long.
Someone on the Char-Broil forum said
their 12 lb turkey was done in 2 hours,
so I figured ours would be 3, and it was right on!

.


...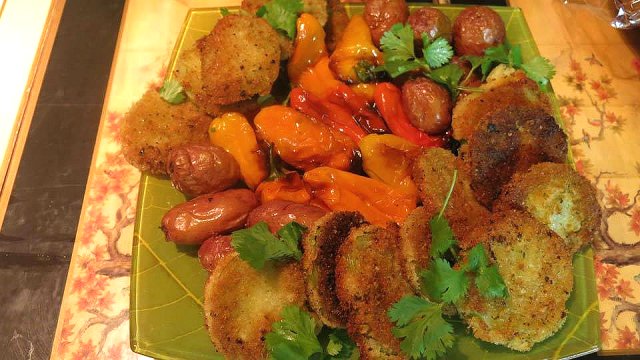 Fried Green Tomatoes (fried in duck fat),
Big Easy grilled mini-sweet bell peppers, baby taters.
My first time with fried green tomatoes.
I had planted 2 tomato plants in my garden palette,
not for tomatoes, but for the smell of the plants.
I love that smell.
When I went out to see how badly they were doing,
I found an abundance of tomatoes!
They were all green, so the kids suggested fried green tomatoes.
I added Italian herbs to the fine panko crumbs... Mmmm good:-)
.


.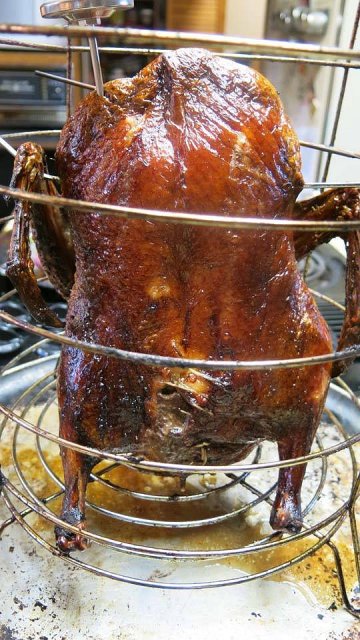 Cantonese BB!Q Duck
Perfectly done in The Big Easy -
Love that mahogany colour.
The fat was collected in the drip tray,
and it was used to fry the green tomato slices
AND green beans.
Amazing!
.


...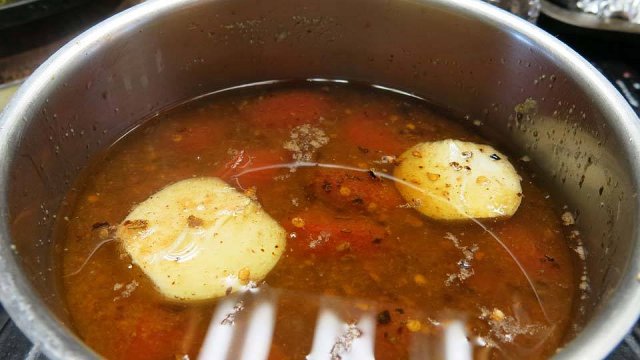 Ryan's home-made rib sauce
- with the onions caramelizing in the rib fat.
The ribs were rubbed down with his own rib mix,
foiled and slow cooked for a few hours.
All the juice collected was saved and reduced.
He added stew tomatoes, pureed the whole thing when reduced,
and this was used to "sauce" the ribs.
.

...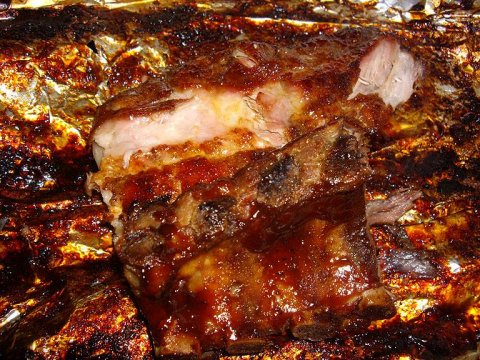 Ribs went back into a 450F oven - really finger licking delicious!
.


.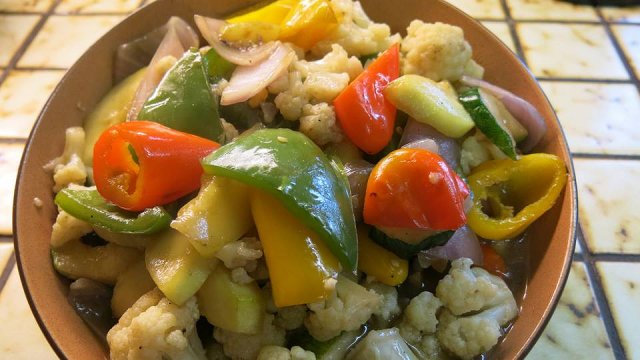 Final Round - FOURTH -
Thanksgiving Monday lunch: stir-fried mixed vegetables - over...
.


...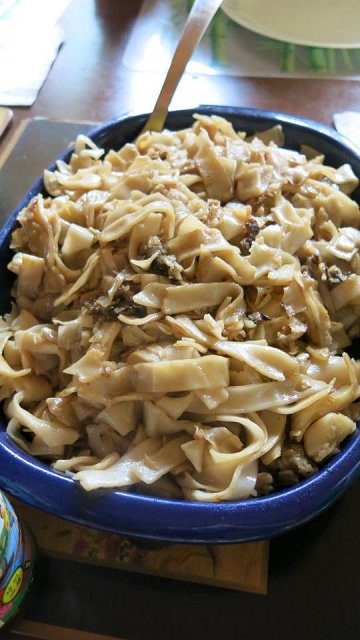 ...Rice noodles in oyster sauce...
.


...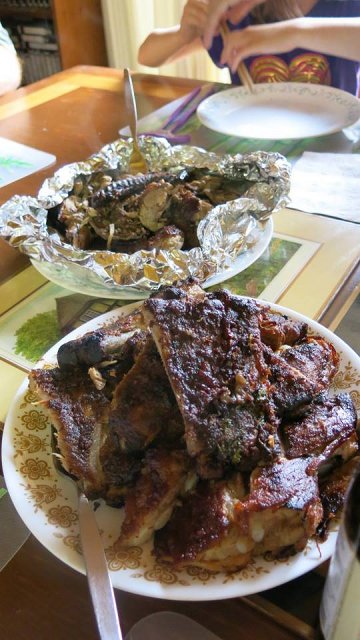 ...augmented with leftover BBQ ribs and Cantonese BBQ duck.
.


.'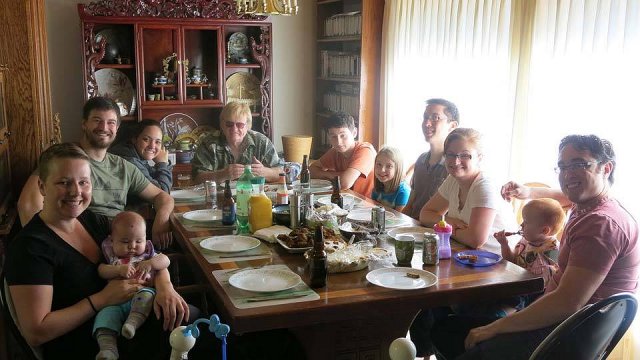 Sunday lunch with Angela and Soulin:
Second meal of turkey and fixin's augmented with Soo's # 17
- deep fried spareribs and Croele crab cakes
.


...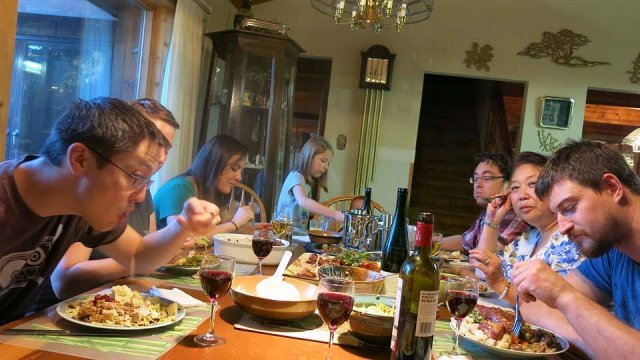 The gang digs in.
Robin showing that he loved the new style of turkey frying ;-)
.