BILL and SUE-ON HILLMAN: A 50-YEAR MUSICAL ODYSSEY


www.hillmanweb.com/book

HILLMAN ENGLAND TOUR I: 1976
Part 2: Swinging London and
Rockin' & Reelin' in Soho Studios
www.hillmanweb.com/uk/tours/02.html
HILLMANS FROM CANADA
Bill and Sue-On ~ Kevin Pahl ~ Alan Jones
A few photos to illustrate Gig Notes Ch. 5 and Diary Entries in the Media Section


.
After completing our tour of 30 one-nighters in England's North East
our friend Mick Sanbrook drove us south to Bromley - 30 miles south of London.
We returned most of our gear to Wing Music and booked rooms guest house.
We then made daily commutes to London where
between recording sessions at Gooseberry Studio in Soho, we explored London.
.
.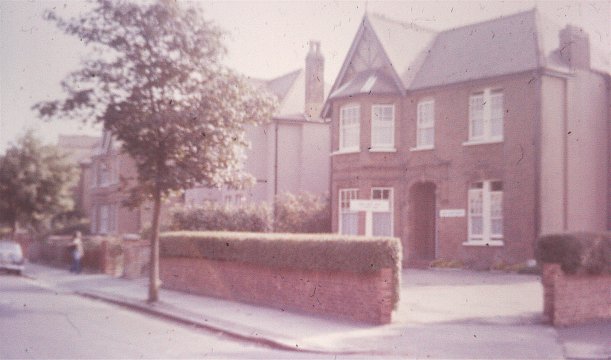 Bromley Guest House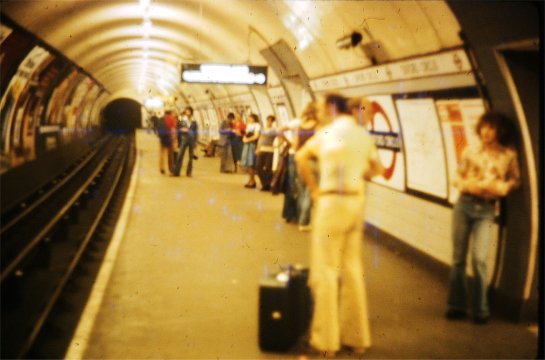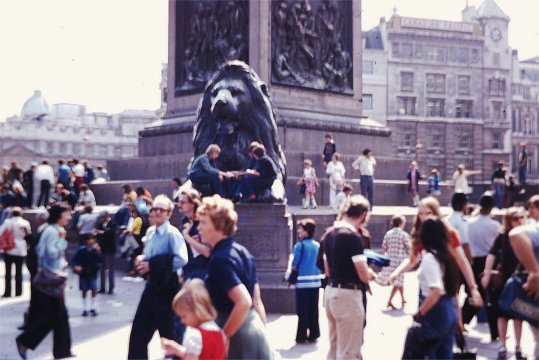 Al and Kevin waiting to take us on the underground for our first stop at Trafalgar Square


Many of our photos were taken as promo shots or for possible use on our album covers.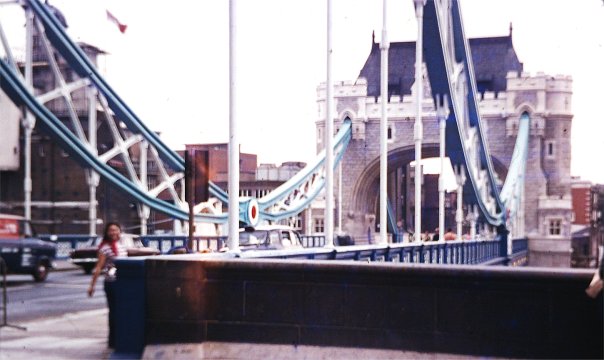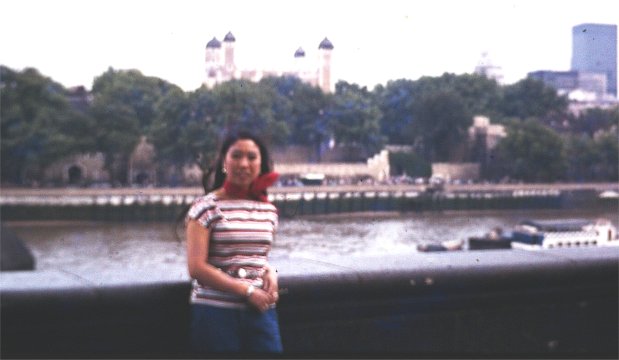 Tower Bridge and Tower of London in the background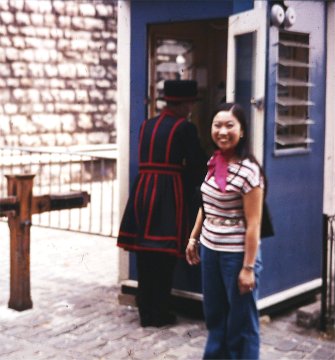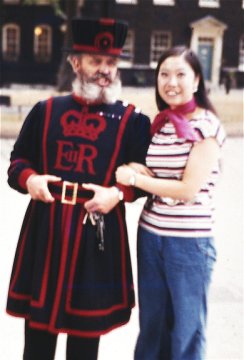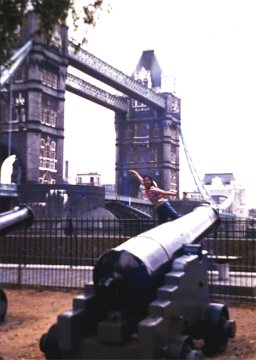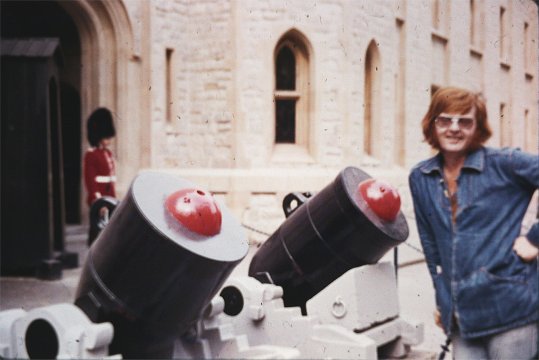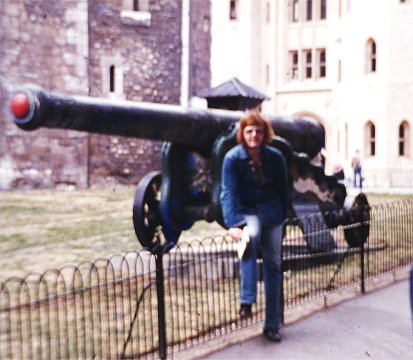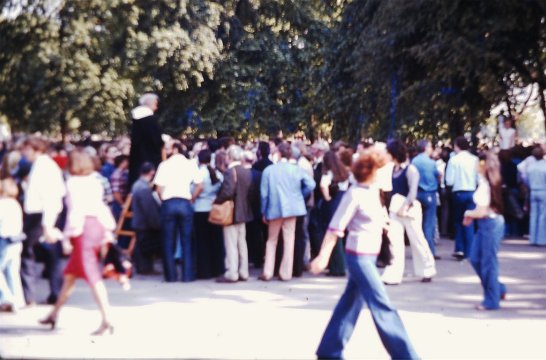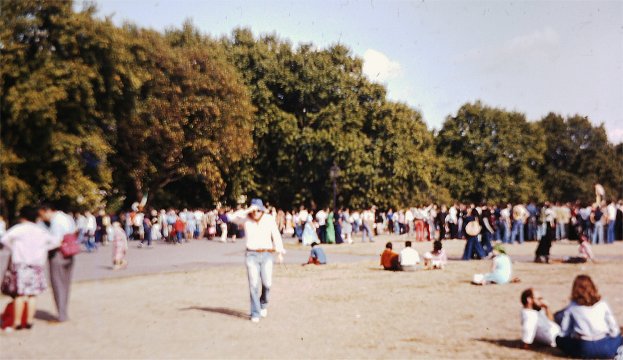 A crowd gathered around a passionate speaker in Hyde Park


Touring HMS Belfast - a ship that was part of the convoy to Hong Kong that accompanied Bill's Dad's ship: HMCS Prince Robert
.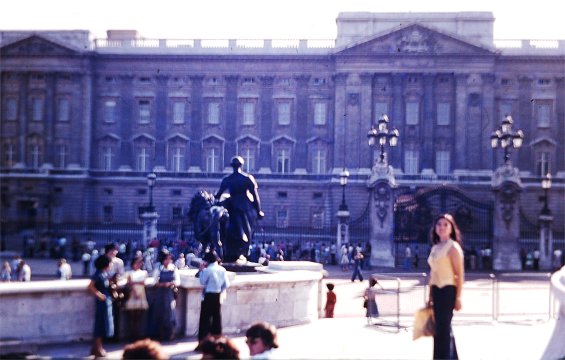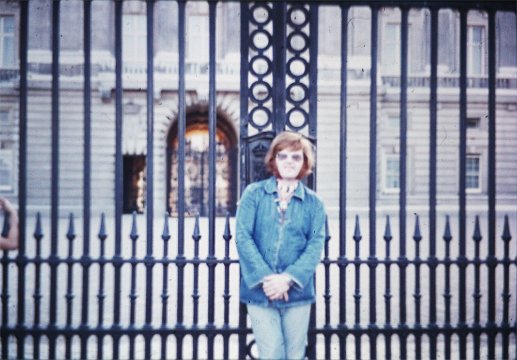 Buckingham Palace

Sue-On's Album Photo Shoot at St. James Park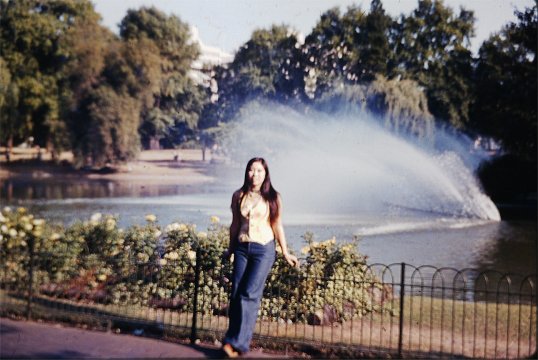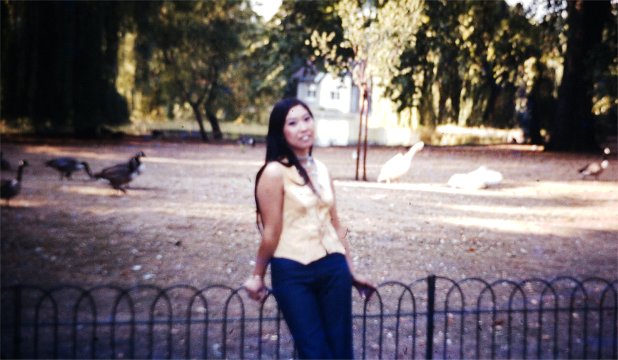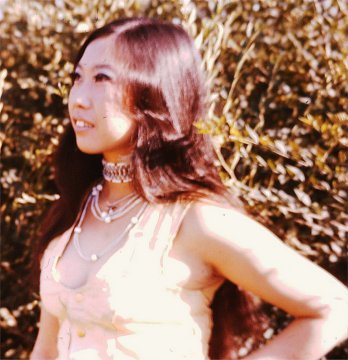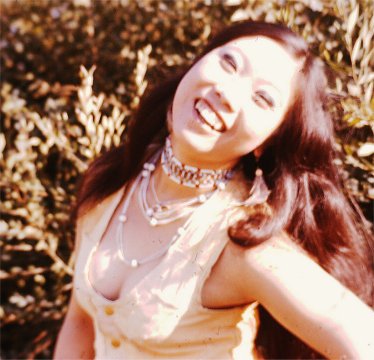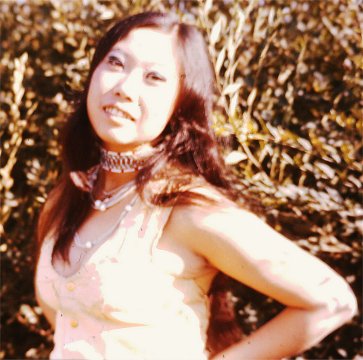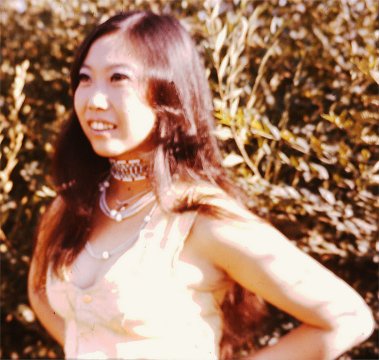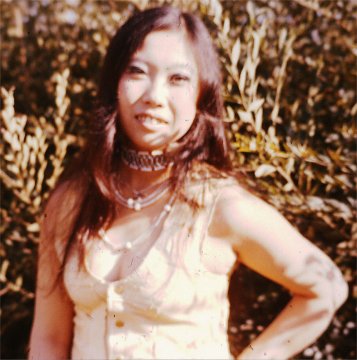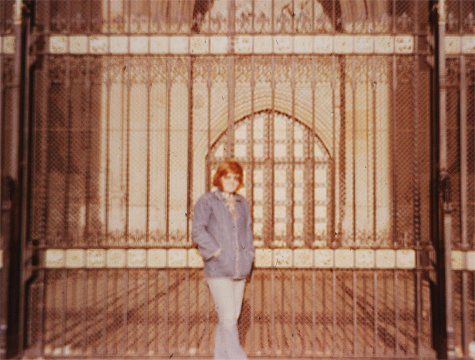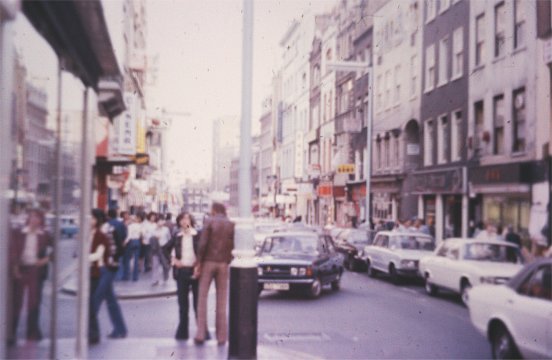 More tourist "gotta-sees": Westminster Abbey and Carnaby Street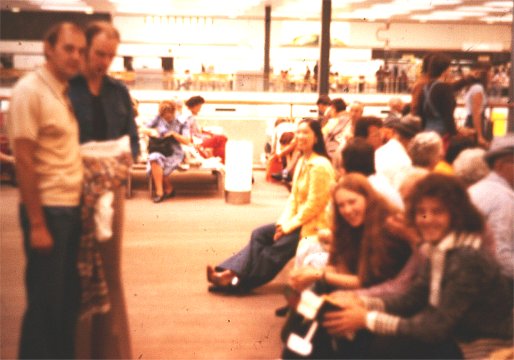 Al and Keith Jones ~ Sue-On ~ Susanne and Kevin
Waiting for our flight to home at Gatwick Airport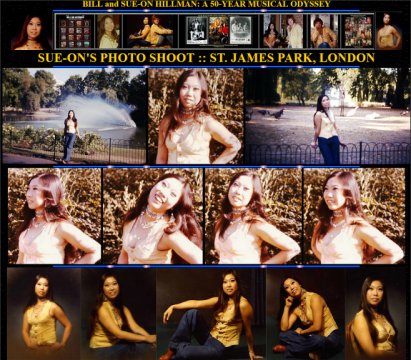 Now read the whole adventure in our Gig Notes series:
Gig Notes Ch. 5 and Diary Entries in the Media Section
BILL AND SUE-ON HILLMAN
A +50-YEAR MUSICAL ODYSSEY BOOK PROJECT