Ancient China in 3D: Gallery Gallery Thirty-Eight


.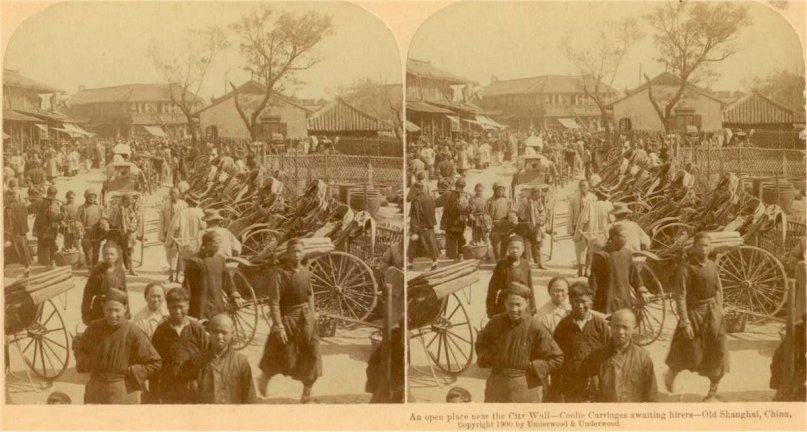 An open place near the City Wall -- Coolie Carriages awaiting hirers -- Old Shanghai.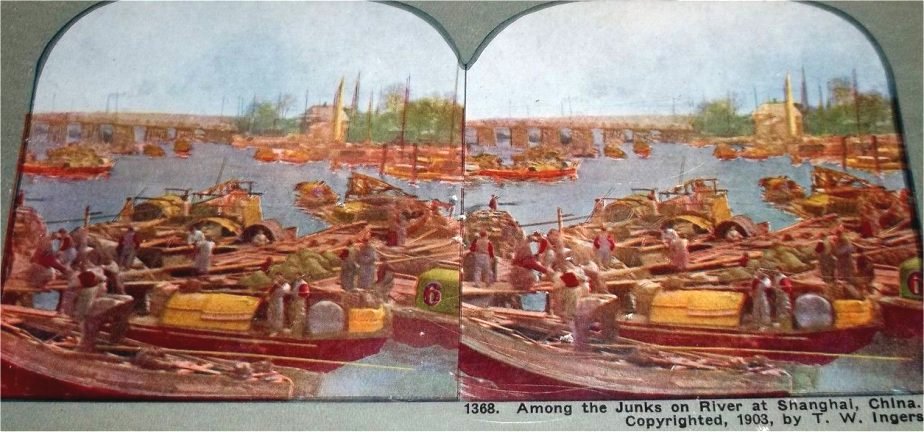 Among the Junks on River at Shanghai - 1903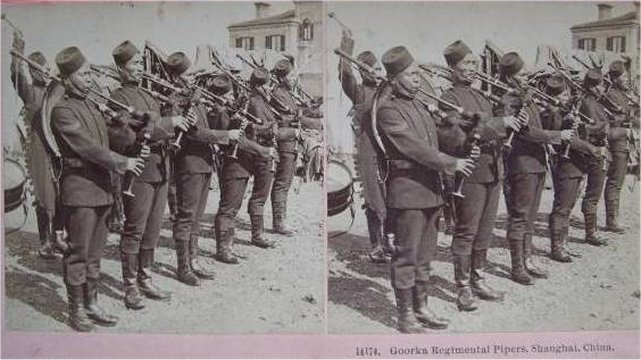 Goorka Regimental Pipers, Shanghai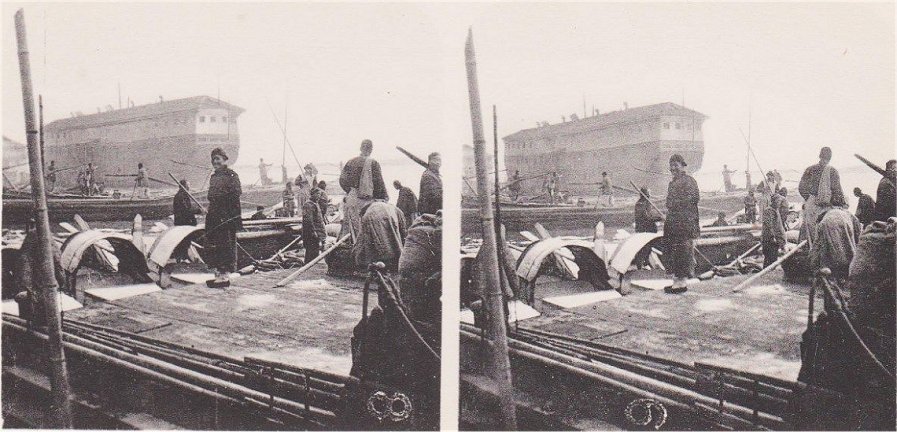 Shanghai Quayside Scene - 1907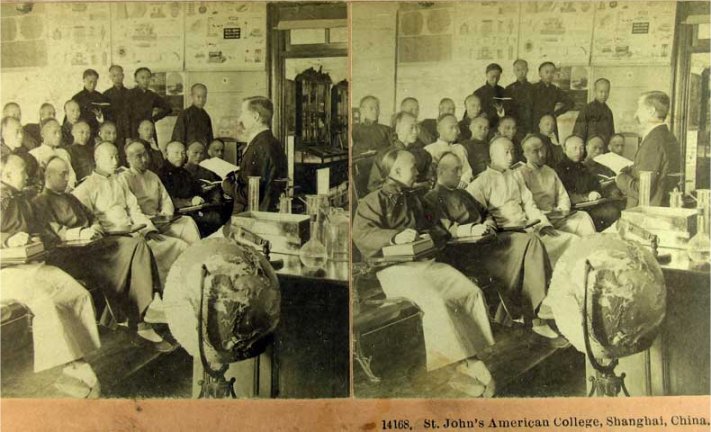 St. John's American College, Shanghai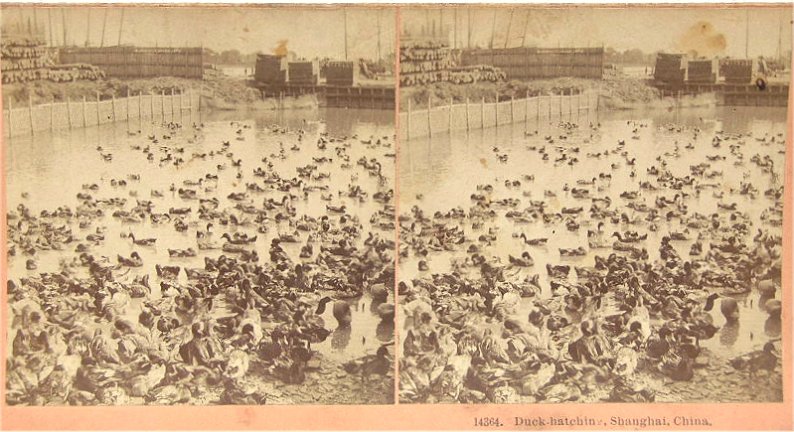 Duck Hatching, Shanghai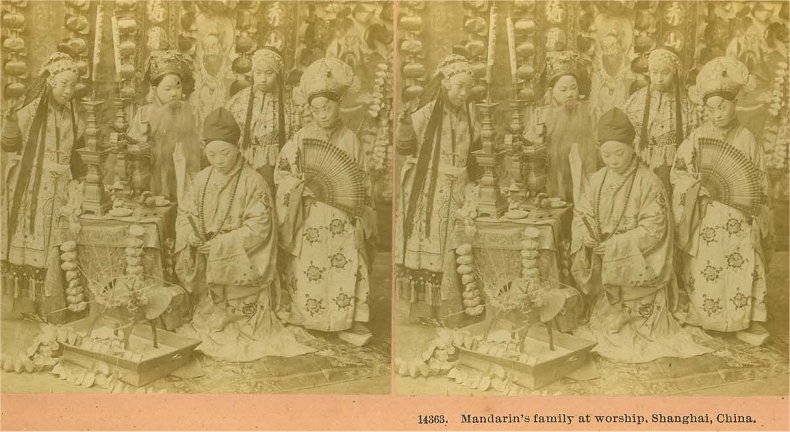 Mandarin's family at worship, Shanghai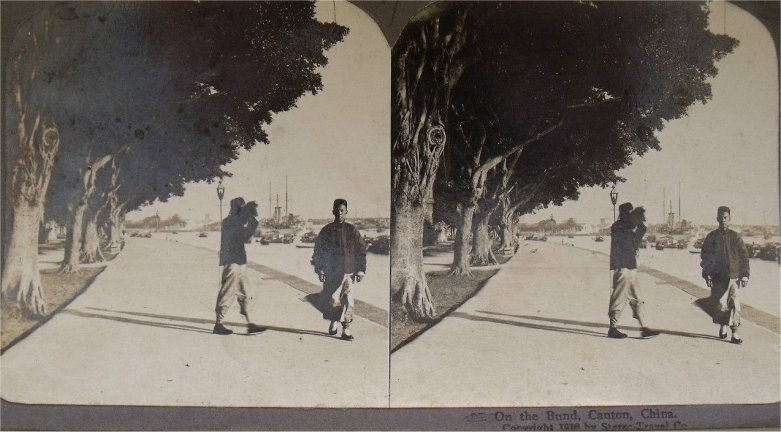 On the Bund, Canton (Shanghai)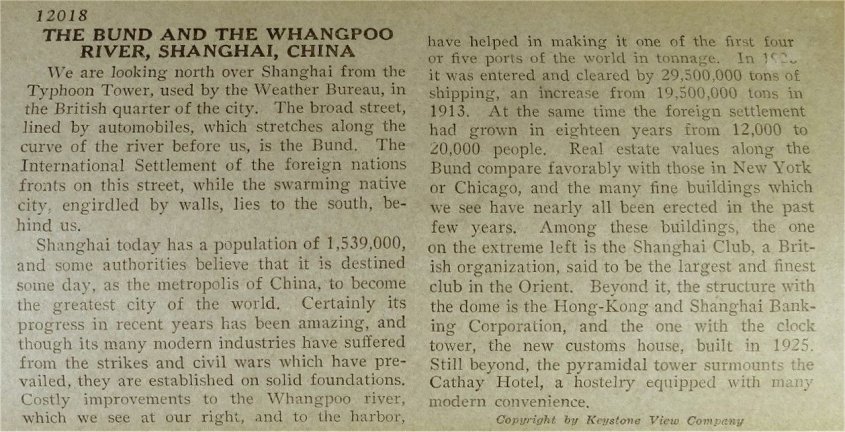 A Modern Metropolis of the Orient - the Bund, Shanghai



On the Bund, looking North, Shanghai



An Interestinhg Scene at the temple in the Native City, Shanghai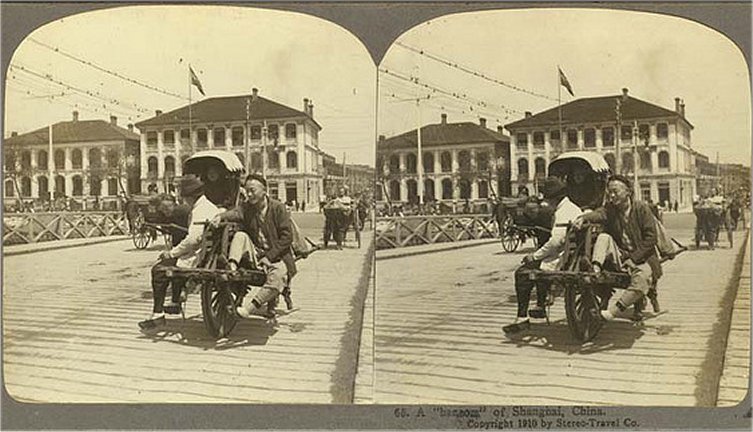 A "hansom" of Shanghai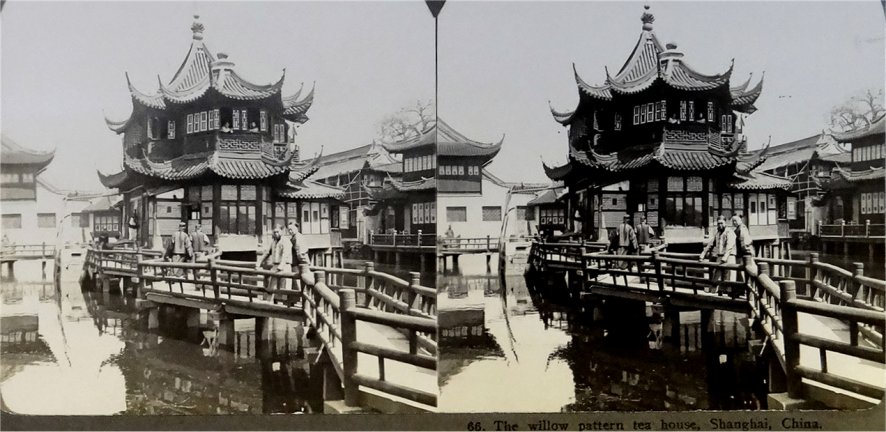 The willow pattern tea house, Shanghai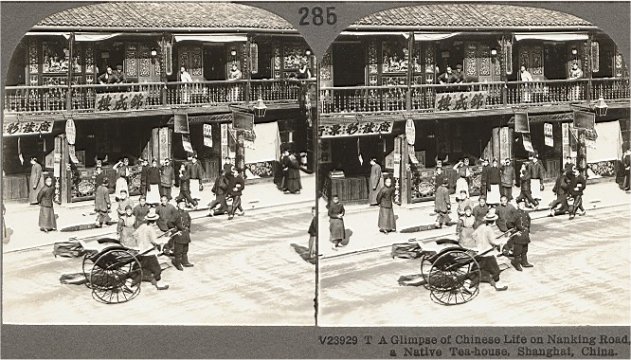 A Glimpse of Chinese Life on Nanking Road -- a Native Tea-House, Shanghai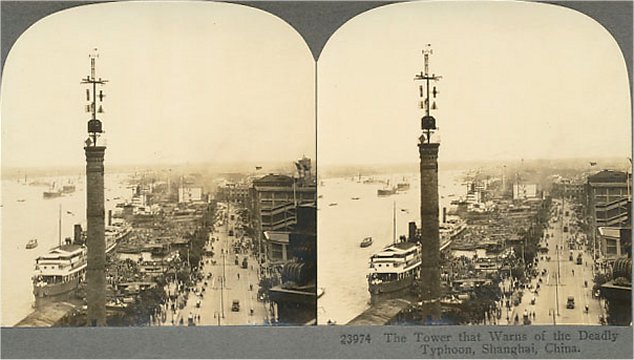 The Tower that Warns of the Deadly Typhoon, Shanghai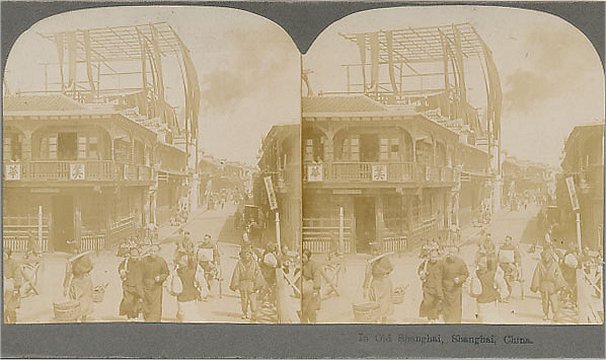 In Old Shanghai



A Schoolroom in the Jesuit Orphanage School, Shanghai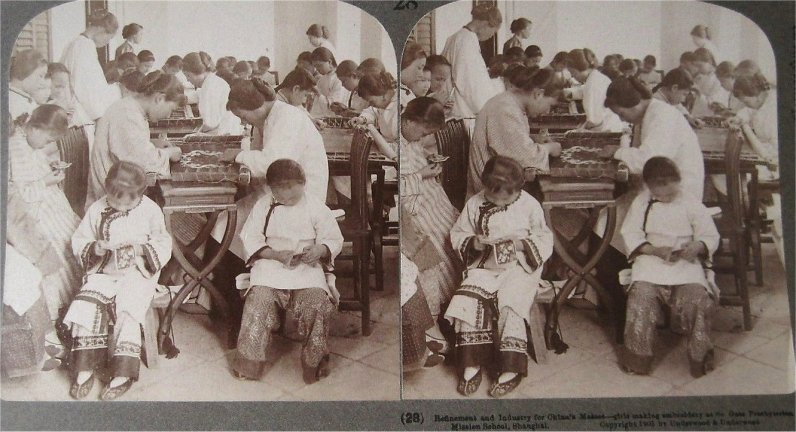 Refinement and Industry for China' -- girls making embroidery at the Presbyterian Mission School, Shanghai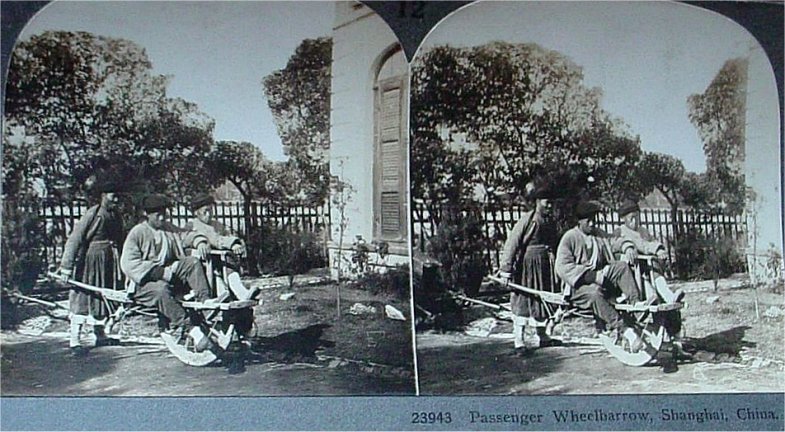 Passenger Wheelbarrow, Shanghai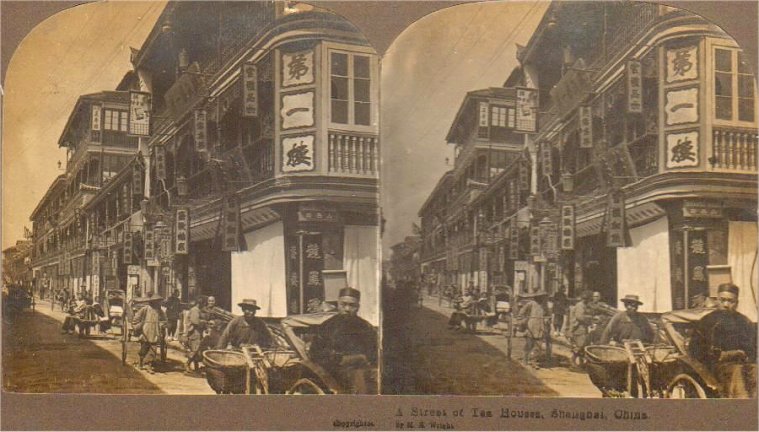 A Street of Tea Houses, Shanghai.



One of China's most terrible methods of death punishment -- Shanghai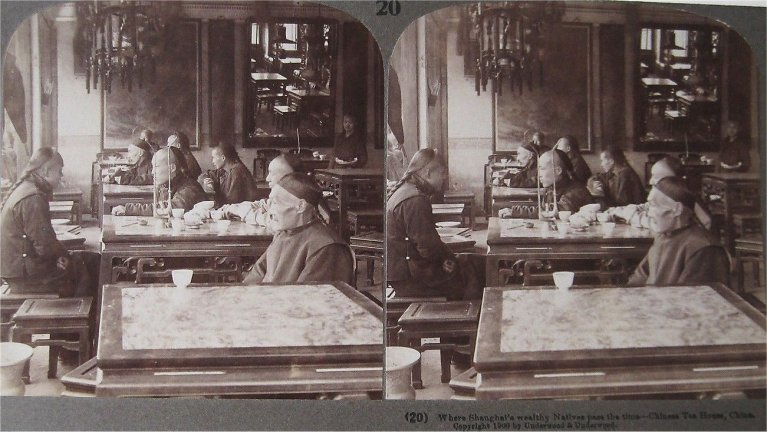 Where Shanghai's wealthy Natives pass the time -- Chinese Tea House



26


CONTENTS
Ancient China In Three Dimension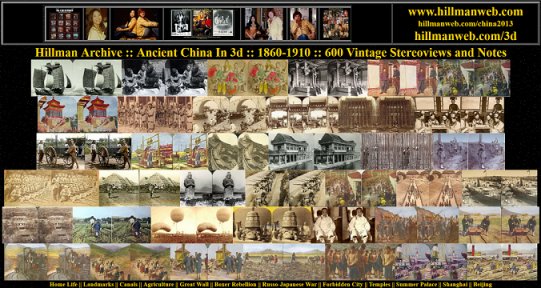 BACK TO THE MAIN
3D CHINA CONTENTS PAGE
2000 3d Stereoviews ~ Many in Two Sizes and Colour -- With Captions and Full Notes
www.hillmanweb.com/3dchina


Older Original Contents Pages: CHINA 3-D CONTENTS I :: CHINA 3-D CONTENTS II
BACK TO HILLMAN MAIN SITE CONTENTS
All Original Work and Photo Restoration ©1996/2020
William Hillman: hillmans@wcgwave.ca
Faculty of Education Professor (Retired)












---