Ancient China in 3D: Gallery Gallery Forty-Two

Cards on this page: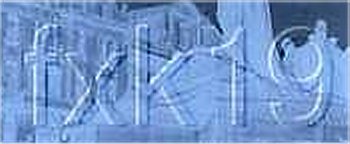 Available at eBay Auction


.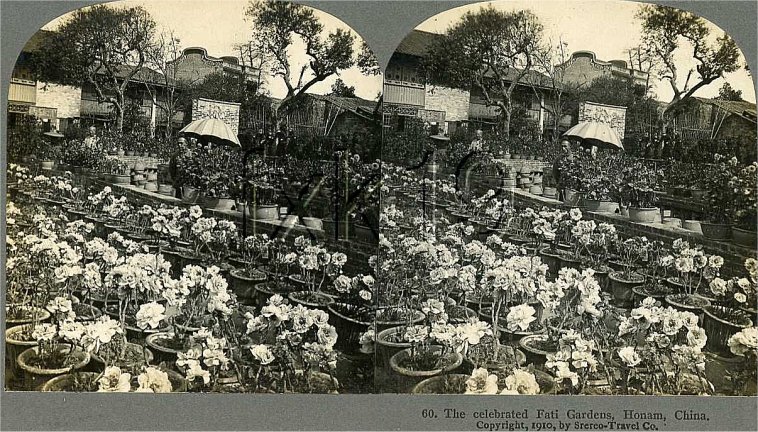 The celebrated Fati Gardens, Honam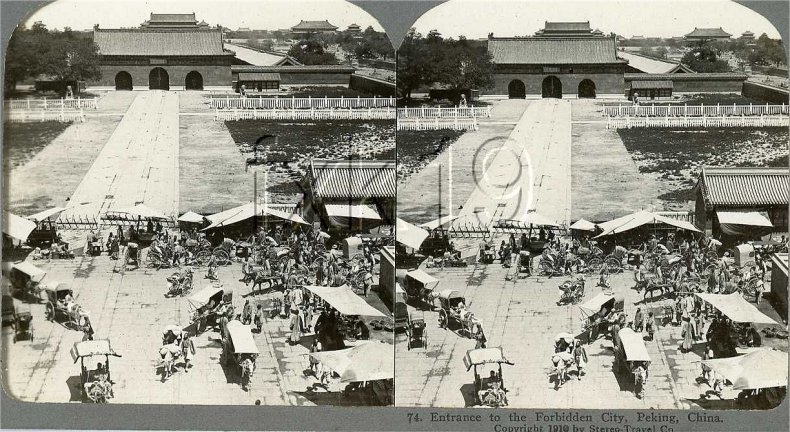 Entrance to the Forbidden City, Peking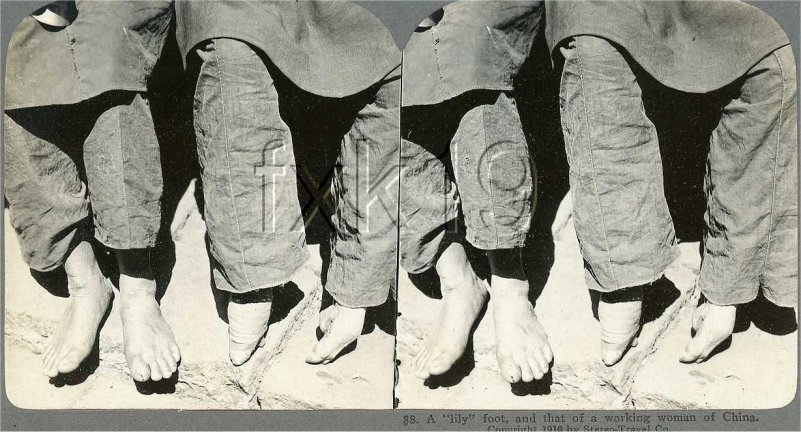 A "lily" foot, and that of a working woman of China



Chinese school for girls, Chefoo



Exquisite Parsee Cemetery, Hong Kong



A bride coming home on a pony back, Chefoo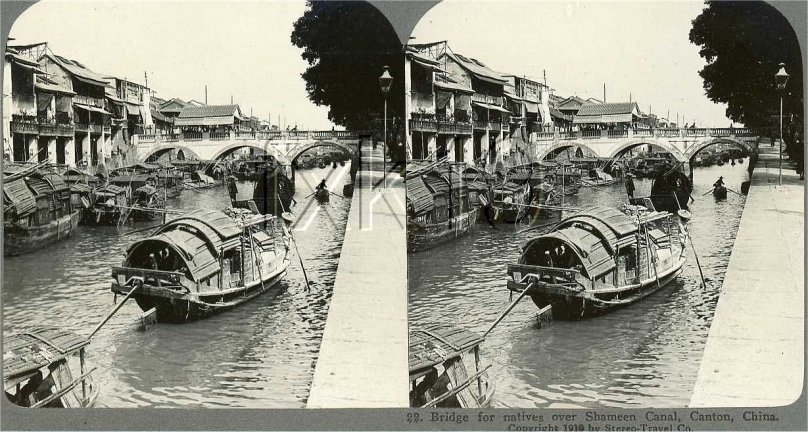 Bridge for natives over Shameen Canal, Canton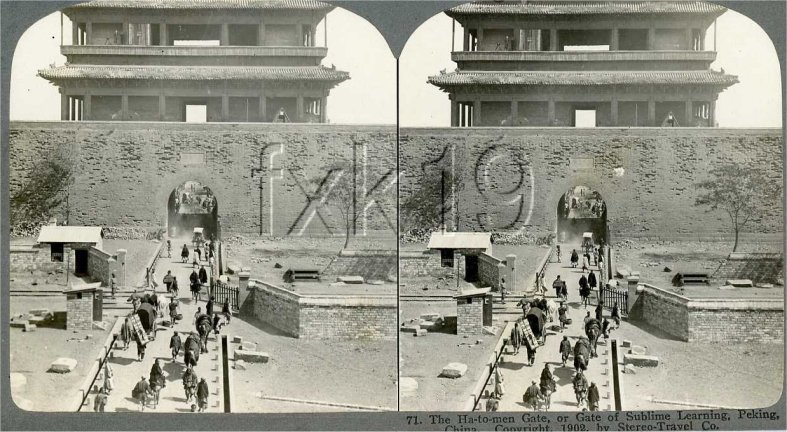 The Ha-to-Men Gate, or Gate of Sublime Learning, Peking



A great fish-drying ground, Macao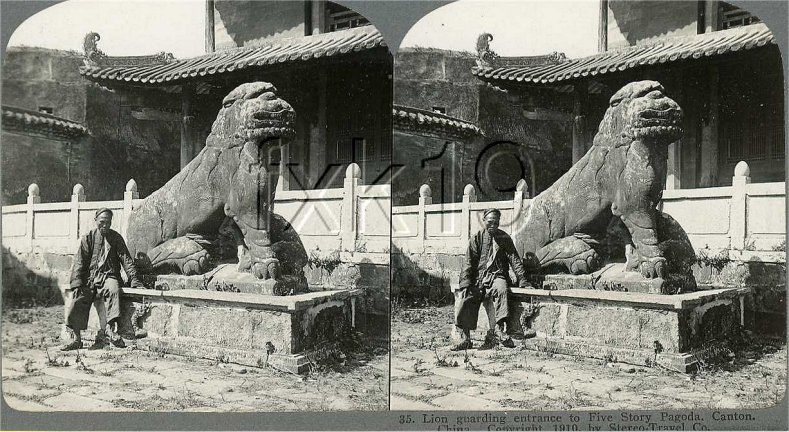 Lion guarding entrance to Five Story Pagoda, Canton



Leisure moments in the heart of China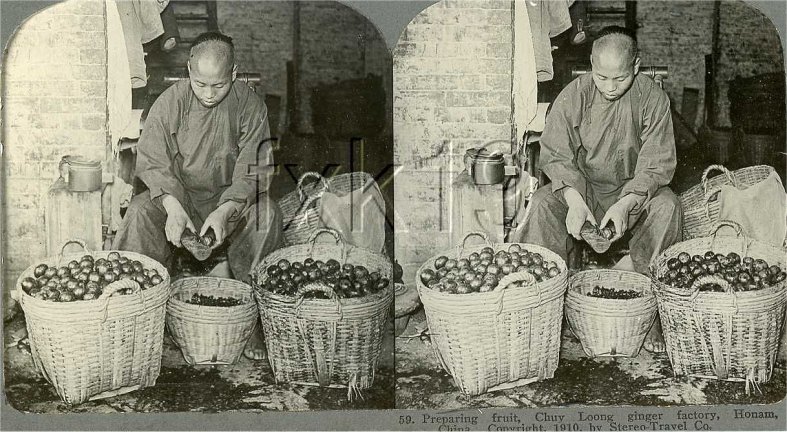 Preparing fruit, Chuy Loong ginger factory, Honam.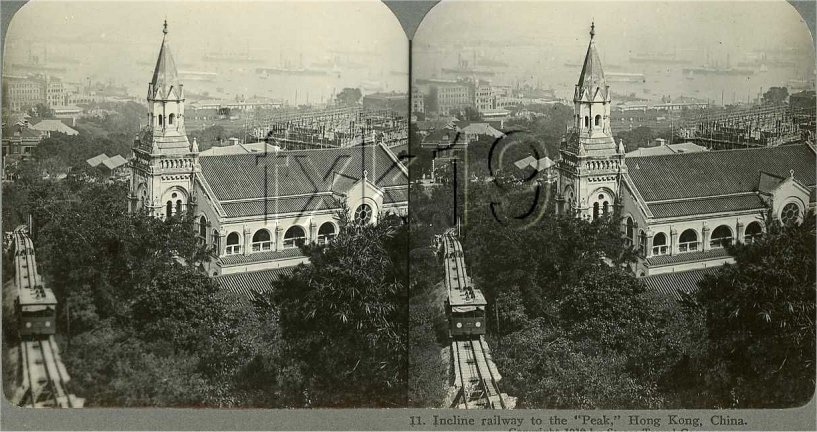 Incline railway to the "Peak," Hong Kong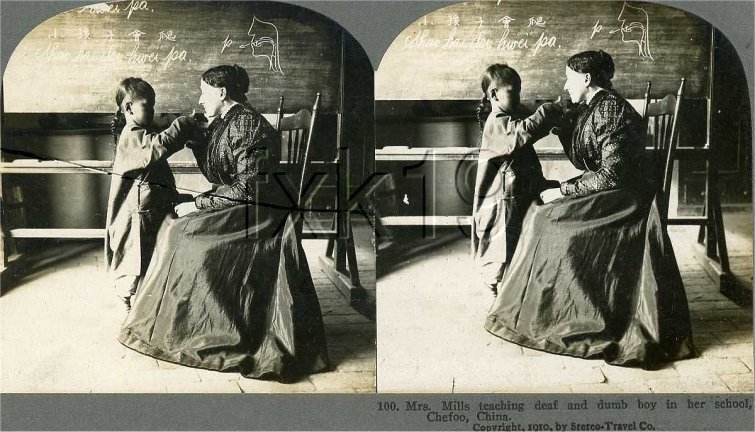 Mrs. Mills teaching deaf and dumb boy in her school, Chefoo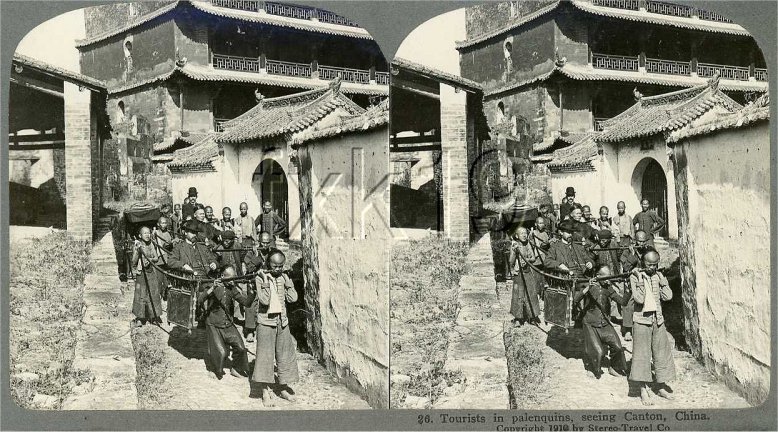 Tourists in palenquins, seeing Canton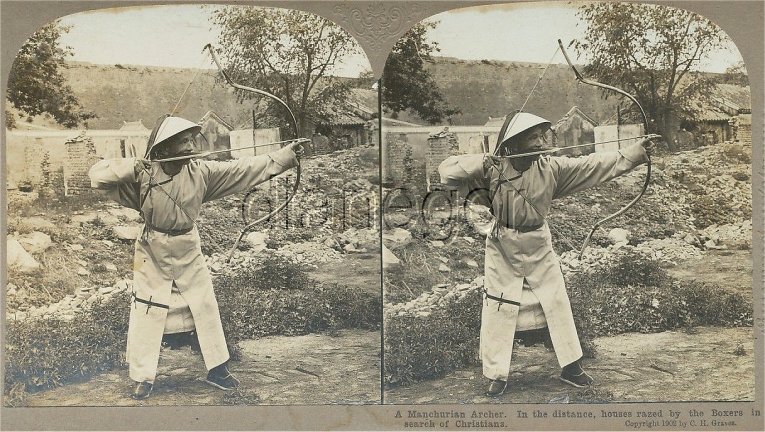 A Mancurian Archer. In the distance, houses razed by the Boxers in search of Christians.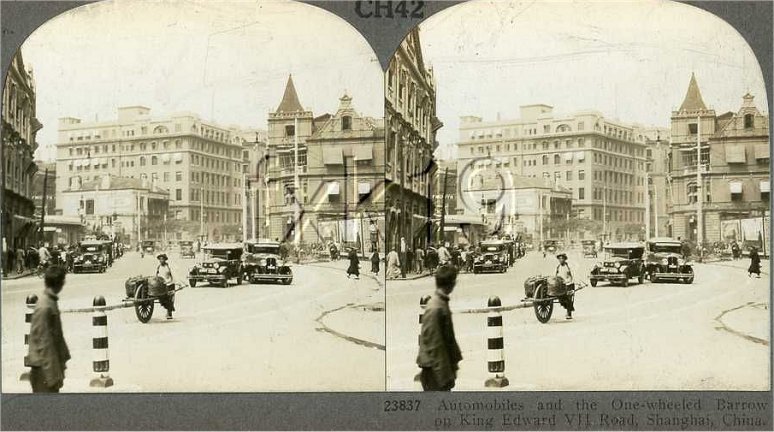 Automobiles and the One-wheeled Barrow on King Edward VII Road, Shanghai


20


CONTENTS
Ancient China In Three Dimension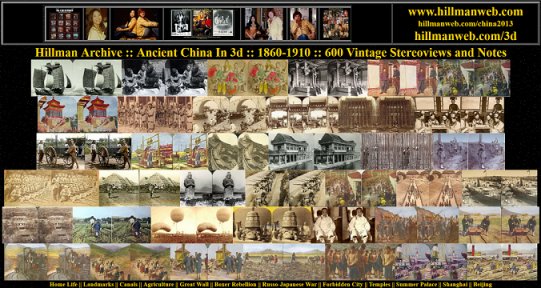 BACK TO THE MAIN
3D CHINA CONTENTS PAGE
2000 3d Stereoviews ~ Many in Two Sizes and Colour -- With Captions and Full Notes
www.hillmanweb.com/3dchina


Older Original Contents Pages: CHINA 3-D CONTENTS I :: CHINA 3-D CONTENTS II
BACK TO HILLMAN MAIN SITE CONTENTS
All Original Work and Photo Restoration ©1996/2020
William Hillman: hillmans@wcgwave.ca
Faculty of Education Professor (Retired)



















---