Ancient China in 3D: Gallery Gallery Forty-Seven


.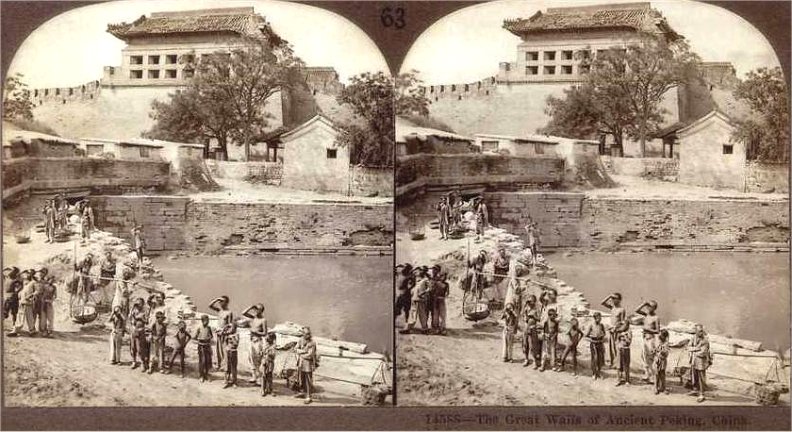 The Great Walls of Ancient Peking


City of Peking off for Manila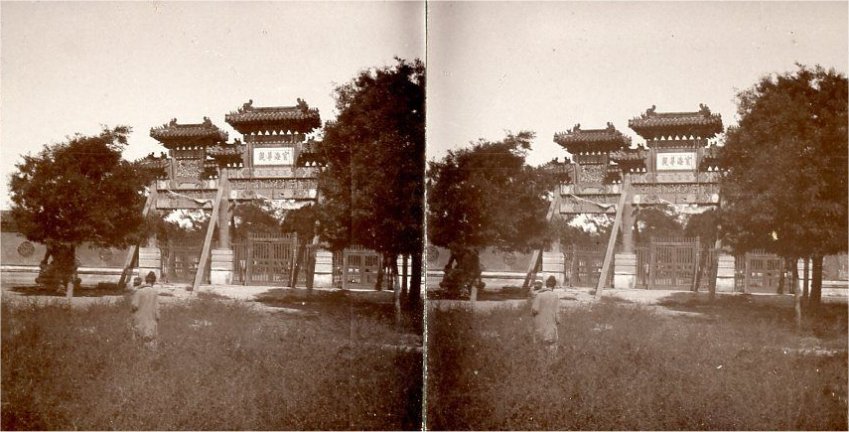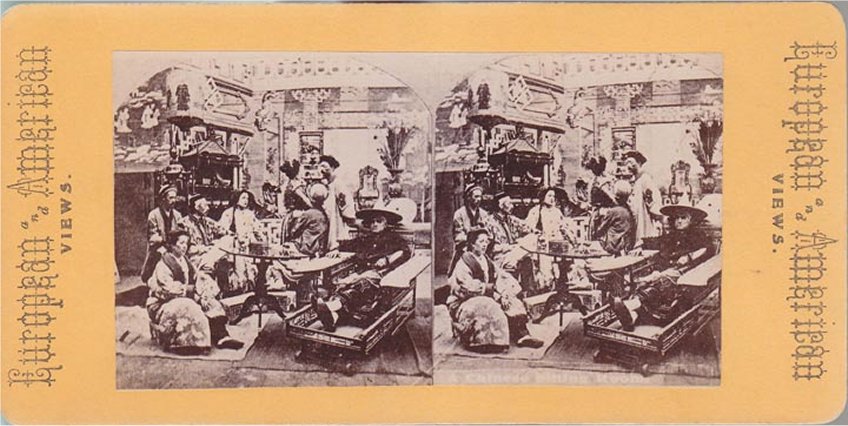 A bridal procession in the streets of Peking



Interior of a schoolroom at Peking University, Peking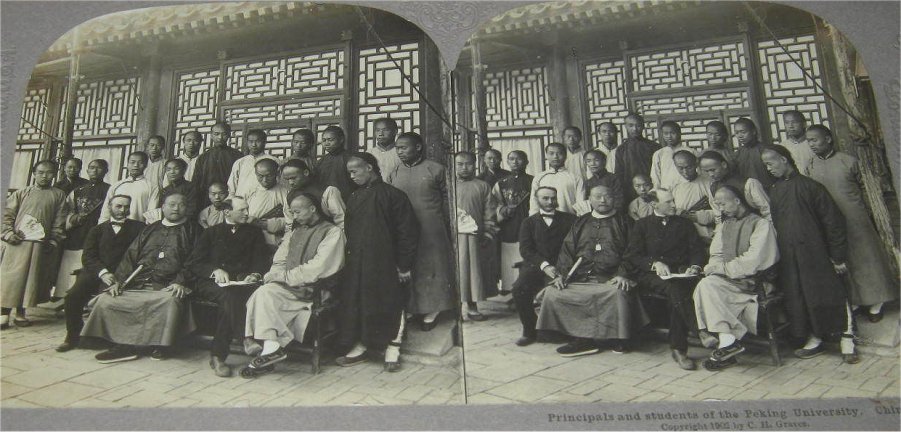 Principals and students of the Peking University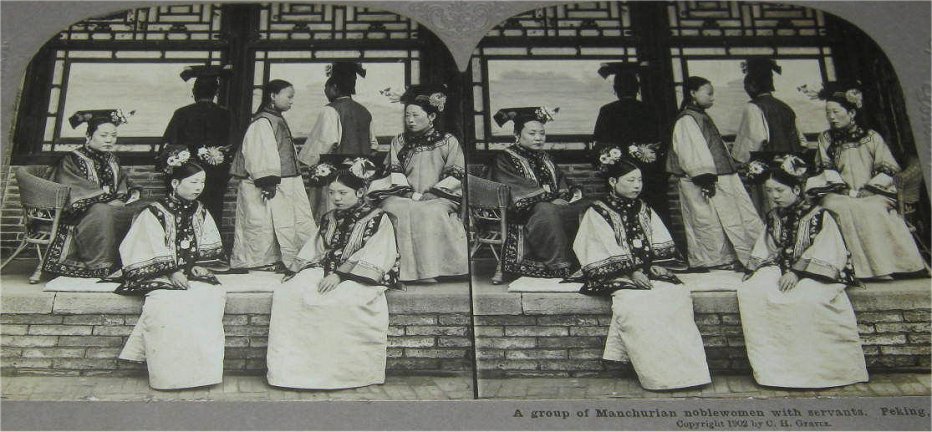 A group of Manchurian noblewomen with servants, Peking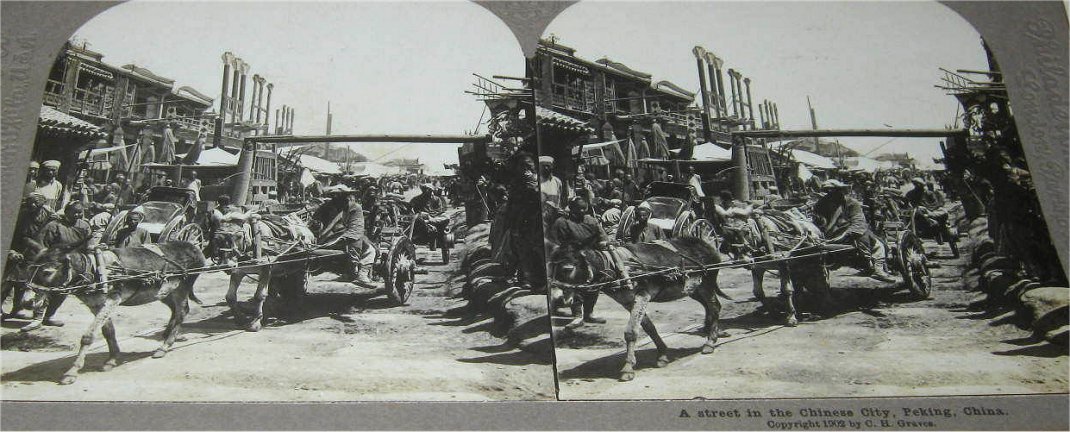 A street in the Chinese City, Peking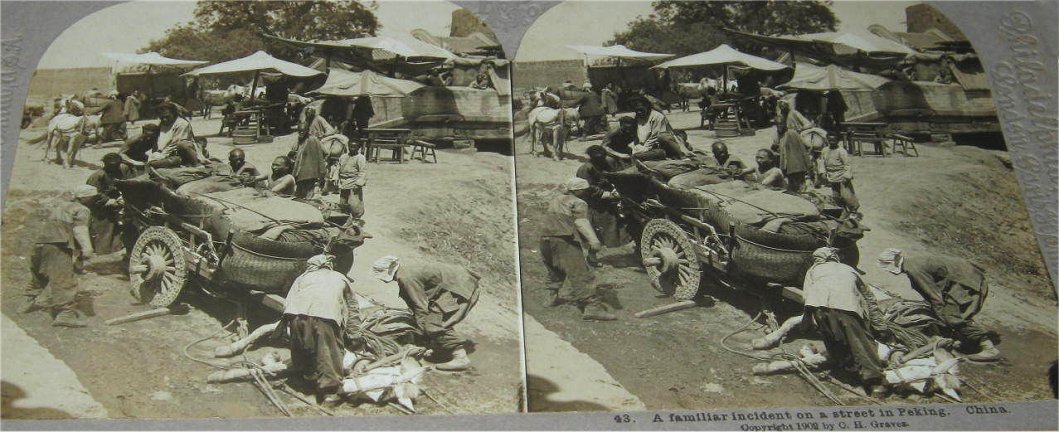 A familiar incident on a street in Peking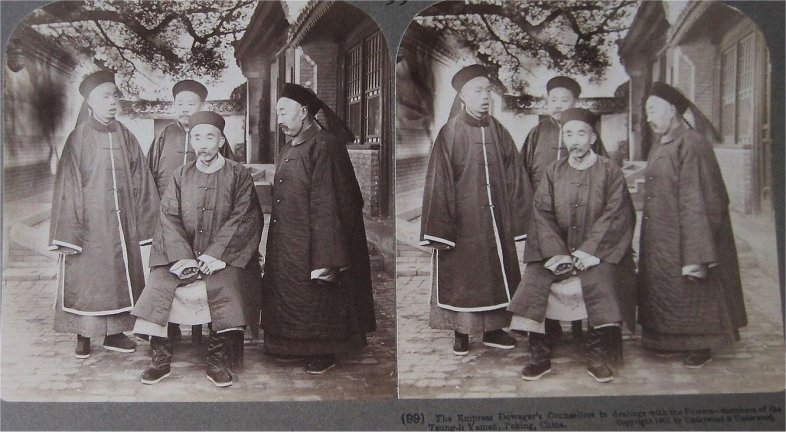 The Empress Dowager's Committee in dealings with the Powers - members of the Tsung-Li Yaman, Peking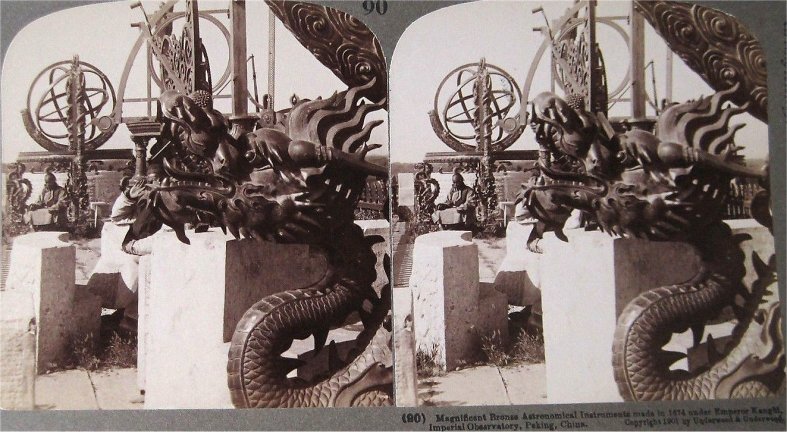 Magnificent Bronze Astronomical Instruments made in 1674 under Emperor Kanghi, Imperial Observatory, Pekin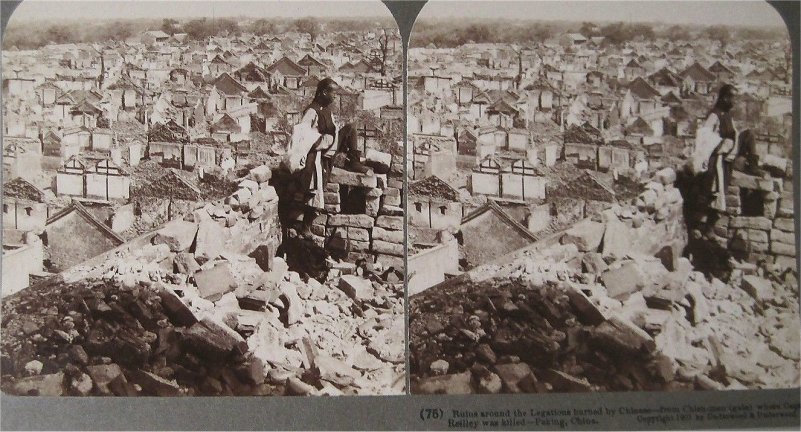 Ruins around the Legations burned by Chinese -- from where Capt. Reilley was killed -- Peking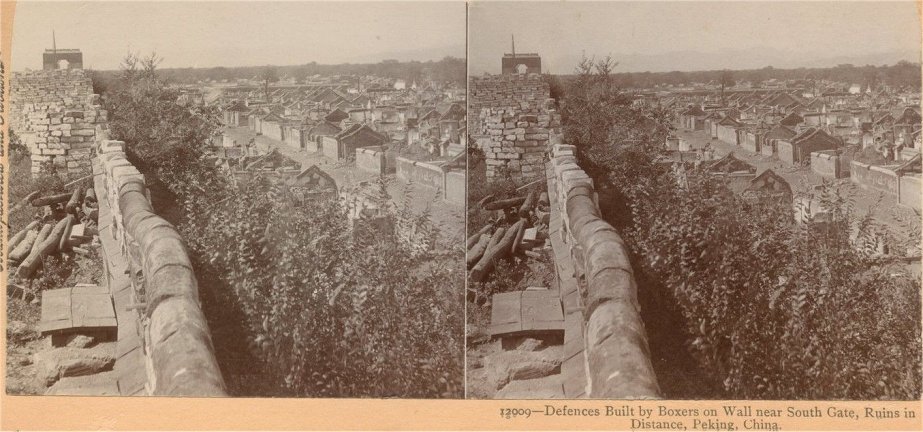 Defences Built by Boxers on Wall near South Gate, Ruins in Distance, Peking



A scene outside the Tartar City wall, Peking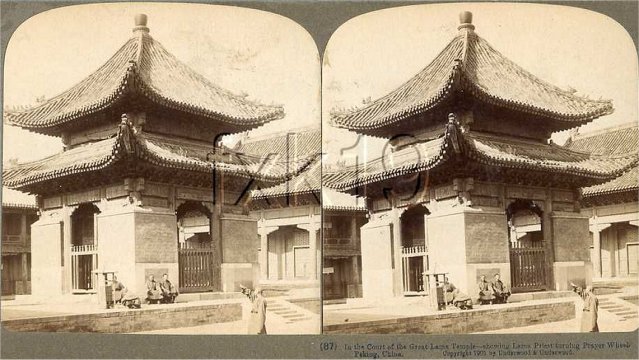 PEKING ~ Lama Temple Lame Priest Turning Prayer Wheel


17



CONTENTS
Ancient China In Three Dimension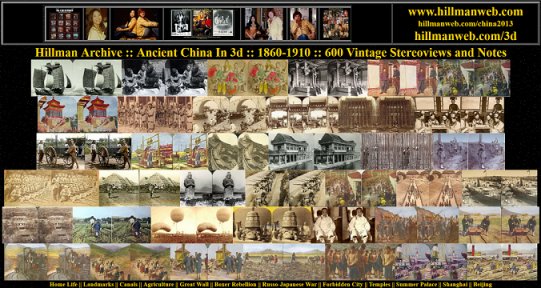 BACK TO THE MAIN
3D CHINA CONTENTS PAGE
2000 3d Stereoviews ~ Many in Two Sizes and Colour -- With Captions and Full Notes
www.hillmanweb.com/3dchina


Older Original Contents Pages: CHINA 3-D CONTENTS I :: CHINA 3-D CONTENTS II
BACK TO HILLMAN MAIN SITE CONTENTS
All Original Work and Photo Restoration ©1996/2020
William Hillman: hillmans@wcgwave.ca
Faculty of Education Professor (Retired)
..
















---