Ancient China in 3D: Gallery Gallery Fifty-Five


.

Modern methods of locating the enemy, Military Balloon, Liao Yang, Manchuria


Japanese Battery Bombarding Russian stronghold at Port Arthur.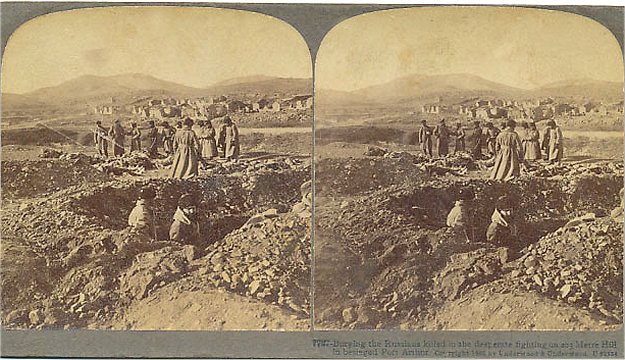 Burying the Russians killed in the desperate fighting on 203 Metre Hill in beseiged Port Arthur.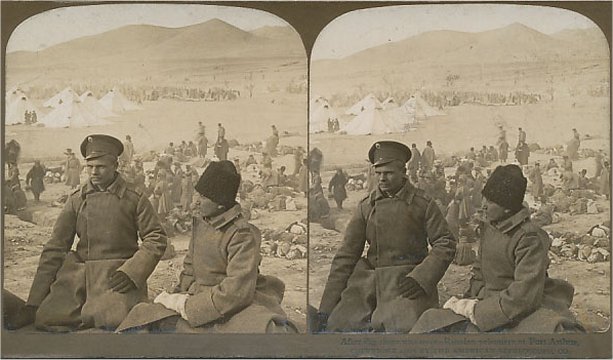 Russo-Japanese War ~ After the siege was over - Russian prisoners at Port Arthur.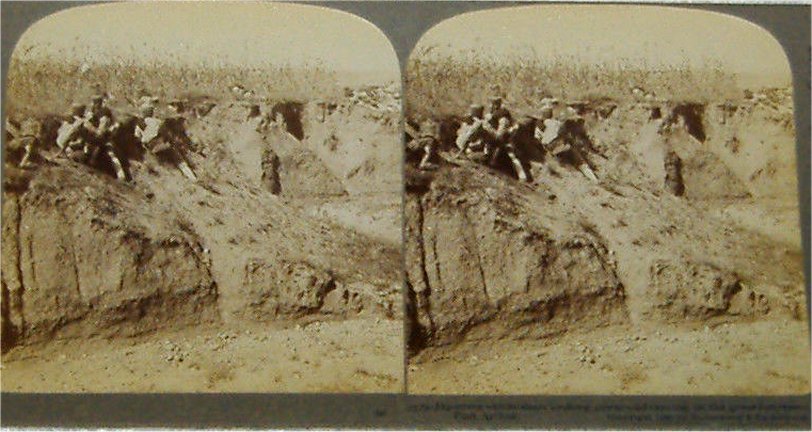 Japanese Soldiers Port Arthur China Photo Stereoview Lüshunkou District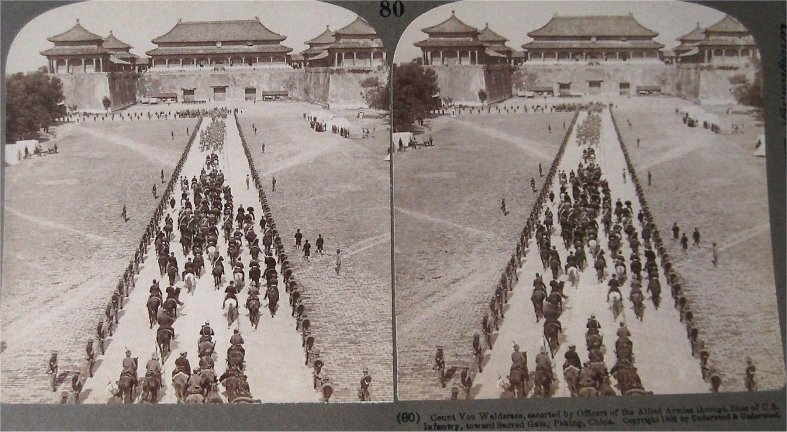 Count Von Waldersee, escorted by Officers of allied Armies
through lines of U.S. Infantry, toward Sacred Gate, Peking



Columbia's noble soldier boys, American giving water to wounded Japanese after battle of Tientsin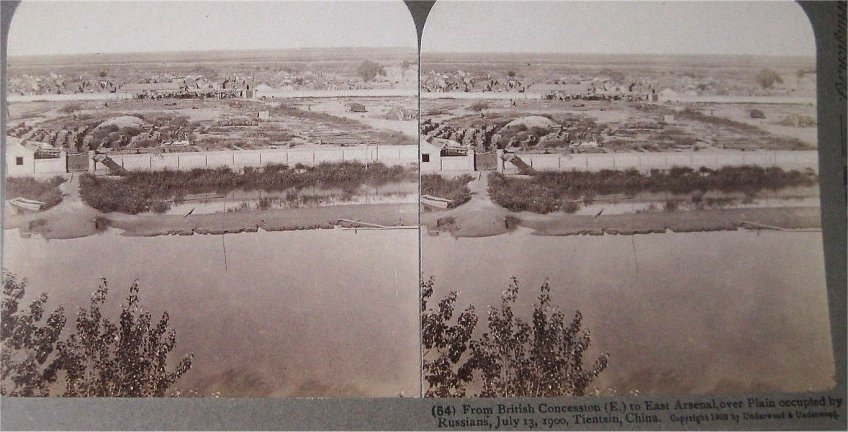 From British Concession (E) to East Arsenal, over Plain occupied by Russians, July 13, 1900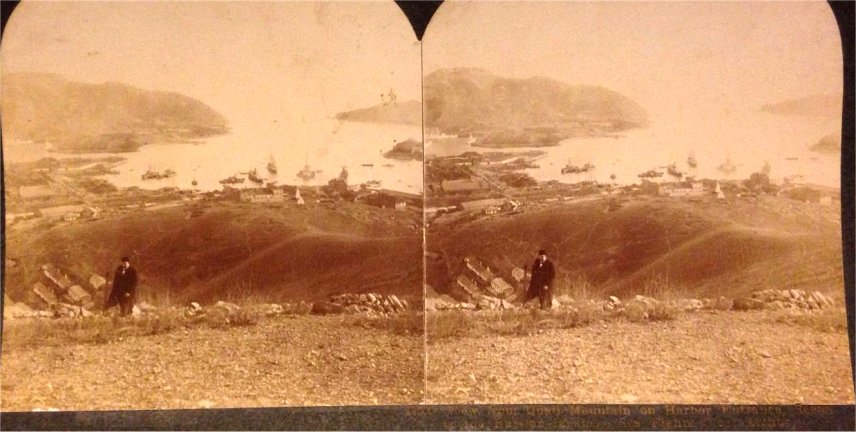 Port Arthur Harbor View, Mancuria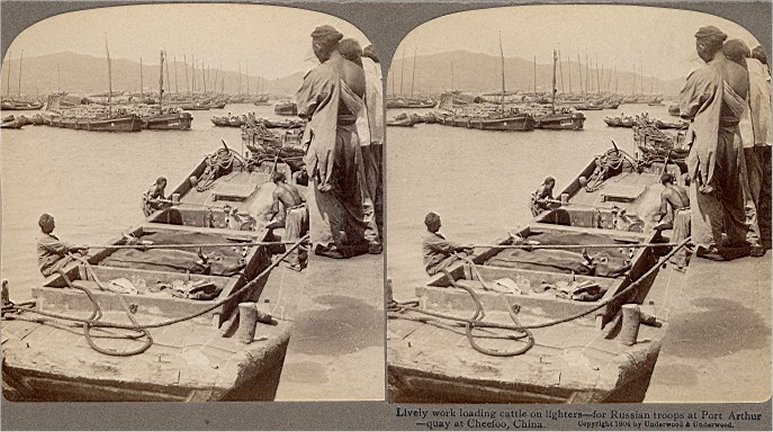 Lively work loading cattle on lighters -- for Russian troops at Port Arthur quay at Cheefoo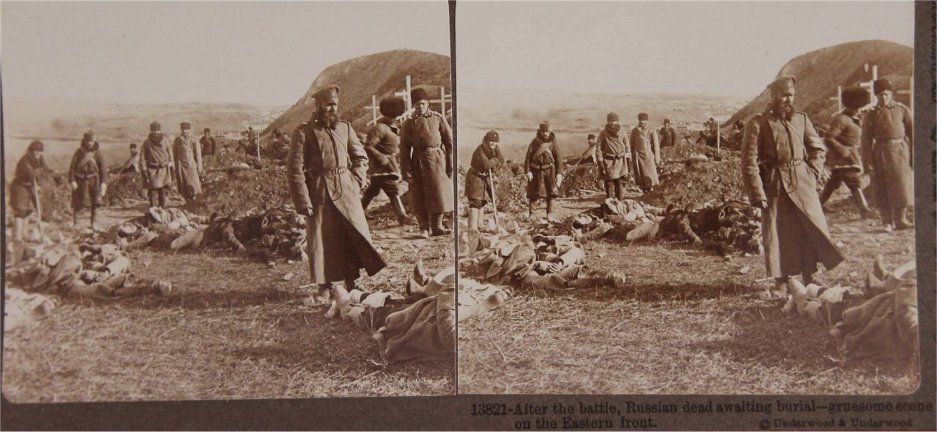 After the battle, Russian dead awaiting burial -- gruesome scene on the Eastern front.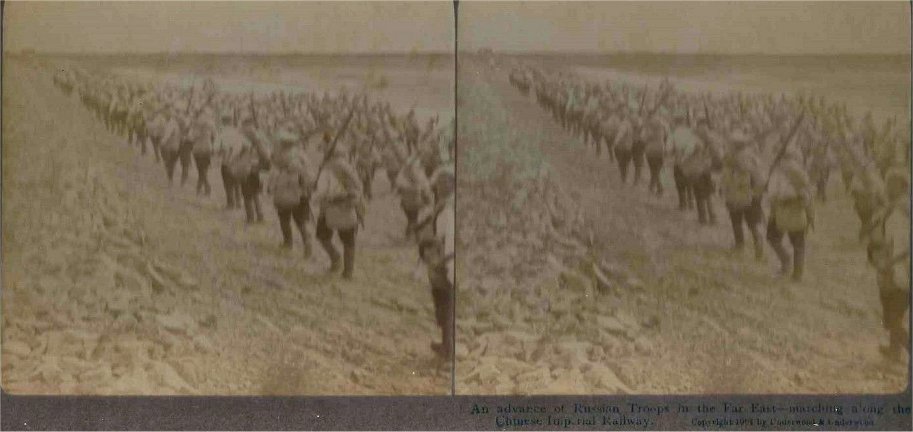 An advance of Russian Trooops in the Far East -- marching along the Chinese Imperial Railway.



Some of Russia's famous Cossaks in the Far East



Naval Engagement Between the Russian and Japanese Fleet Before Port Arthur.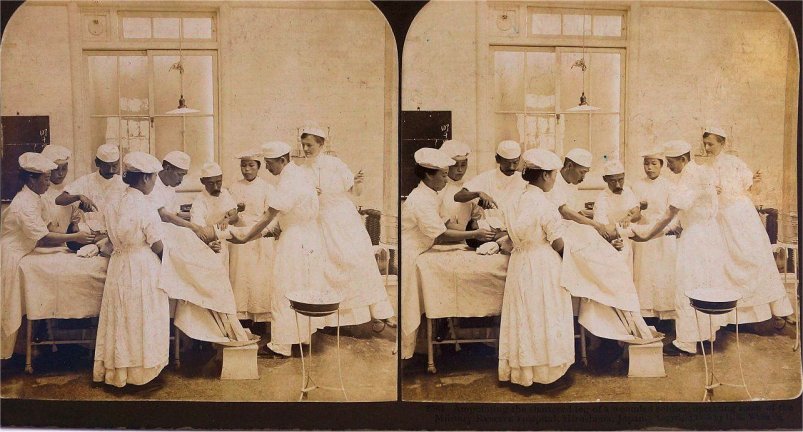 Amputating the shattered leg of a wounded soldier, operating room of Military Reserve Hospital Hiroshima, Japan.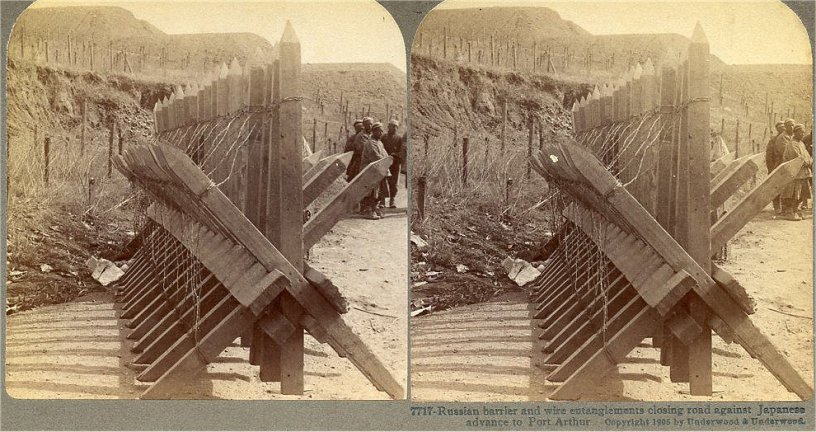 Russian barrier and wire entanglements closing road against Japanese advance to Port Arthur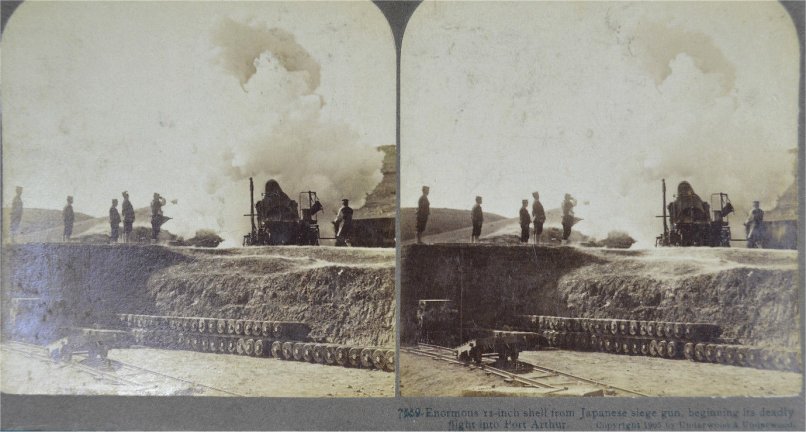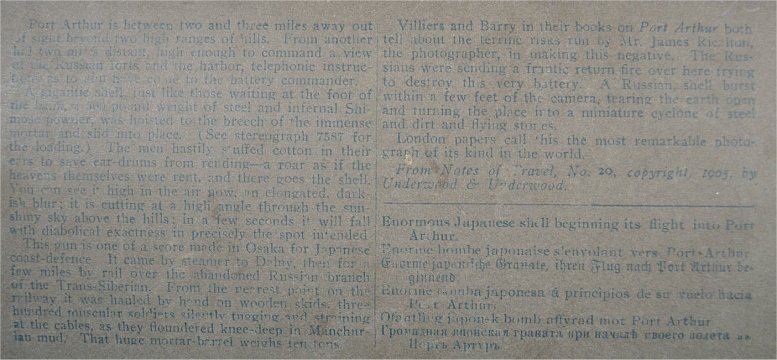 Enormous 11-inch shell from Japanese siege gun, beginning its deadly flight into Port Arthur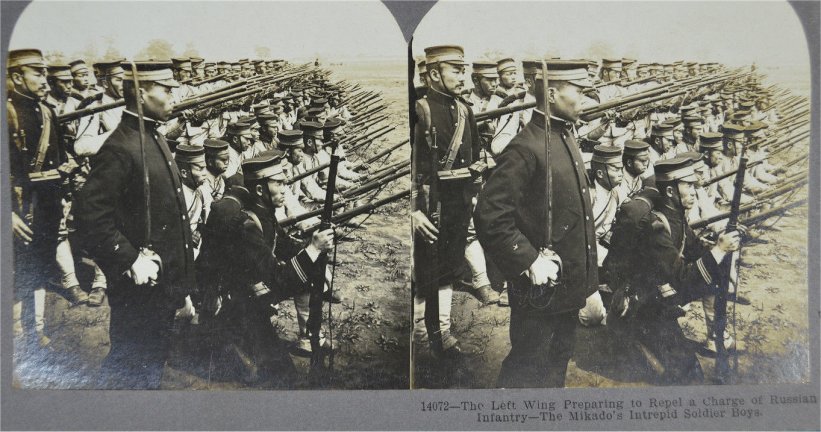 The Left Wing Preparing to Repel a Charge of Russian Infantry -- The Mikado's Intrepid Soldier Boys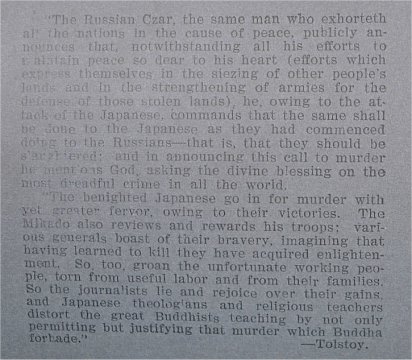 Unlocking the Breech of one of the "Osaka Babies" -- before Port Arthur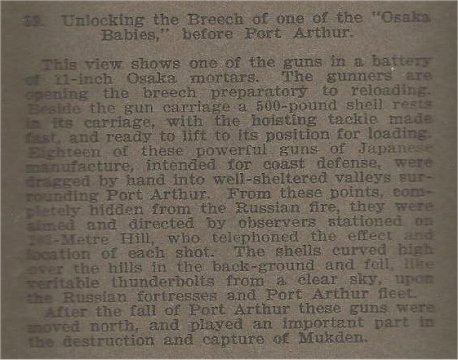 1905 Mile Of Chinese Mule Carts waiting their turn at Dalny - Port Arthur




CONTENTS
Ancient China In Three Dimension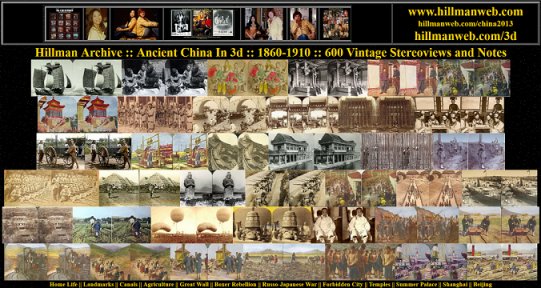 BACK TO THE MAIN
3D CHINA CONTENTS PAGE
2000 3d Stereoviews ~ Many in Two Sizes and Colour -- With Captions and Full Notes
www.hillmanweb.com/3dchina


Older Original Contents Pages: CHINA 3-D CONTENTS I :: CHINA 3-D CONTENTS II
BACK TO HILLMAN MAIN SITE CONTENTS
All Original Work and Photo Restoration ©1996/2020
William Hillman: hillmans@wcgwave.ca
Faculty of Education Professor (Retired)
..




















---