Bill and Sue-On Hillman: A 50-Year Musical Odyssey
www.hillmanweb.com/book :: www.hillmanweb.com/book/travel

HILLMAN CHINA ADVENTURE 2017
www.hillmanweb.com/china2017

CANTON / GUANGZHOU
8. CANTONESE FEAST and METRO
http://www.hillmanweb.com/china2017/canton8.html

Leaving Shamian Island we crossed back over to downtown Guangzhou on our way to the Metro station that would take us back to the airport and our hotel. On the way we had a chance to explore the streets, shops and commercial establishments and eventually found a restaurant.
Click for full-screen photos

Leaving Shamian Island on another foof quest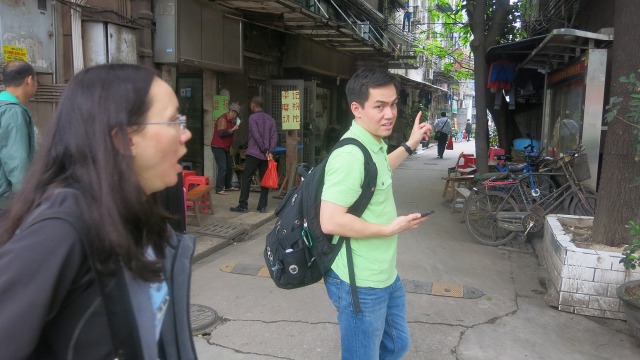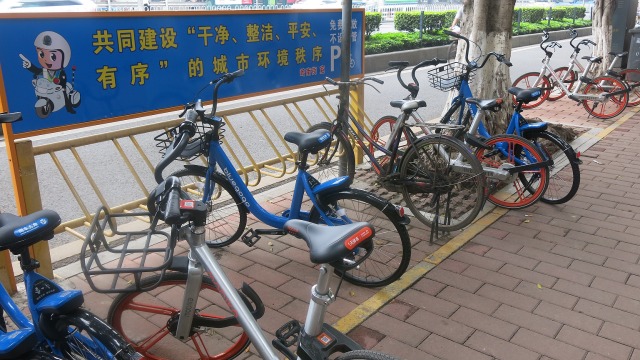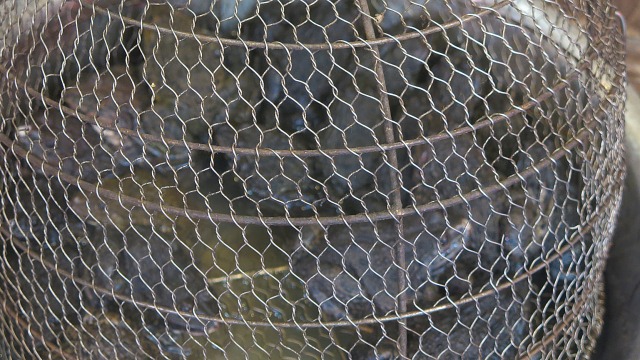 ..
To an upper level dining room


.
The Feast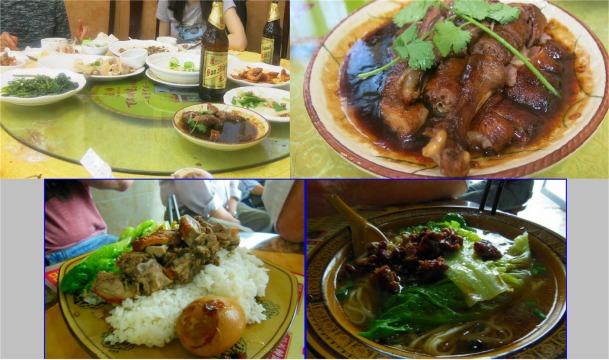 ..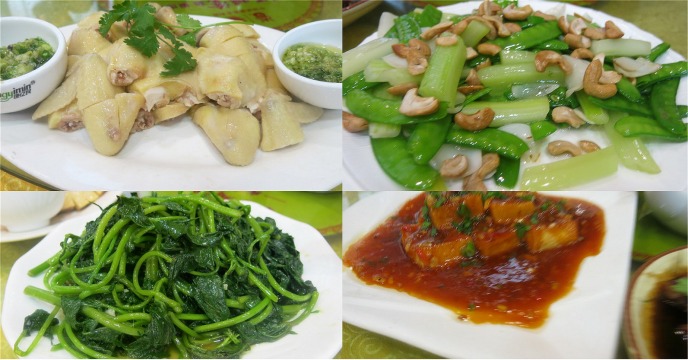 ..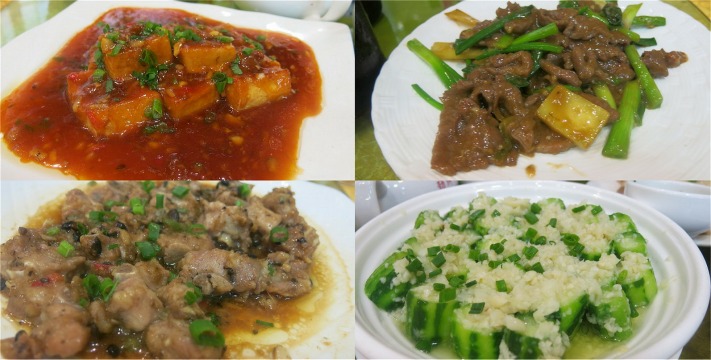 .


..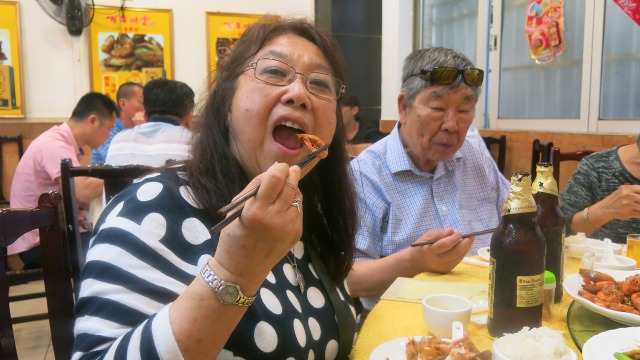 ..


.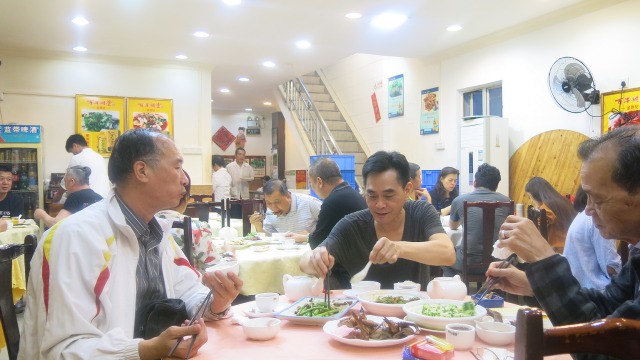 ..


..


.
On to a Metro station and back to the airport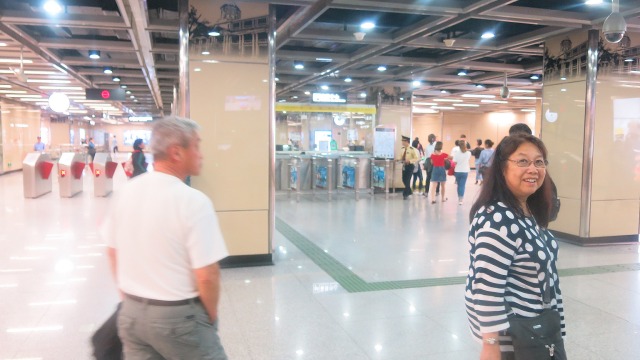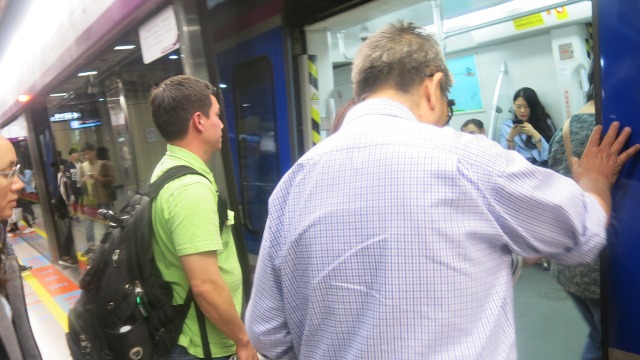 We've been to many Metro stations around the world but
the station at Guangzhou Airport has been the most impressive.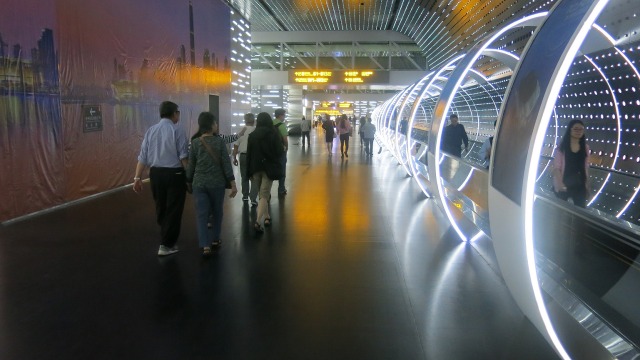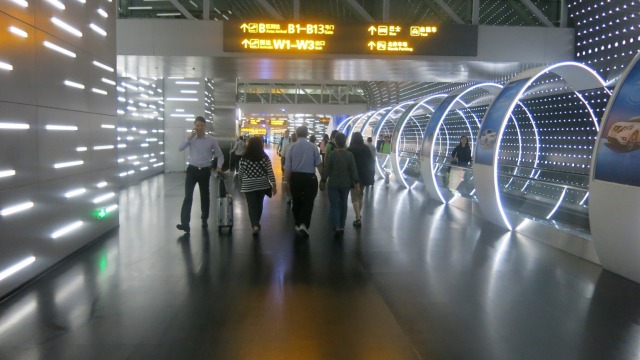 .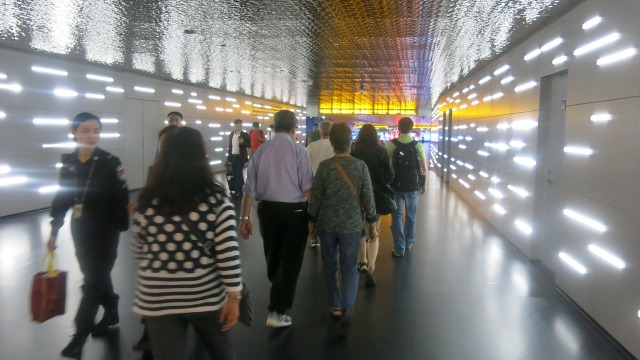 ..
Waiting for our Nomo Hotel shuttle
at the Airport's Hotel Reception Centre


.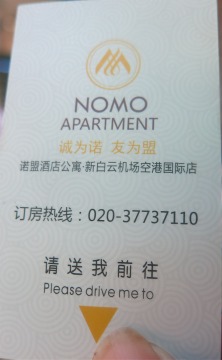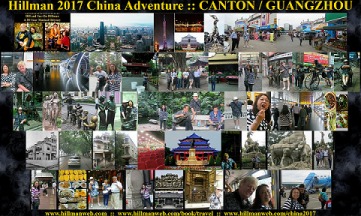 CANTON / GUANGZHOU CONTENTS
www.hillmanweb.com/china2017/canton.html

BACK TO CHINA 2017 ADVENTURE
MAIN CONTENTS
Bill and Sue-On Hillman
www.hillmanweb.com
hillmans@wcgwave.ca