Bill and Sue-On Hillman: A 50-Year Musical Odyssey
www.hillmanweb.com/book :: www.hillmanweb.com/book/travel

HILLMAN CHINA ADVENTURE 2017
www.hillmanweb.com/china2017
ROAD TO SHANGHAI IV
ON THE ROAD 2
www.hillmanweb.com/china2017//shanghai1c.html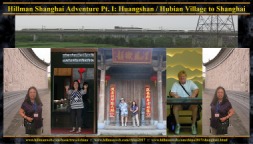 .
Much of our freeway bus trip was alongside a fast bullet train track and we took some good photos of the long. streamlined trains on both tracks as they sped along. This was probably the same track that we had travelled over on our trip to the Yellow Mountain area.

Our next stop was at a rest area where we got out to stretch, use the toilets and buy some treats.

The populations density increased as we approached Shanghai's urban area . . great views of the countryside, rivers, bridges, construction, canals, and rural settlements.
Click for full-screen photos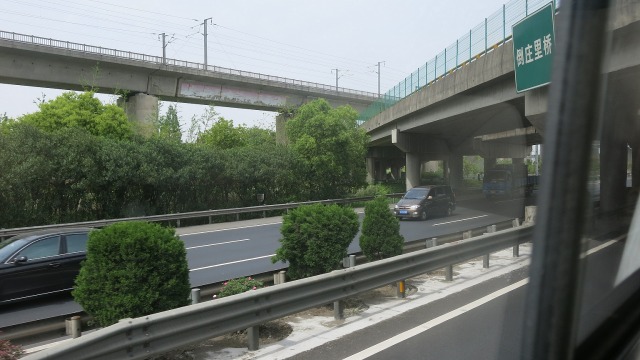 .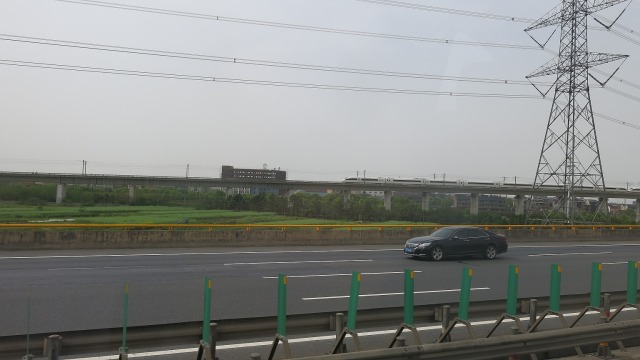 .

.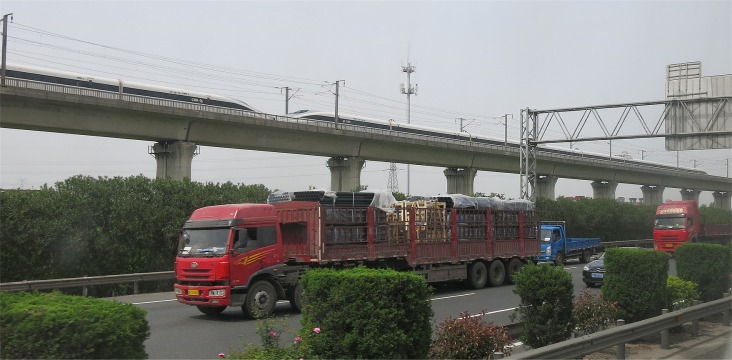 .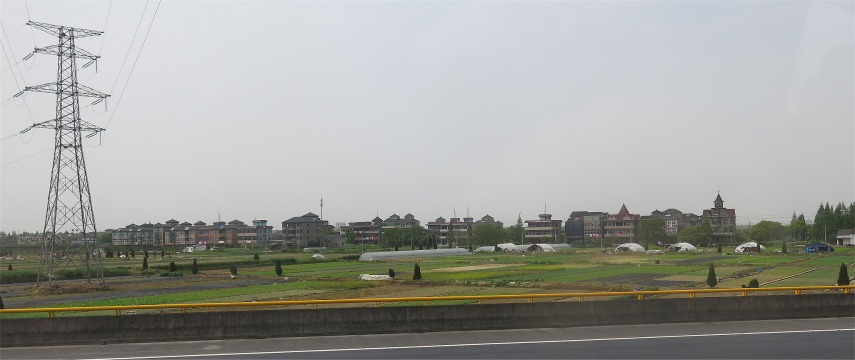 .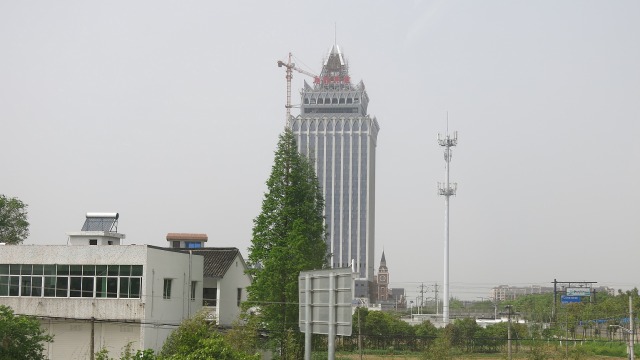 .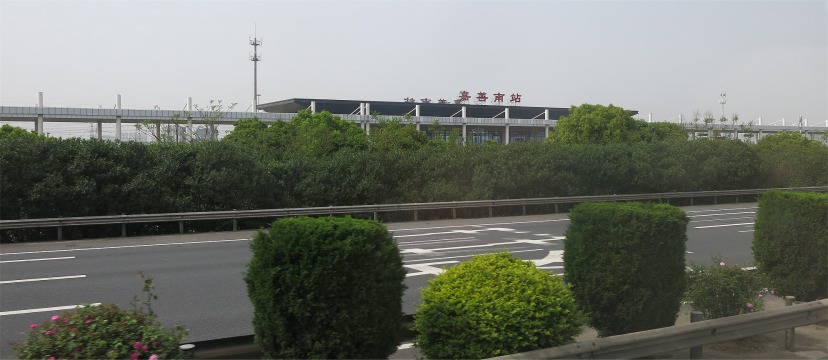 .



.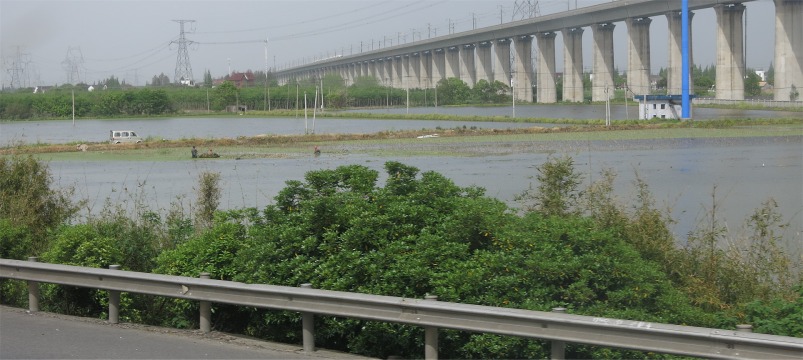 .

.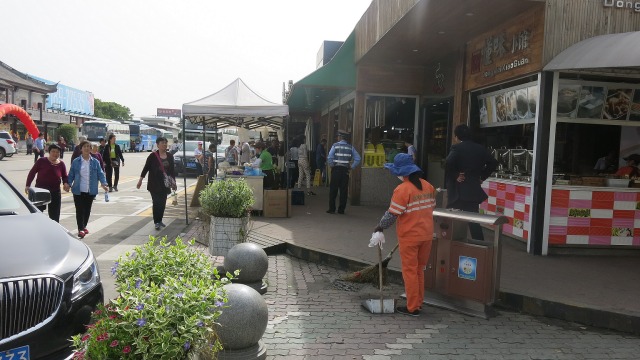 .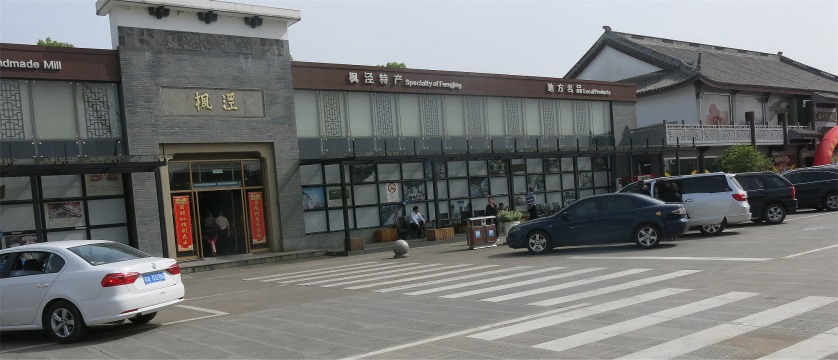 .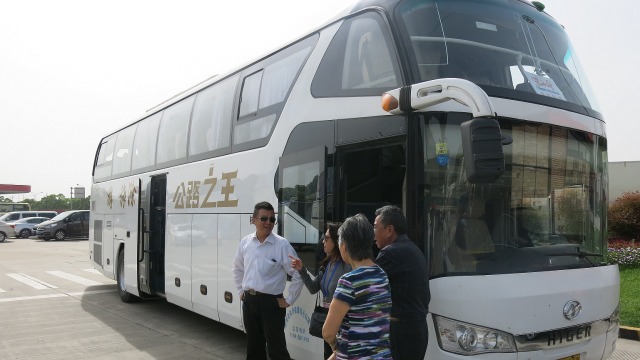 .

.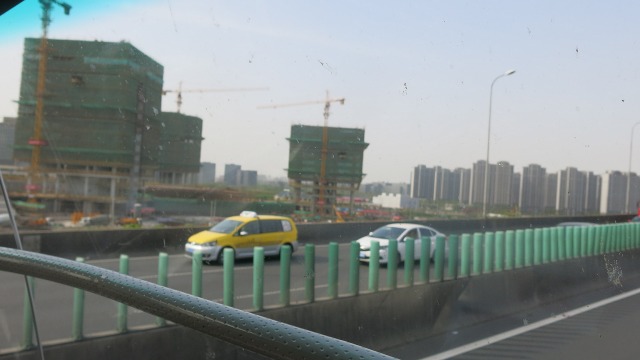 .



.


.



SHANGHAI CONTENTS
www.hillmanweb.com/china2017/shanghai.html

BACK TO CHINA 2017 ADVENTURE
MAIN CONTENTS
Bill and Sue-On Hillman
www.hillmanweb.com
hillmans@wcgwave.ca