Bill and Sue-On Hillman: A 50-Year Musical Odyssey
www.hillmanweb.com/book :: www.hillmanweb.com/book/travel

HILLMAN CHINA ADVENTURE 2017
www.hillmanweb.com/china2017
SHANGHAI
ARRIVAL
www.hillmanweb.com/china2017//shanghai2.html

Into The Pearl of the Orient :: City Streets

Shanghai is one of the four direct-controlled municipalities of China and the most populous city proper in the world with a population of more than 24 million as of 2014.

It is a global financial centre and transport hub, with the world's busiest container port. Located in the Yangtze River Delta, it sits on the south edge of the estuary of the Yangtze in the middle portion of the East China coast. The municipality borders the provinces of Jiangsu and Zhejiang to the north, south and west, and is bounded to the east by the East China Sea.

The architecture is very diverse and quite unusual and spectacular. . . very modern . . . in fact, some of the areas and skylines have been used as backgrounds for futuristic movies.
Click for full-screen photos

.

.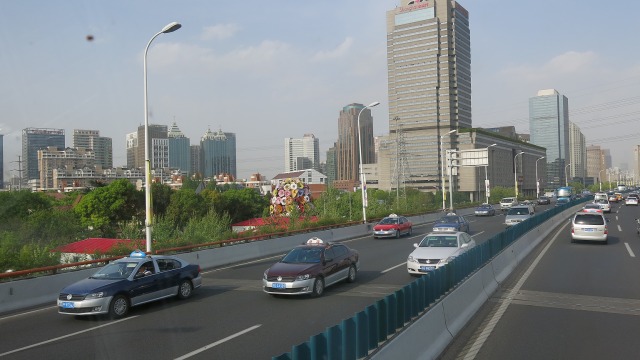 .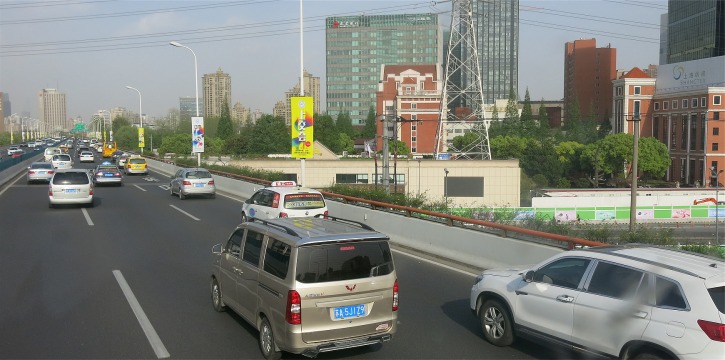 .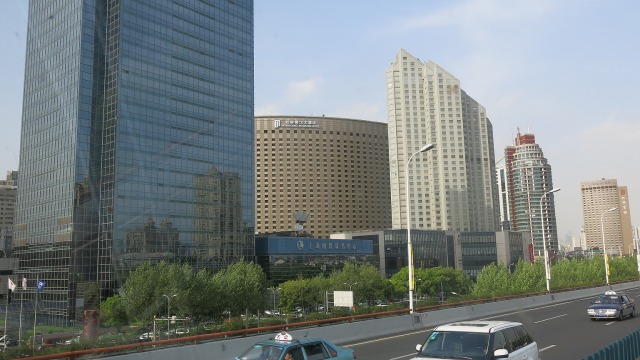 .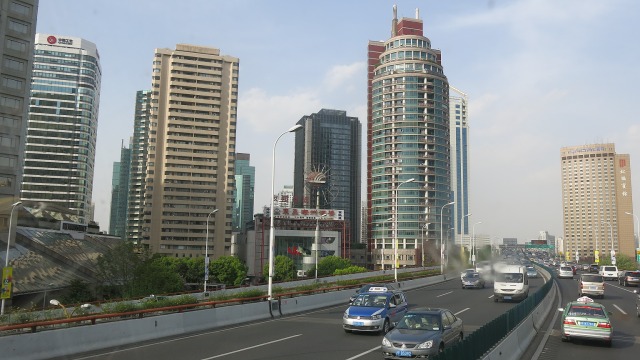 .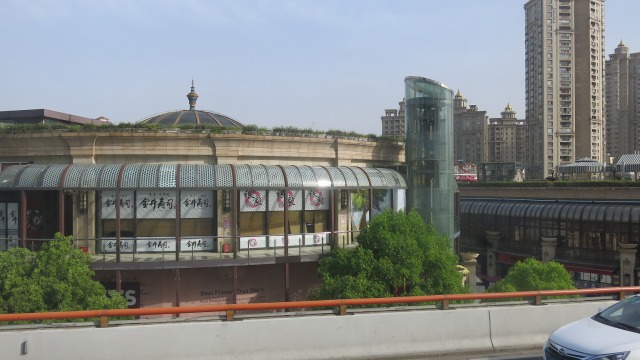 .



II. SHANGHAI CITY


Click to open preview collage HERE
1. Arrival
2. XinTian Di Entertainment Mall
2alt. Supplementary 2


SHANGHAI CONTENTS
www.hillmanweb.com/china2017/shanghai.html

BACK TO CHINA 2017 ADVENTURE
MAIN CONTENTS
Bill and Sue-On Hillman
www.hillmanweb.com
hillmans@wcgwave.ca