Bill and Sue-On Hillman: A 50-Year Musical Odyssey
www.hillmanweb.com/book :: www.hillmanweb.com/book/travel

HILLMAN CHINA ADVENTURE 2017
www.hillmanweb.com/china2017
SHANGHAI
YUYUAN BAZAAR IN OLD TOWN
www.hillmanweb.com/china2017/shanghai9.html

Yuyuan bazaar is extremely touristy. Although it is right next to the Gardens it is a busy, noisy and overcrowded bazaar. The shops here peddle everything from tourist souvenirs to traditional medicines.

As we looked up we found that much of the appeal of the site is the old traditional architecture which reflects the cultural heritage of the area.

There was plenty of street food, shops and entertainment with lines of people waiting to buy giant crab soup dumplings and xiao long bao. Western fast food chains were also represented by Dairy Queen, Macdonalds, etc.
Click for full-screen photos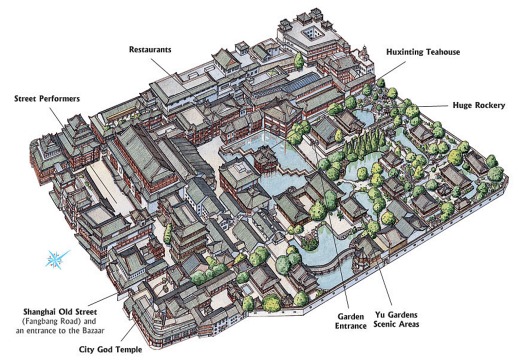 .
A stroll down Shanghai Old Street to the Yu Bazaar and Gardens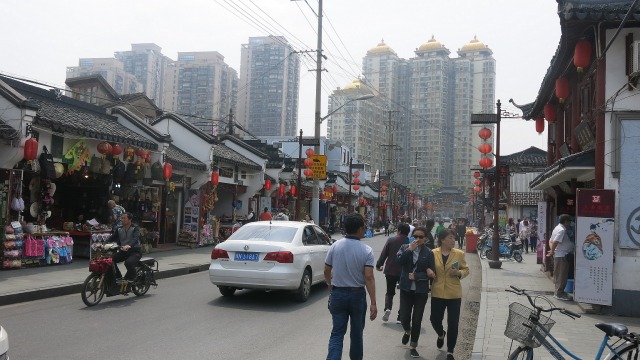 .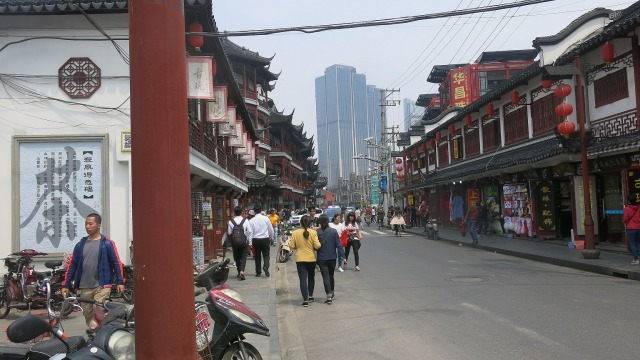 ..


..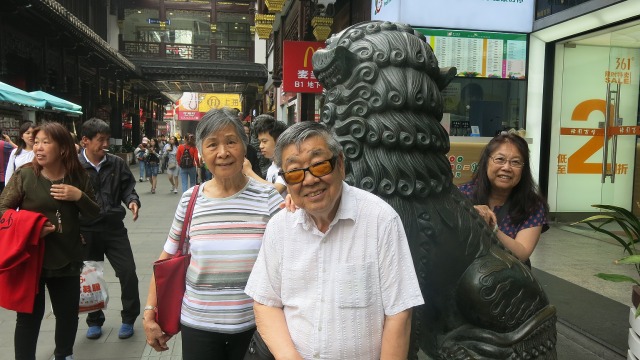 .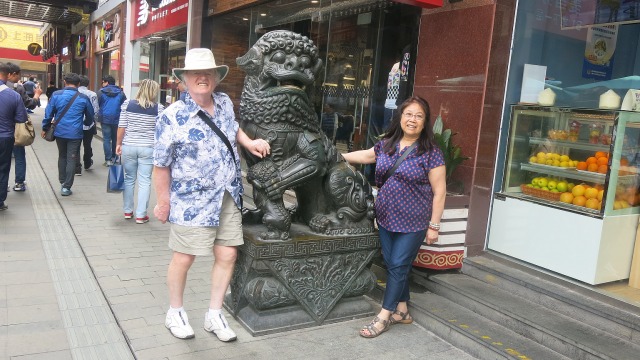 ..

.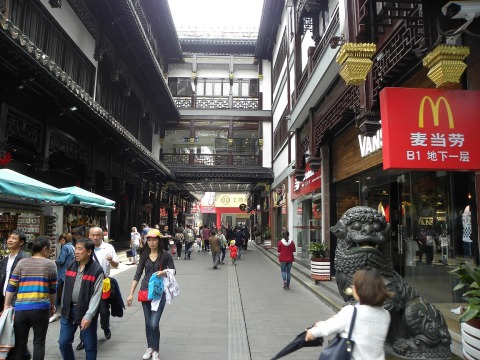 .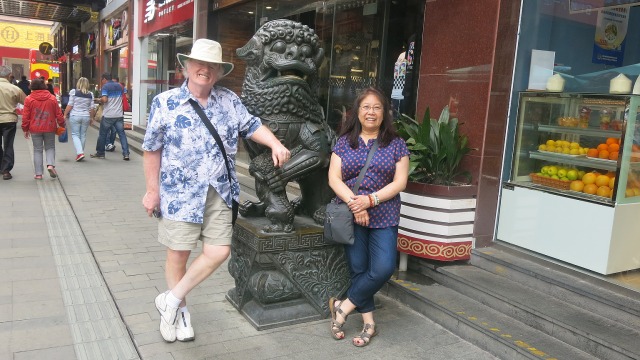 .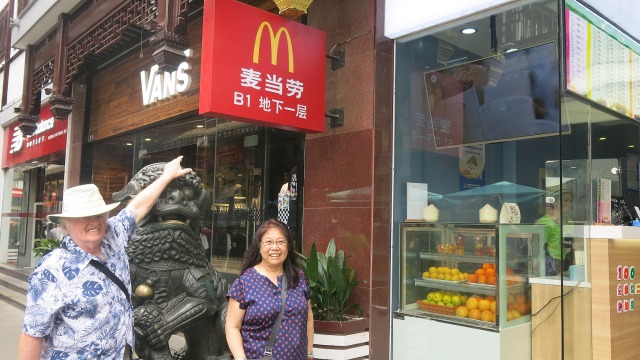 ..

..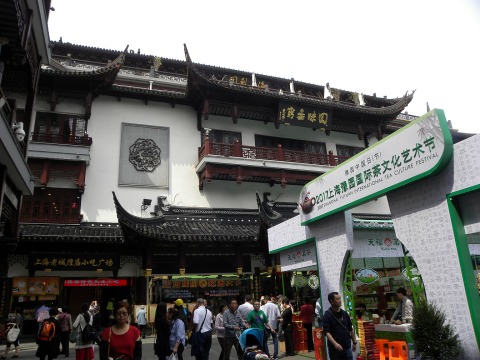 .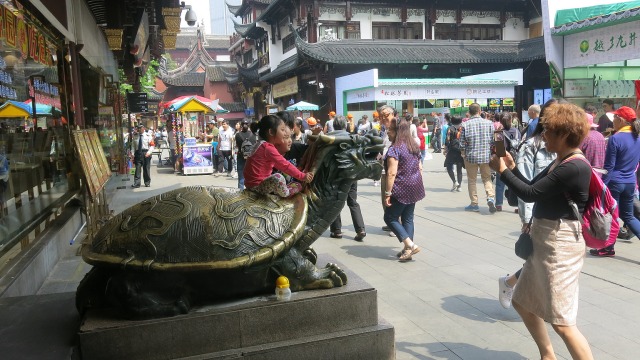 .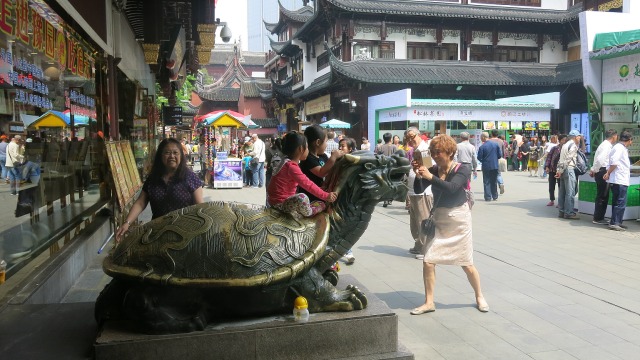 ...


IX. YU GARDENS


Click to open preview collage HERE
1. Yuyuan Bazaar in Old Town
2. Yu Gardens I
3. Yu Gardens 2
4. Yu Gardens 3
5. Yu Gardens 4


SHANGHAI CONTENTS
www.hillmanweb.com/china2017/shanghai.html

BACK TO CHINA 2017 ADVENTURE
MAIN CONTENTS
Bill and Sue-On Hillman
www.hillmanweb.com
hillmans@wcgwave.ca