Bill and Sue-On Hillman: A 50-Year Musical Odyssey
www.hillmanweb.com/book

HILLMAN INDOCHINA ADVENTURE
PART 3

www.hillmanweb.com/indochina/vietnam

PAGE 12:
JUNK VOYAGE ON HA LONG BAY:
Dining on the Waters
http://www.hillmanweb.com/indochina/vietnam/v12.html

Lunch was served soon after our arrival on our junk - The Star Fish - and it was plentiful! Cream of pumpkin and chicken soup, shrimp in the shell, cucumber salad, pork & carrots in sweet & sour sauce, squid & vegetables, watermelon for dessert. Beer was cheap and the frozen lime smoothie was refreshing.

Supper after our return from Ti Top Island and the Hidden Lagoon was a real treat: BBQ oysters, shrimp, pork on sugar cane sticks, calamari cakes, cuke salad, chicken in coconut milk curry, steamed carrots, daikon & chayote, fish in a net, rice and pineapple. The presentation was imaginative and well done.



Demo for creating carrot net and flower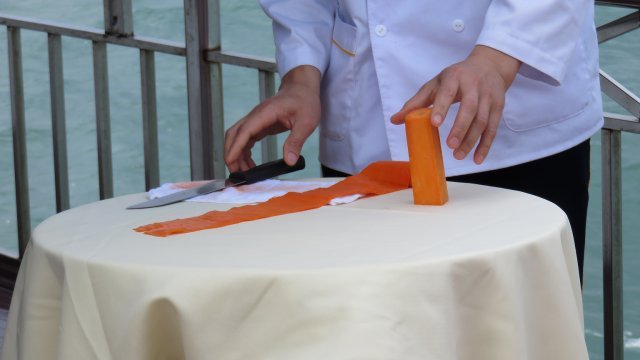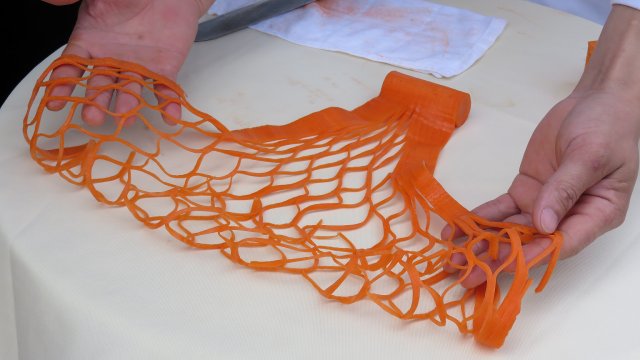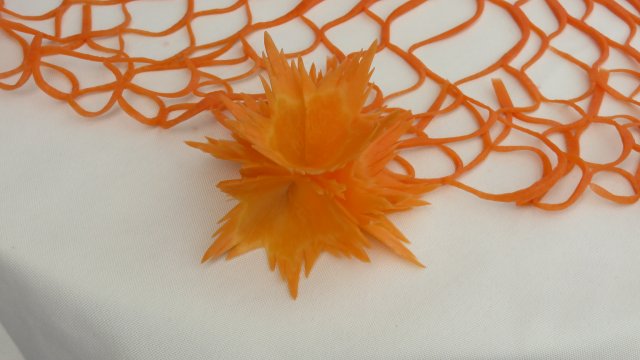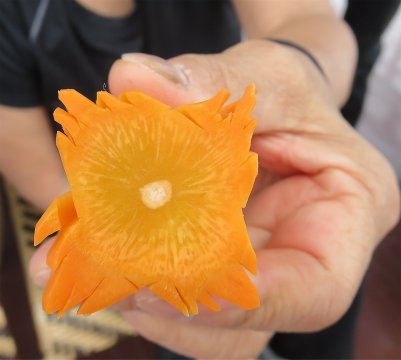 Some of the onboard delicacies from our second day on the Bay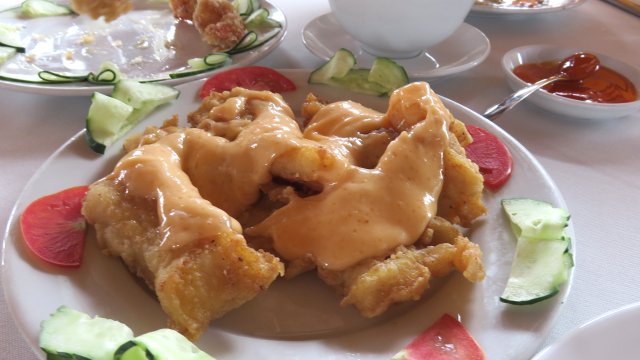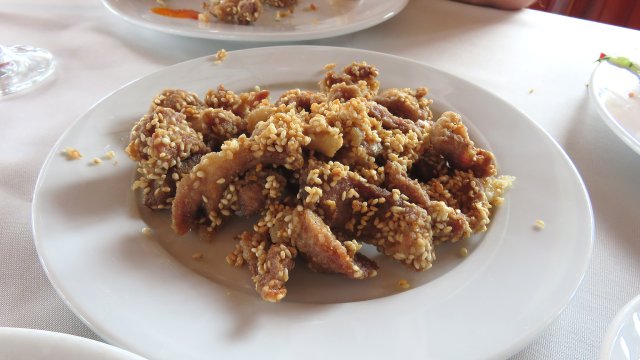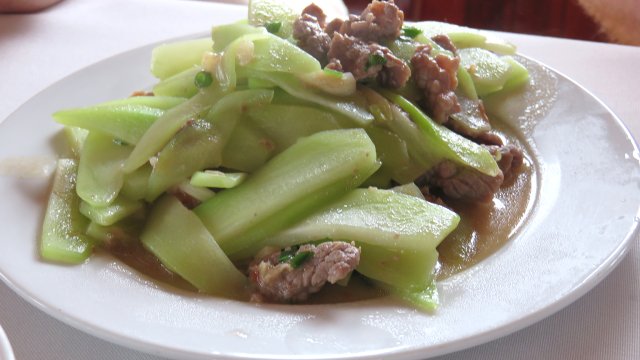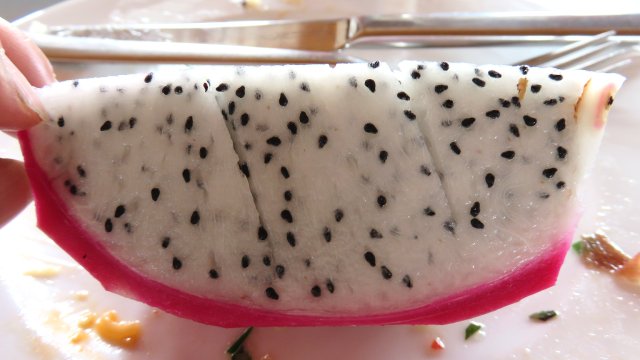 MORE VIETNAM XII PHOTOS IN THE
SUPPLEMENTARY SECTION

Copyright 2015
Bill and Sue-On Hillman
hillmans@wcgwave.ca