.


Victoria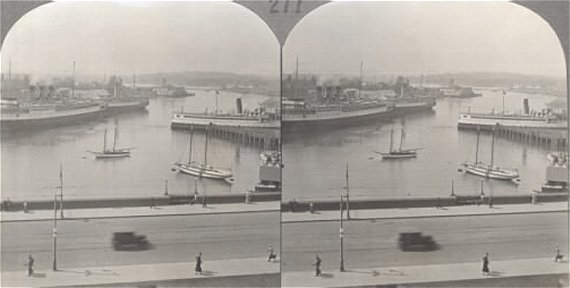 Inner Harbour ~ Victoria

Harbour and Parliament Buildings at Victoria, BC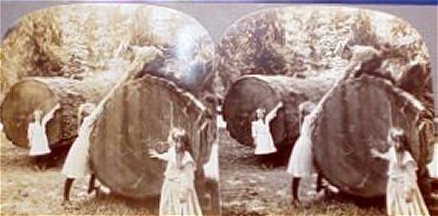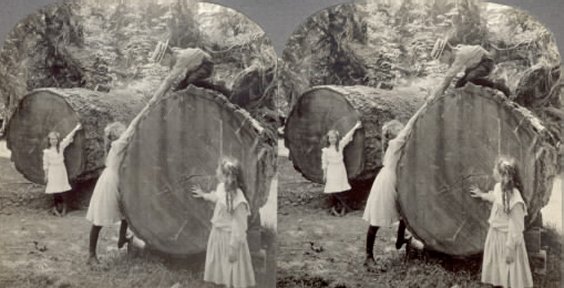 Stanley Park: Holiday Among the Fallen Monarchs of the Great Woods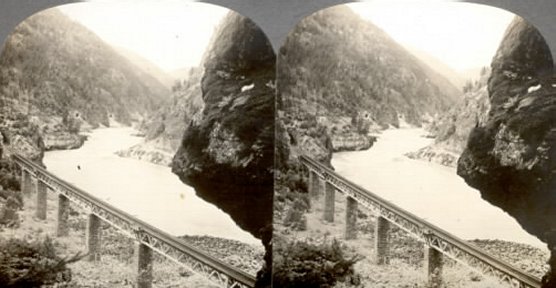 White Creek Bridge, CPR, BC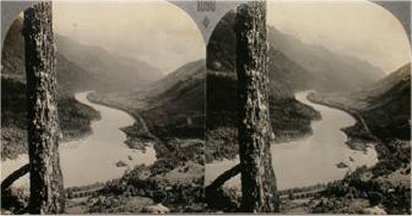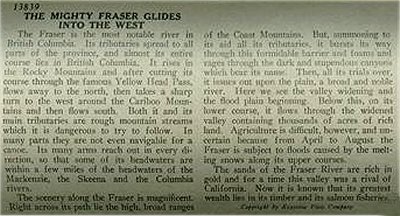 The Mighty Fraser Glides Into The West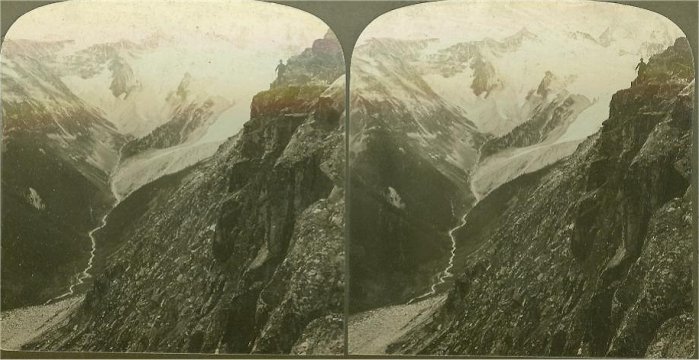 Deep Somber Asulkin Valley and Asulkan Glacier from Mt. Abbett, Selkirk Mts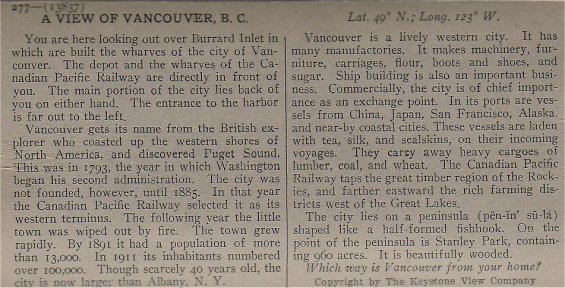 Western Terminus of Canadian Pacific Transcontinental R.R. and Burrard Inlet, Vancouver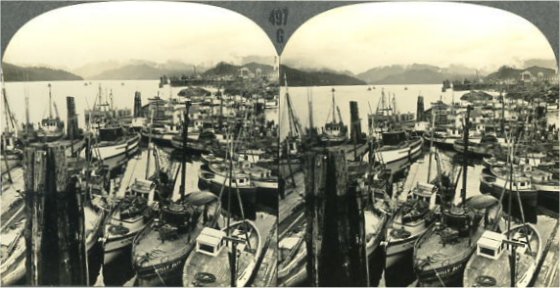 Prince Rupert, the Island City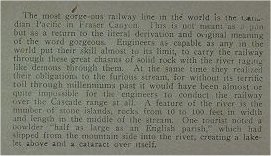 "Ye Eternal Rocks" Fraser River and C.P.Ry. Bridge, Cisco, BC

Holiday among the Fallen Monarchs of the Great Woods, Stanley Park, Vancouver, BC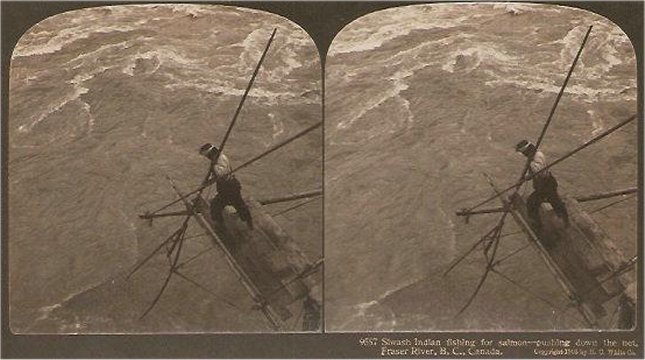 Fraser River, BC: Siwash Indian fishing for salmon pushing down the net.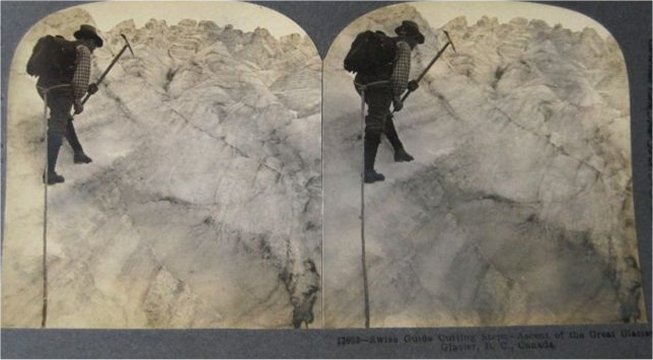 Swiss Guide Cutting Steps - Ascent of the Great Glacier - Glacier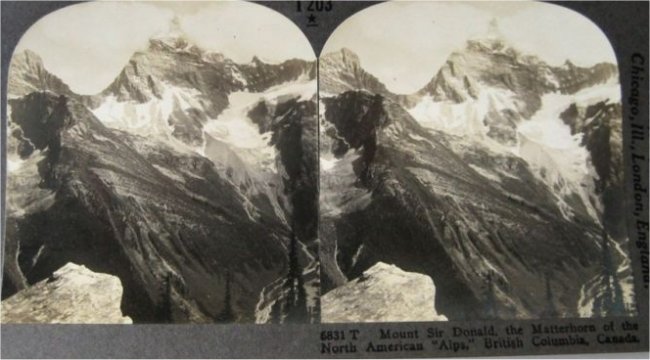 Mount Sir Donald, the Matterhorn of the North American "Alps"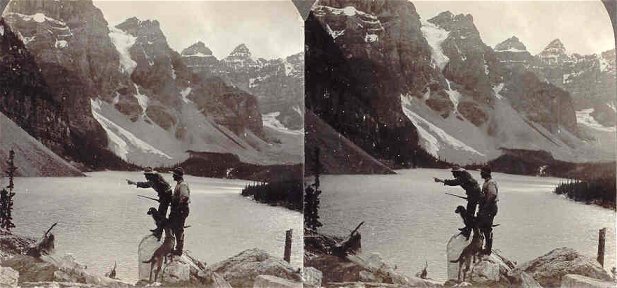 Moraine Lake and Valley of the Ten Peaks ~ Canadian Rockies ~ BC

"Eternal Beauties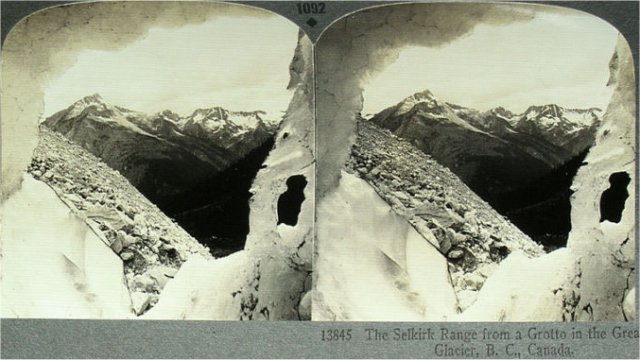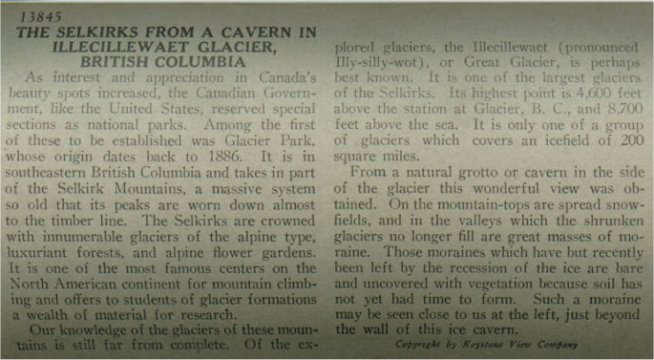 The Selkirk Range from a Grotto in the Great Glacier


35
...