Ancient China in 3D: Gallery Gallery Fifteen


.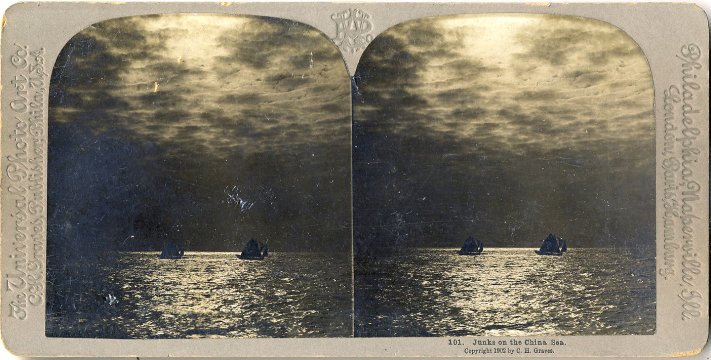 Junks on the China Sea


The Shameen Canal, Canton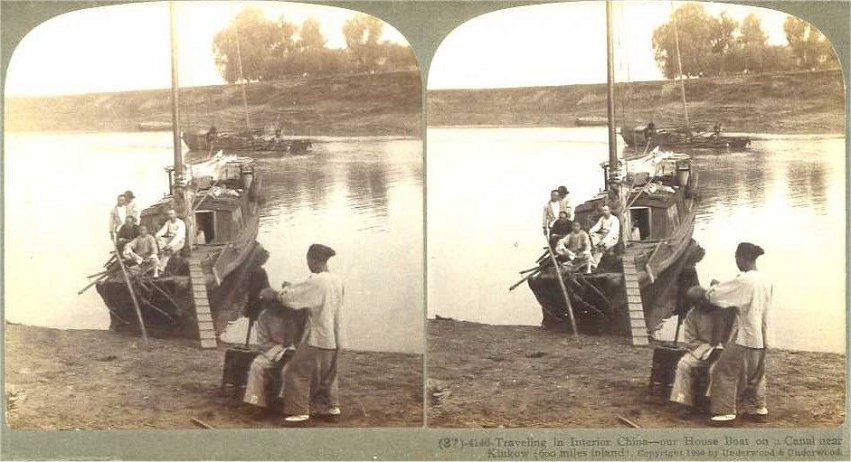 Travelling in Interior China - Our House Boat on a Canal near Kinkow - 600 miles inland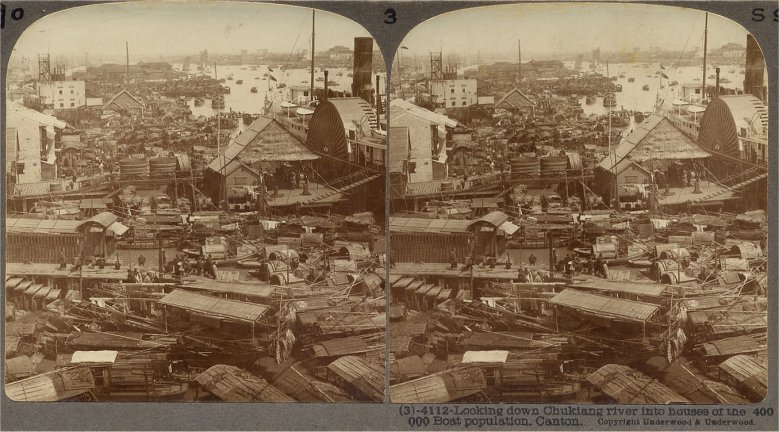 Looking down Chukiang river into houses of the 400,000 Boat population, Canton
Junks and floating homes on the Chukiang River with a large sidewheel steamer docked at the right.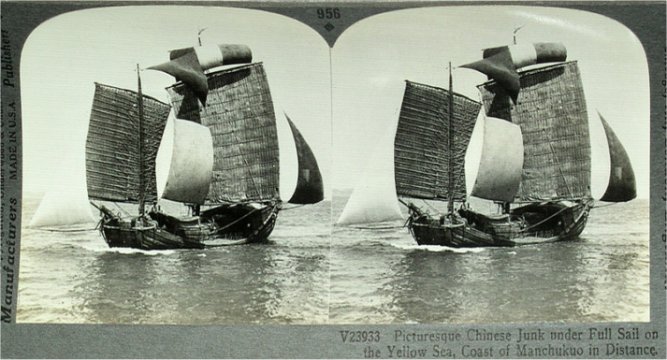 Picturesque Chinese Junk under Full Sail on the Yellow Sea, Coast of Manchukuo in Distance.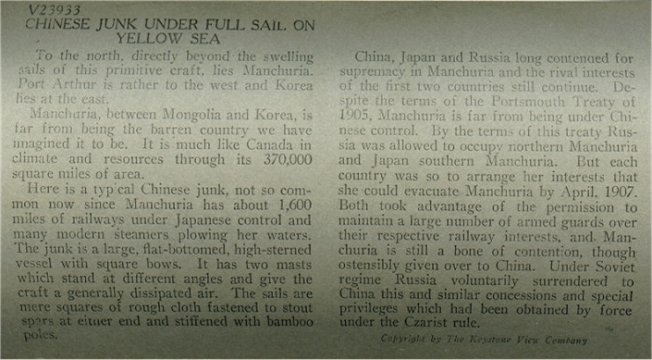 .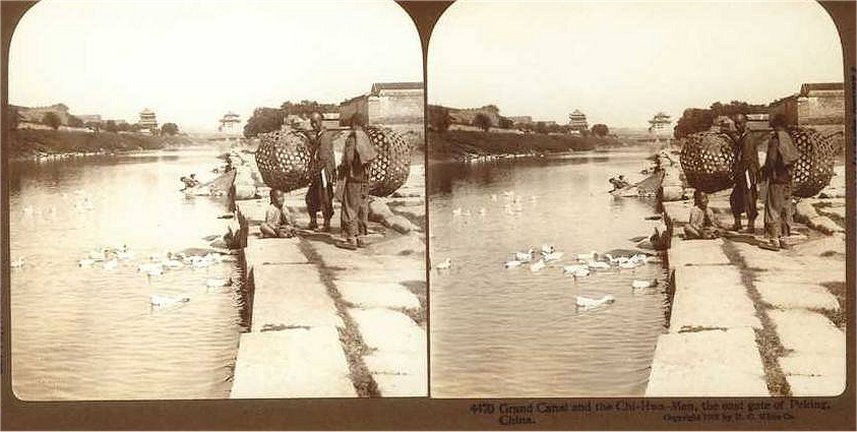 Grand Canal and the Chi-Han-Men, the east gate of Peking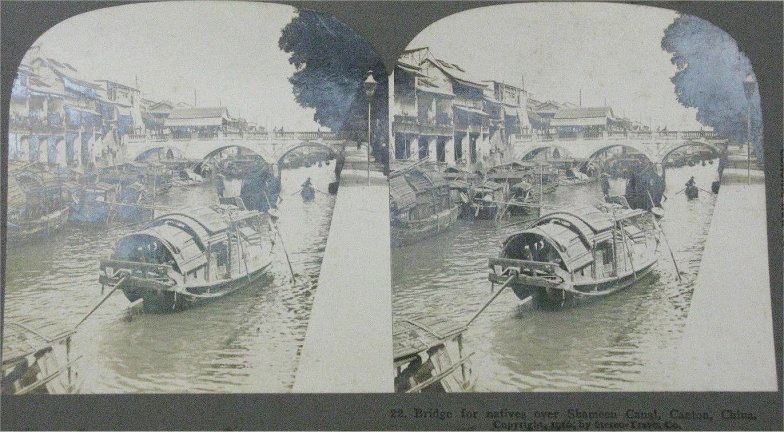 Bridge for natives over Shameen Canal, Canton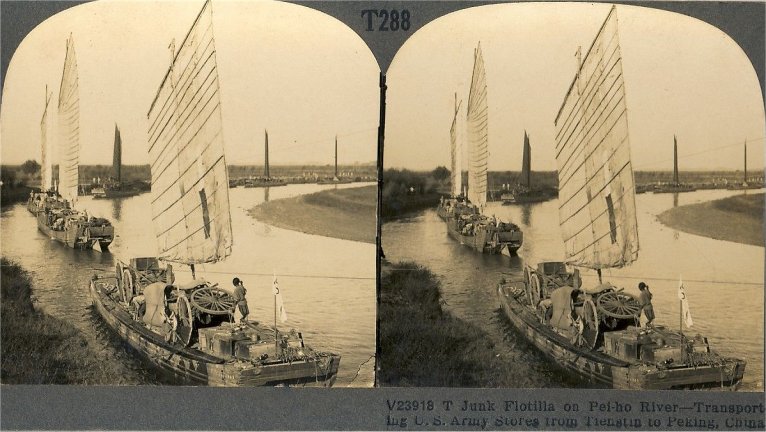 Junk Flotilla on the Pai-ho river -- transporting U.S. Army stores from Tientein to Peking.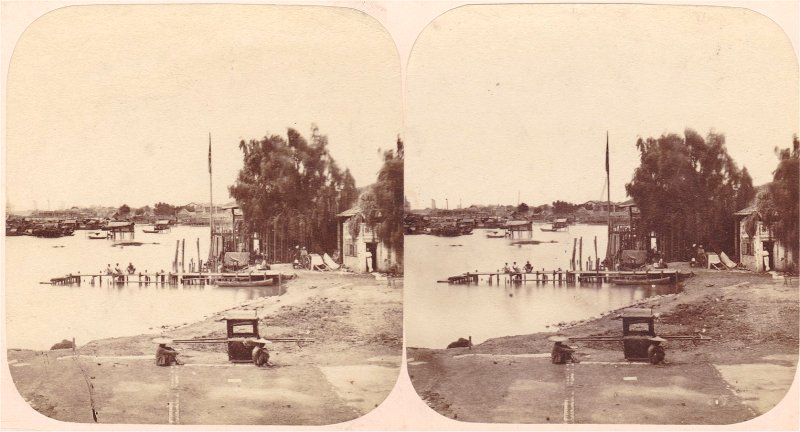 Guangzhou, Canton 1859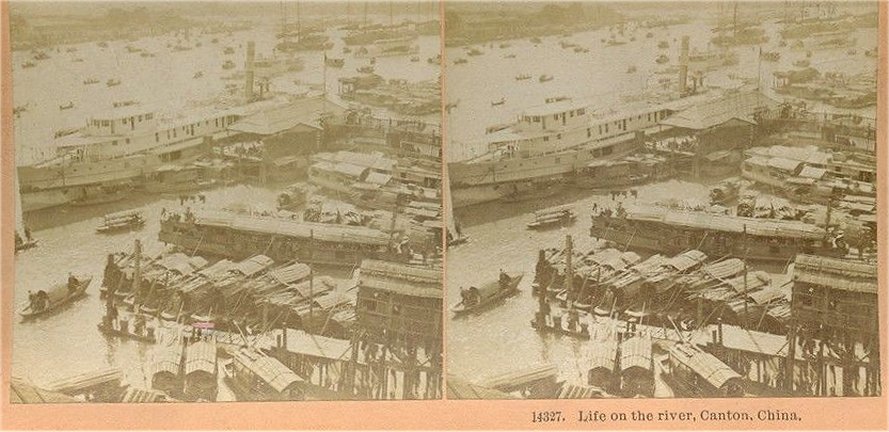 Life on the river, Canton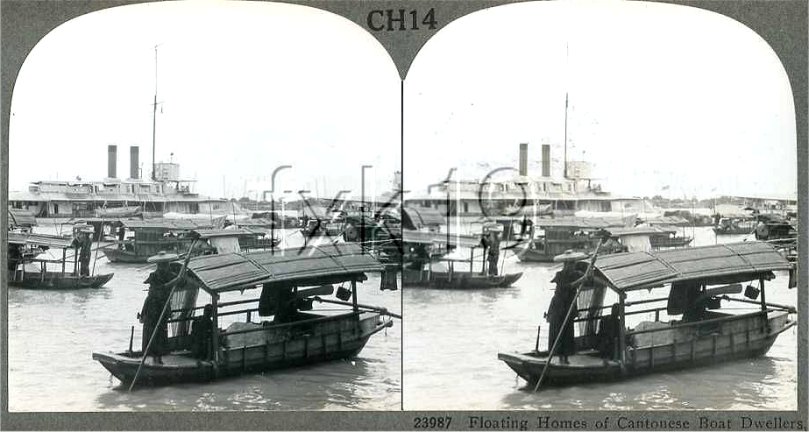 Floating Homes of Cantonese Boat Dwellers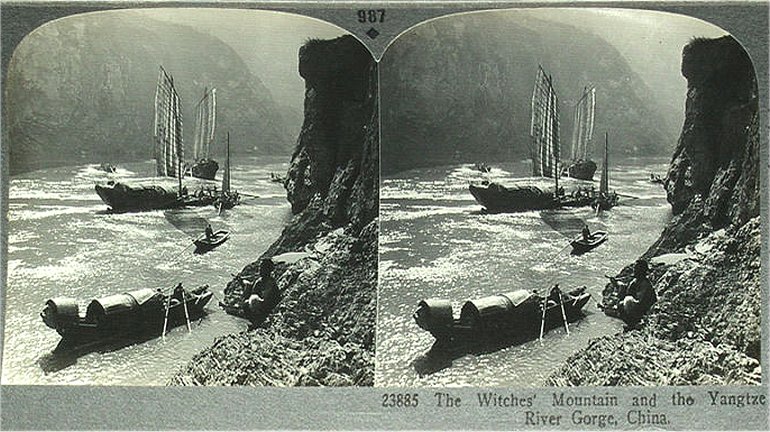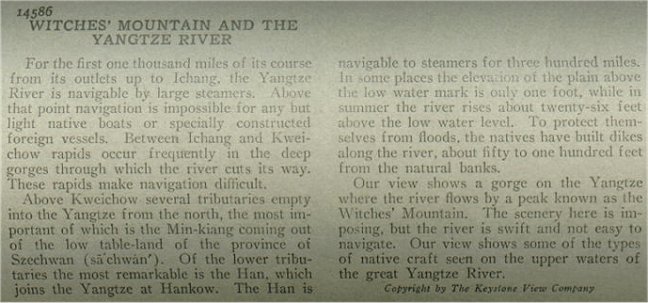 TheWitches' Mountain and the Yangtze River Gorge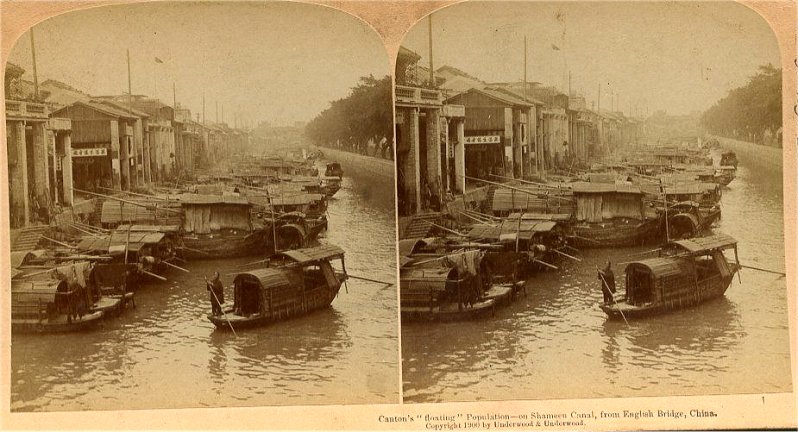 Canton's "floating" Population - on Shameen Canal floating Population - from English Bridge - Guangzhou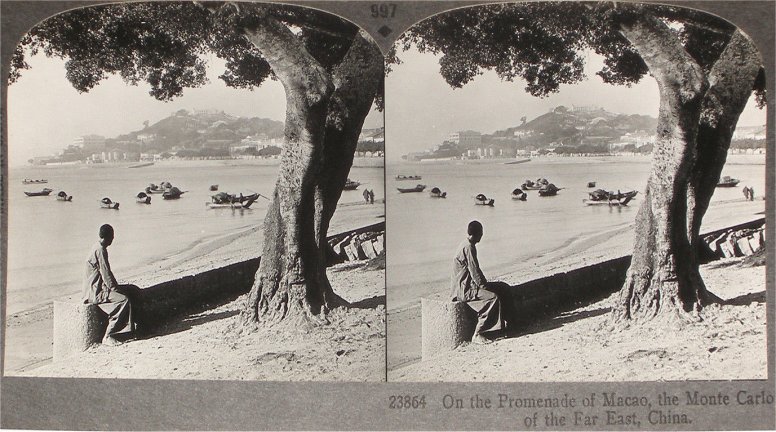 On the Promenade of Macao, the Monte Carlo of the Far East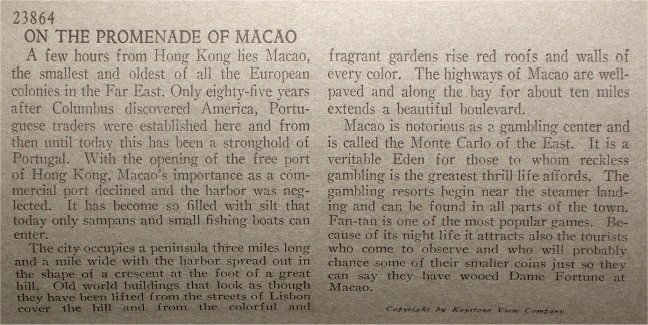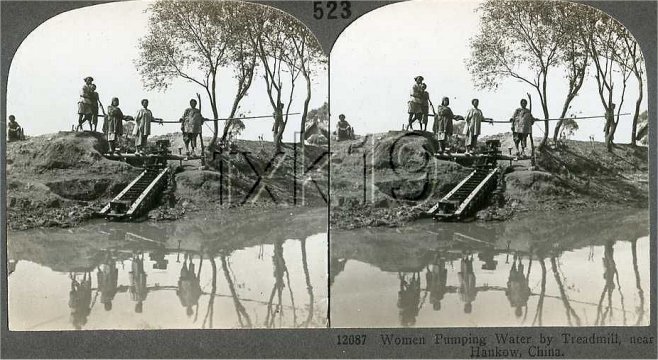 Women pumping water by treadmill - near Hankow



China's Great River Yang tse-Kiang at the Villages of Muchan and Youngste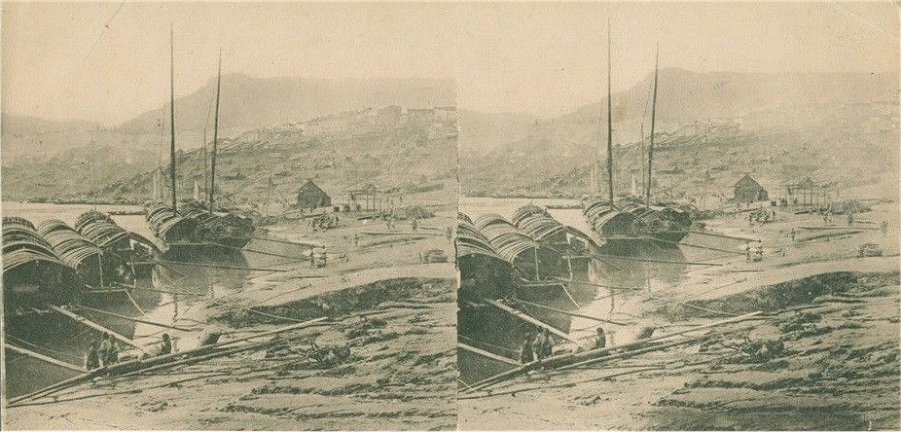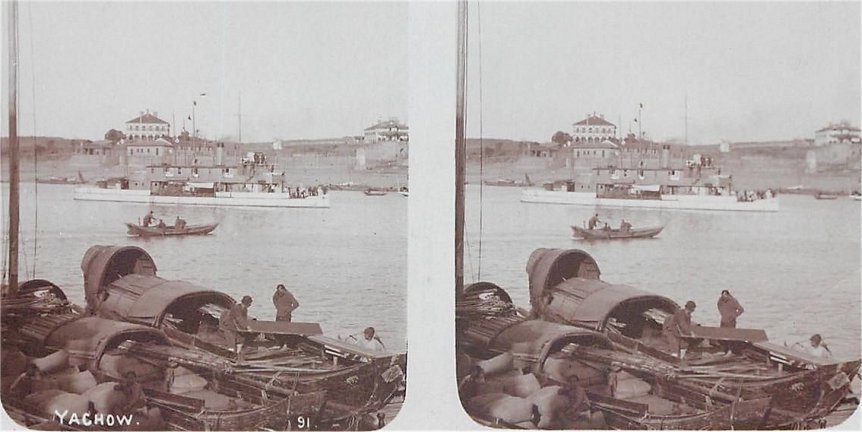 Yangtze Gunboat Yaian Yachow Sichuan Sezechwan Patrol




CONTENTS
Ancient China In Three Dimension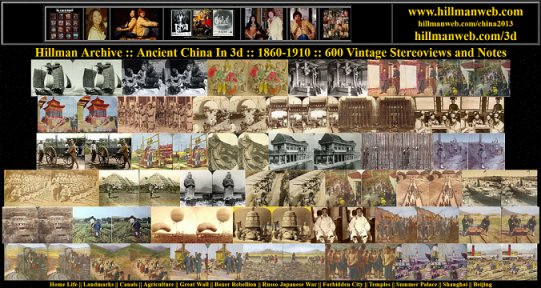 BACK TO CONTENTS
..