Ancient China in 3D: Gallery Gallery Sixteen


.

Chinese Chefs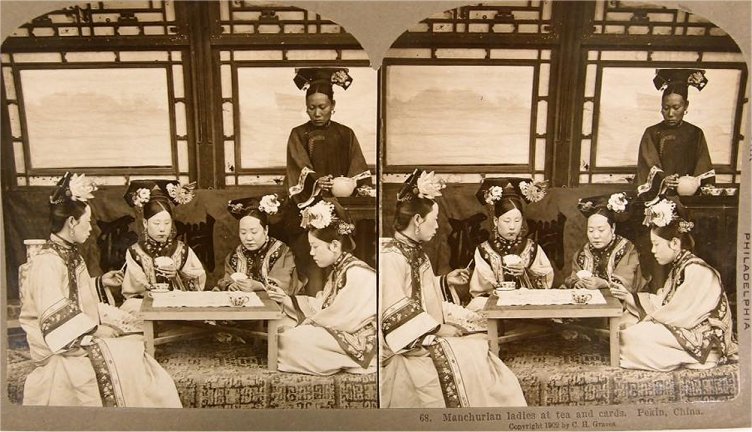 Manchurian ladies at tea and cards. Pekin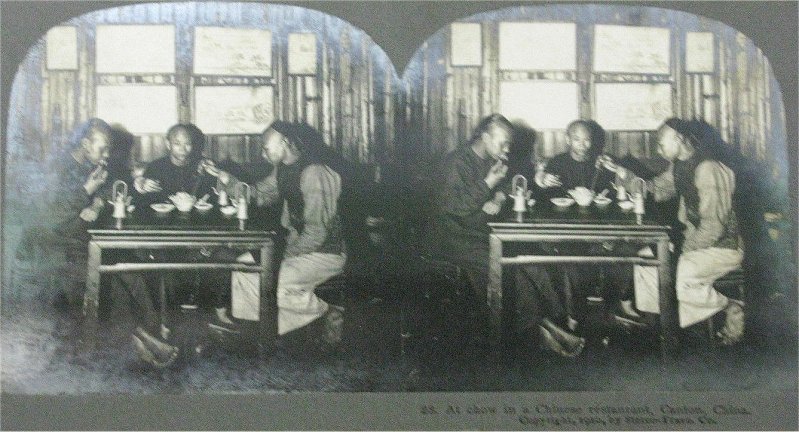 At chow in a Chinese restaurant, Canton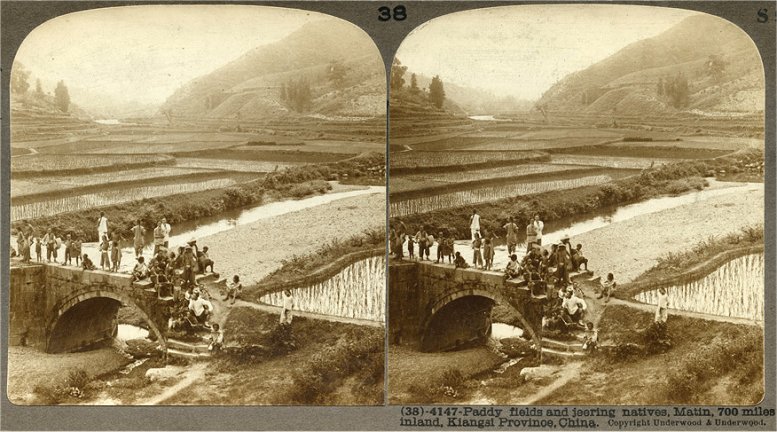 Paddy fields and jeering natives, Matin, 700 miles inland, Kiangsi Province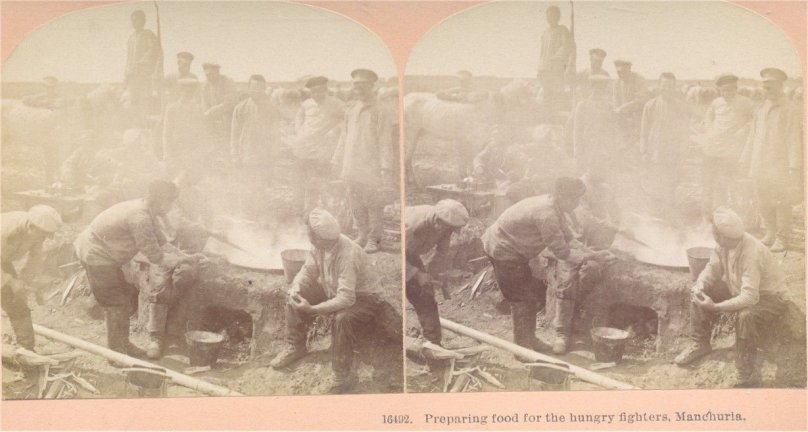 Preparing food for the hungry fighters, Manchuria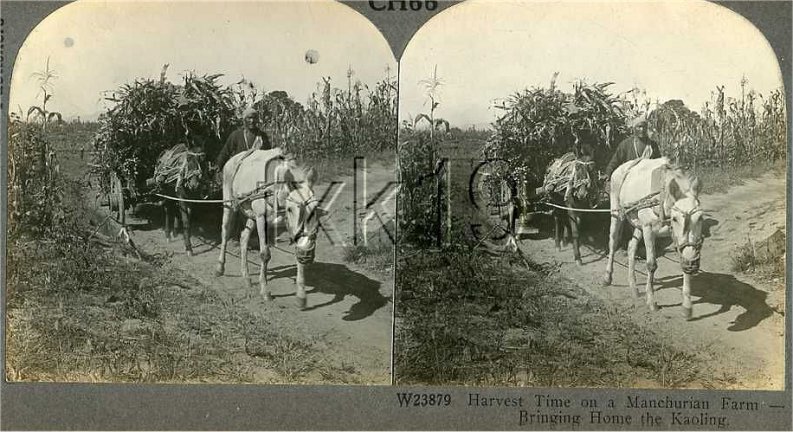 Harvest Time on a Manchurian Farm - Bringing Home the Kaoling



Transplanting Rice in Southern China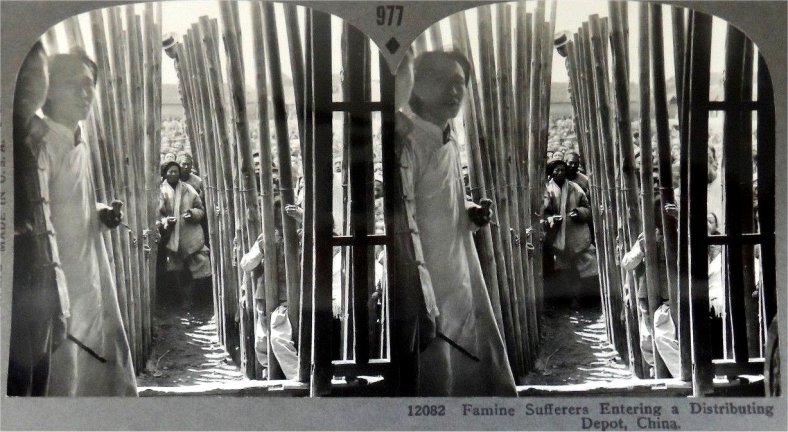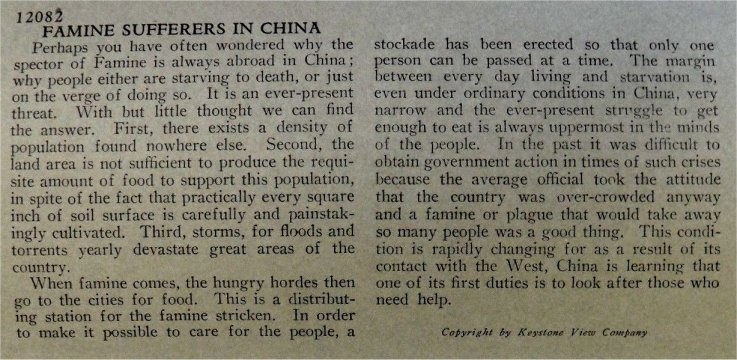 Famine Sufferers Entering a Distributing Depot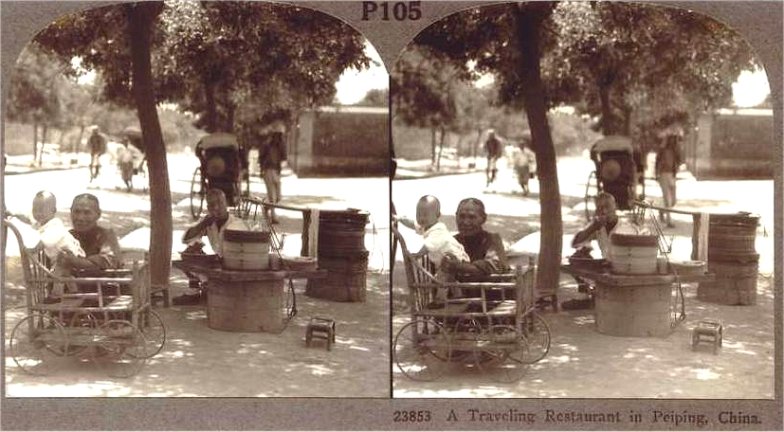 Traveling Restaurant in Peiping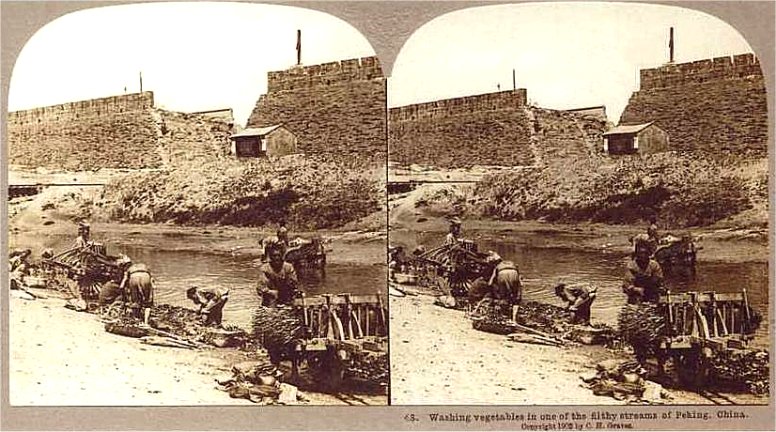 Washing Vegetables, Peking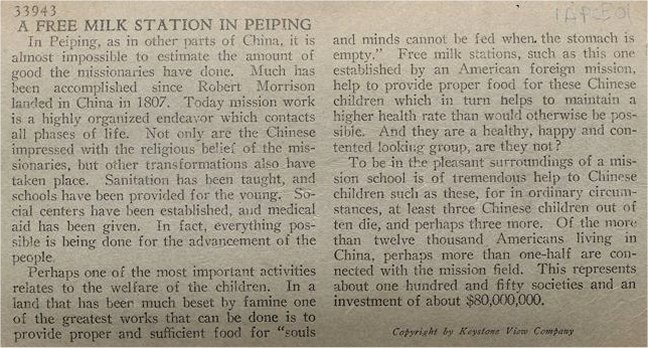 A Free Milk Station in Peiping Operated by an American Mission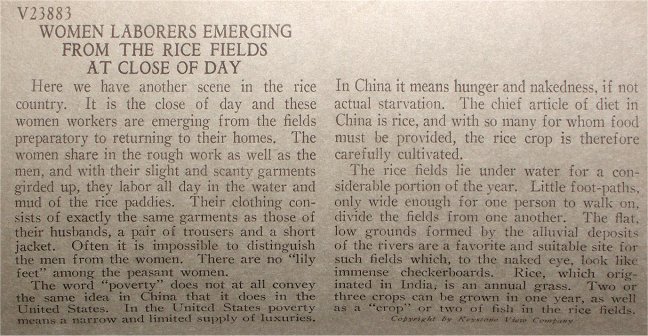 Women Laborers Emerging from the Rice Fields after the Day's Labour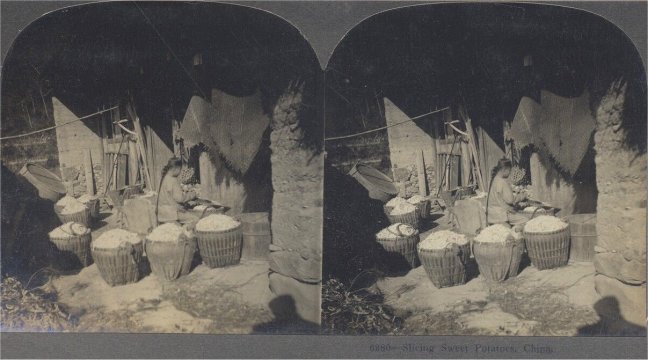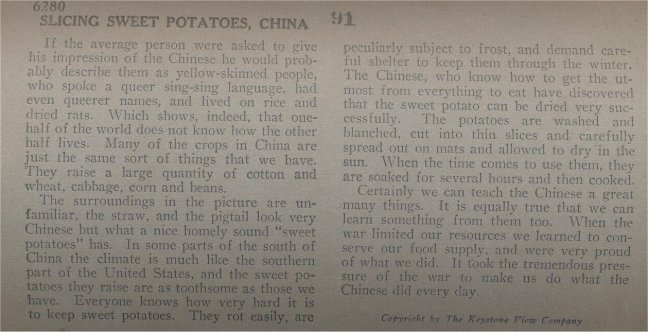 Slicing Sweet Potatoes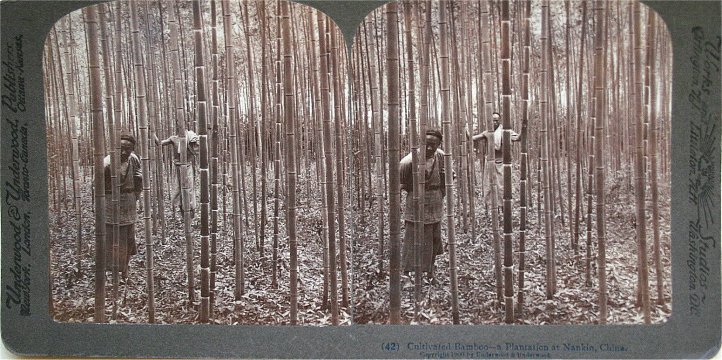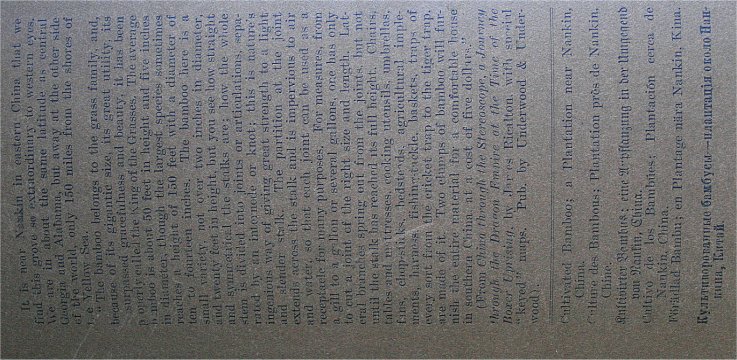 Cultivated Bamboo -- a Plantation at Nanking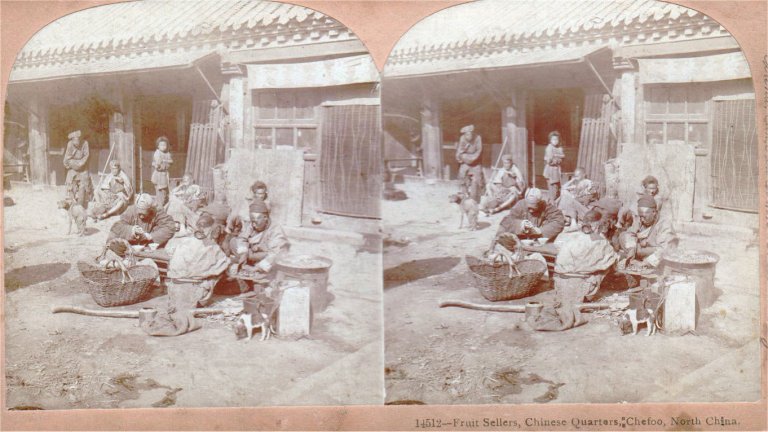 Fruit Sellers, Chinese Quarters, Chefoo, North China





15



CONTENTS
Ancient China In Three Dimension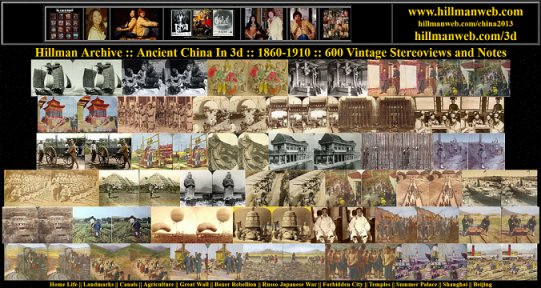 BACK TO CONTENTS
..