Ancient China in 3D: Gallery Gallery Twenty-Eight


.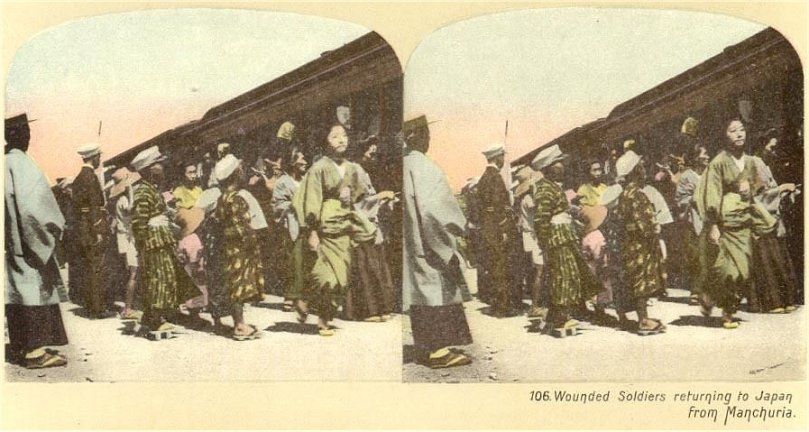 Wounded Soldiers returning to Japan from Manchuria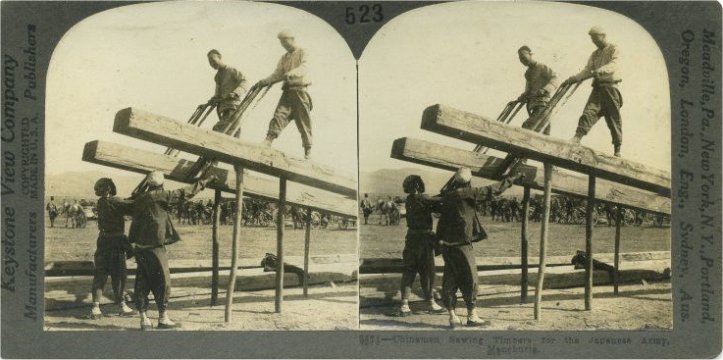 Chinamen Sawing Timbers for the Japanese Army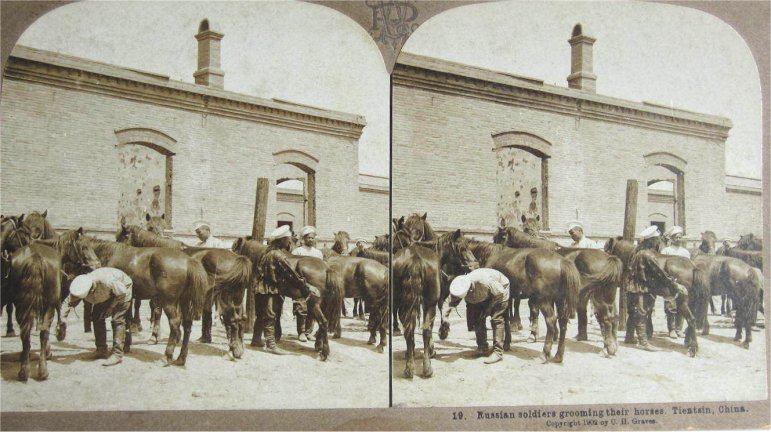 Russian soldiers grooming their horses, Tientsin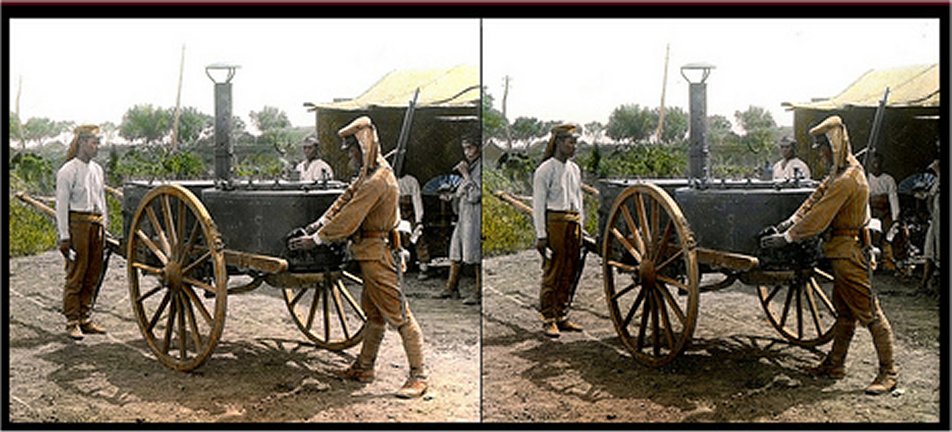 Hot water for Japanese troops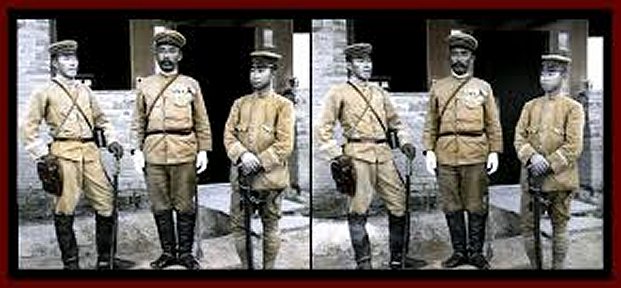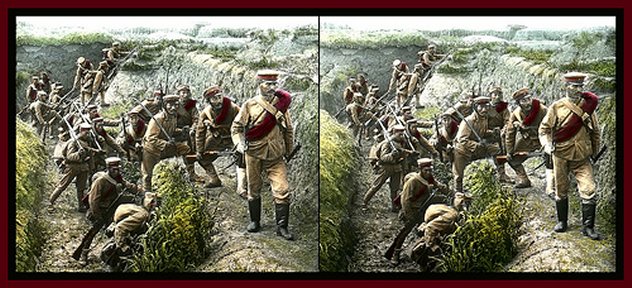 Japanese troops in China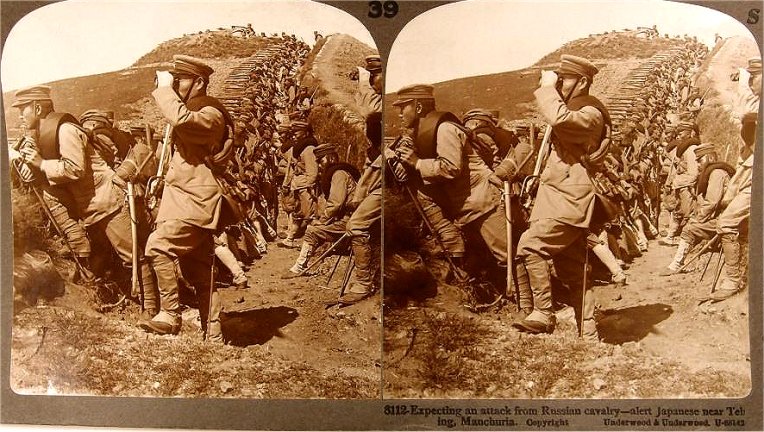 Expecting an attack from Russian cavalry -- alert Japanese near Tebing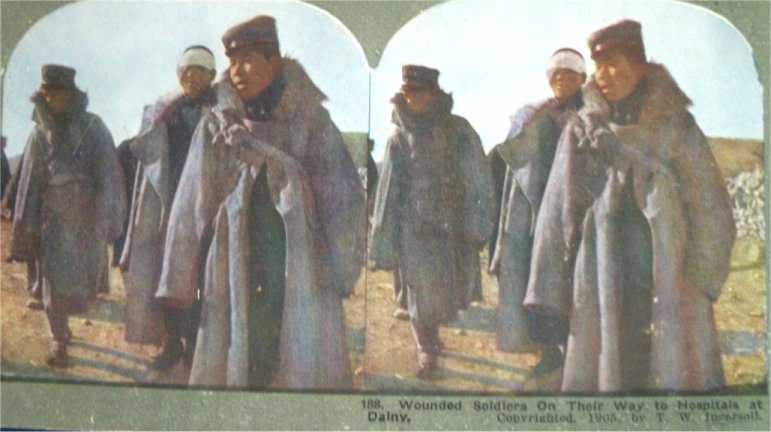 Wounded Soldiers on their Way to Hospitals at Dalny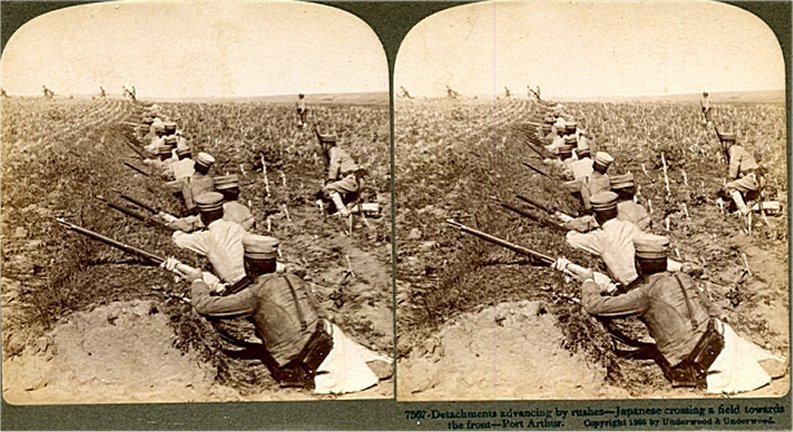 Detachments advancing by rushes -- Japanese crossing a field towards the front -- Port Arthur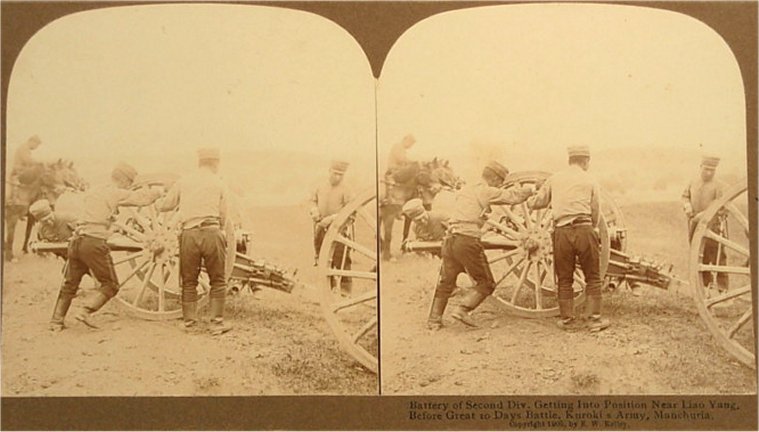 Battery of Second Div. Getting Into Position Near Liao Yang Before Great 10 Days Battle, Kuroki's Army, Manchuria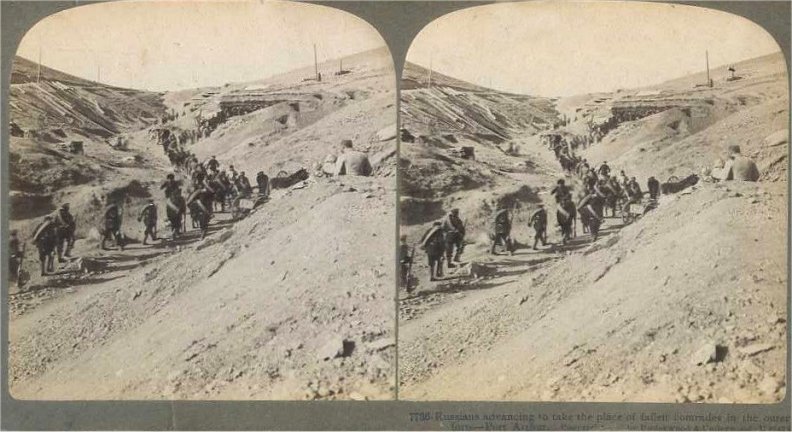 Russians advancing to take the place of fallen comrades - Port Arthur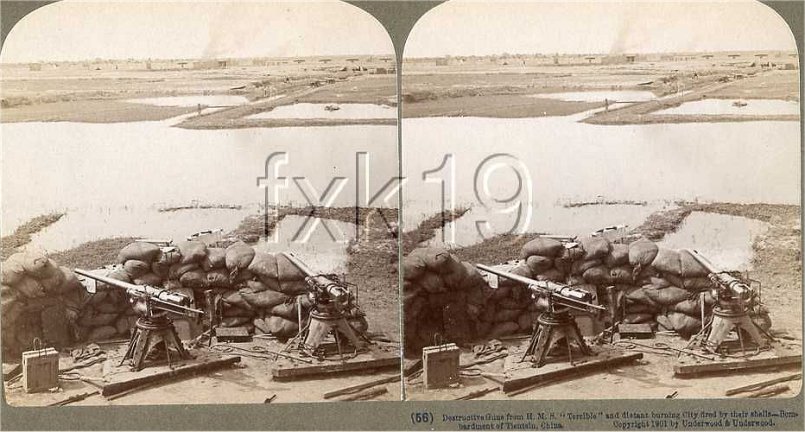 Destructive guns from H.M.S "Terrible" and distant burning city fired by their shells -- Bombardment of Tientsin



Japanese batteries firing on the Russian forts - Siege of Port Arthur



Modern methods of locating the enemy, Military Balloon, Liao Yang, Manchuria



Military Balloons ascending to locate the enemy, Liao Yang, Manchuria



Russian Fleet in Port Arthur Harbour


`

Looking south over docks to fortified heights when held by the Russians, Port Arthur



Japan cutting cord wood and making charcoal in cold Manchuria.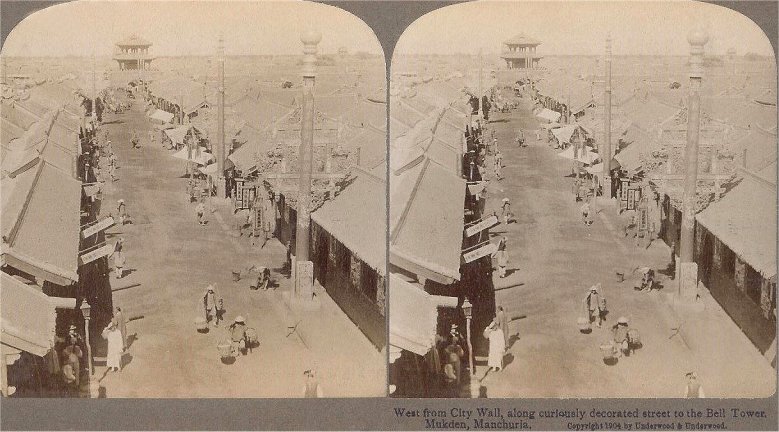 West from City Wall, along curiously decorated street to the Bell Tower, Mukden, Manchuria


20


CONTENTS
Ancient China In Three Dimension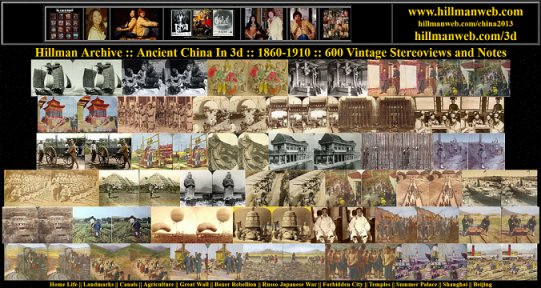 BACK TO CONTENTS
..