Ancient China in 3D: Gallery Gallery Twenty-Nine


.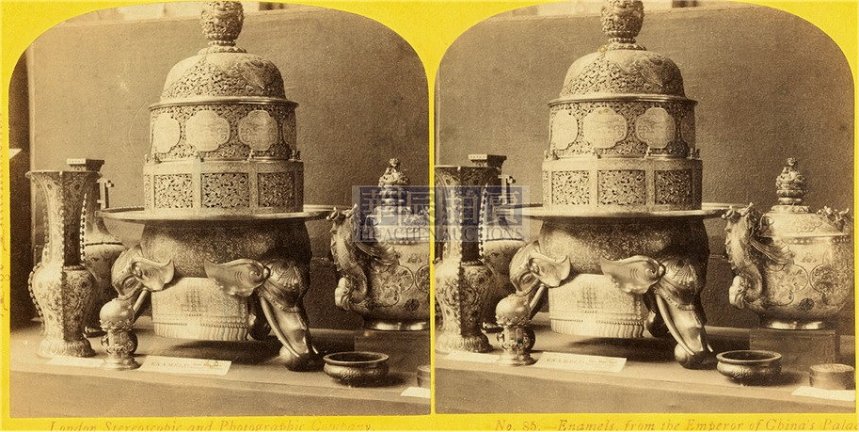 1862 WORLD EXPO 1862 ENAMELS FROM THE EMPEROR OF CHINA PALACE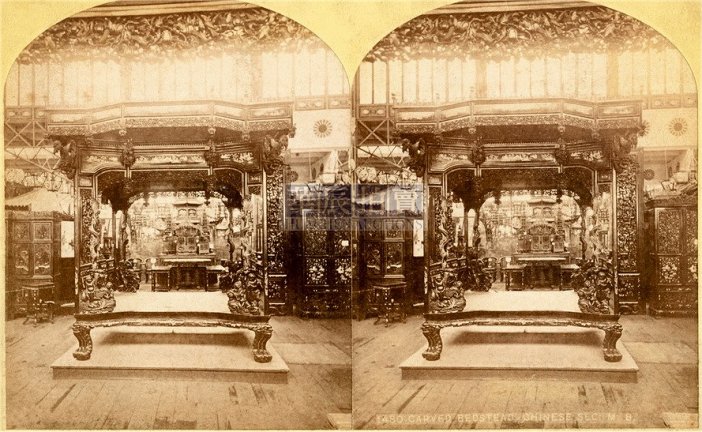 Carved Bedstead
1876 STEREO VIEW OF PHILADELPHIA WORLD EXPO 1876 CHINESE PAVILION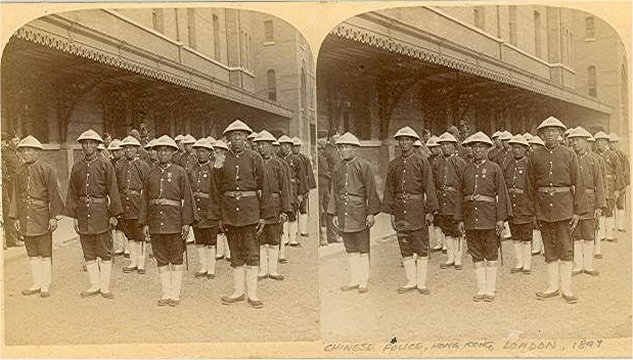 Chinese Police from Hong Kong, 1897 Diamond Jubilee in London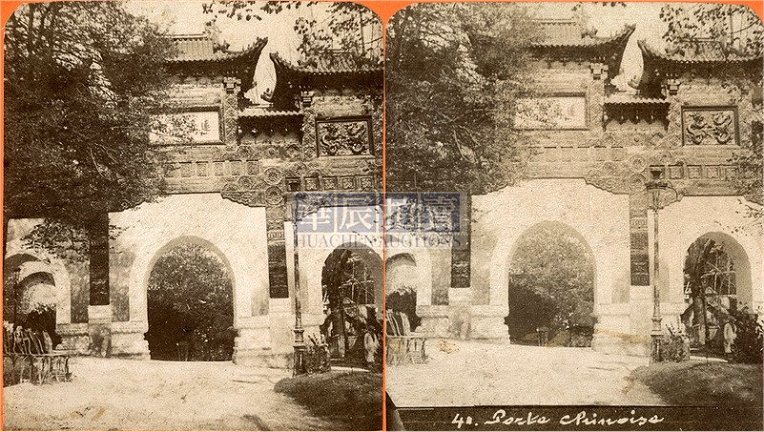 1900 WORLD EXPO 1900 PAILOU OF CHINA PAVILION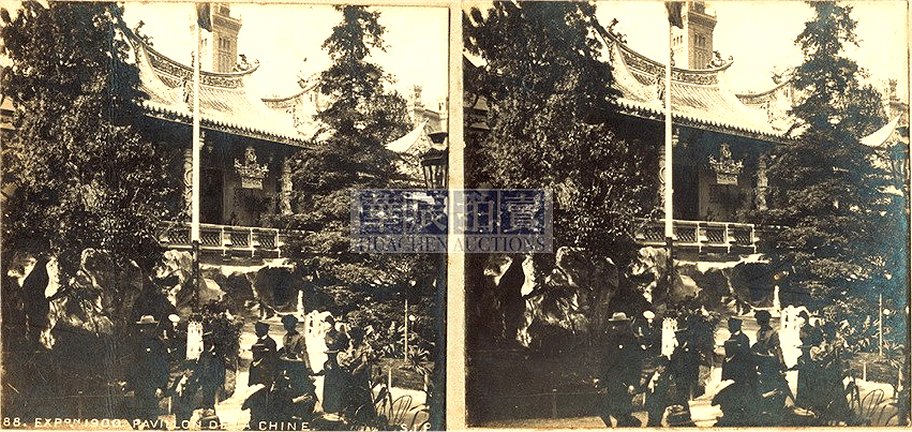 1900 WORLD EXPO ~ CHINA PAVILION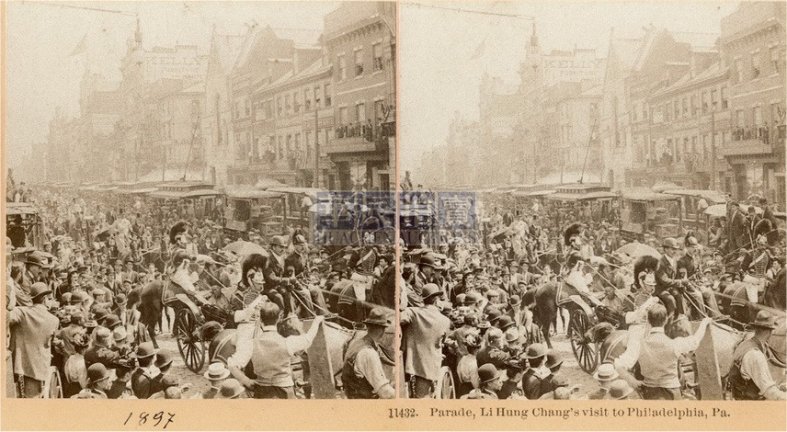 Parade, Li Hung Chang's visit to Philadelphia, PA ~ 1897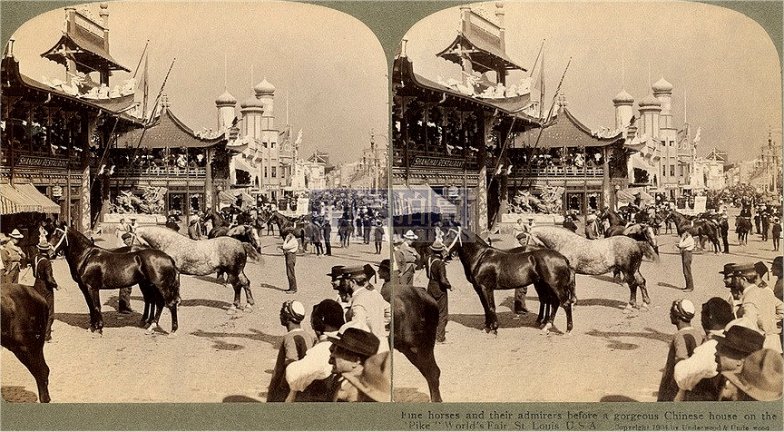 Fine horses and their admirers before a gorgeous Chinese house on the "Pike" - World's Fair, St. Louis
1904 WORLD EXPO 1904 ST. LOUIS CHINESE PAVILLION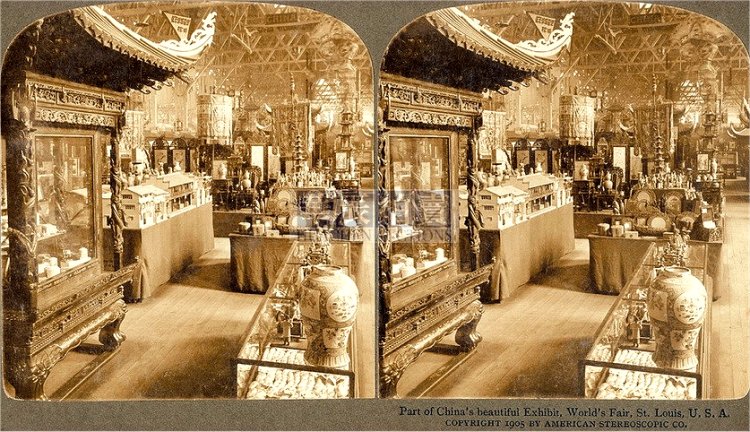 Part of China's beautiful Exhibit. 1905 World's Fair, St. Louis, U.S.A.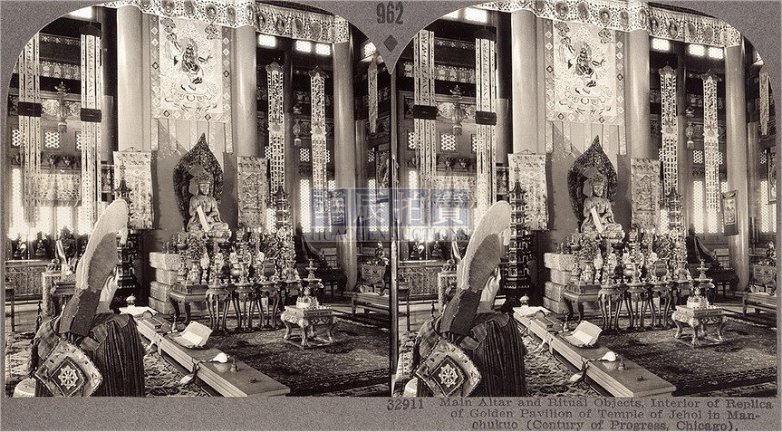 Main Altar and Ritual Objects, Interior of Replica of Golden Pavilion of Temple of Jehol in Manchukuo
1933 Chicago World Expo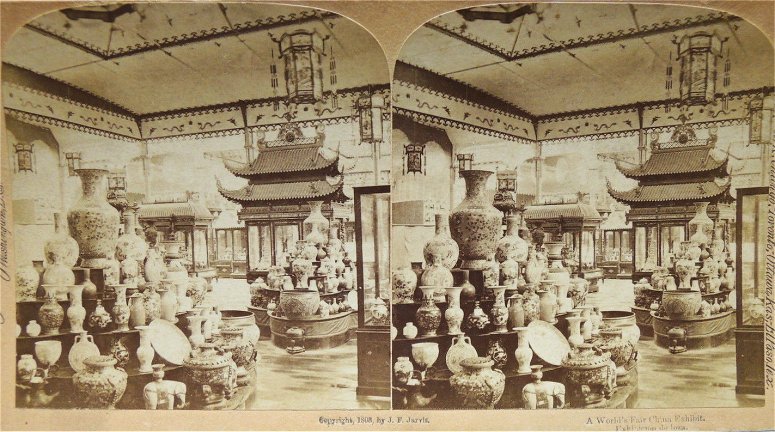 Chicago Columbian Exposition World's Fair 1893 :: China Exhibit
www.ERBzine.com/expo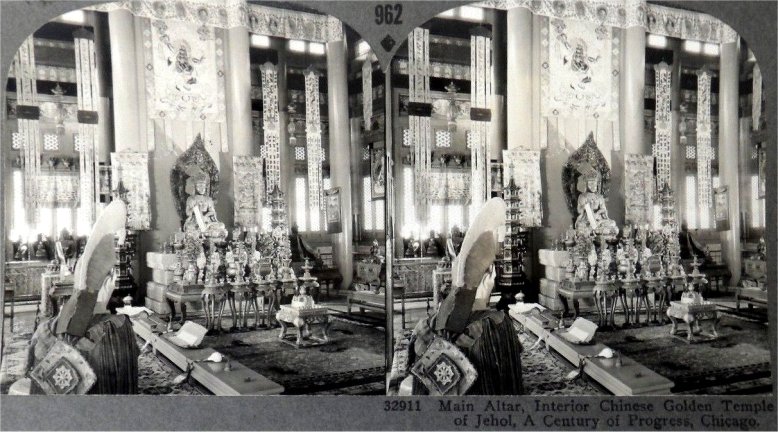 Main Altar, Interior Chinese Golden Templeof Jehol, A Century of Progress, Chicago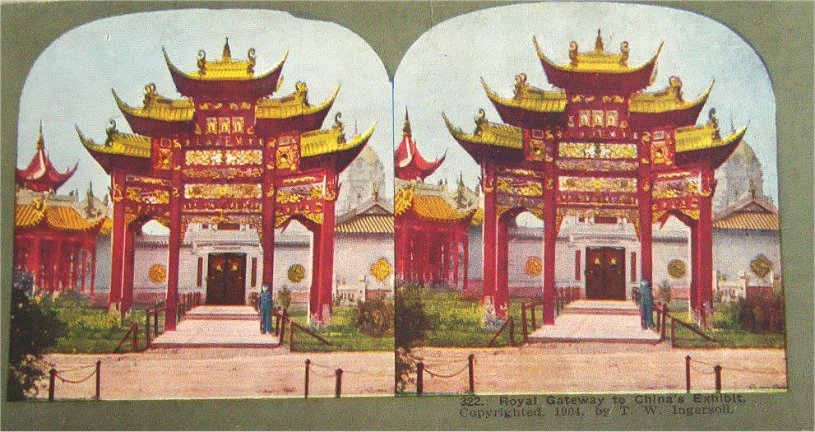 1903 Osaka, Japan World's Fair Exhibit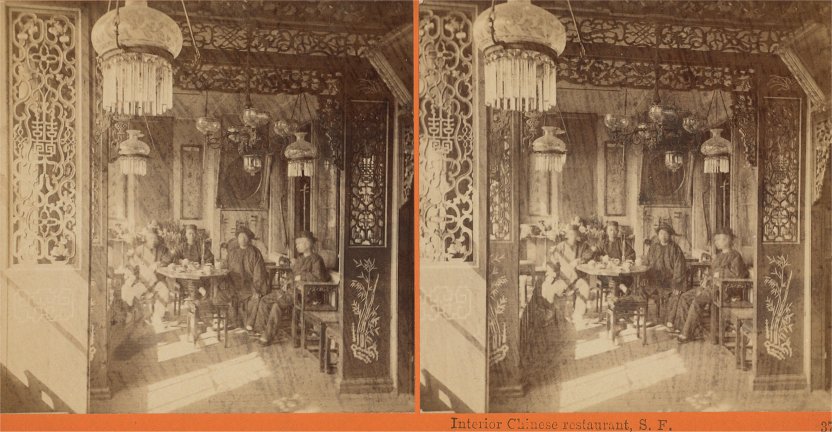 Interior Chinese Restaurant, S.F.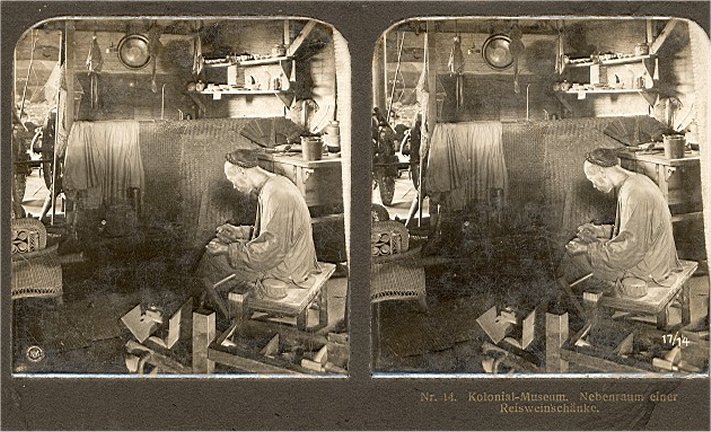 Kolonial-Museum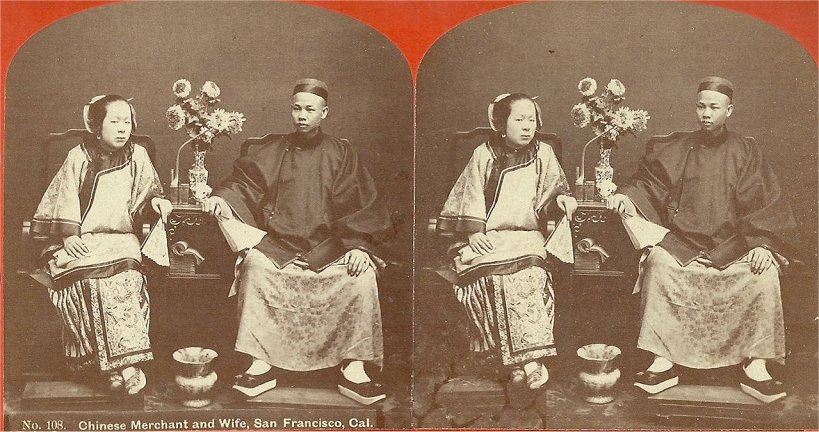 Chinese Merchant and Wife, San Francisco, USA


CHINA ON FOREIGN SHORES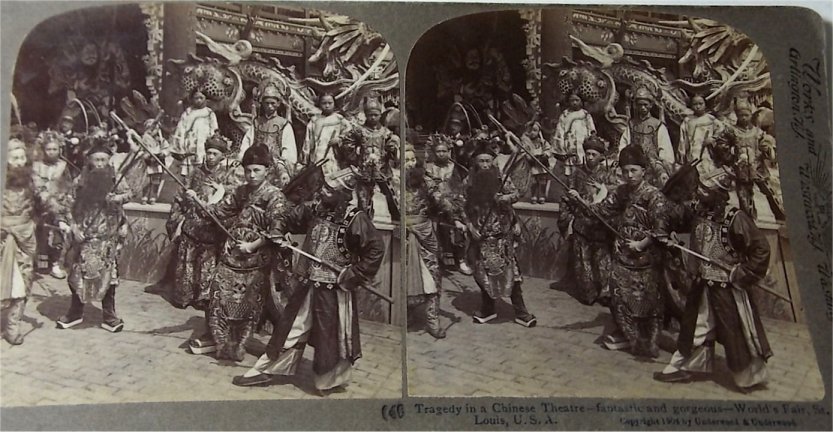 Tragedy in Chinese Theatre -- fantastic and gorgeous -- World's Fair, St. Louis, USA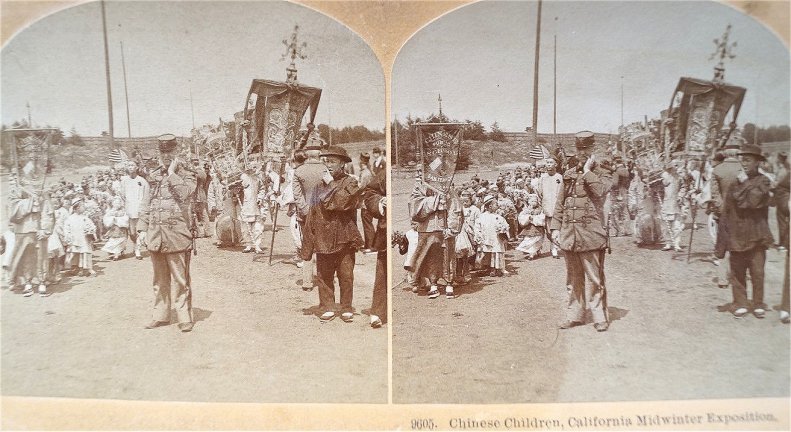 Chinese Children, California Midwinter Exposition




Terra Cotta Soldiers display at Epcot Centre, USA


19


CONTENTS
Ancient China In Three Dimension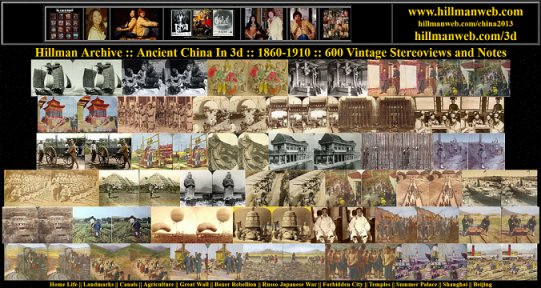 BACK TO THE MAIN
3D CHINA CONTENTS PAGE
2000 3d Stereoviews ~ Many in Two Sizes and Colour -- With Captions and Full Notes
www.hillmanweb.com/3dchina


Older Original Contents Pages: CHINA 3-D CONTENTS I :: CHINA 3-D CONTENTS II
BACK TO HILLMAN MAIN SITE CONTENTS
All Original Work and Photo Restoration ©1996/2020
William Hillman: hillmans@wcgwave.ca
Faculty of Education Professor (Retired)