Ancient China in 3D: Gallery Gallery Seven
CONFLICT

CHINESE BOXER REBELLION QING DYNASTY
TIEN TSIN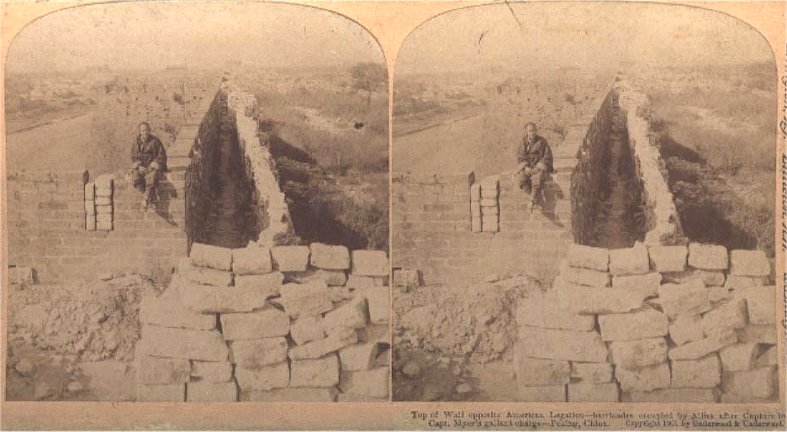 Top of Wall opposite American Legation barricades
occupied by Allies after Capture by Capt Myer's gallant charge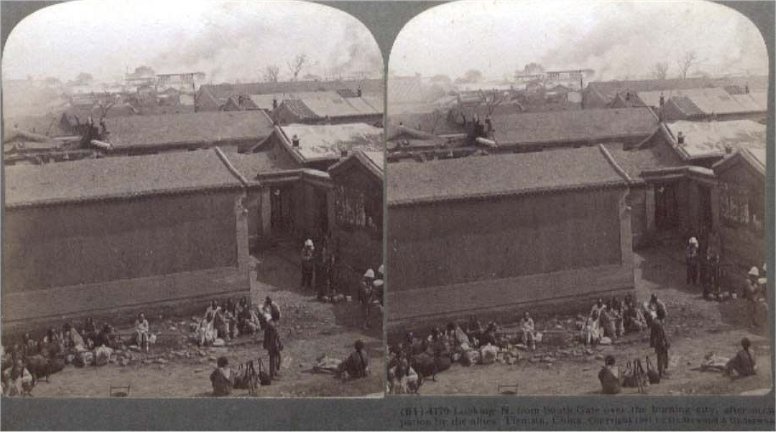 Looking north from South Gate over burning City,
just after its occupation by the Allies - Tientsin



From German Club (W.S.W) over battlefield during Battle July 13 1900
showing Mud Hall and West Arsenal Tientsin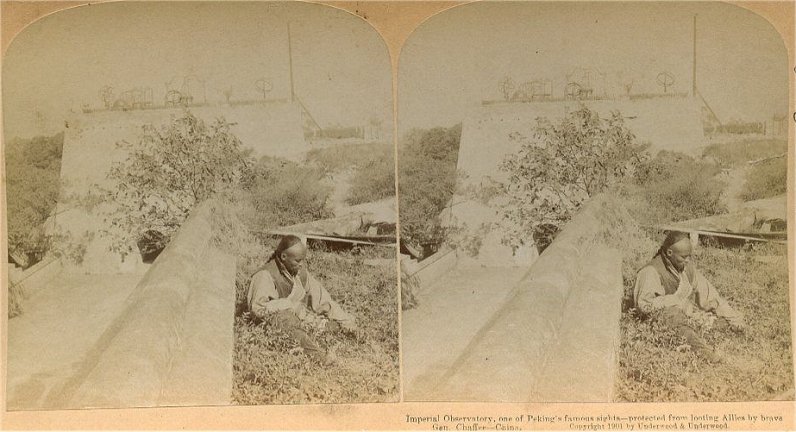 Imperial Observatory - one of Peking famous sights -
protected from looting Allies by brave Gen. Chaffee - Boxer Rebellion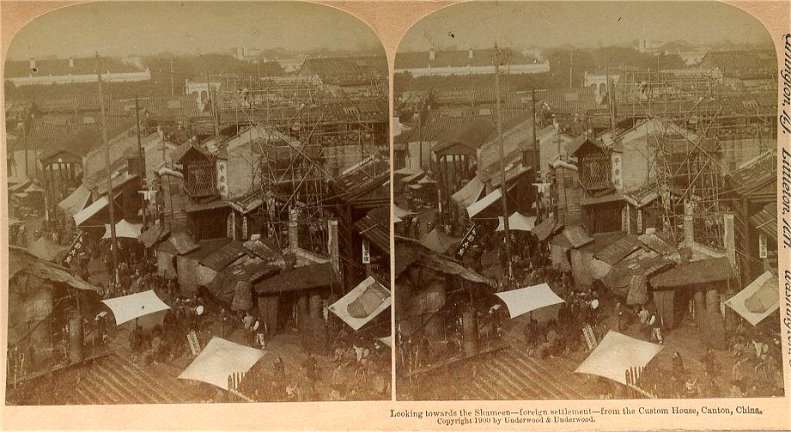 Looking towards SHAMEEN foreing Settlement - from Custom House - Guangzhou, Canton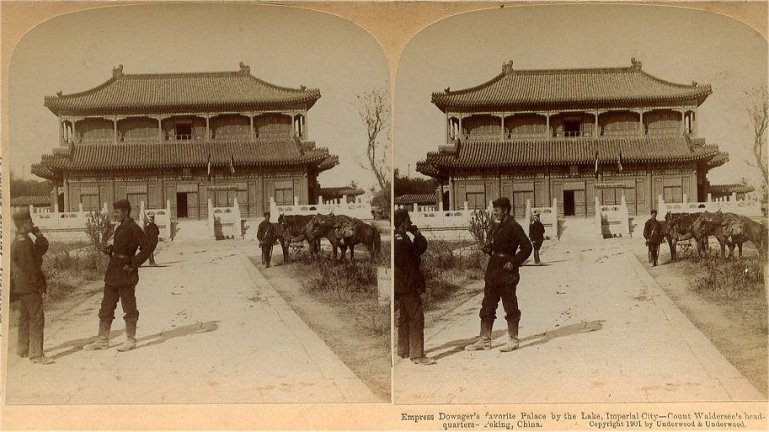 Empress Dowager's favorite Palace by Lake Imperial City -
Count Waldersee's headquarters - Boxer Rebellion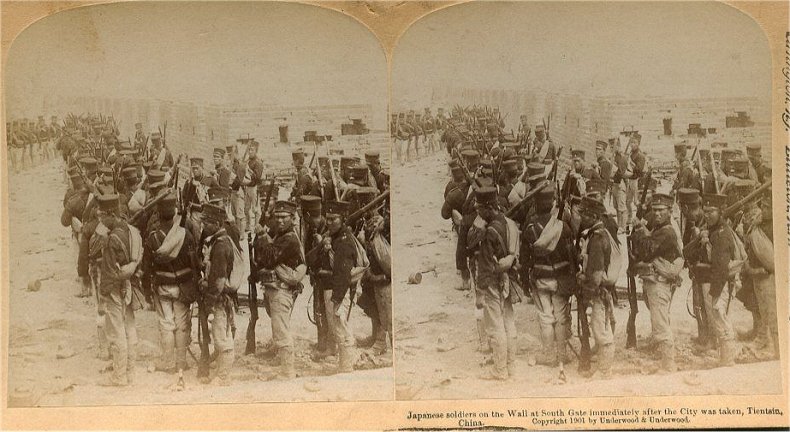 Japanese Soldiers on Wall at South Gate immediately after City was taken - Boxer Rebellion - Tianjin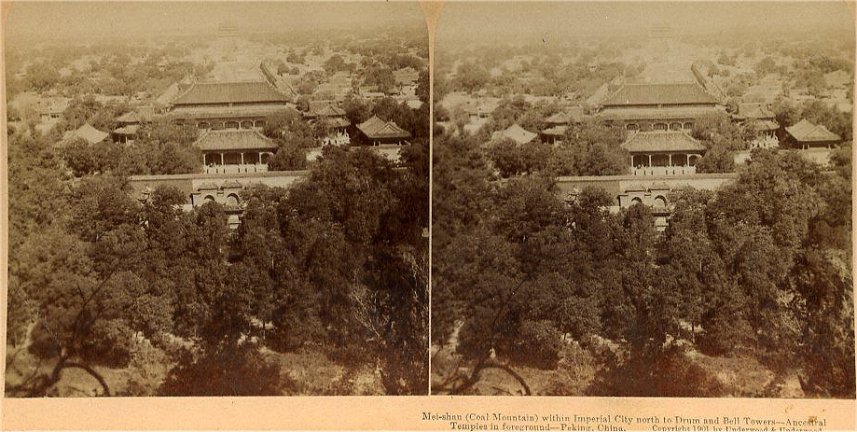 Mei-shan Coal Mountain within Imperial City north to Drum and Bell Towers -
Ancestral Temples in foregroung - Boxer Rebellion Time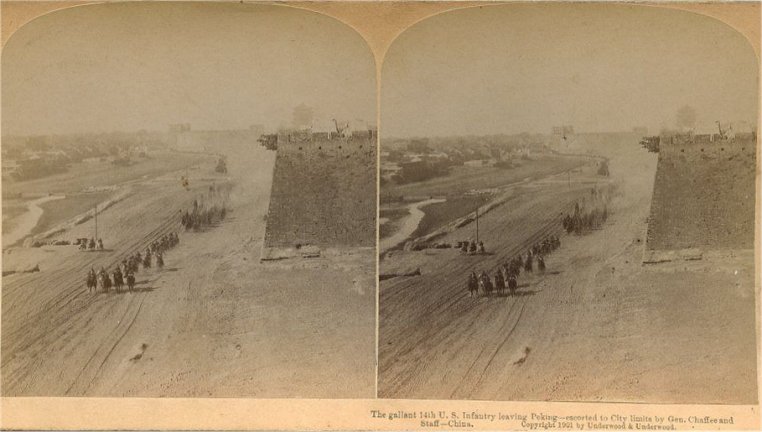 Gallant 14th US Infantry leaving Peking - escorted to City limits by Gen. Chaffee and Staff - Boxer Rebellion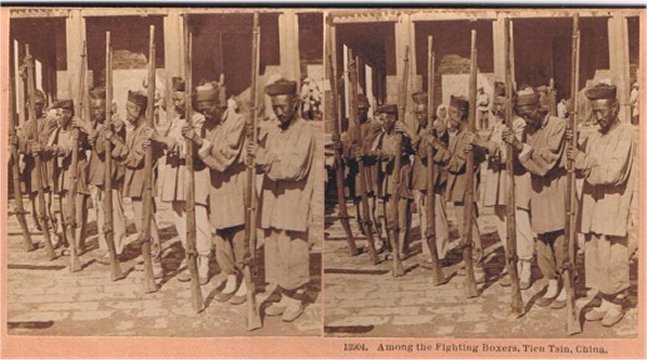 Among the Fighting Boxers, Tien Tsin



Carriages destroyed by fire during the battle, Railway Station, Tientsin, China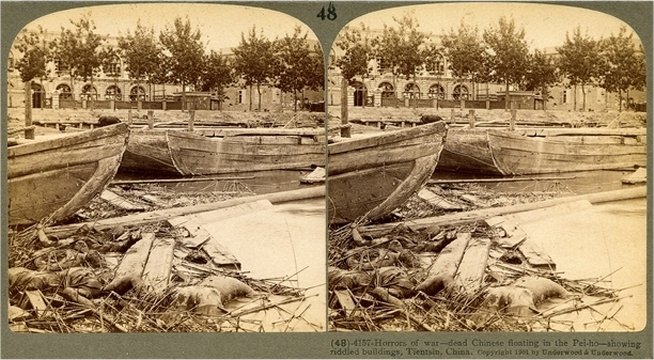 Tientsin China, Dead Chinese floating in Pel-ho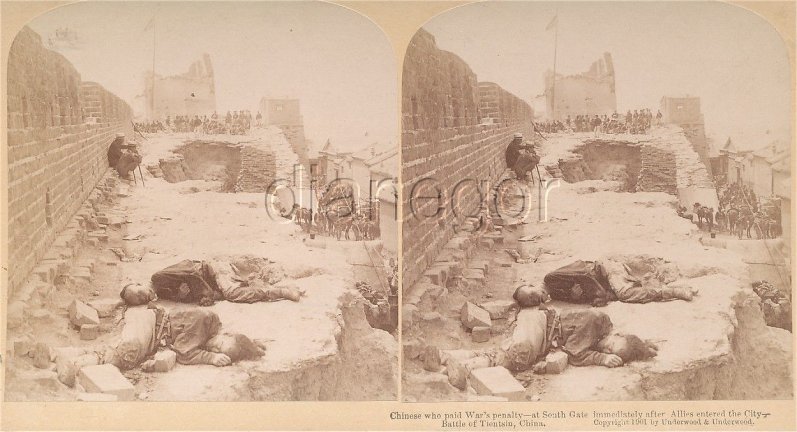 Chinese who paid War's penalty - at South Gate, immediately after Allies entered the City
Battle of Tientsin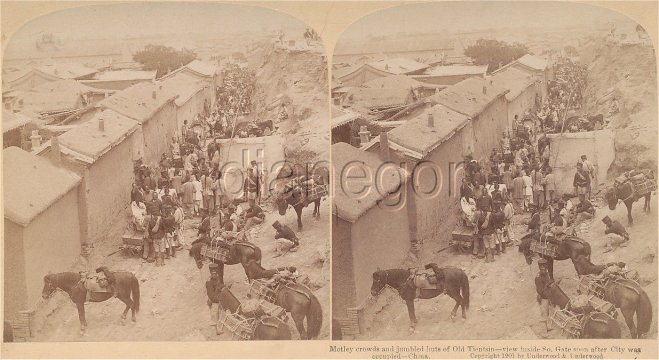 Motley crowds and jumbled huts of Old Tientsin -
view inside So. Gate soon after City was occupied.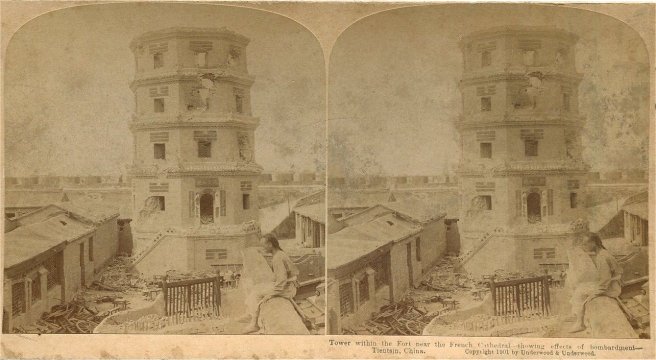 Tower within the Fort near the French Cathedral showing effects of bombardment - Tientsin,



Gatling Gun on City Wall near the Great South Gate, Captured by 9th U.S Infantry, Tientsin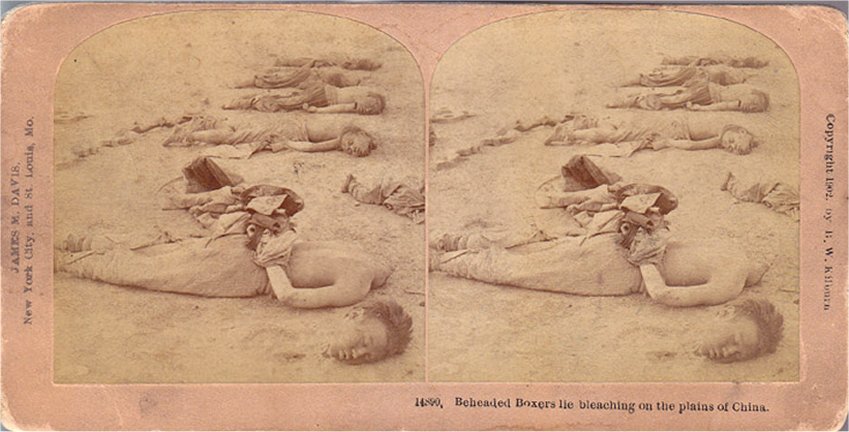 Beheaded Boxers ie bleaching on the plains of China





17



CONTENTS
Ancient China In Three Dimension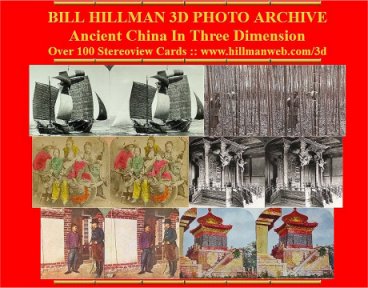 BACK TO CONTENTS
...