Ancient China in 3D: Gallery Gallery Seventy-Three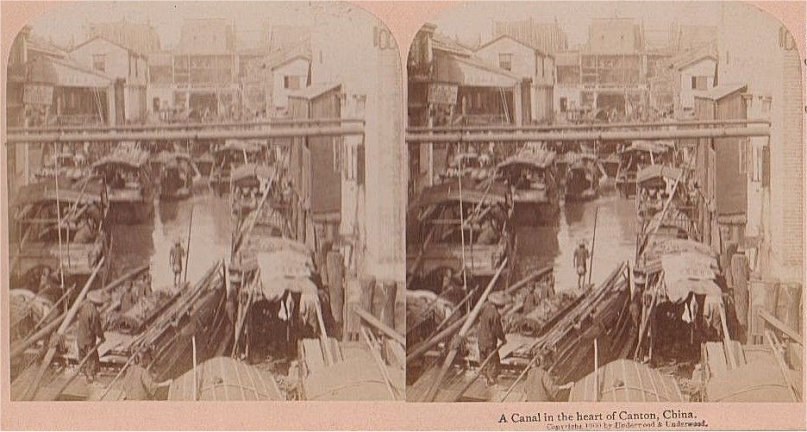 A Canal in the heart of Canton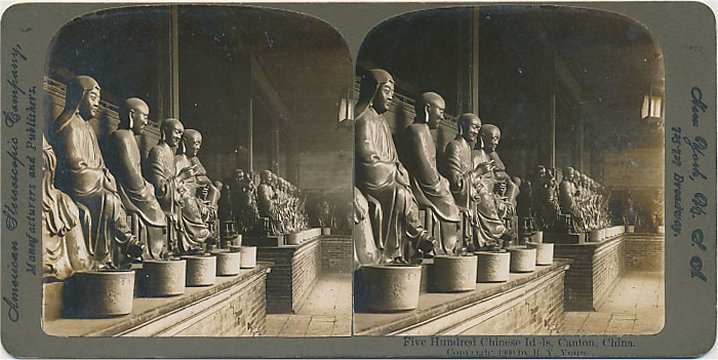 Five Hundred Chinese Idols, Canton



On way to Canton



Road to Canton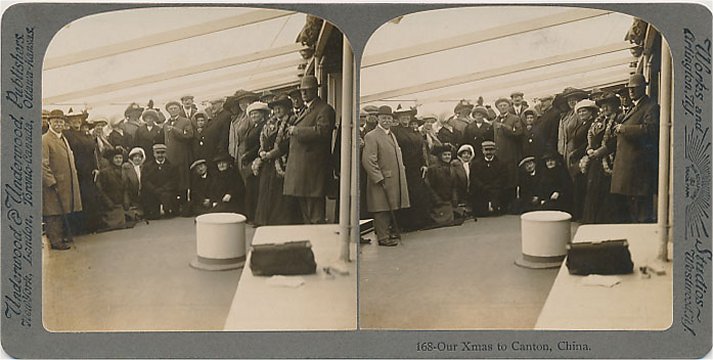 Xmas: Enroute to Canton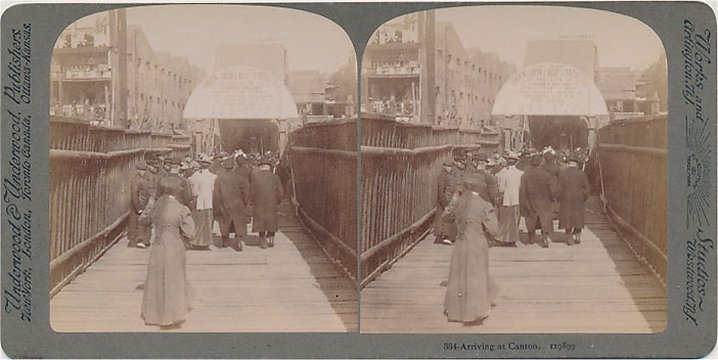 Arriving at Canton Harbour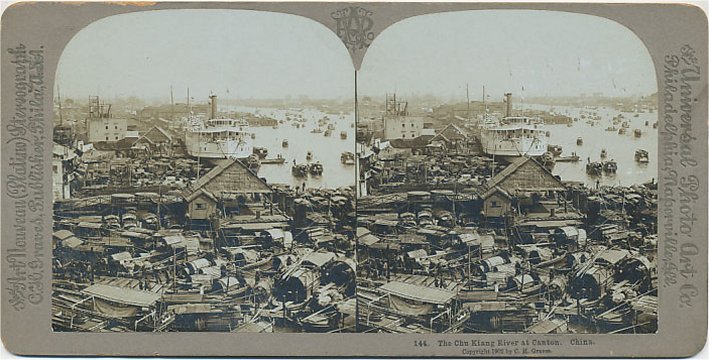 The Chu Kiang River at Canton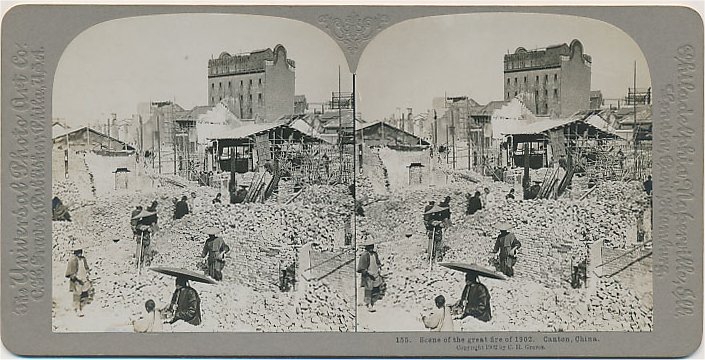 Scene of the great fire of 1902, Canton.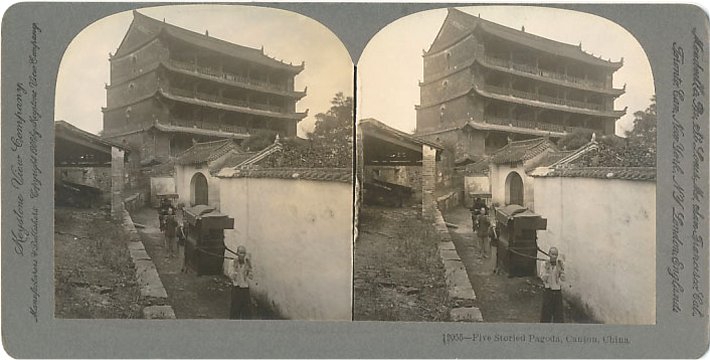 Five Storied Pagoda, Canton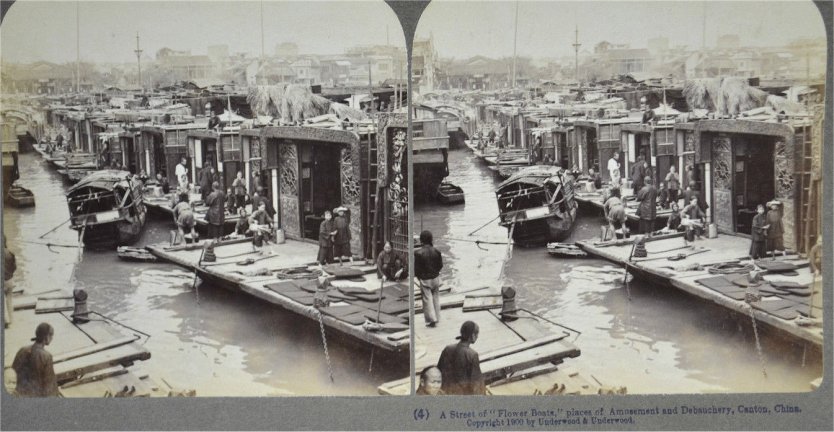 A Street of "Flower Boats," places of Amusement and Debauchery, Canton.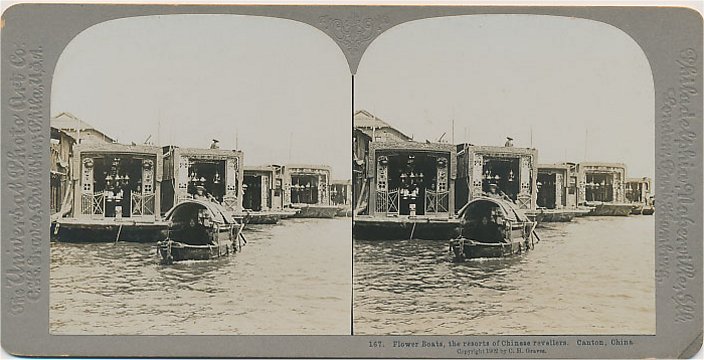 Flower Boats, the resorts of Chinese revellers, Canton.



A Vista of Banyan Trees on Shameen Island (the foreign quarter) Canton - 1900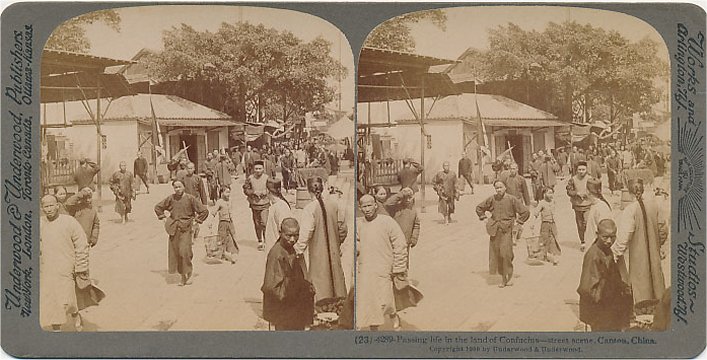 Passing life in the land of Confucius -- street scene, Canton



Watching the hated Foreigners, across Shameen Canal, Canton



Greatest Pawn Shops in the World -- the only high buildings in Canton.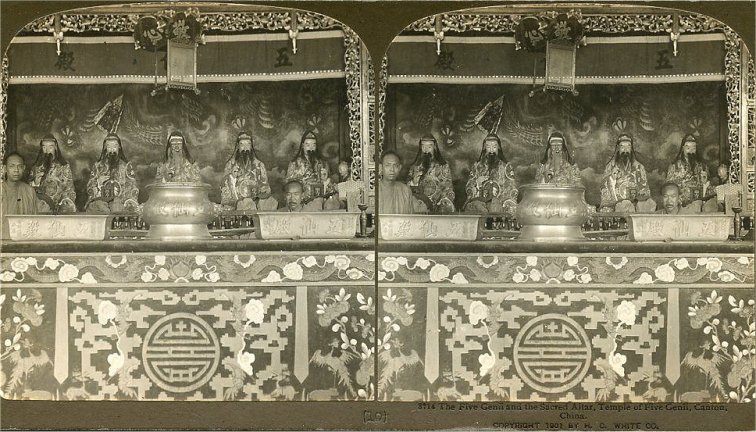 The Five Genii and the Sacred Altar, Temple of Five Genii, Canton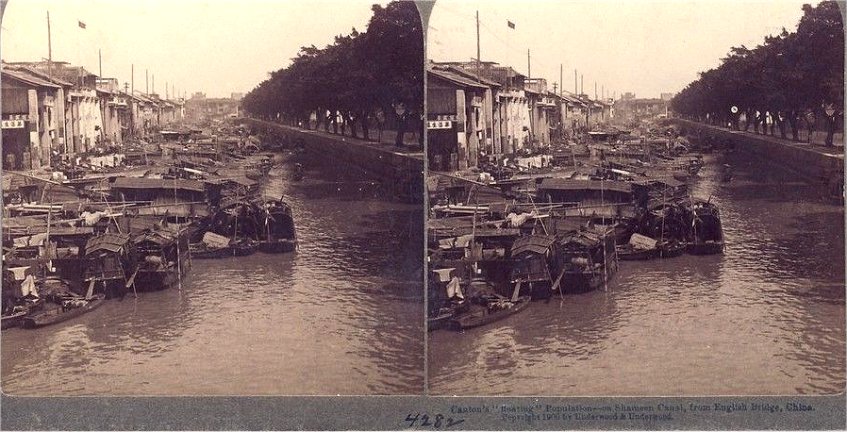 Canton's "Boating" Population -- on Shameen Canal, from English Bridge.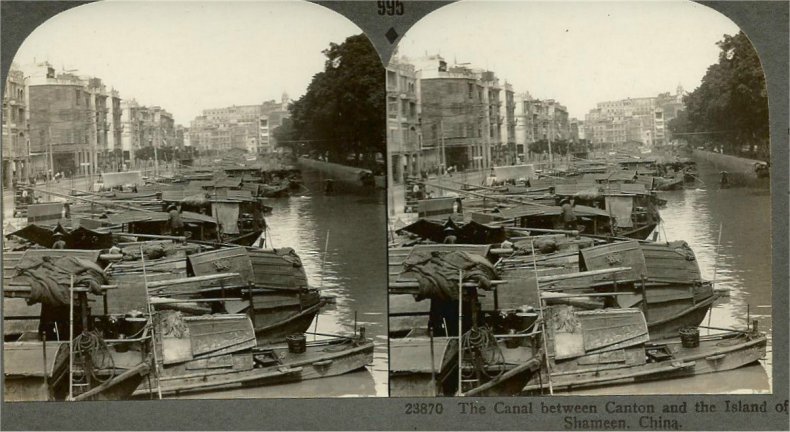 The Canal between Canton and the Island of Shameen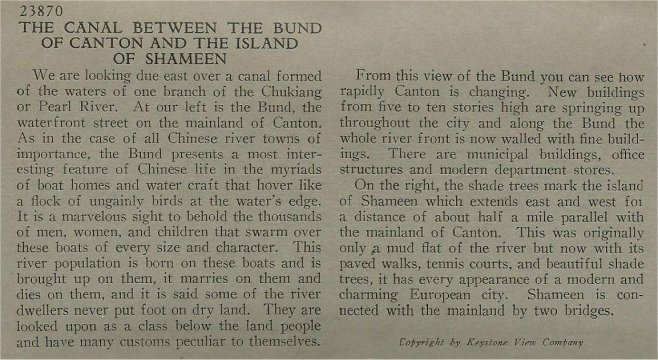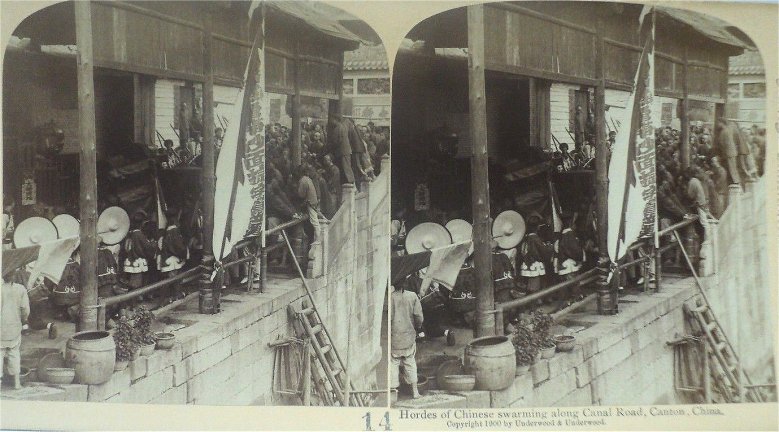 Hordes of Chinese swarming along Canal Road, Canton



20


Ancient China In Three Dimension