Ancient China in 3D: Gallery Gallery Seventy-Eight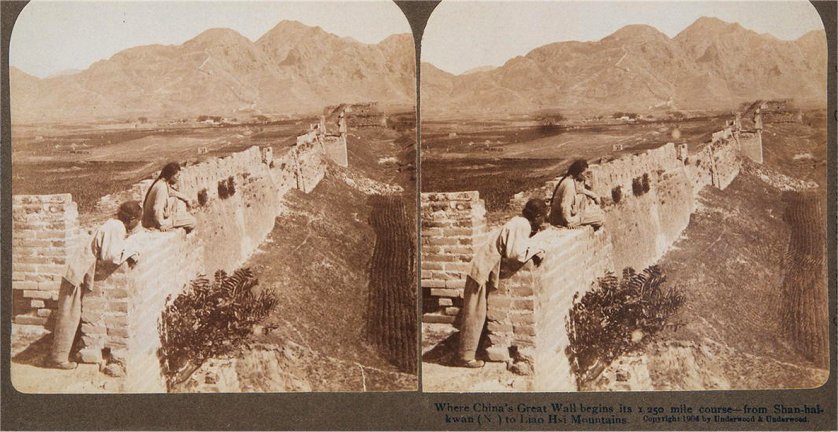 Where China's Great Wall begins its 5,250 mile course -- from Shan-hai-kwan (N.) to Liao Hsi Mountains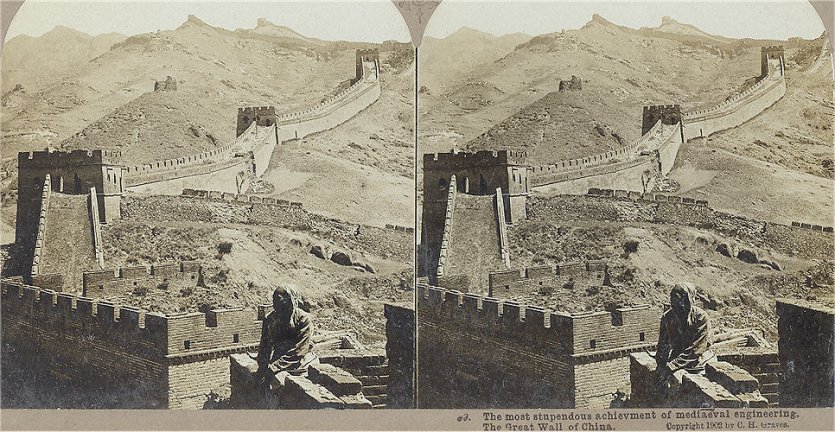 The most stupendous achievement of mediaeval engineering: The Great Wall of China



Shan-hai-kwan, eastern end of China's Great Wall -- south from Liao Hai Mtn. to Pe-chi-li Gulf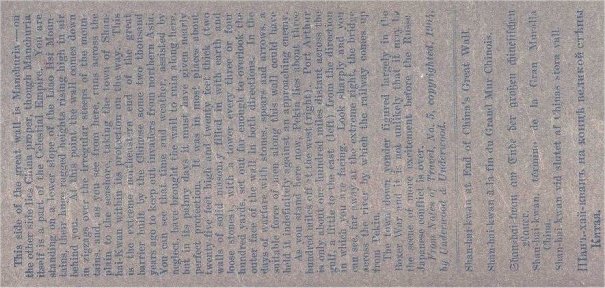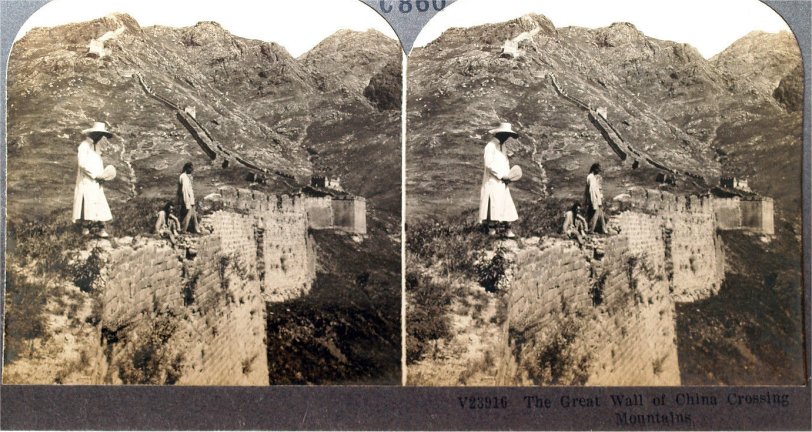 The Great Wall of China Crossing Mountains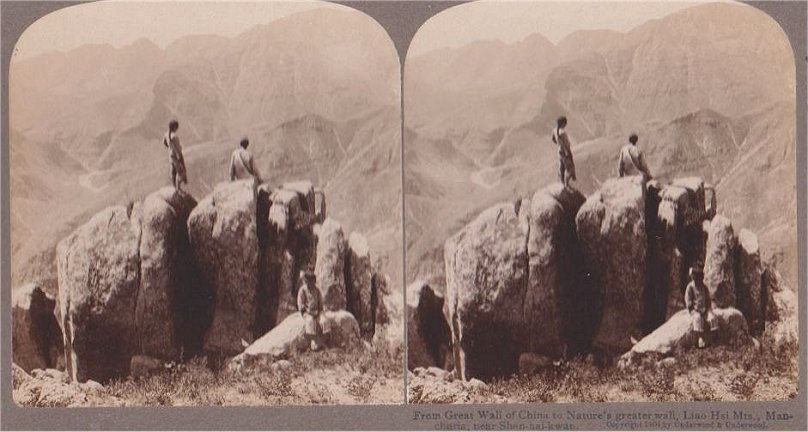 From Great Wall of China to Nature's greater wall, Liao Hai Mts., Manchuria, near Shan-hai-kwan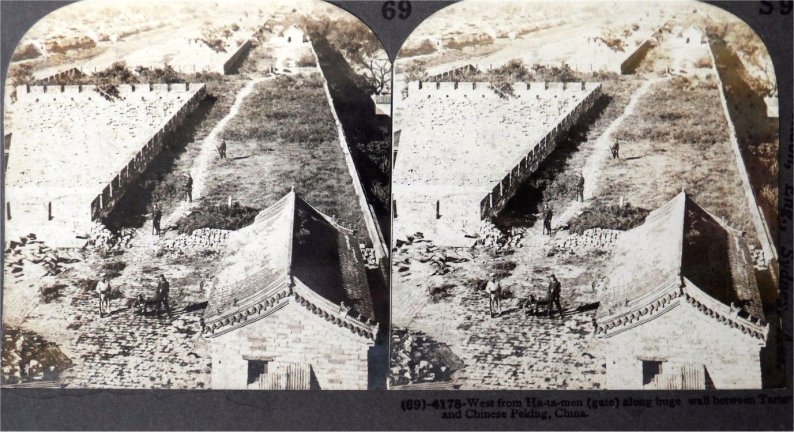 From Ha-ta-men Gate --Huge-wall -- Tartars --Peking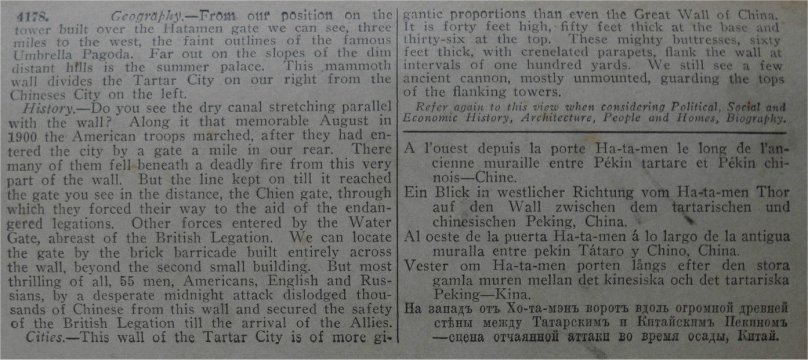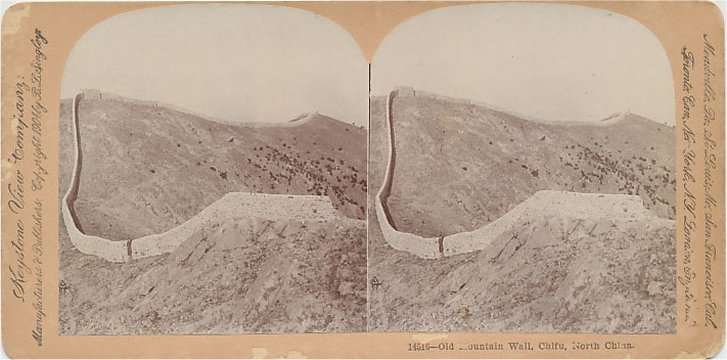 Old Mountain Wall, Chifu.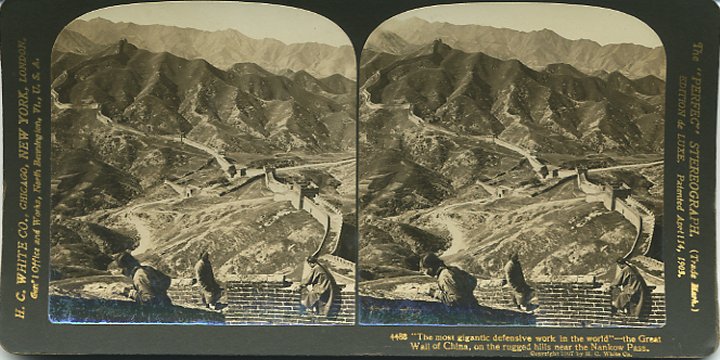 "The most gigantic defensive work in the world" --
The Great Wall of China on the rugged hills near the Nankow Pass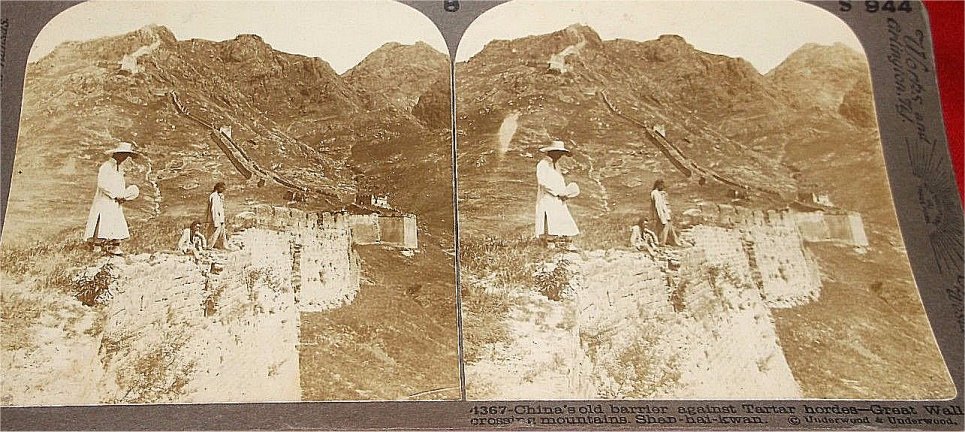 China's old barrier against Tartar hordes -- Great Wall crossing mountains. Shan-hai-kwan.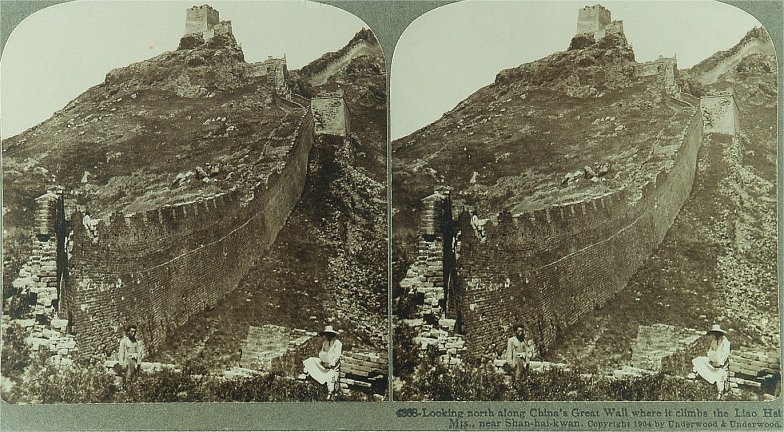 Looking north along China's Great Wall where it climbs the Liao Hsi Mts., near Shan-hai-kwan.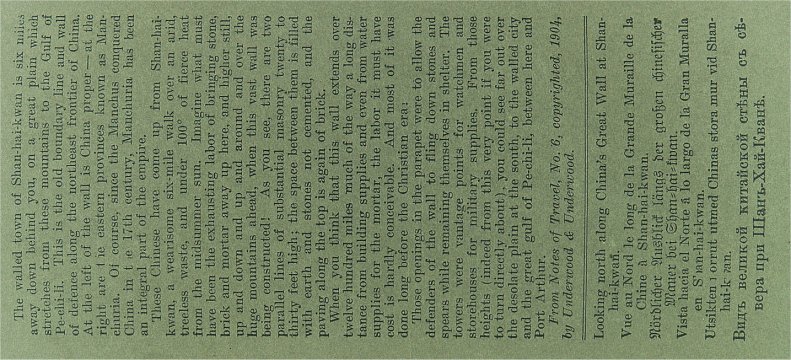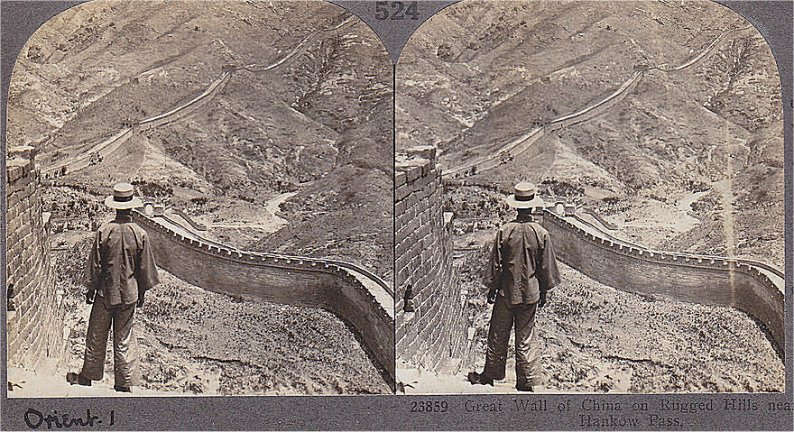 Great Wall of China on Rugged Hills near Hankow Pass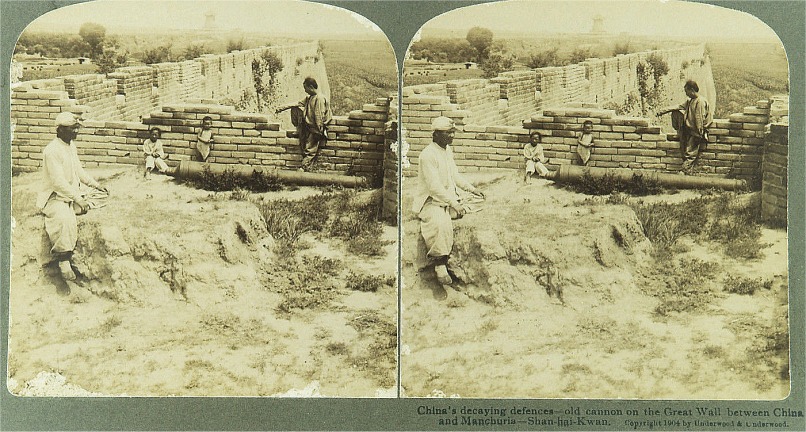 China's decaying defences -- old cannon on the Great Wall between China and Manchuria -- Shan-hai-Kwan


13



Ancient China In Three Dimension