Ancient China in 3D: Gallery Ninety-Seven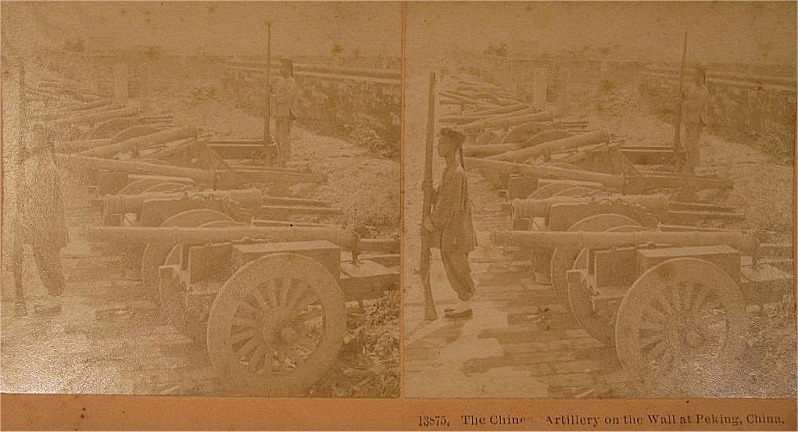 The Chinese Artillery on the Wall at Peking.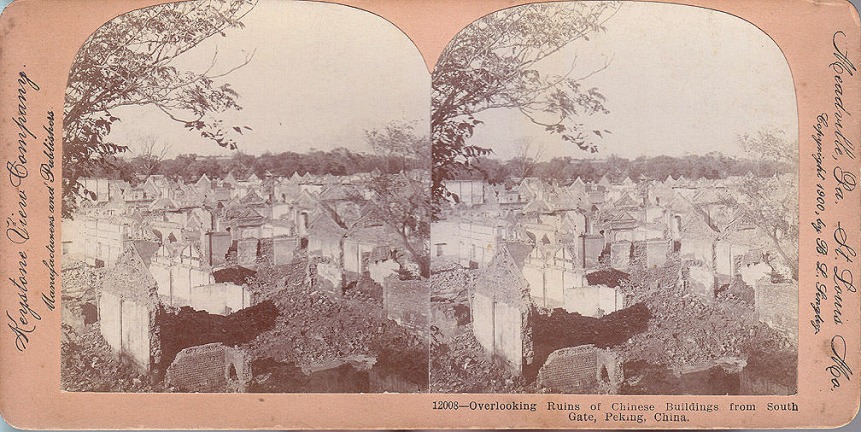 Overlooking Ruins of Chinese Buildings from South Gate, Peking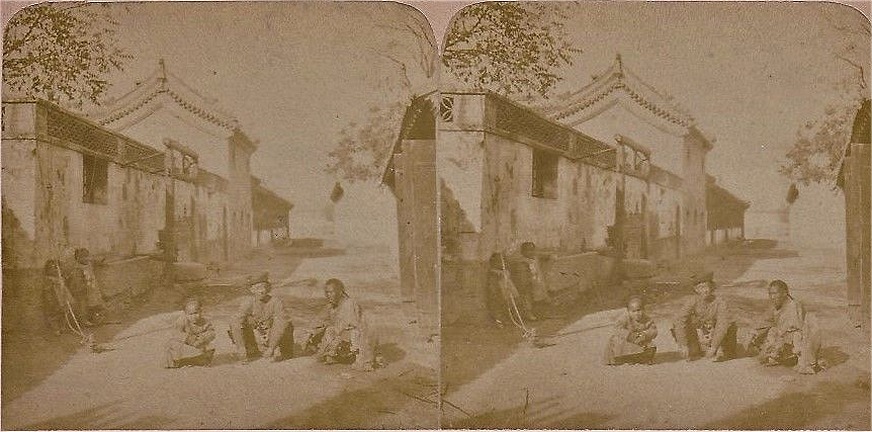 Pekin Street Well ~ Dutch Photo 1880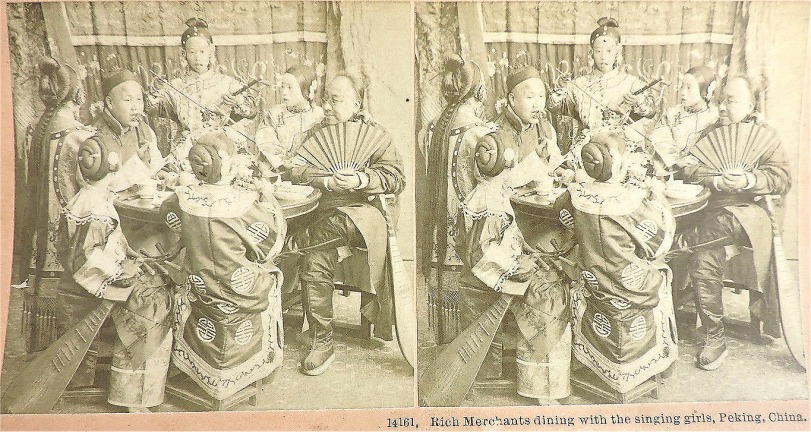 Rich Merchants dining with the singing girls, Peking.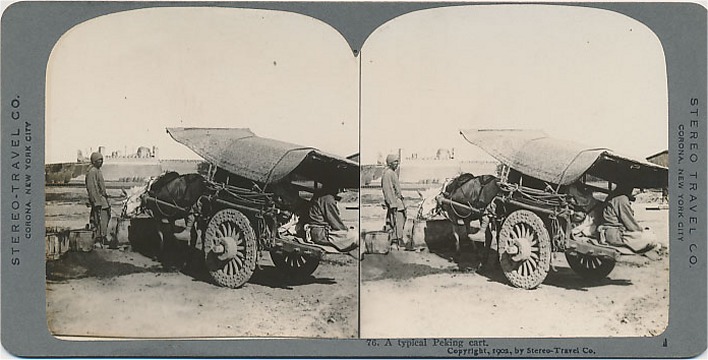 A typical Peking cart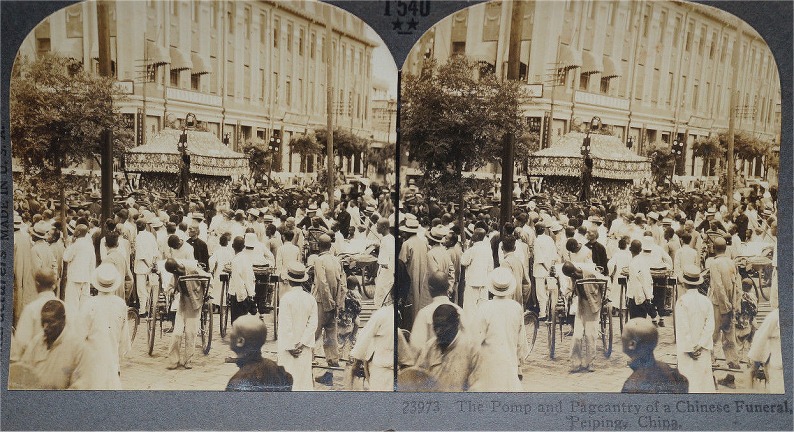 The Pomp and Pageantry of a Chinese Funeral, Peiping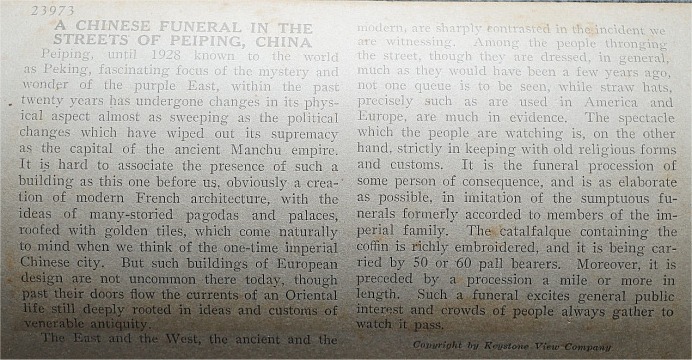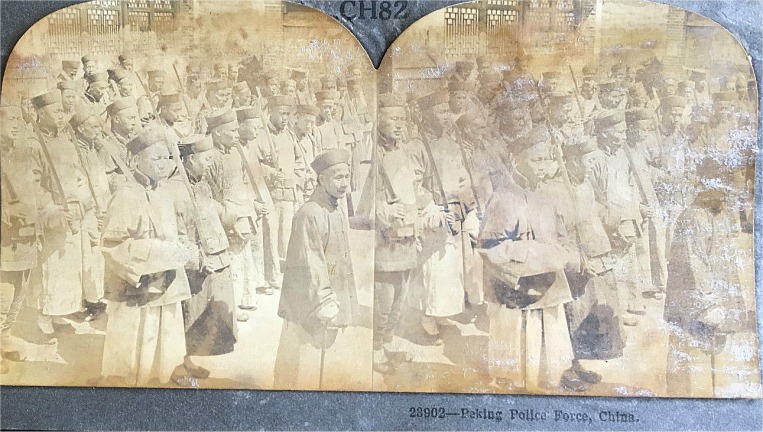 Quing Police Force Parade, Peking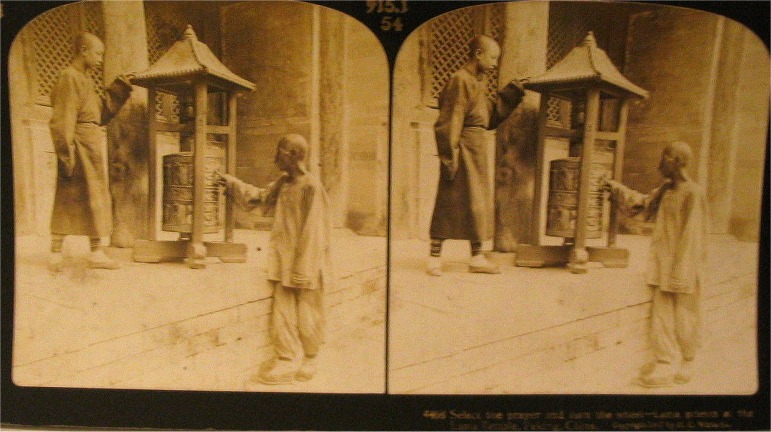 Lama Temple Prayer Wheel, Peking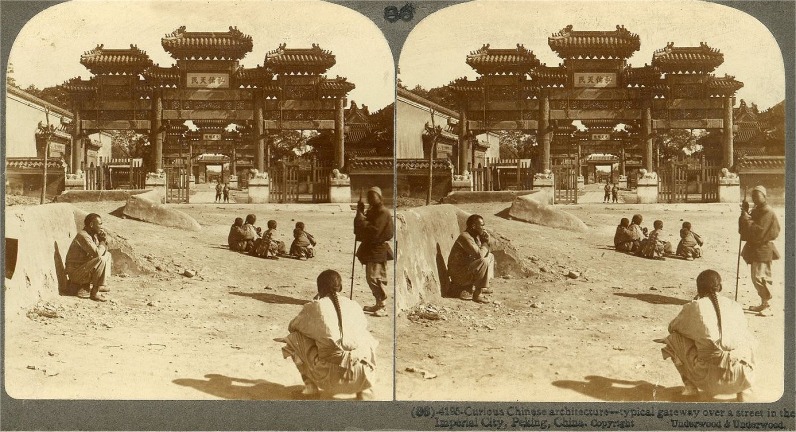 Curious Chinese architecture -- typical gateway over a street in the Imperial City, Peking.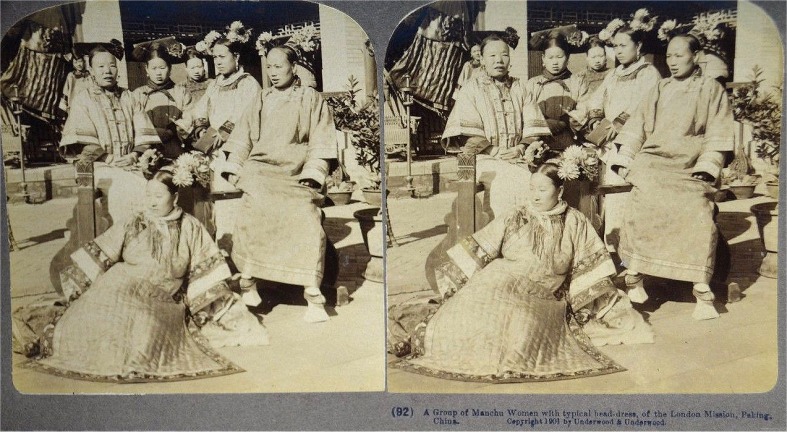 A Group of Manchu Women with typical head-dress of the London Mission, Peking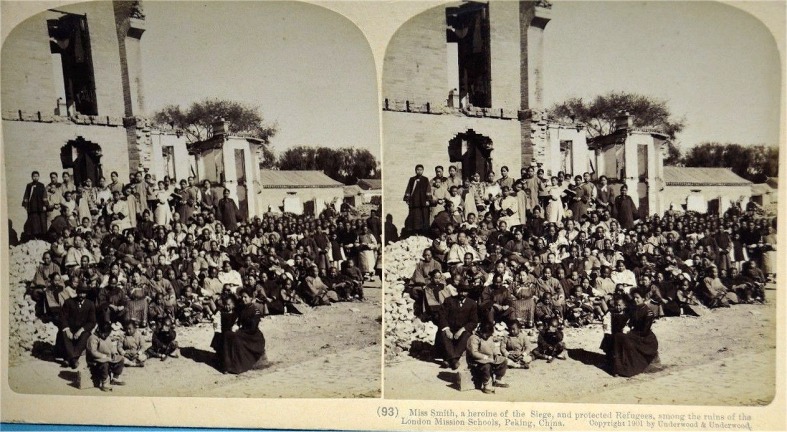 Miss Smith, a heroine of the Siege, and protected Refugees, among the ruins of the London Mission Schools, Peking.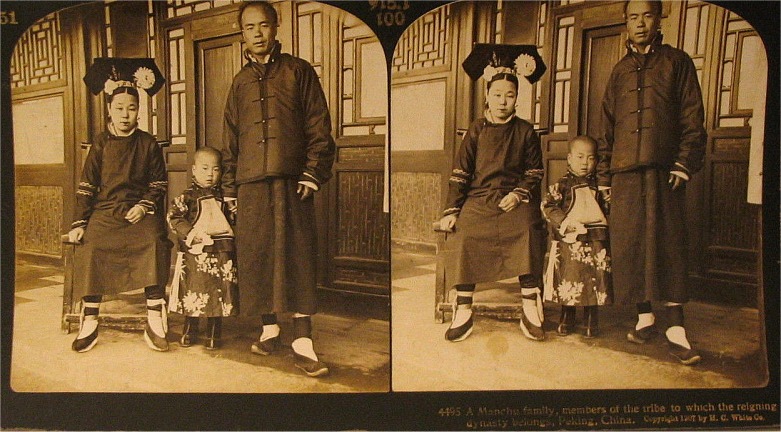 A Manchu family, members of the tribe to which the reigning dynasty belongs, Peking.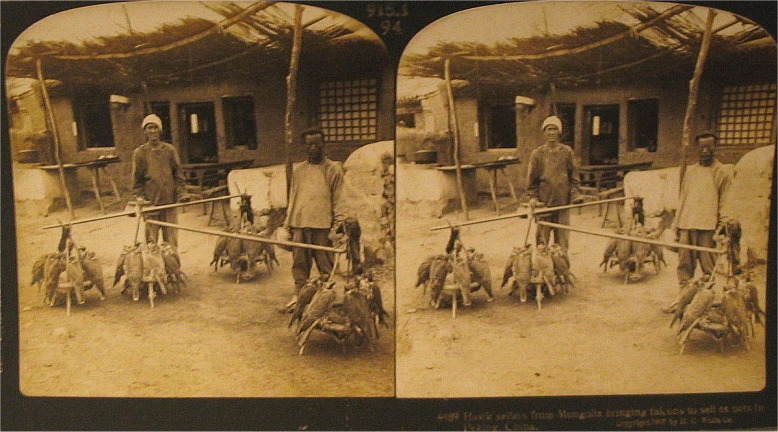 Hawk sellers from Mongolia bringing falcons to sell as pets in Peking



Hall and Grounds of Ming Tombs, Peking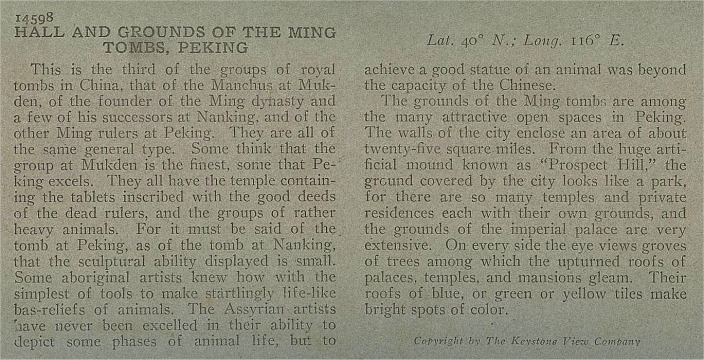 15


Ancient China In Three Dimension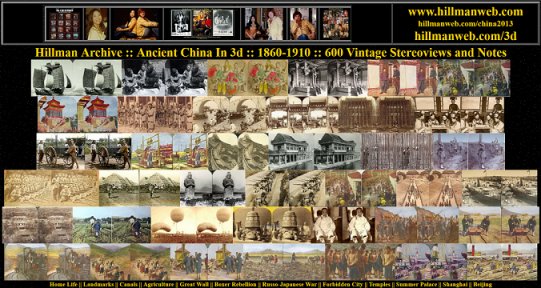 BACK TO
CHINA 3-D CONTENTS I
CHINA 3-D CONTENTS II
..
Part of the
Hillman Eclectic Studio
Hillman Brandon University EduTech Research Project
All Original Work : Image Restoration ©2011/2017
William Hillman
Assistant Professor (Retired)
Brandon University ~ Brandon Manitoba