A
ncient India in 3D: Gallery Eight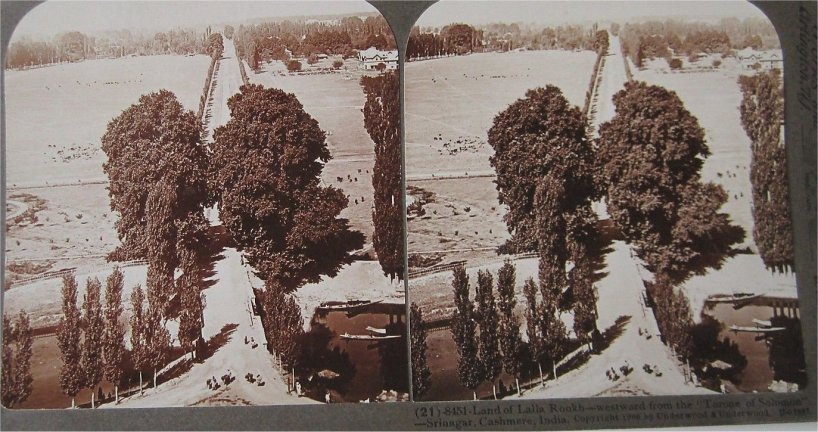 alt
Land of Lalla Rookh -- Westward from the "Temple of Solomon" - Srinagar, Cashmere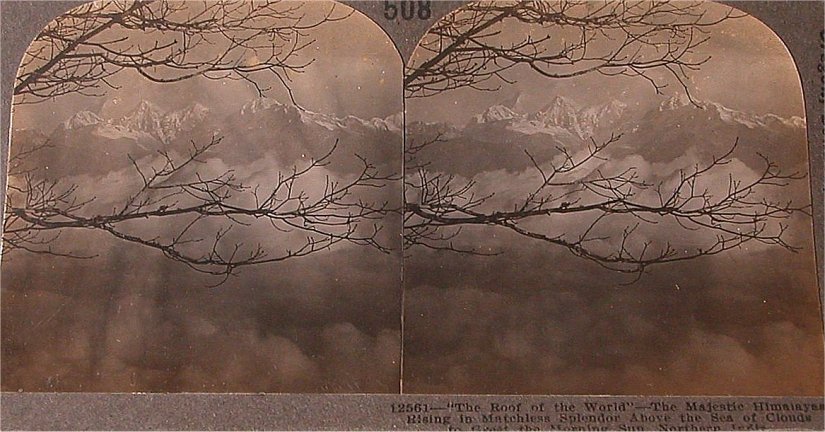 "The Roof of the World"
The Majestic Himalayas Rising in Matchless Splendor Above the Sea of Clouds to Greet the Morning Sun in Northern India.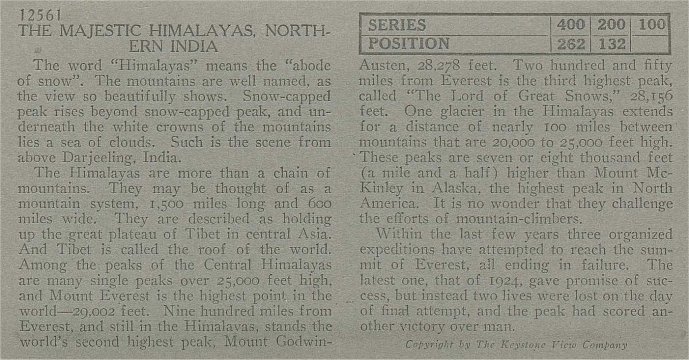 An earthly Paradise, famous Vale of Cashmere, watered by the winding Jhelum.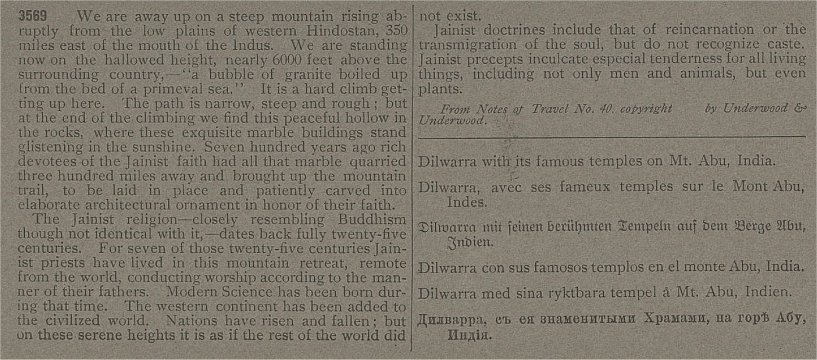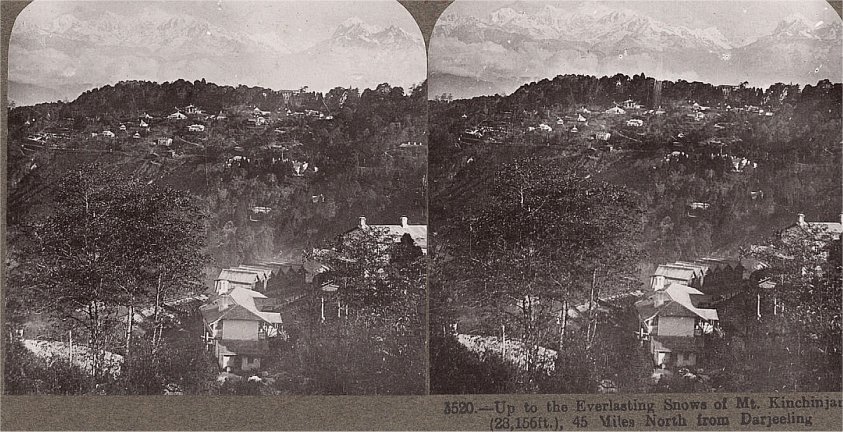 Up to the Everlasting Snows of Mt. Kinchinjar (28,156ft.), 45 miles North from Darjeeling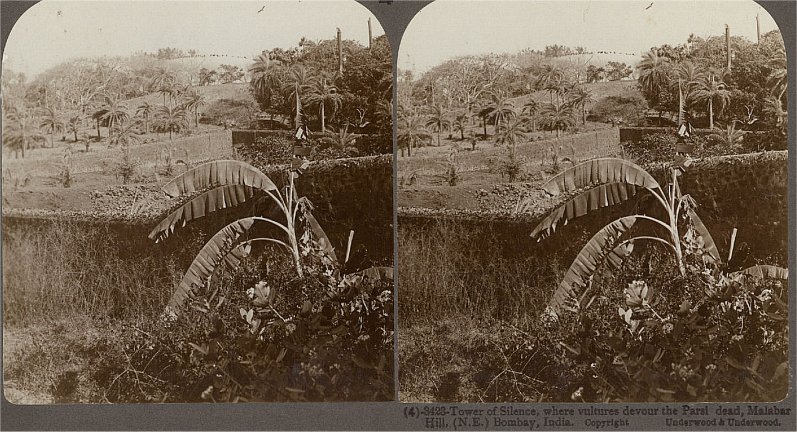 Tower of Silence, where vultures devour the Parsi dead, Malabar Hill, (N.E.) Bombay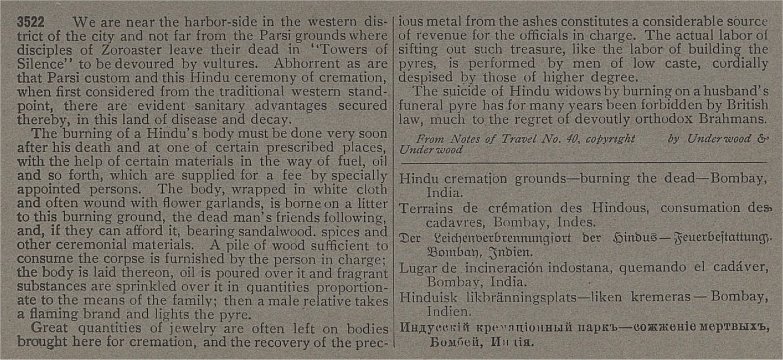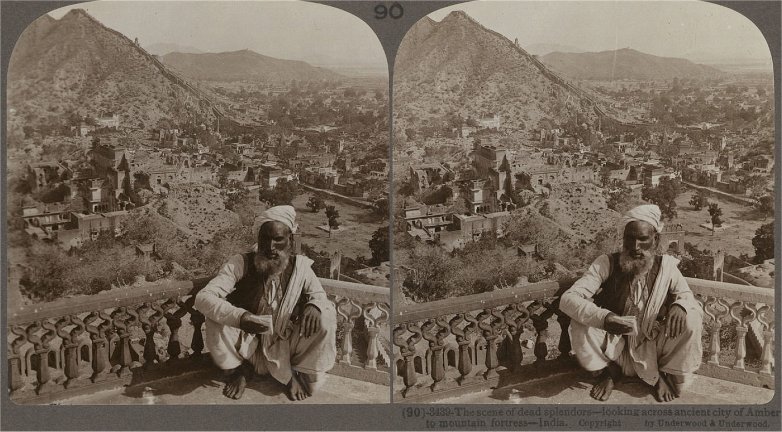 This scene of dead splendors -- looking across ancient city of Amber to mountain fortress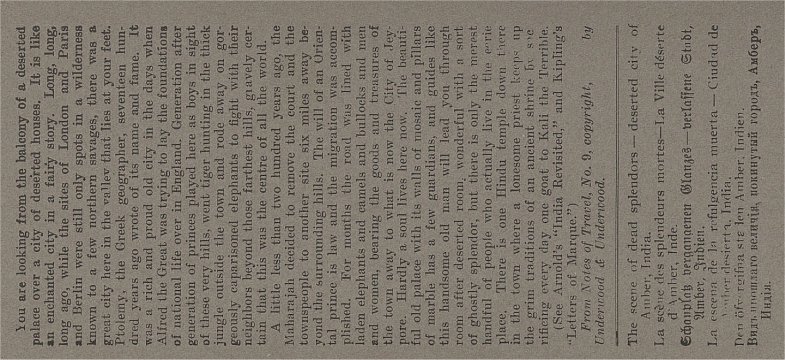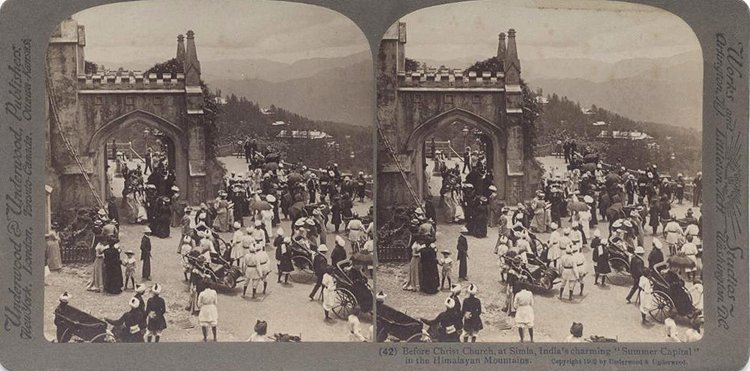 Before Christ Church at Simla, India's charming "Summer Capital" in the Himalayan Mountains.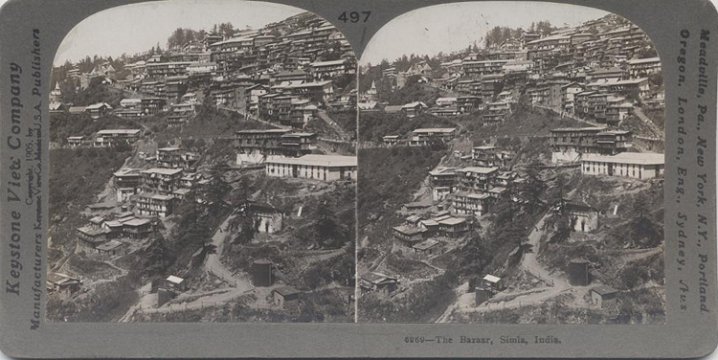 The Bazaar, Simla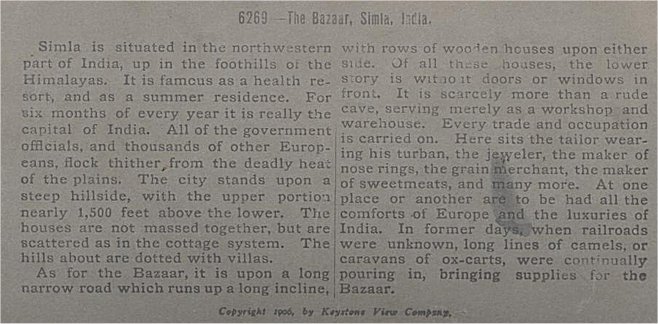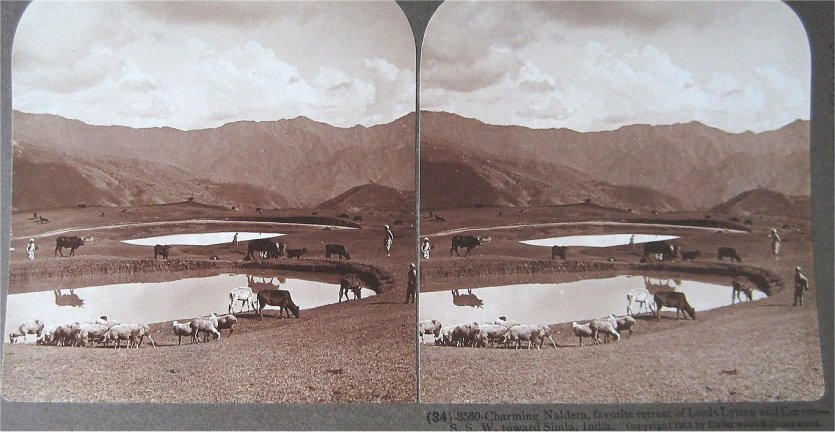 alt
Charming Naldera, favorite retreat of Lords Lytton and Carson -- S.S.W. toward Simla.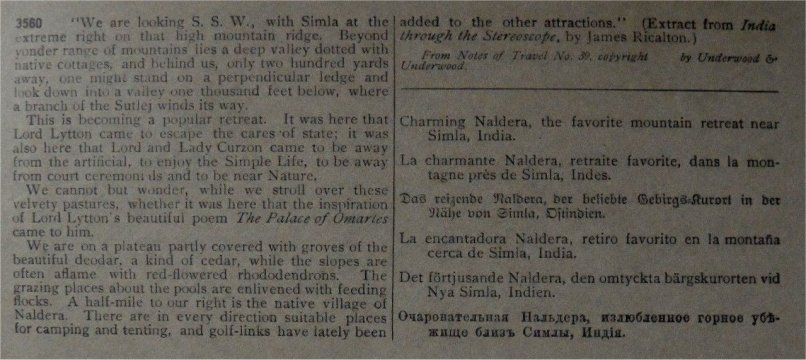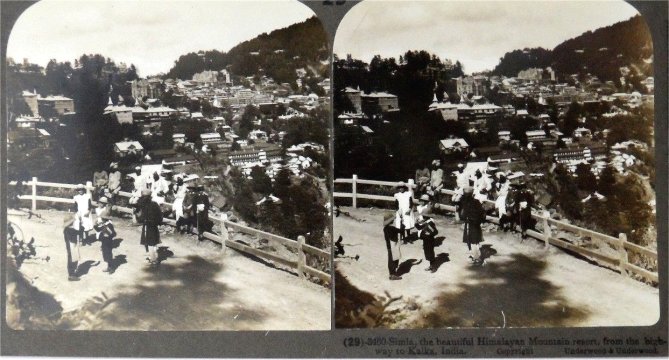 Simla, the Beautiful Himalayan Mountains Resort from Highway to Kalka.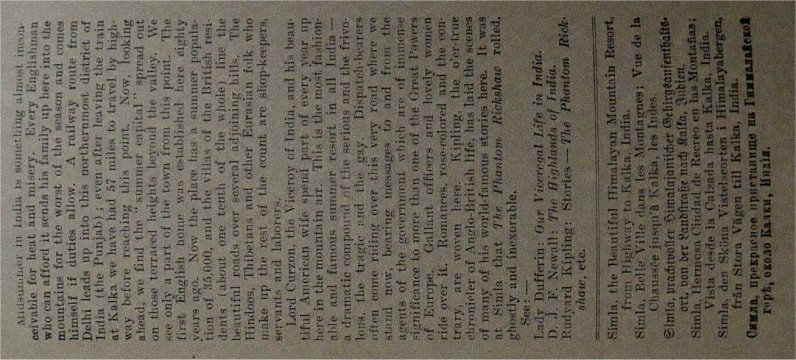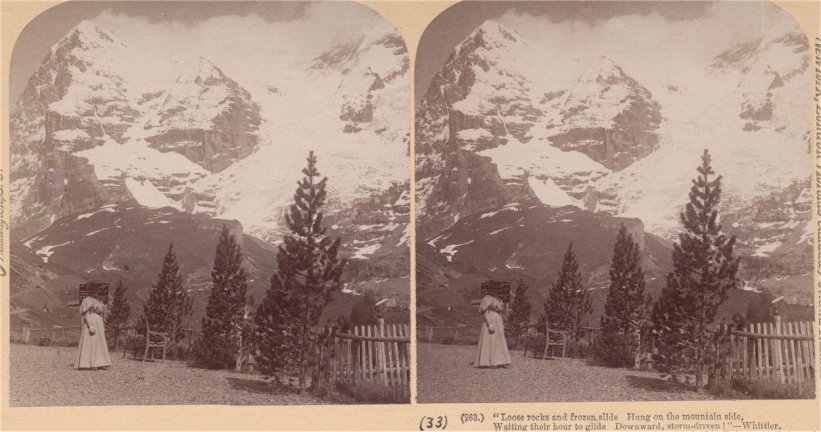 "Loose rocks and frozen slide. Hung on the mountain side. Waiting their hour to glide downward storm-driven!" Whittier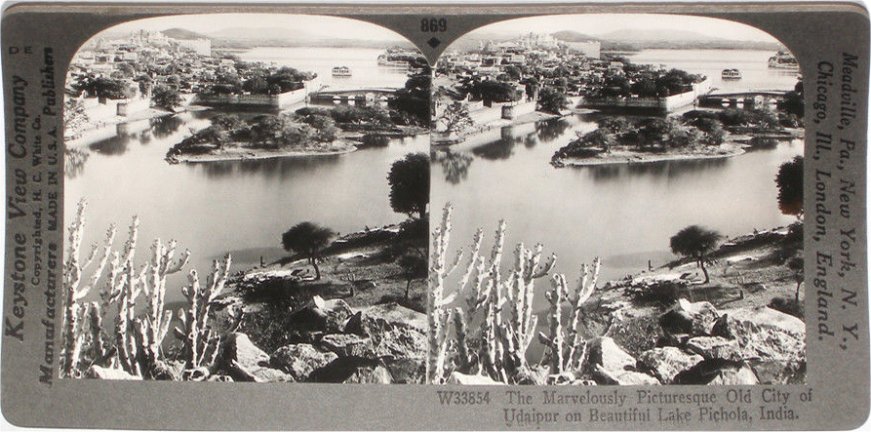 The Marvelously Picturesque Old City of Udaipur on Beautiful Lake Pichola.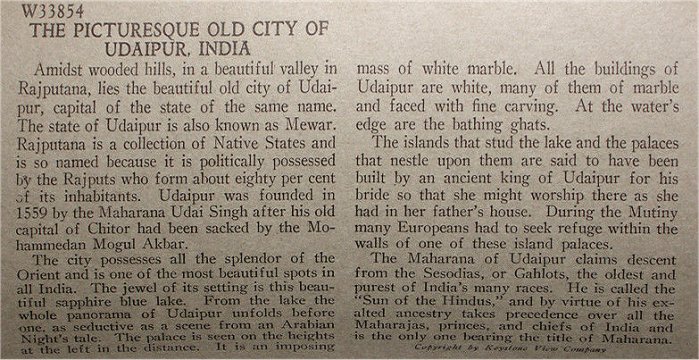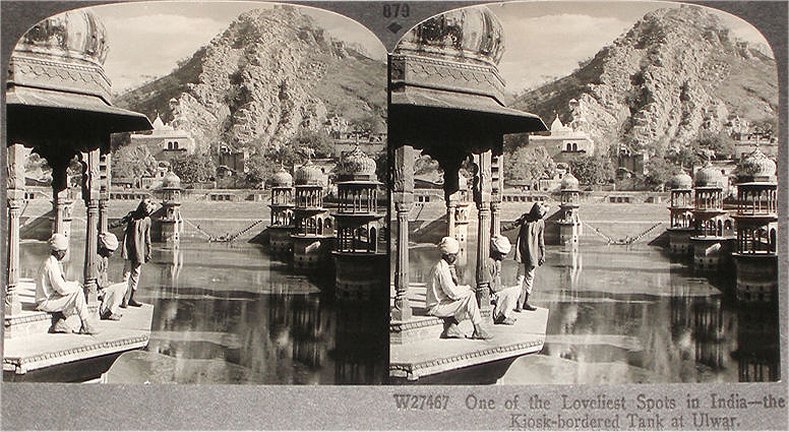 One of the Loveliest Spots in India -- the Kiosk-bordered Tank at Ulwar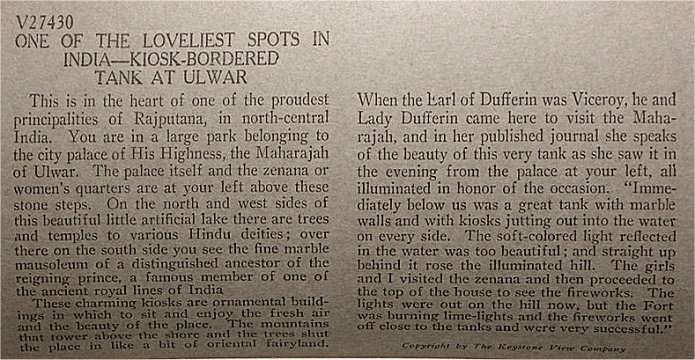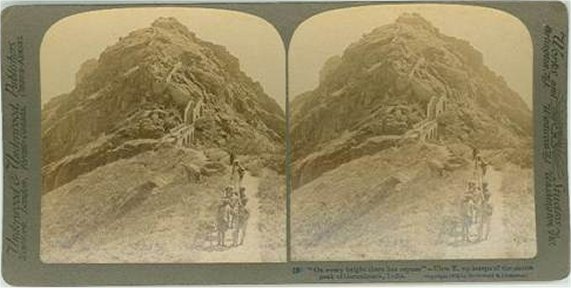 Steps of the Sacred Peak of Garakhnath



BACK TO INDIA CONTENTS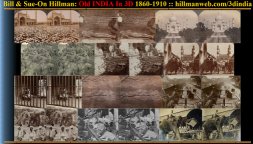 Ancient India In Three Dimension


MORE OF OUR 3D GALLERIES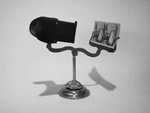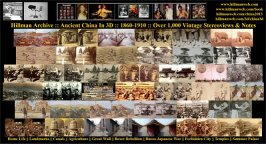 INTRO & CANADA :: CHINA 1 :: CHINA II :: INDIA


Part of the
Hillman Eclectic Studio
Hillman Brandon University EduTech Research Project
All Original Work : Image Restoration ©2016
William Hillman
Assistant Professor (Retired)
Brandon University