Ancient India in 3D: Gallery Ten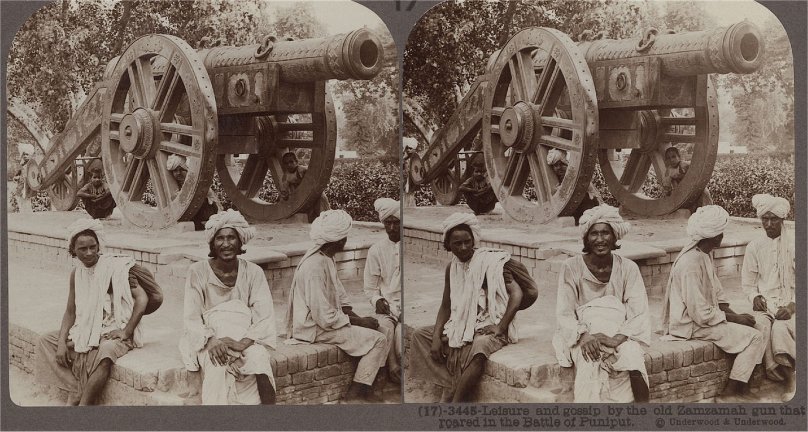 Leisure and gossip by the old Zamzamah gun that roared in the Battle of Puniput.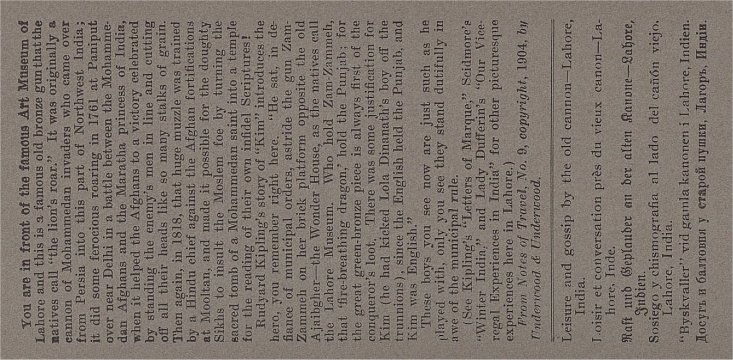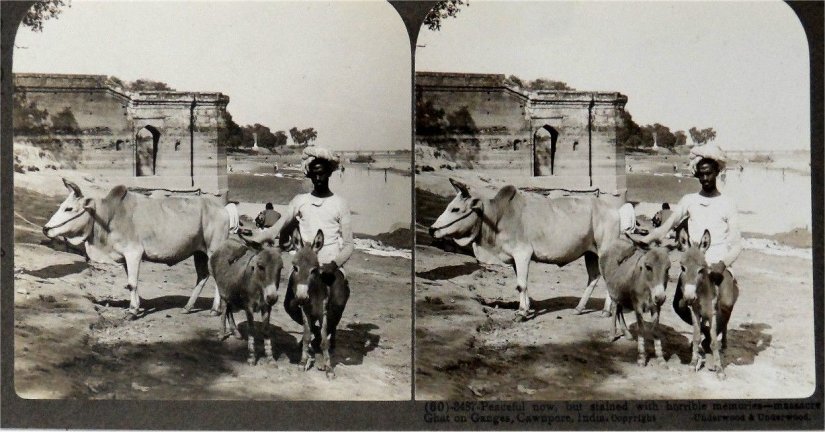 Peaceful now, but stained with horrible memories.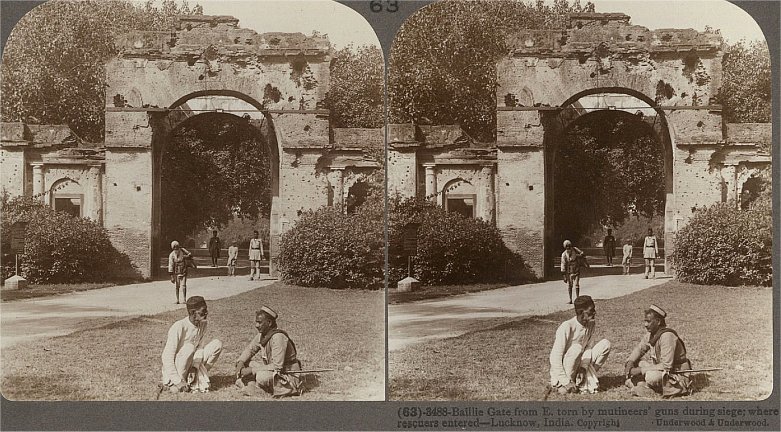 Baillie Gate from E. torn by mutineers' guns during siege where rescuers entered - Lucknow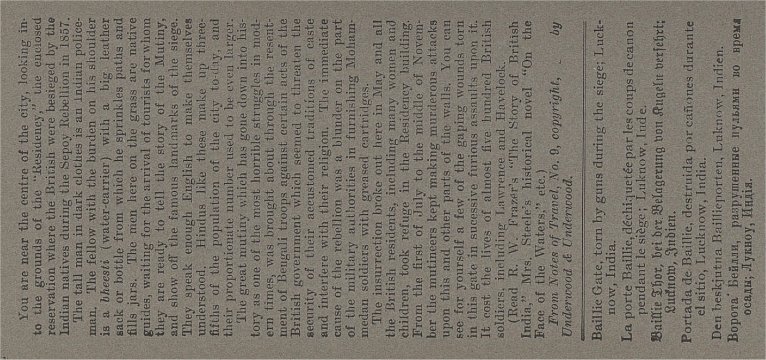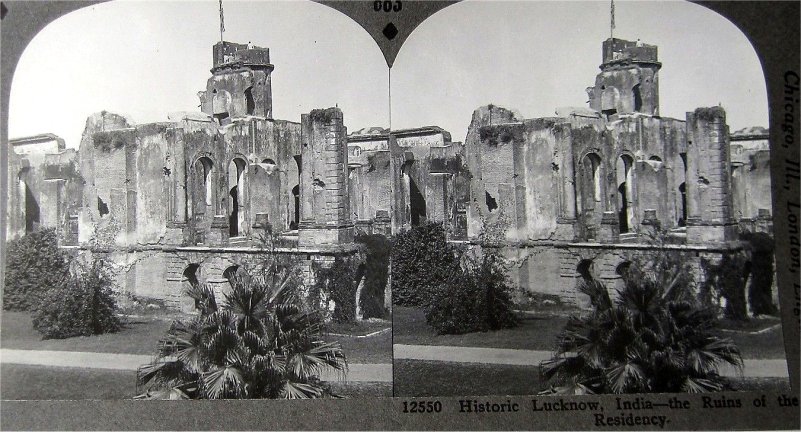 Historic Lucknow, India - the Ruins of the Residency.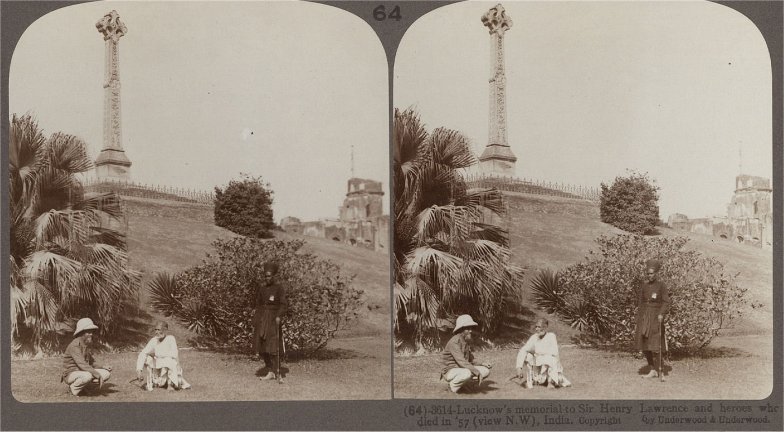 Lucknow's memorial to Sir Henry Lawrence and heroes who died in '57 (view N.W.) India.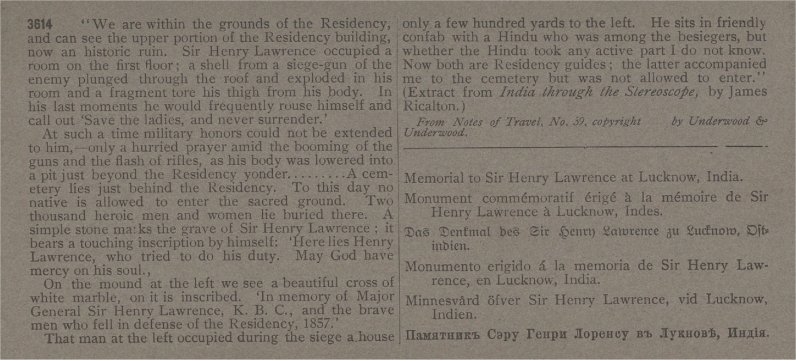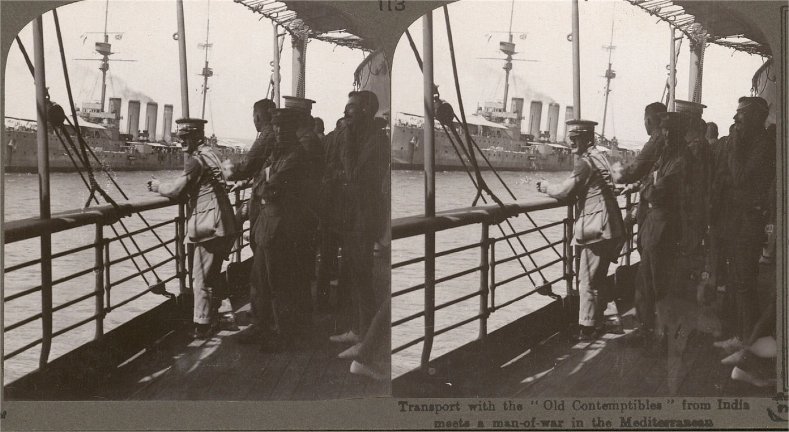 Transport with the "Old Contemptibles" from India meets a man-of-war in the Mediterranean.



Jutogh, a military station W.N.W. from Simla.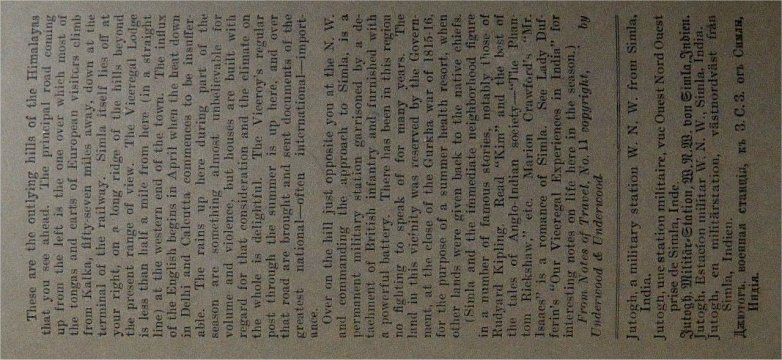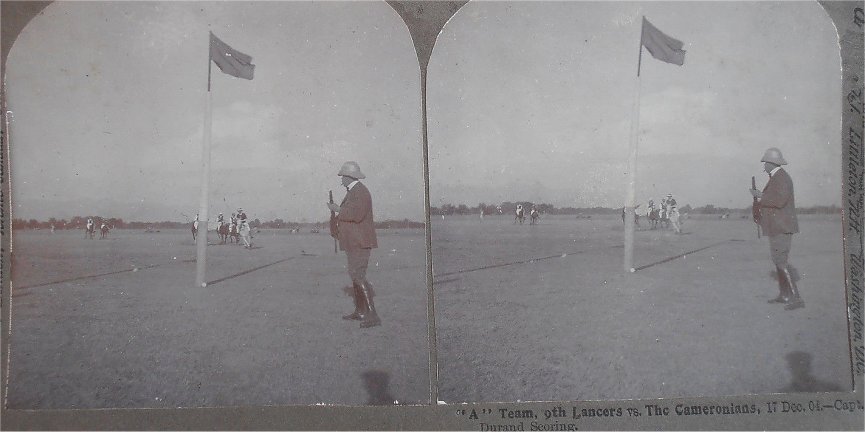 "A" Team, 9th Lancers vs. The Cameronians, 17 Dec. 04. -- Capt. Durand Scoring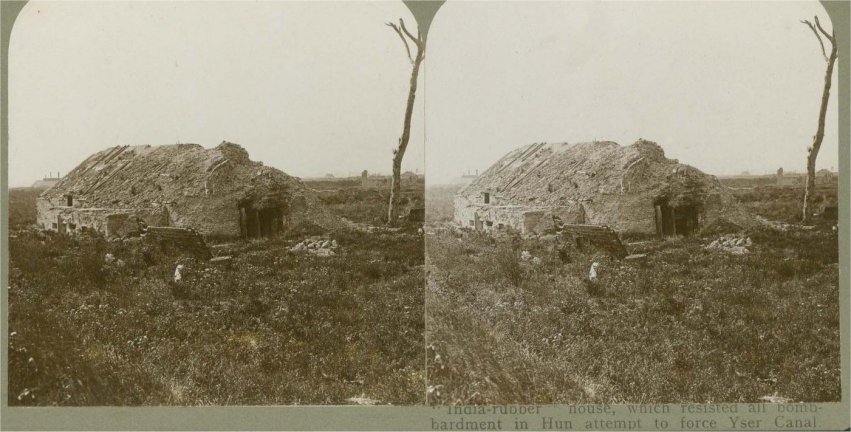 "India-rubber" house, which resisted all bombardment in Hun attempt to force Yser Canal.



Black Watch and Indians hold an important sector of the line near Fauquissart Post guarding Calais.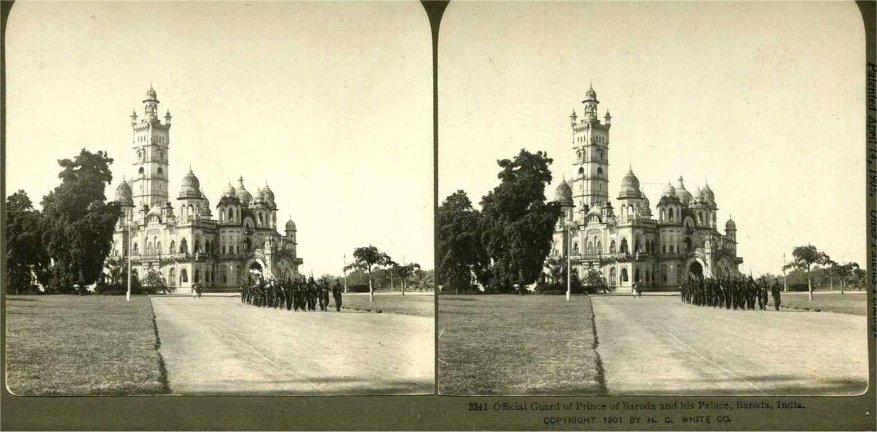 Official Guard of Prince of Baroda and his Palace, Baroda.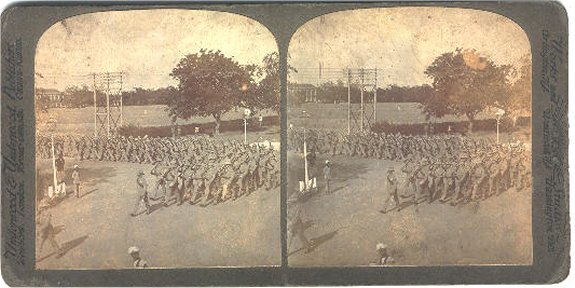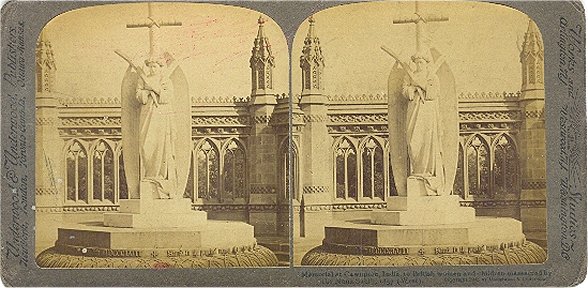 Memorial at Cawnpore, to women and children massacred by the Nana Sahib, 1857.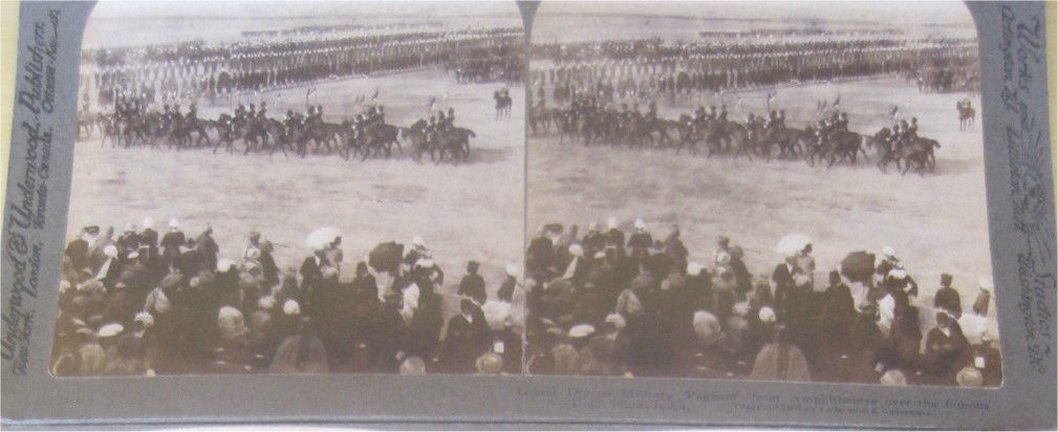 15

BACK TO INDIA CONTENTS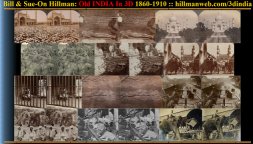 Ancient India In Three Dimension



MORE OF OUR 3D GALLERIES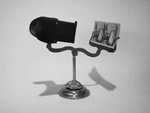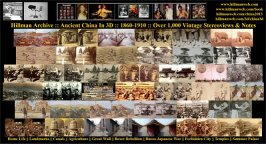 INTRO & CANADA :: CHINA 1 :: CHINA II :: INDIA


Part of the
Hillman Eclectic Studio
Hillman Brandon University EduTech Research Project
All Original Work : Image Restoration ©2016
William Hillman
Assistant Professor (Retired)
Brandon University