Ancient India in 3D: Gallery Eleven

Sacred Hindu Cattle wandering on sidewalks and in Streets, Calcutta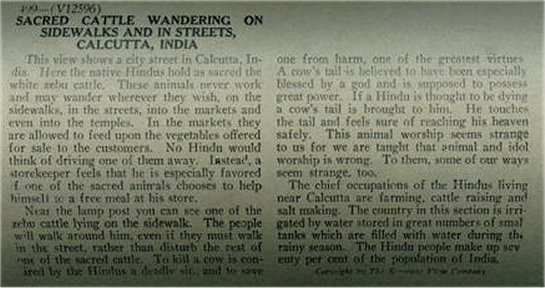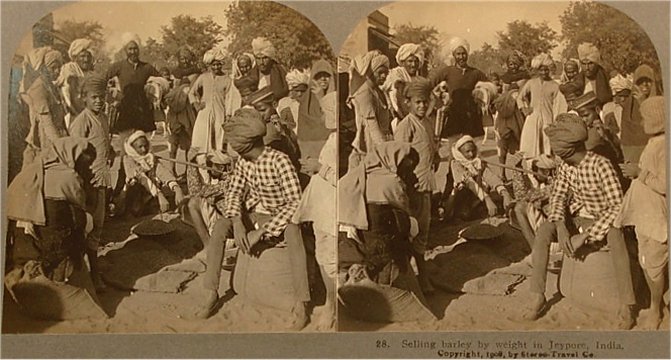 Selling barley by weight in Jeypore.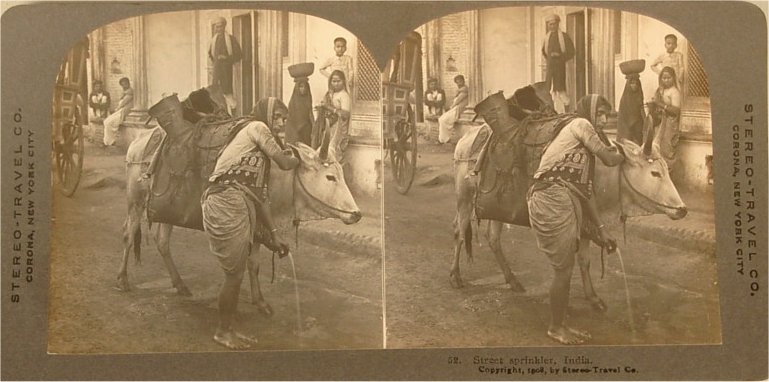 Street Sprinkler.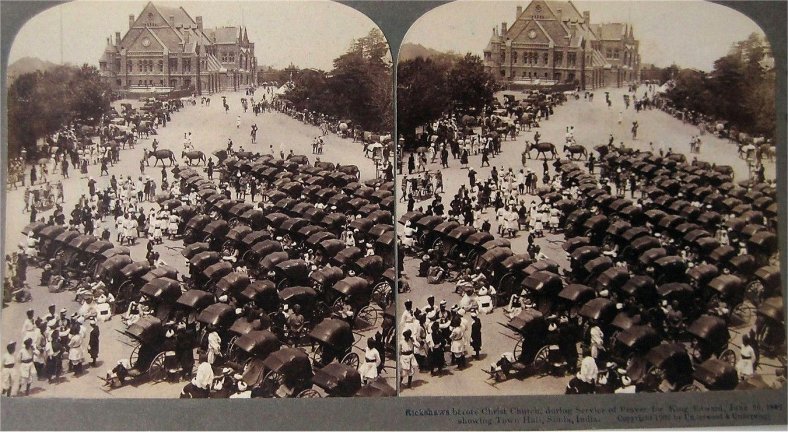 Rickshaws before Christchurch, during Service of Prayer for King Edward, showing Town Hall, Simla.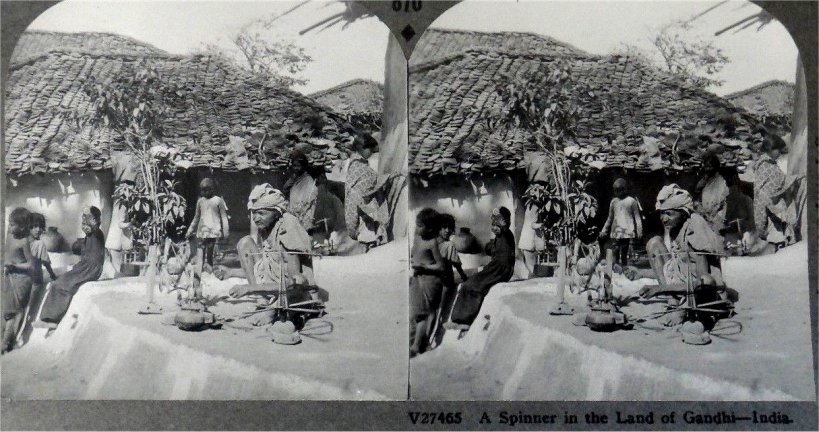 A Spinner in the land of Gandhi.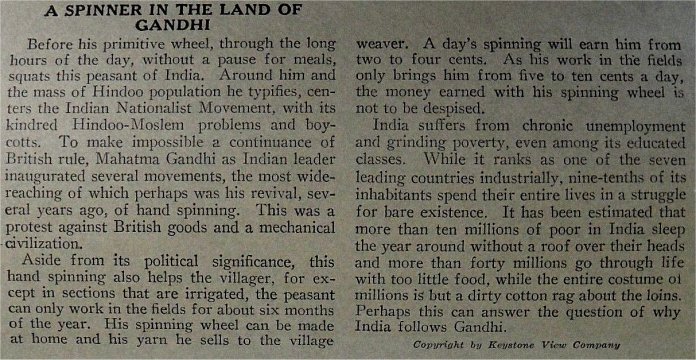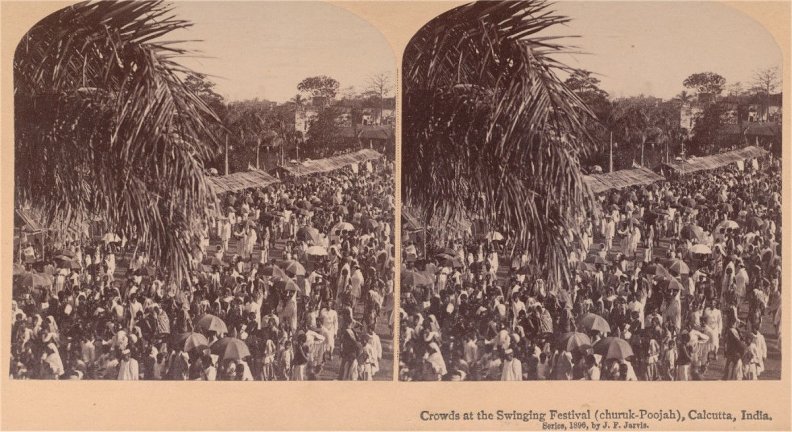 Crowds at the swinging Festival (churuk-Poojah), Calcutta.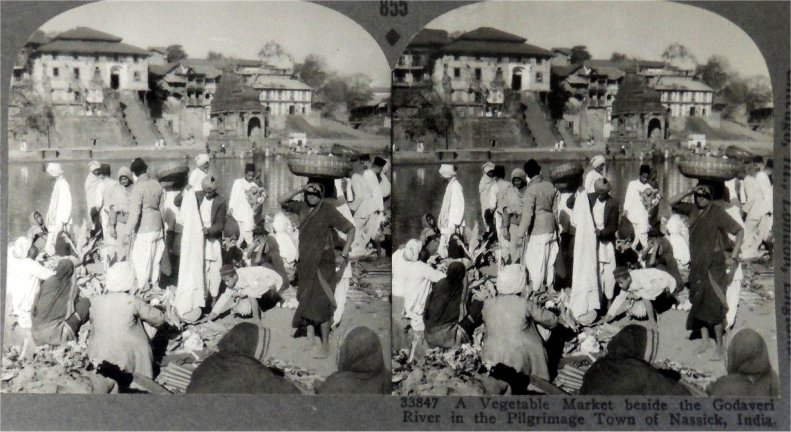 A Vegetable Market beside the Godaveri River in the Pilgrimage Town of Nassick.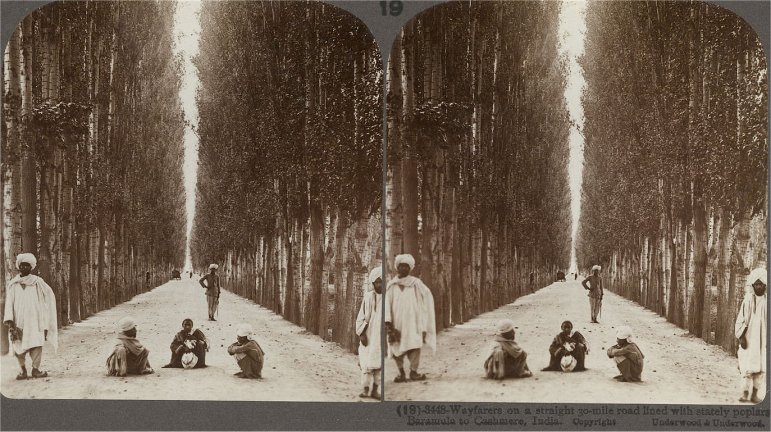 Wayfarers on a straight 30-mile road lined with stately poplar trees, Baramula to Cashmere.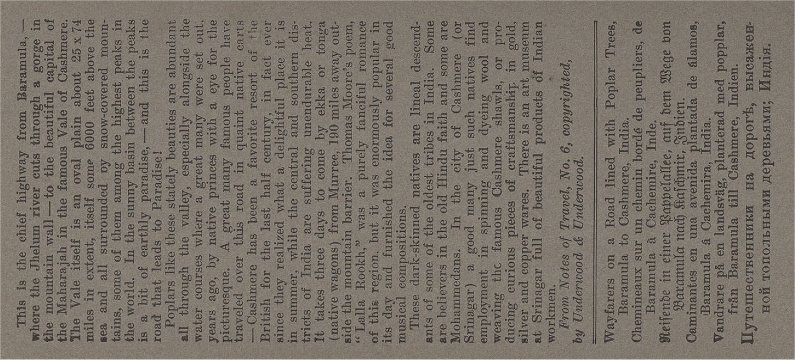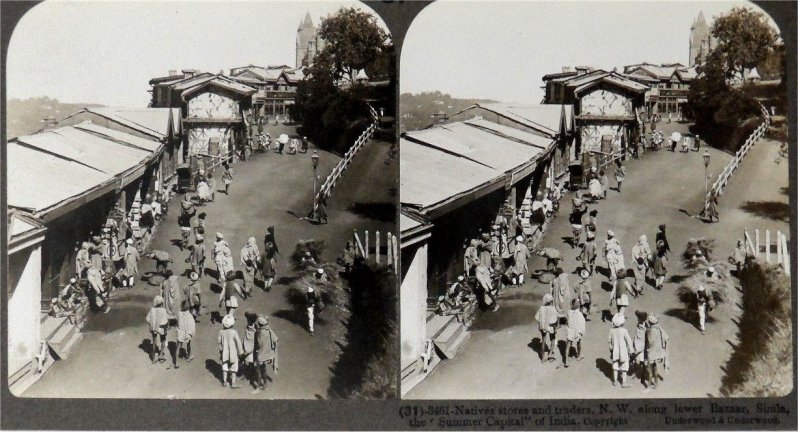 Native stores and tenders. N.W. along the lower Bazaar, Simla.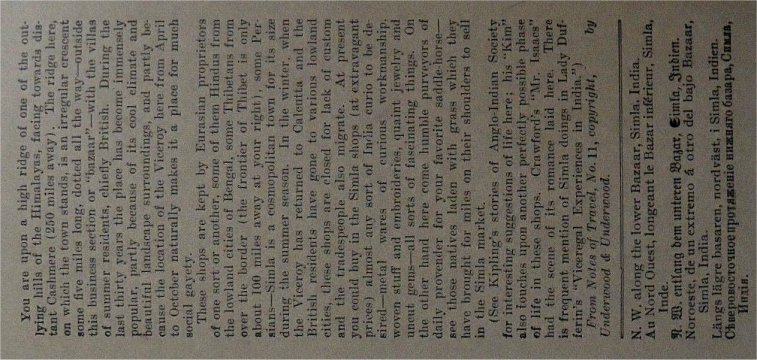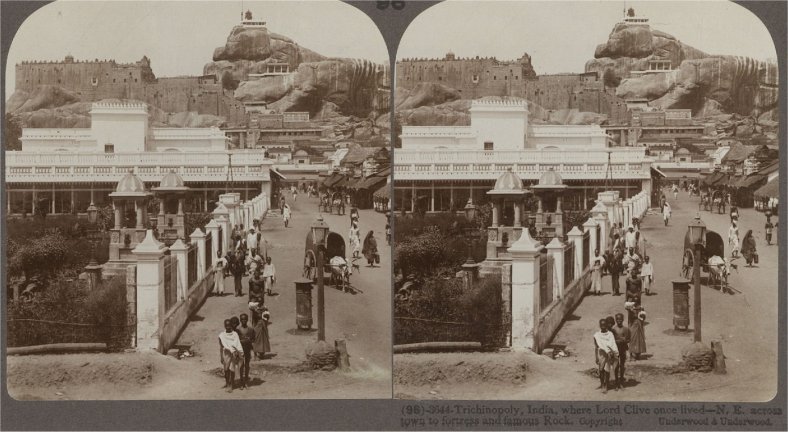 Trichinopoly, India, where Lord Clive once lived -- N.E. across town to fortress and famous Rock.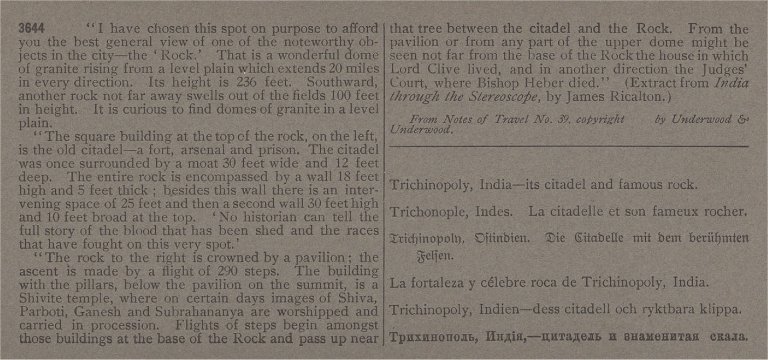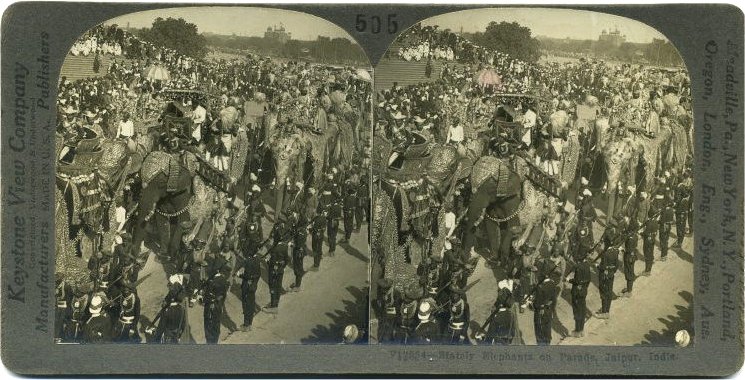 Stately Elephants on Parade, Jaipur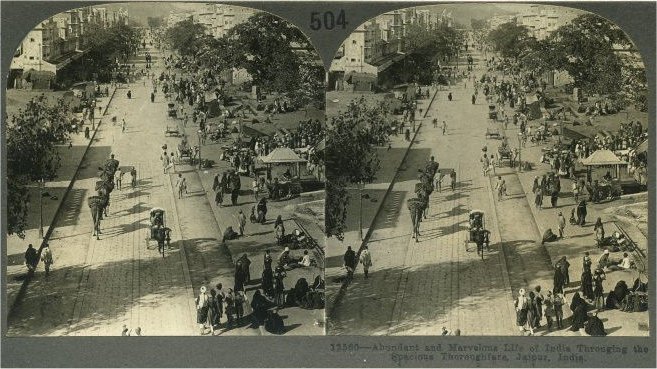 Abundant and Marvelous Life of India Thronging the Spacious Thoroughfare, Jaipar.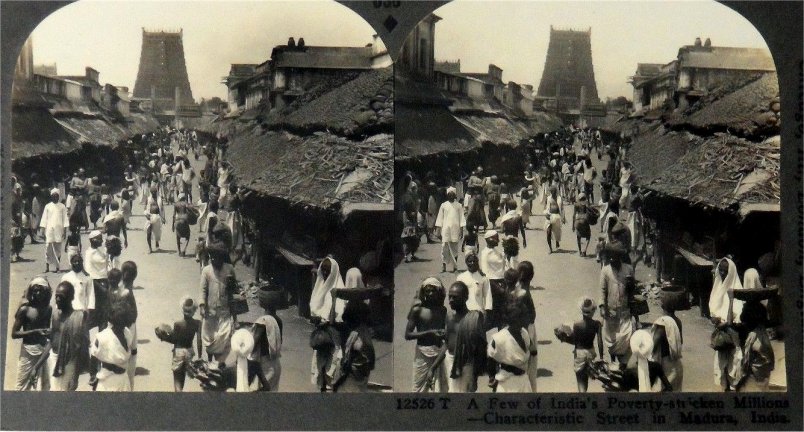 A Characteristic Street in Madura.



BACK TO INDIA CONTENTS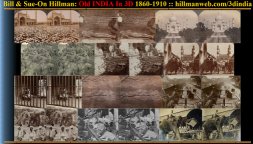 Ancient India In Three Dimension



MORE OF OUR 3D GALLERIES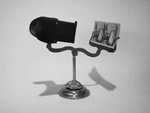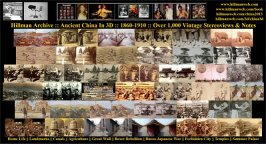 INTRO & CANADA :: CHINA 1 :: CHINA II :: INDIA


Part of the
Hillman Eclectic Studio
Hillman Brandon University EduTech Research Project
All Original Work : Image Restoration ©2016
William Hillman
Assistant Professor (Retired)
Brandon University