Bill Hillman Tracks
THE BEATLES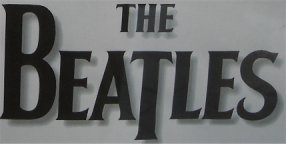 A Photo Album of
THE LEATHER YEARS
Hamburg and Liverpool
Mostly circa 1961
www.hillmanweb.com/BEATLES/photos/leather.html

Leather jackets, trousers and boots were the Beatles main wardrobe choice throughout their Hamburg years
and for their appearances back in Liverpool at the Cavern Club, the Casbah, the Jacaranda Club, etc.
After Brian Epstein took over as their manager, he insisted that they "clean up their image"
to improve their chances of market appeal and obtain recording contracts.
In came their matching collarless suits.

CLICK FOR LARGER IMAGES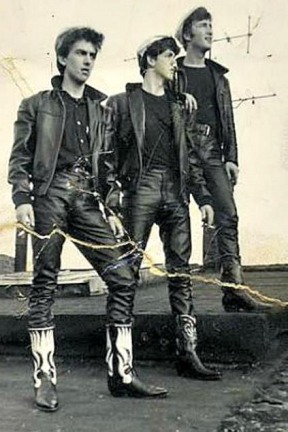 .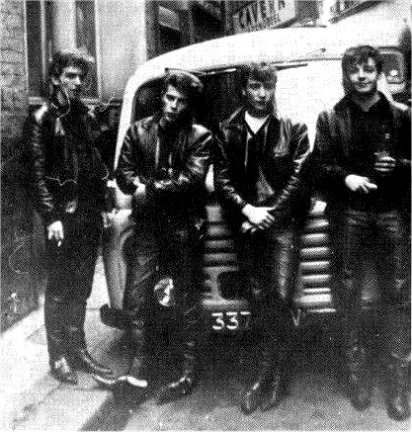 Hamburg Rooftop :: Outside the Cavern ~ July 61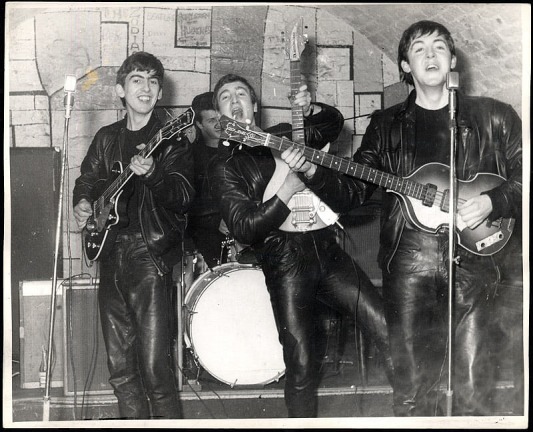 First Nighttime Performance in the Cavern ~ 1961.03.21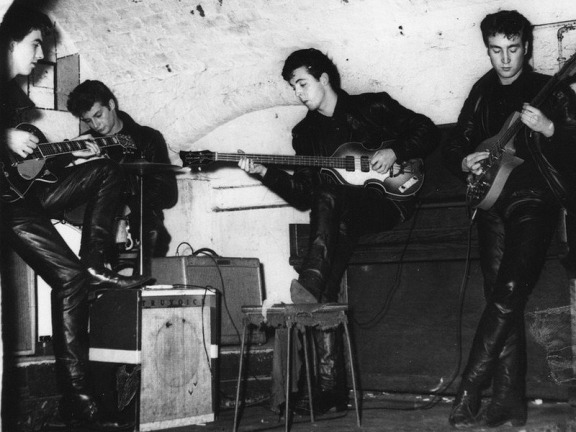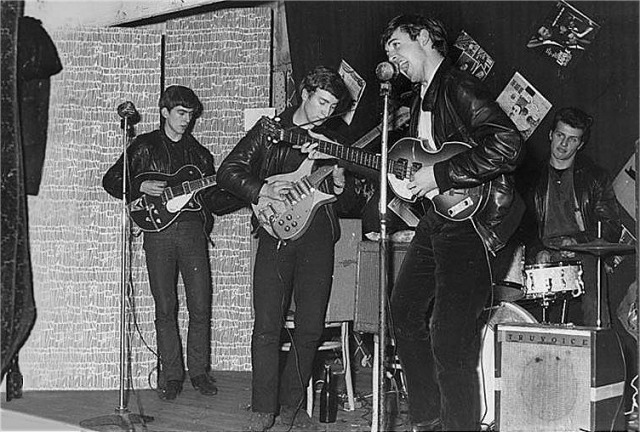 Palais Ballroom December 9, 1961



Aintree Institute in Aintree, Liverpool
January 27, 1962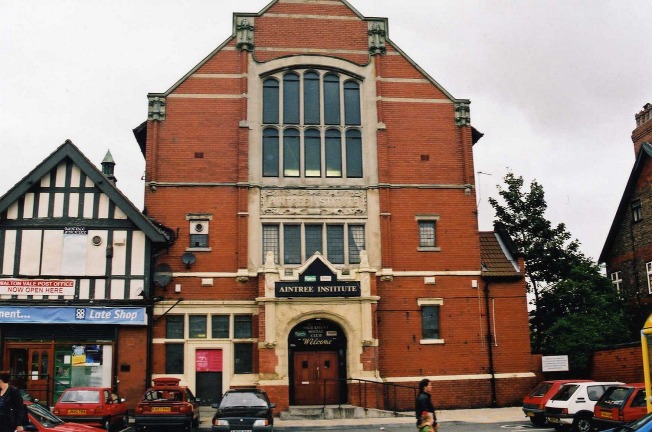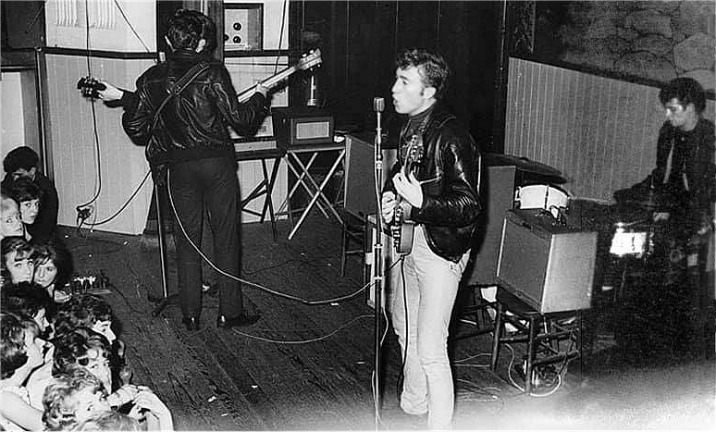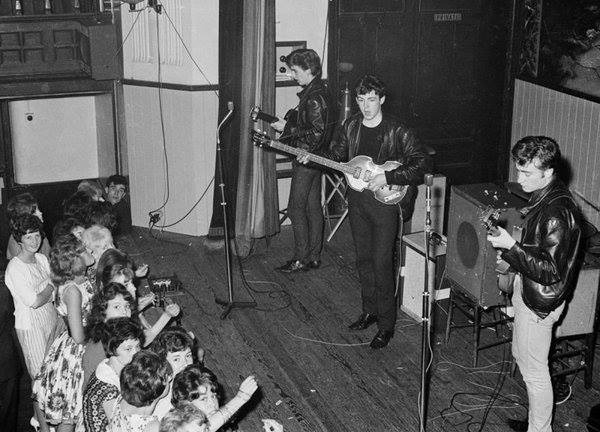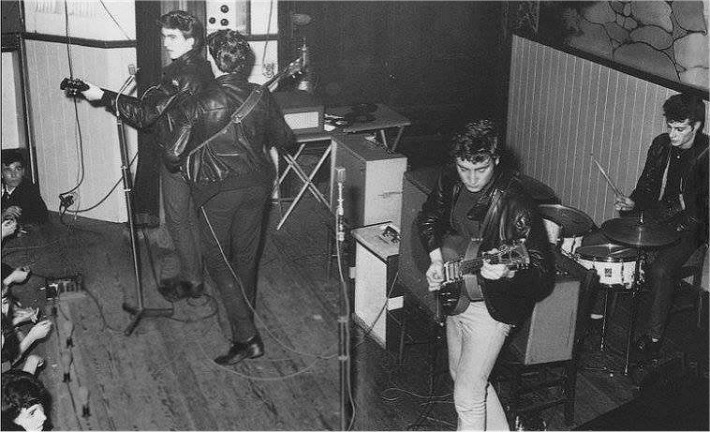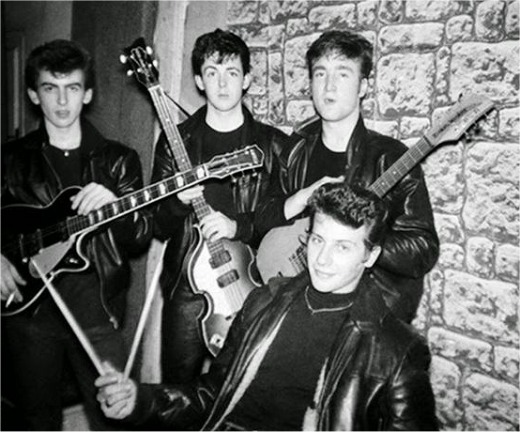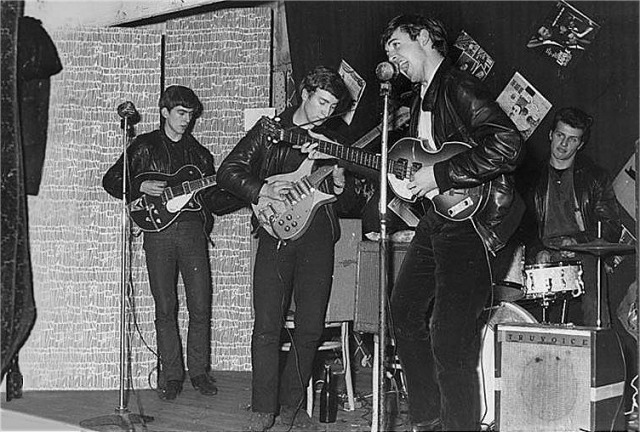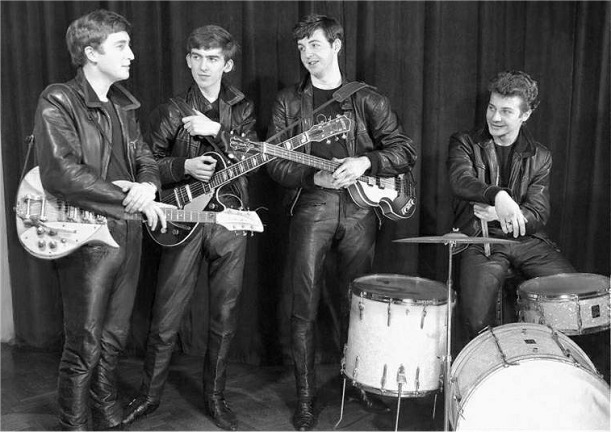 The Decca Years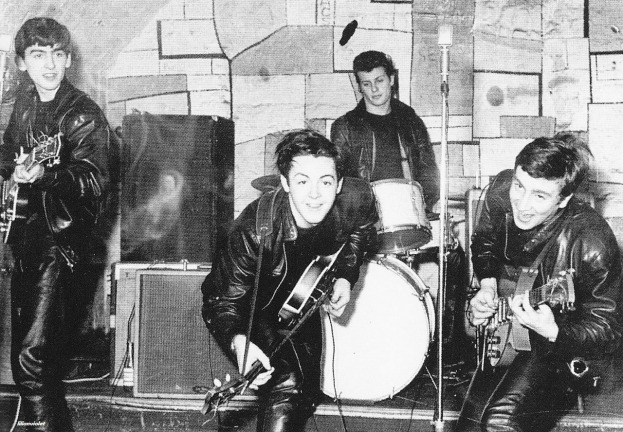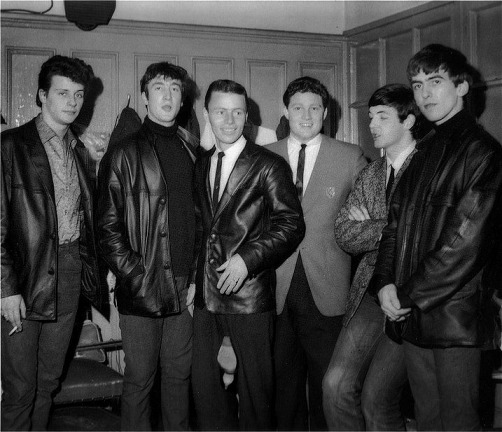 New Brighton Tower Ballroom with Delbert McLinton and Bruce Channel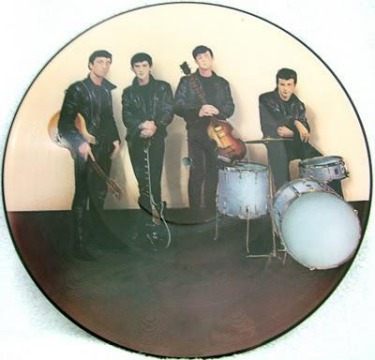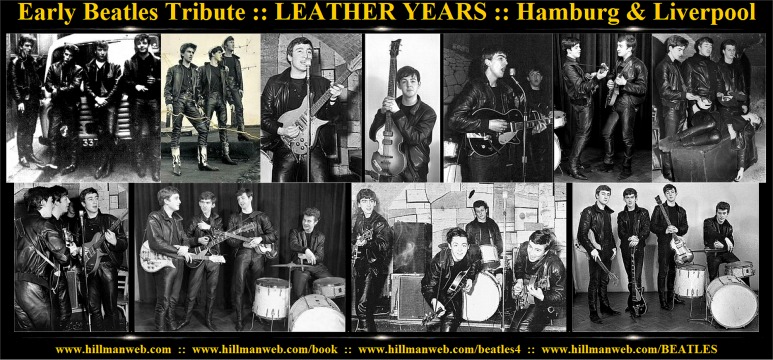 Click for full-size promo splash bar

PART I: Gigs | PART II: Digs | PART III: Echos | PART IV: Reeperbahn | PART V: Places
Photos I | Photos II | Photos III | Photos IV | Photos V | Photos VI | Photos VII | Photos VIII | Leather



BEATLES POST HAMBURG YEARS
www.hillmanweb.com/beatles4

Bill Hillman Photos Copyright 2009/2021
Bill & Sue-On Hillman: A +50-Year Musical Odyssey
Hillman Eclectic Studio