Bill and Sue-On Hillman: A 50-Year Musical Odyssey
www.hillmanweb.com/book :: www.hillmanweb.com/book/travel

HILLMAN ASIA ADVENTURE 2018
www.hillmanweb.com/asia2018 ~ w
ww.hillmanweb.com/asia2018/korea

KOREA
Day 1: Arrival and Seoul Walkabout
www.hillmanweb.com/asia2018/korea/kor01.html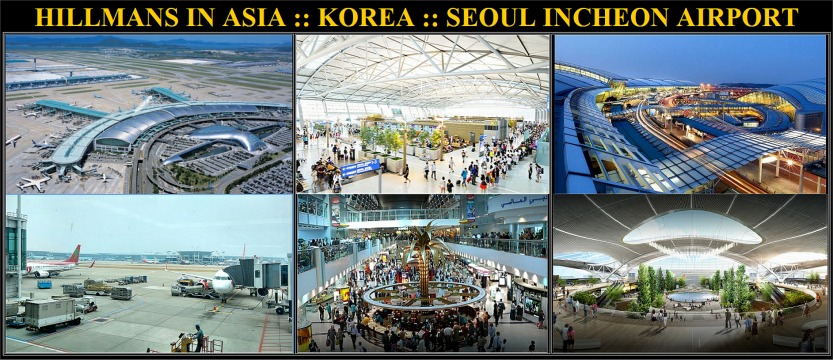 ICN: Seoul - Incheon Airport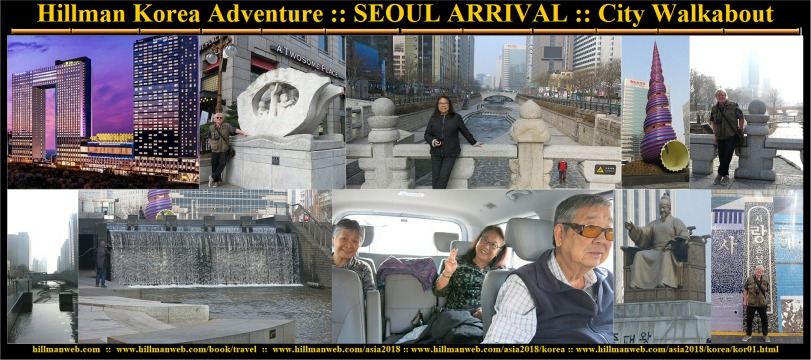 Click to open full size
We transferred from Seoul Incheon Airport to the city area and checked in to Seoul Dragon City Hotel for our first overnight in Seoul. After breakfast we drove to Cheonggyecheon Stream for our first Seoul walkabout.

Cheonggyecheon is a 10.9-kilometre-long, modern public recreation space in downtown Seoul. This massive urban renewal project is on the site of a stream that flowed before the rapid post-war economic development caused it to be covered by transportation infrastructure. The $900 million project initially attracted much public criticism but, since opening in 2005, has become popular among residents and tourists.

Creating an environment with clean water and natural habitats was the most significant achievement of the project. Species of fish, birds, and insects have increased significantly as a result of the stream excavation. The stream helps to cool down the temperature on the nearby areas by 3.6 °C on average versus other parts of Seoul.

This urban renewal project was the catalyst of revitalization in downtown Seoul. Cheonggyecheon has become a centre for cultural and economic activities.


Note: These photos will be linked to giant full-size images
when we are able to obtain more server storage space
IBIS AMBASSODOR STYLE YONGSAN HOTEL (4*)
https://www.accorhotels.com/gb/hotel-9469-ibis-styles-ambassador-seoul-yongsan-seoul-dragon-city/index.shtml
www.hillmanweb.com/asia2018/korea/kor01.html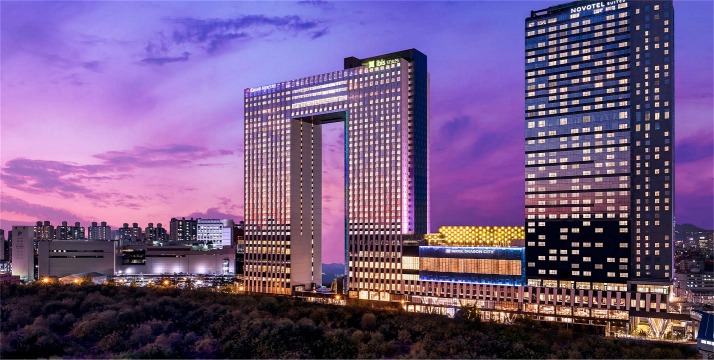 Our first breakfast ~ Dragon City Hotel Dining Room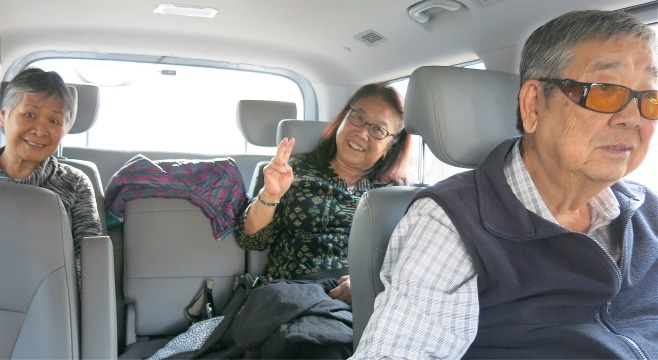 Travelling through Seoul for our firest Korean adventure



CITY STREETS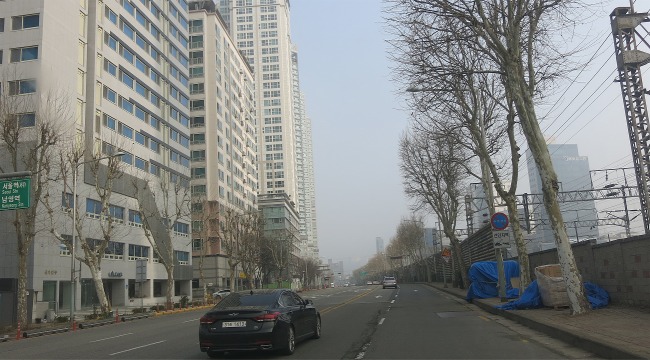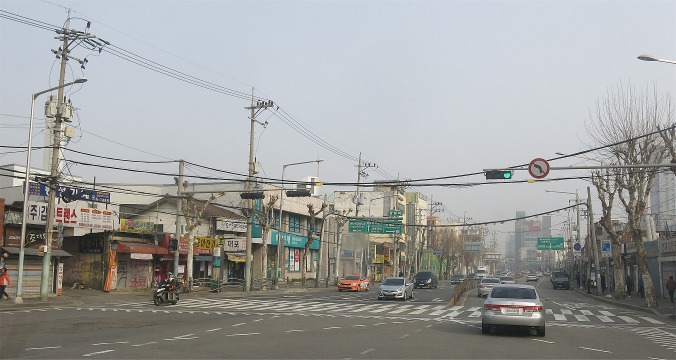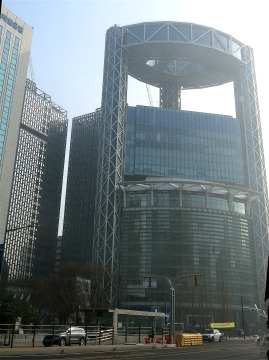 ARRIVAL AT THE CANAL AREA AND BRIDGES
DOWNTOWN SEOUL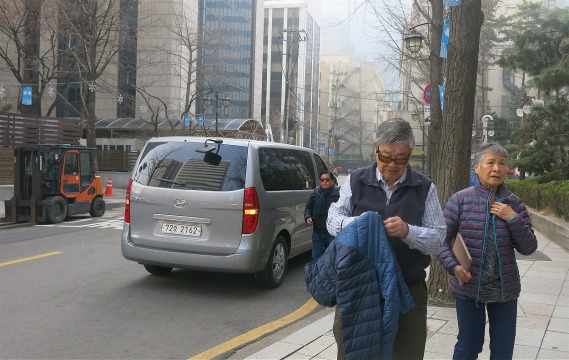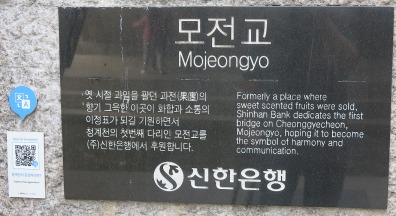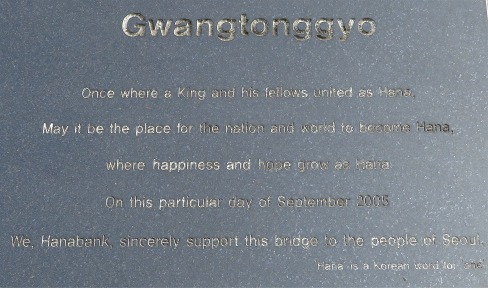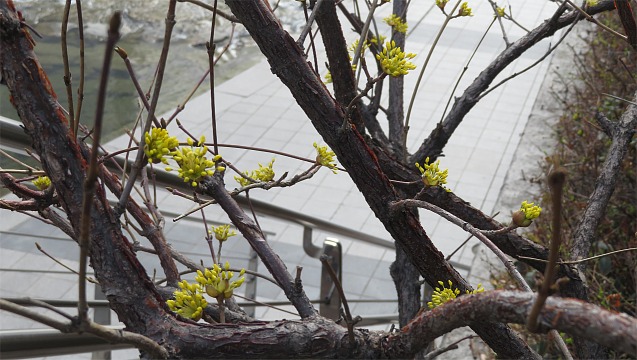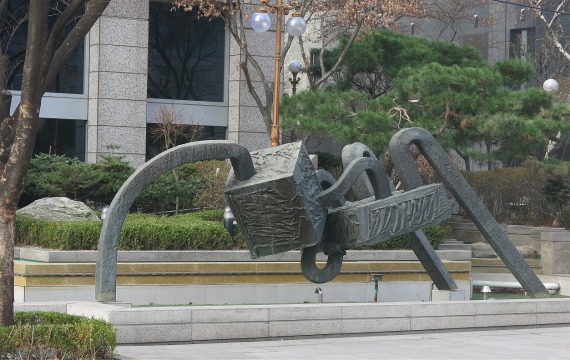 WE REGROUP TO DRIVE TO THE HANBOK COSTUME AREA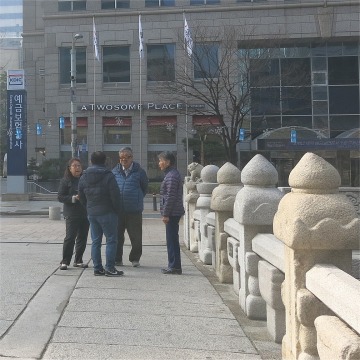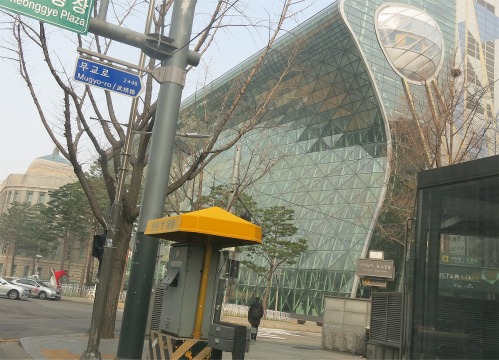 BACK TO KOREAN NAVIGATION CHART



Visit our
KOREAN ITINERARY AND RESEARCH PHOTOS GALLERY
www.hillmanweb.com/asia2018/korea/itinerary
www.hillmanweb.com/asia2018/korea/photos.html




BACK TO ASIA 2018 CONTENTS





Bill and Sue-On Hillman
www.hillmanweb.com
hillmans@wcgwave.ca