Bill and Sue-On Hillman: A 50-Year Musical Odyssey
www.hillmanweb.com/book :: www.hillmanweb.com/book/travel

HILLMAN ASIA ADVENTURE 2018
www.hillmanweb.com/asia2018 ~~
www.hillmanweb.com/asia2018/korea

KOREA:
2. Hanoch Village Traditional Costumes
www.hillmanweb.com/asia2018/korea/kor02.html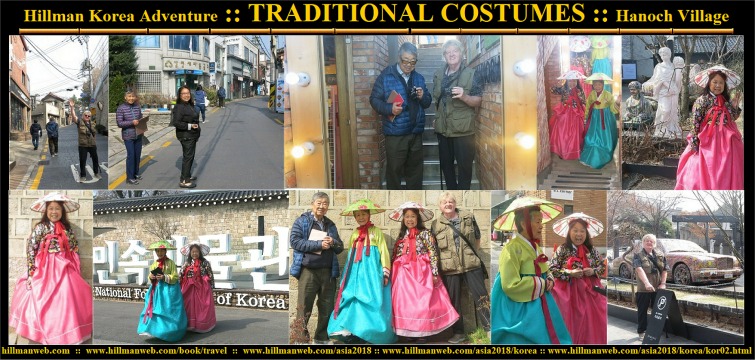 Click for full size

A Hanbok is a traditional Korean dress for semi-formal or formal attire during traditional occasions such as festivals, celebrations, and ceremonies. It is characterized by vibrant colors and simple lines without pockets. Although the term literally means "Korean clothing", today Hanbok usually refers specifically to clothing worn during the Joseon dynasty period. Korea had a dual clothing tradition in which rulers and aristocrats adopted different kinds of mixed foreign-influenced indigenous styles while commoners preserved a distinct style of indigenous clothing, today known as hanbok.

On our way to Gyeongbokbung Palace we stopped in Hanoch village section of Seoul where Sue-On and Rebecca were outfitted in Hanbok dresses. We carried on to the Palace grounds which were full of visitors wearing these colourful costumes.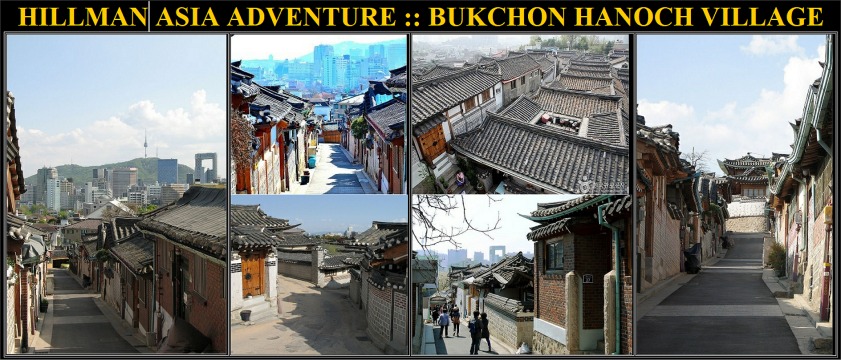 Hanbok is traditional clothing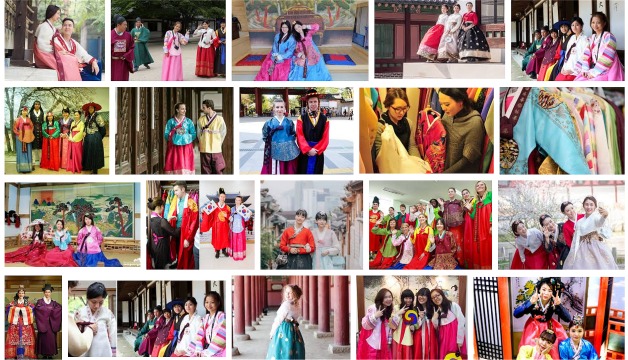 Note: These photos will be linked to giant full-size images
when we are able to obtain more server storage space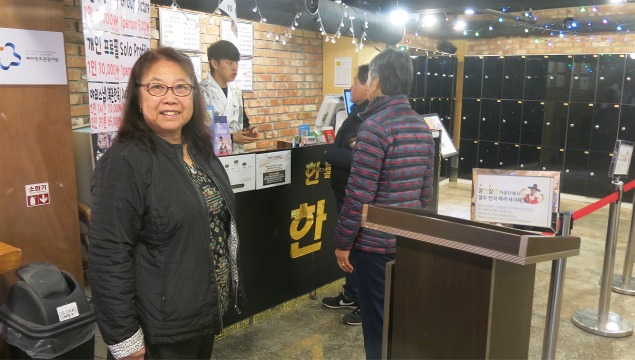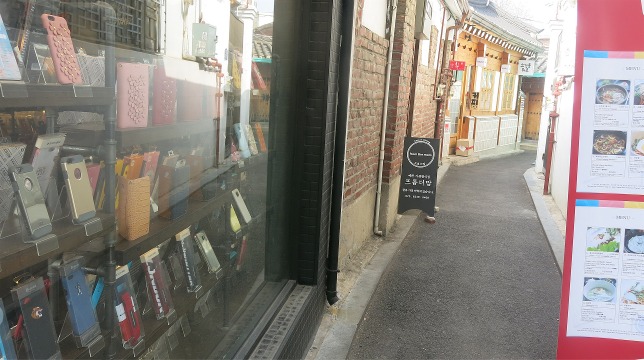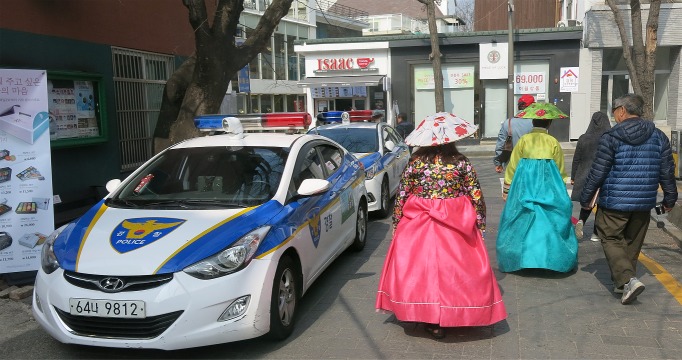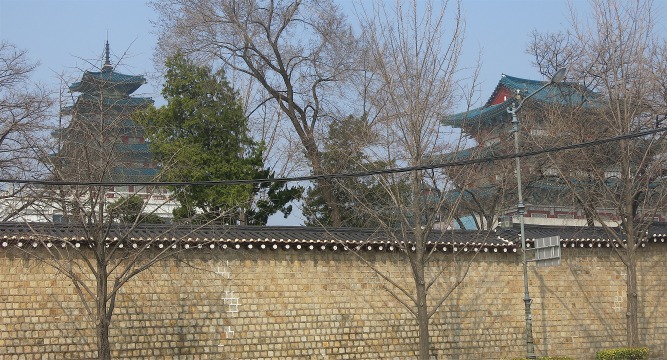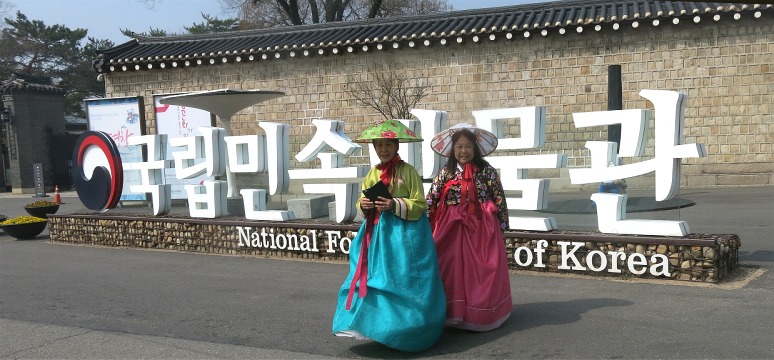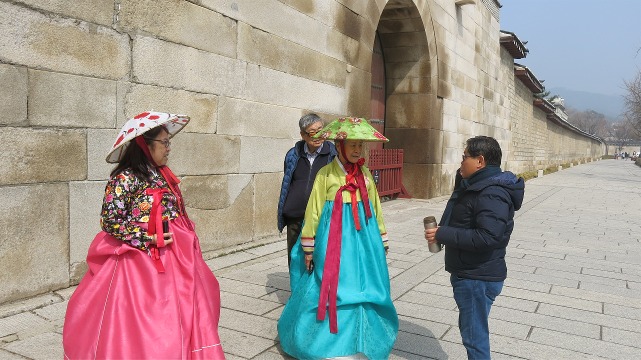 BACK TO KOREAN NAVIGATION CHART



Visit our
KOREAN ITINERARY AND RESEARCH PHOTOS GALLERY
www.hillmanweb.com/asia2018/korea/itinerary
www.hillmanweb.com/asia2018/korea/photos.html




BACK TO ASIA 2018 CONTENTS





Bill and Sue-On Hillman
www.hillmanweb.com
hillmans@wcgwave.ca