Bill and Sue-On Hillman: A 50-Year Musical Odyssey
www.hillmanweb.com/book :: www.hillmanweb.com/book/travel

HILLMAN ASIA ADVENTURE 2018
www.hillmanweb.com/asia2018 ~
www.hillmanweb.com/asia2018/korea

KOREA
14. VISIT TO THE DMZ IV
Dorasan Station and Buffer Zone to Seoul
www.hillmanweb.com/asia2018/korea/kor14.html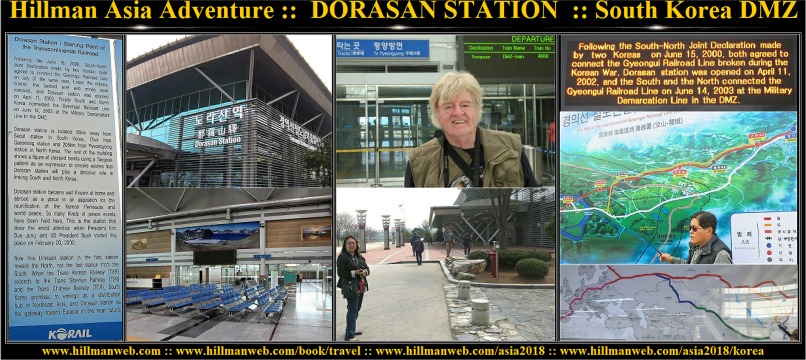 Click for full-size promo splash bar

Dorasan Station

Dorasan Station is a railway station situated on the Gyeongui Line, which used to connect North Korea and South Korea and has since been restored. Dorasan Station is located approximately 650 meters from the southern boundary of the Korean Demilitarized Zone and is currently the northern terminus of Korail's Gyeongui Line, which is served by Tonggeun commuter trains.

North of here the former Gyeongui Line continues as the Korean State Railway's P'yngbu Line, but this connection is not in regular service. The current purpose of the station is largely symbolic of the hope for eventual Korean reunification.


---

Civilian Control Zone

The buffer zone that falls south of the Southern Limit Line is called the Civilian Control Zone. Barbed wire fences and manned military guard posts mark the Civilian Control Line. The Civilian Control Zone is necessary for the military to monitor civilian travel to tourist destinations close to the Southern Limit Line of the DMZ like the discovered infiltration tunnels and tourist observatories. Usually when traveling within the Civilian Control Zone, South Korean soldiers accompany tourist buses and cars as armed guards to monitor the civilians as well as to protect them from North Korean intruders.

The CCL fence acts more as a deterrent for South Korean civilians from getting too close to the dangerous DMZ and is also the final barrier for North Korean infiltrators if they get past the Southern Limit Line DMZ fence.

Right after the ceasefire, the Civilian Control Zone outside the DMZ encompassed 100 or so empty villages. The government implemented migration measures to attract settlers into the area. As a result, in 1983, when the area delineated by the Civilian Control Line was at its largest, a total of 39,725 residents in 8,799 households were living in the 81 villages located within the Civilian Control Zone.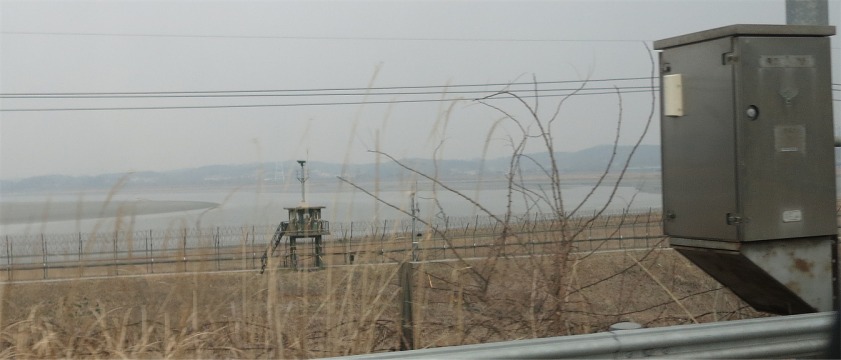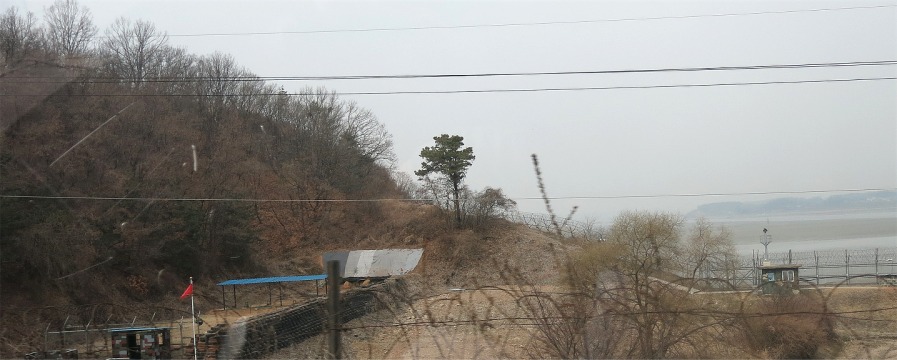 .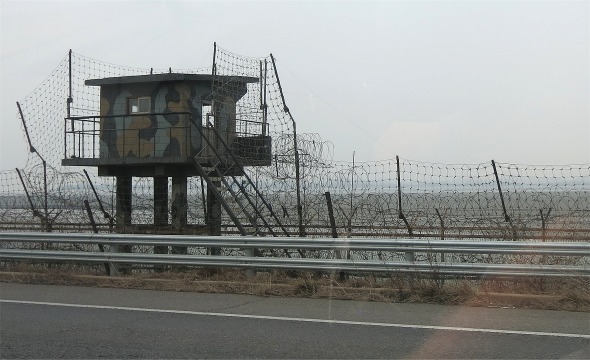 Snack Stop Along the Way Back to Seoul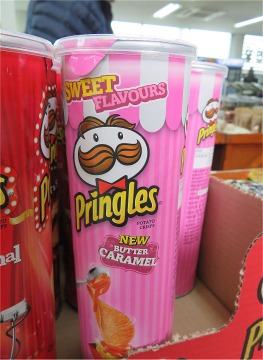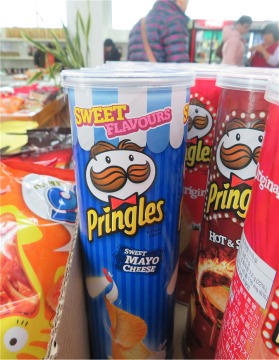 .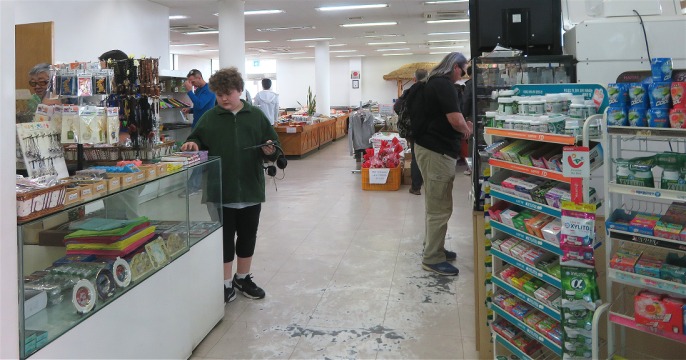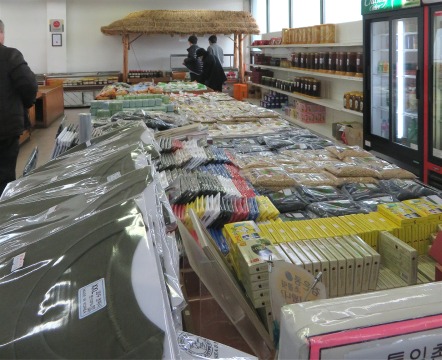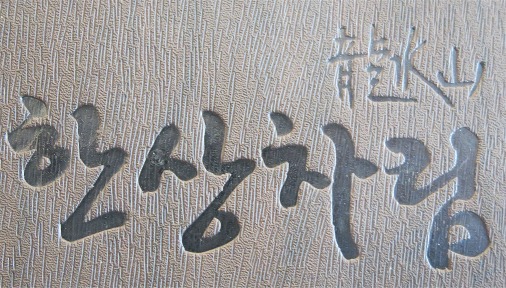 BACK TO KOREAN NAVIGATION CHART



Visit our
KOREAN ITINERARY AND RESEARCH PHOTOS GALLERY
www.hillmanweb.com/asia2018/korea/itinerary
www.hillmanweb.com/asia2018/korea/photos.html




BACK TO ASIA 2018 CONTENTS





Bill and Sue-On Hillman
www.hillmanweb.com
hillmans@wcgwave.ca