Bill and Sue-On Hillman: A 50-Year Musical Odyssey
www.hillmanweb.com/book :: www.hillmanweb.com/book/gigs

HILLMAN INDIA ADVENTURE
www.hillmanweb.com/india :: www.hillmanweb.com/india/south
South India: Gallery 2a
Kochi Historic Churches:
St. Francis Church
www.hillmanweb.com/india/south/s02a.html

CONTENTS
PHOTO GALLERIES and TRAVEL NOTES
01 | 02 | 03 |

St. Francis Church is where Vasco da Gama was once buried. When the Dutch took control, they used it to store ammunition. Since then, it has been restored into a multi-denomination church. From there we walked back to the beach area.
Click for larger images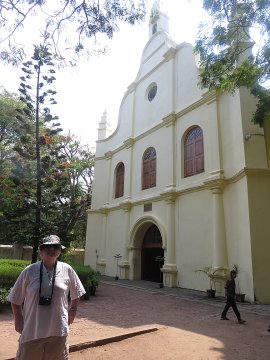 .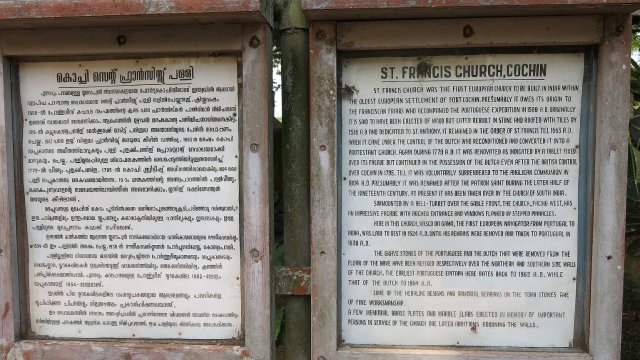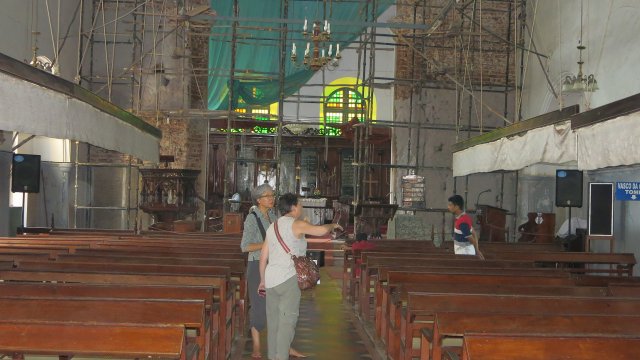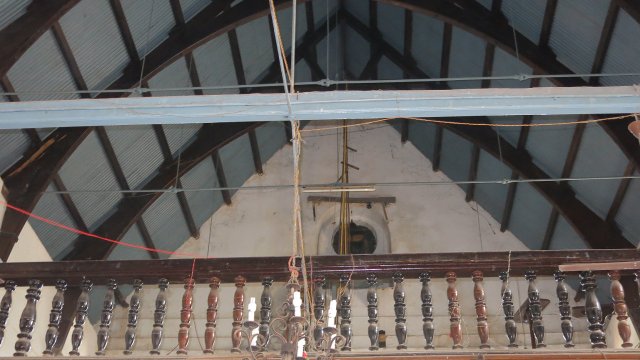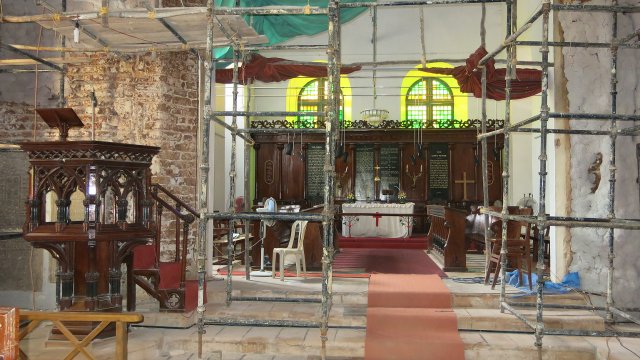 BACK TO SOUTH INDIA CONTENTS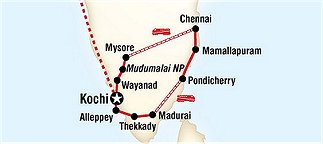 www.hillmanweb.com/india/south



BACK TO MAIN INDIA INTRO PAGE






.
Web Design: Bill Hillman: hillmans@wcgwave.ca
Bill and Sue-On Hillman Eclectic Studio
hillmanweb.com