Bill and Sue-On Hillman: A 50-Year Musical Odyssey
www.hillmanweb.com/book :: www.hillmanweb.com/book/gigs

HILLMAN INDIA ADVENTURE
www.hillmanweb.com/india :: www.hillmanweb.com/india/south
South India: Gallery 8a
EDAKKAL CAVES
www.hillmanweb.com/india/south/s08a.html

CONTENTS
PHOTO GALLERIES and TRAVEL NOTES
01 | 02 | 03 | 04 | 05 | 06 | 07 | 08 | 09 |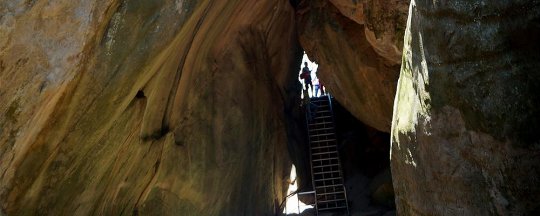 The one km trek up the hill to the cave site is worth the experience - the hiker is surrounded by lush vegetation, coffee plantations, homes, and many scenic views. At the end of the trail are hundreds steep stone steps to climb to reach the caves.

Edakkal Caves are two natural caves or rock clefts near Edakkal, 25 km from Kalpetta in the Wayanad district. This 9.1m deep fissure was caused by a piece of rock splitting away from the main body -- probably the result of an earthquake. On one side of the cleft is a huge rock that covers the cleft to form the 'roof' of the cave. The carvings are of human and animal figures, tools used by humans, and of symbols yet to be deciphered, suggesting the presence of a prehistoric settlement.

The caves lie 1,200 metres above sea level beside an ancient trade route connecting the high mountains of Mysore to the ports of the Malabar coast. Inside the caves these pictorial writings are believed to date to at least 6,000 BCE from the Neolithic man, indicating the presence of a prehistoric civilization or settlement in this region. The Stone Age carvings of Edakkal are rare and are the only known examples from south India.
Collage of cave images captured from the Web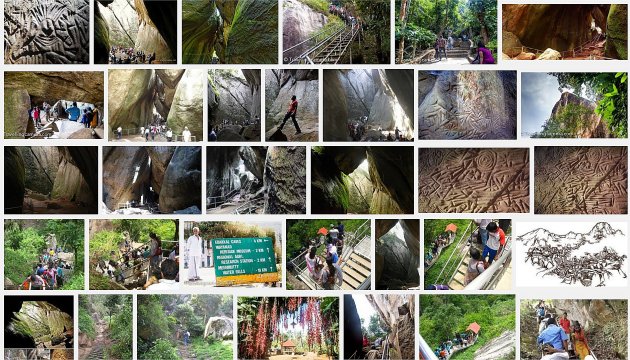 Click for full-size collage

ALONG THE TRAIL TO THE CAVES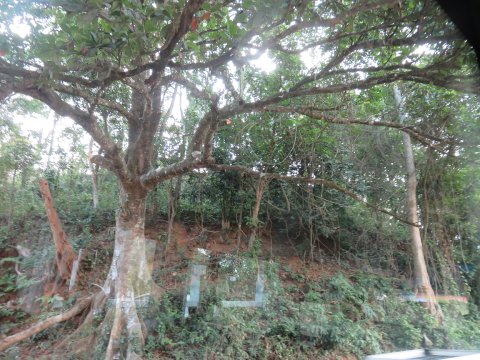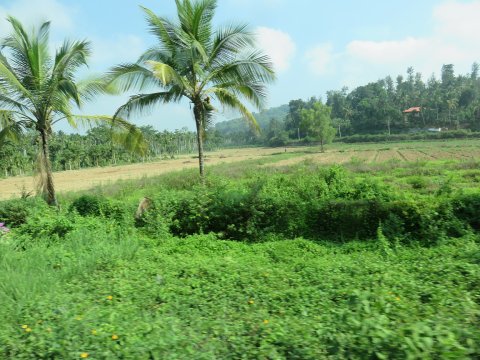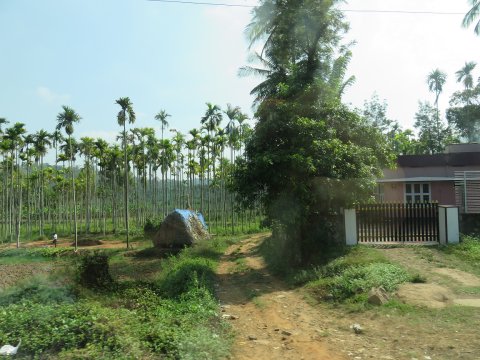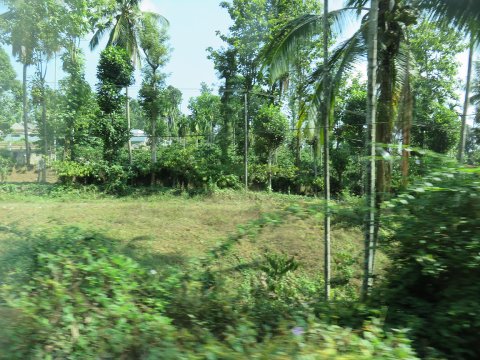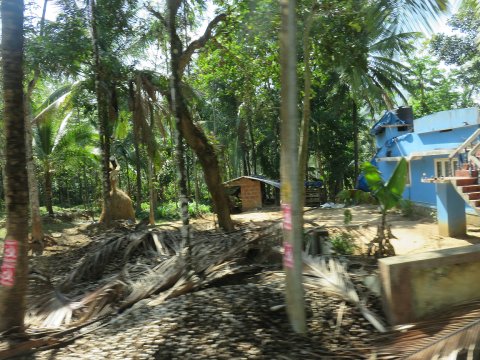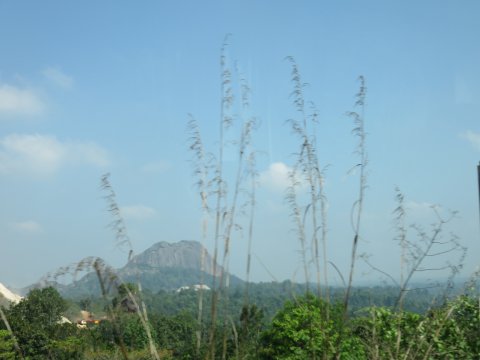 RETURN TO THE TOWN
And On To The Nature Hike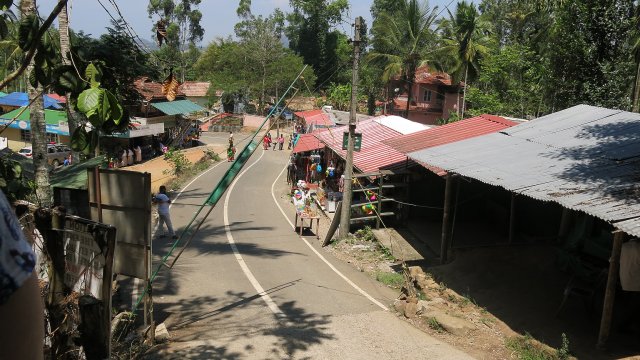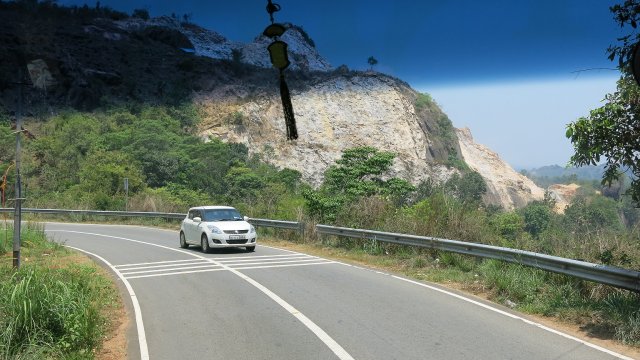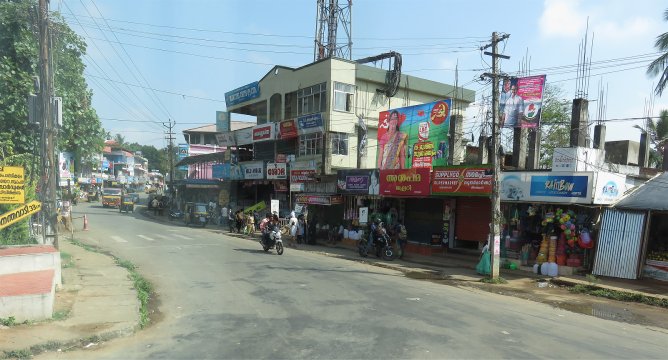 BACK TO SOUTH INDIA CONTENTS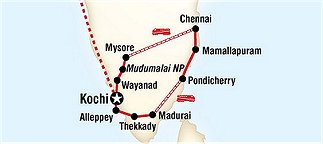 www.hillmanweb.com/india/south



BACK TO MAIN INDIA INTRO PAGE






.
Web Design: Bill Hillman: hillmans@wcgwave.ca
Bill and Sue-On Hillman Eclectic Studio
hillmanweb.com