Bill and Sue-On Hillman: A 50-Year Musical Odyssey
www.hillmanweb.com/book :: www.hillmanweb.com/book/gigs

HILLMAN INDIA ADVENTURE
www.hillmanweb.com/india :: www.hillmanweb.com/india/south
South India: Gallery 12
Mudumalai National Park:
Wildlife Sanctuary and Tiger Reserve I
www.hillmanweb.com/india/south/s12.html

CONTENTS
PHOTO GALLERIES and TRAVEL NOTES
01 | 02 | 03 | 04 | 05 | 06 | 07 | 08 | 09 | 10 | 11 | 12 |

There was no AC in our room and no screens on the windows . . . and there were a few beasties scurrying or slithering across the floor during the night . . . but we slept fairly well. We arose refreshed, had a good breakfast and were soon returning to Mudumalai Tiger Reserve on our way to Mysore.

The Mudumalai National Park and Wildlife Sanctuary is also a declared tiger reserve, lies on the northwestern side of the Nilgiri Hills (Blue Mountains). It shares its boundaries with the states of Karnataka and Kerala.

The protected area is home to several endangered and vulnerable species including Indian elephant, Bengal tiger, gaur and Indian leopard. There are at least 266 species of birds in the sanctuary, including critically endangered Indian white-rumped vulture and long-billed vulture. There is a high diversity of animal life in the sanctuary with about 50 species of fishes, 21 species of amphibians, 34 species of reptiles, and 55 species of mammals.
EARLY MORNING DEPARTURE
Our Return to the Tiger Reserve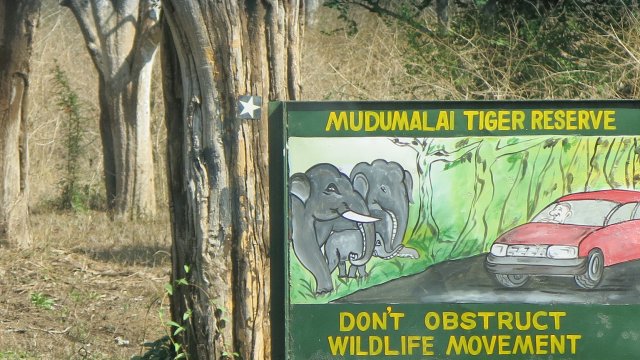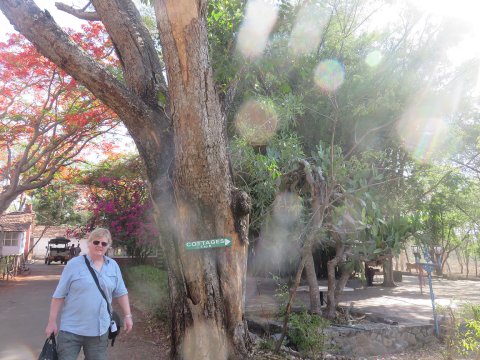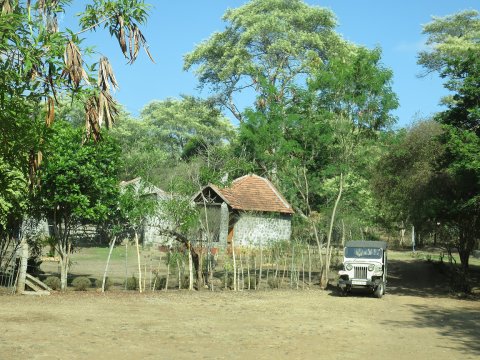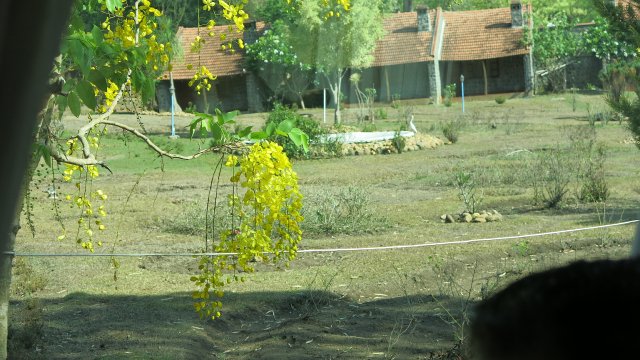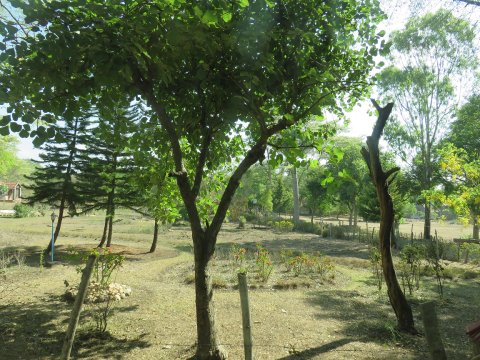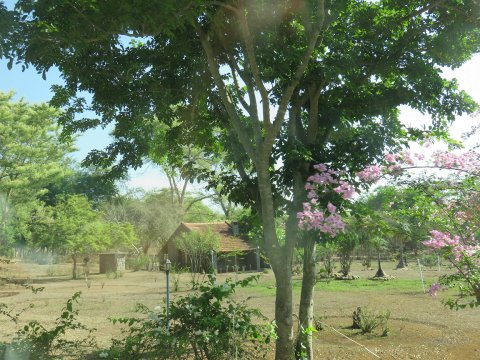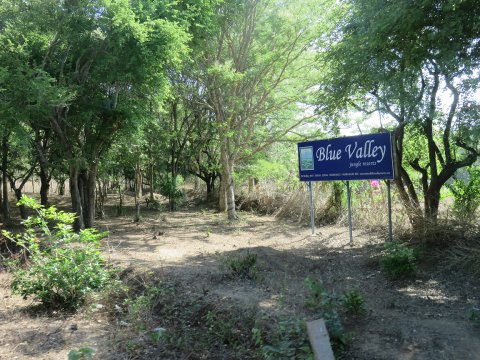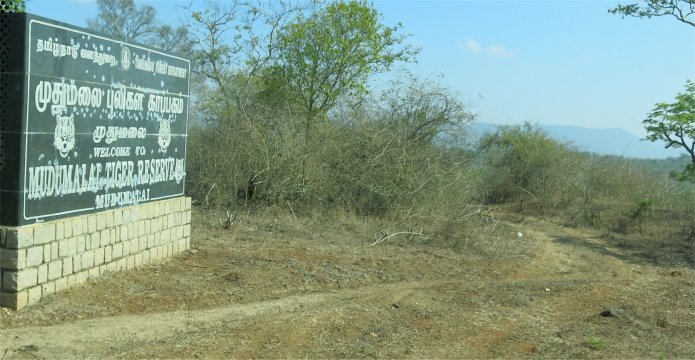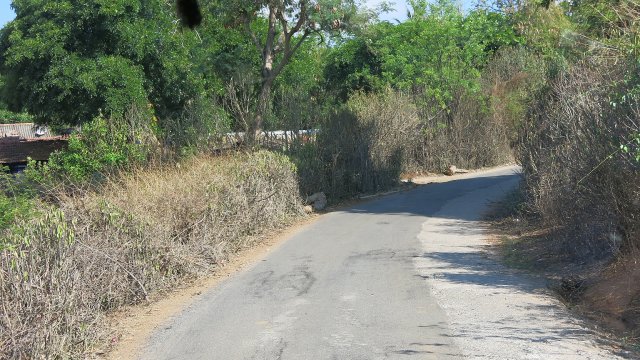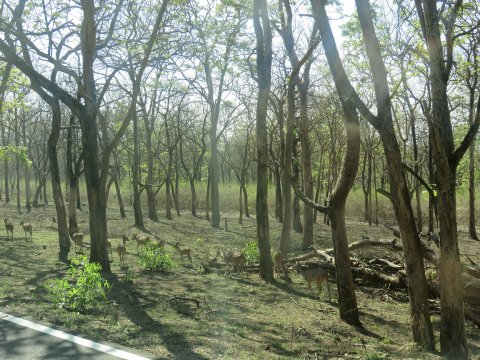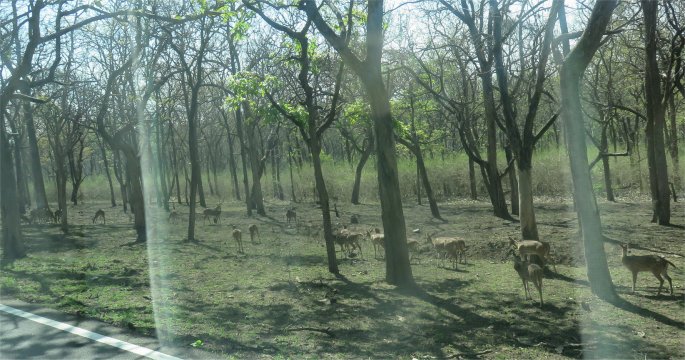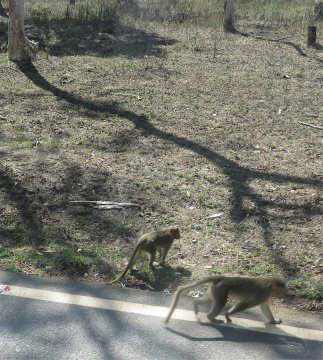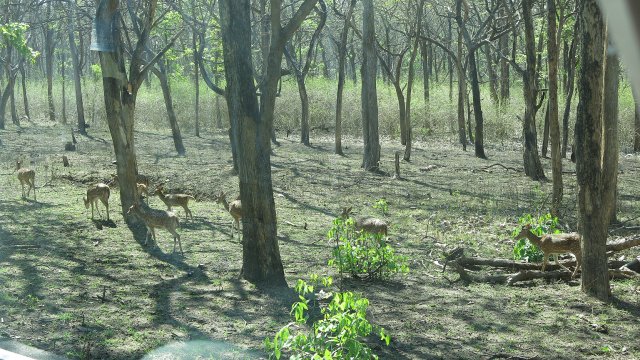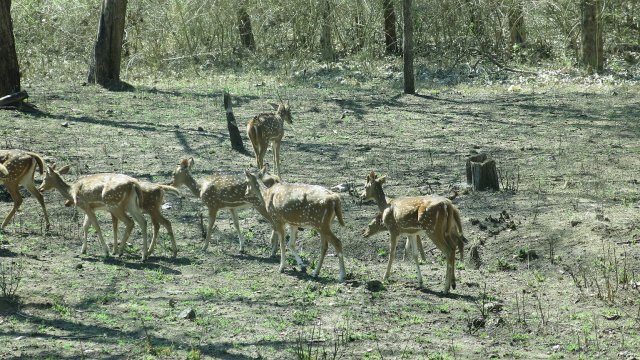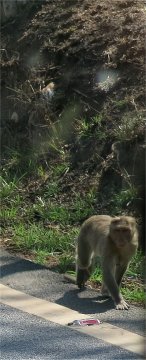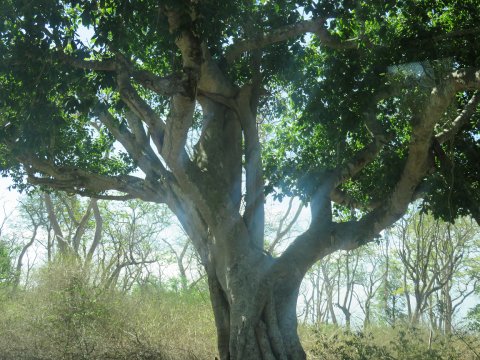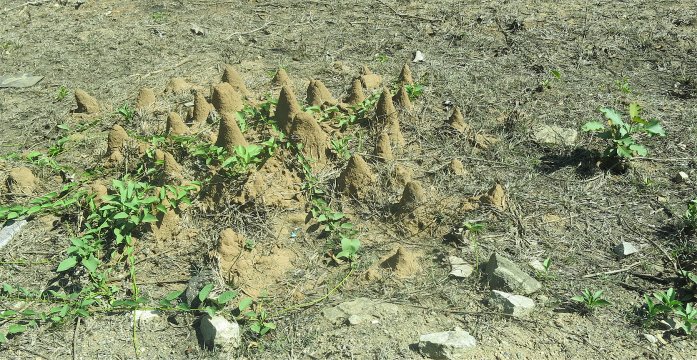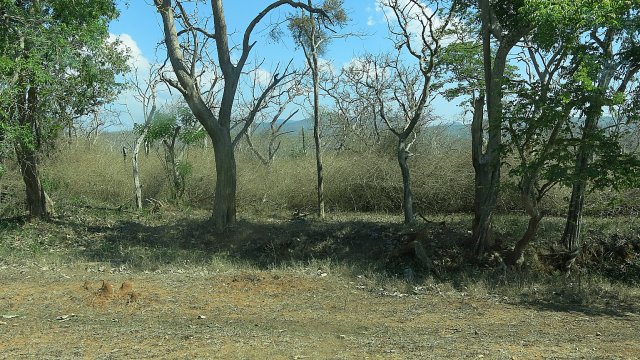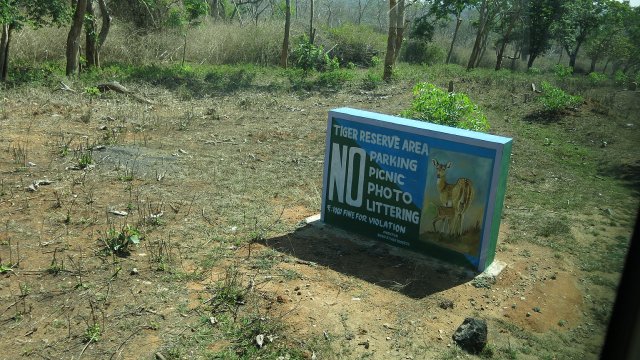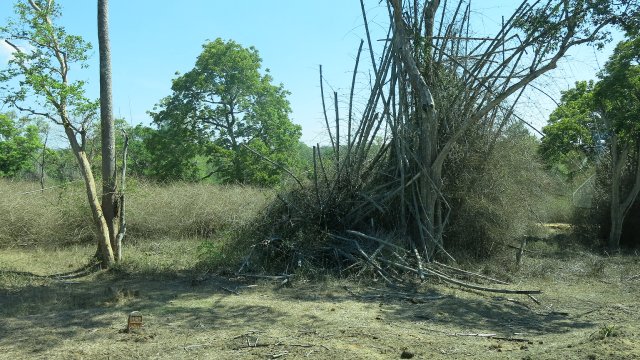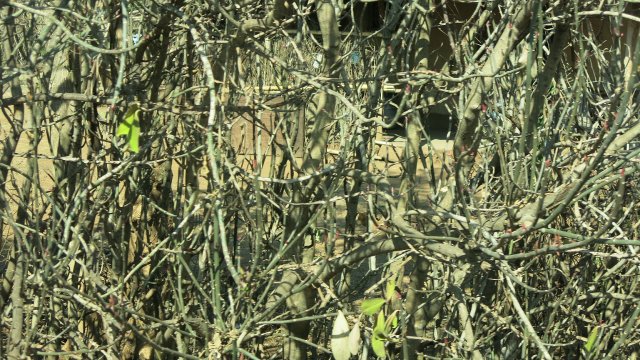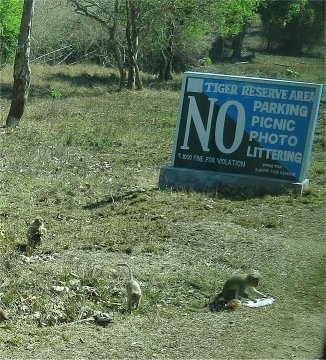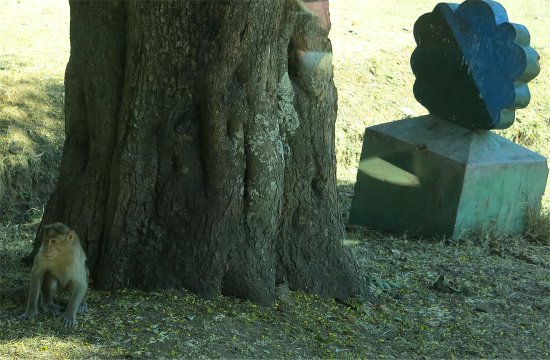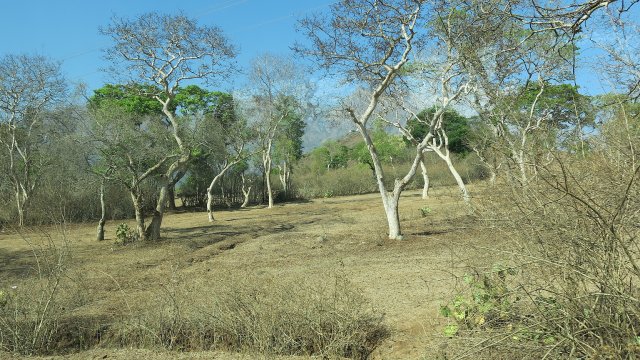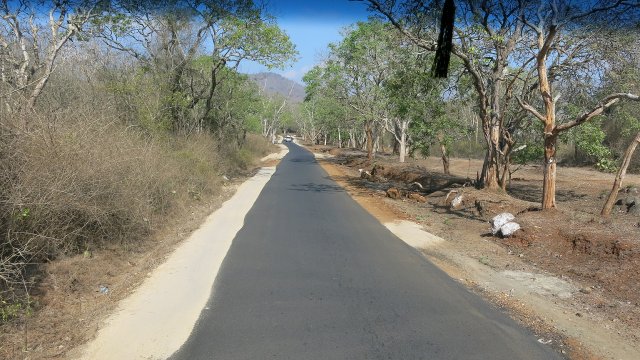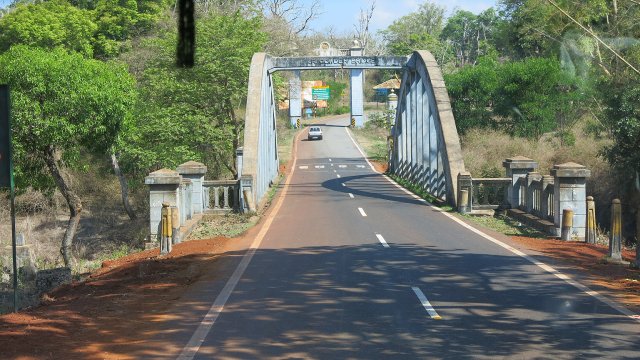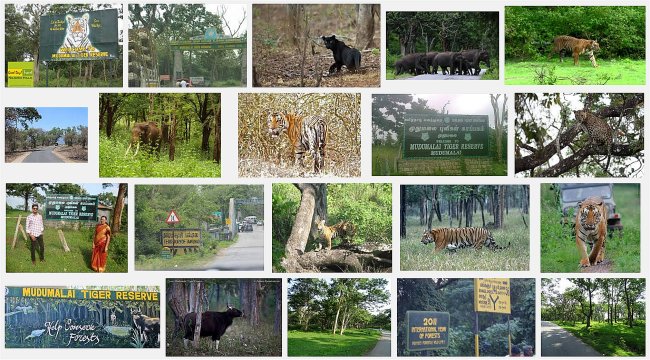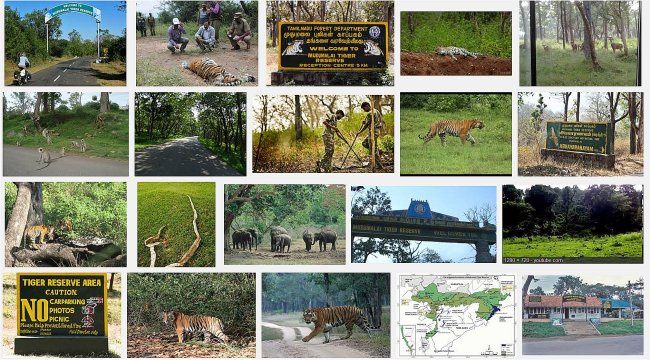 BACK TO SOUTH INDIA CONTENTS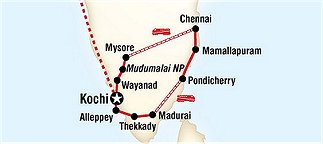 www.hillmanweb.com/india/south



BACK TO MAIN INDIA INTRO PAGE






.
Web Design: Bill Hillman: hillmans@wcgwave.ca
Bill and Sue-On Hillman Eclectic Studio
hillmanweb.com