Bill and Sue-On Hillman: A 50-Year Musical Odyssey
www.hillmanweb.com/book :: www.hillmanweb.com/book/gigs

HILLMAN INDIA ADVENTURE
www.hillmanweb.com/india :: www.hillmanweb.com/india/south
South India: Gallery 12a
Mudumalai National Park:
Wildlife Sanctuary and Tiger Reserve II
Populated Buffer Zone
www.hillmanweb.com/india/south/s12a.html

CONTENTS
PHOTO GALLERIES and TRAVEL NOTES
01 | 02 | 03 | 04 | 05 | 06 | 07 | 08 | 09 | 10 | 11 | 12 |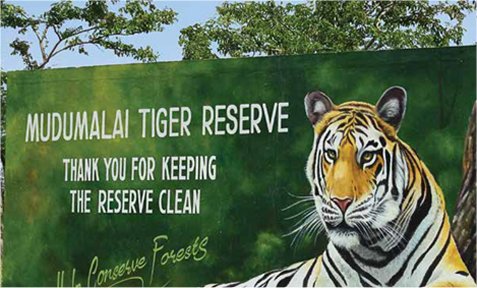 There are 48 tigers in the reserve across which tigers are free to roam. In 2007, the state government declared Mudumalai. In April 2007, the state government declared Mudumalai to be a tiger reserve in an effort to conserve the country's dwindling tiger populations.

About 350 families living in the core area have been evicted from the park and given compensation. Those in the 5 km buffer area around the park fear they too will be evicted someday. Meanwhile, many of the people in this zone are involved in the project as trackers and guides to enhance their income through eco-tourism.

Leaving this zone we carried on to Mysore.

LEAVING THE MAIN RESERVE
Into the Poplulated Buffer Zone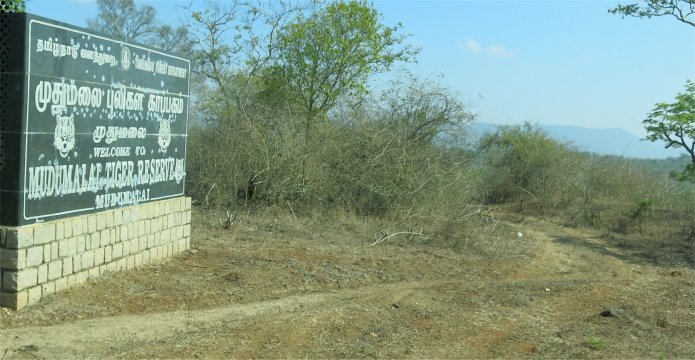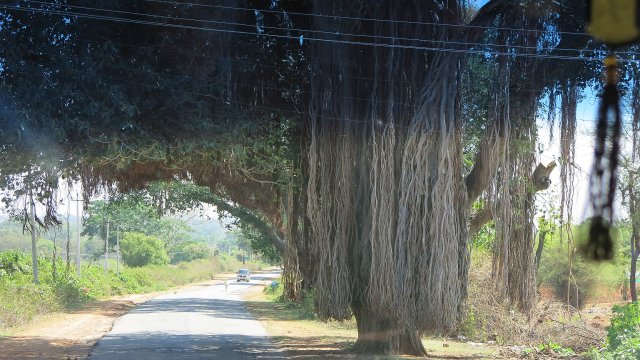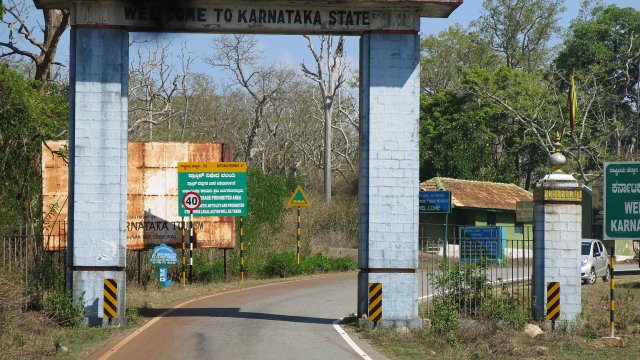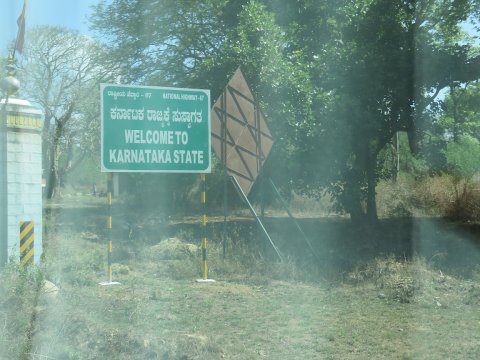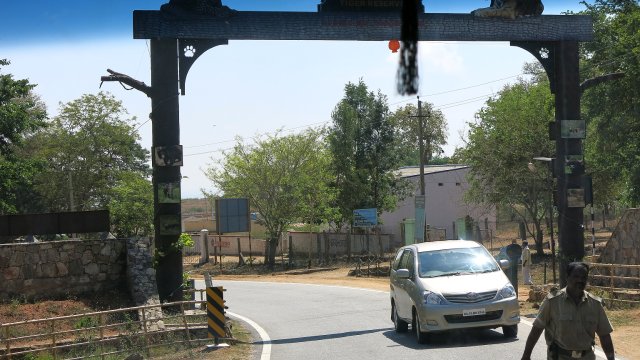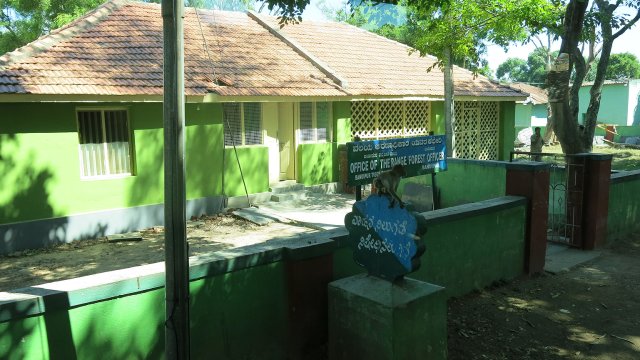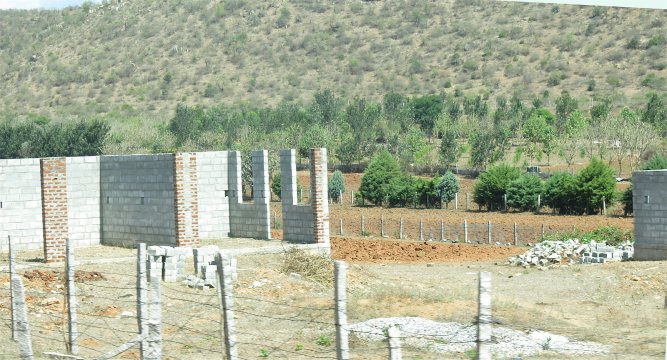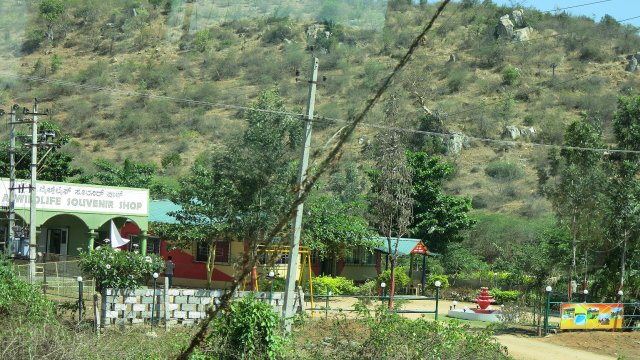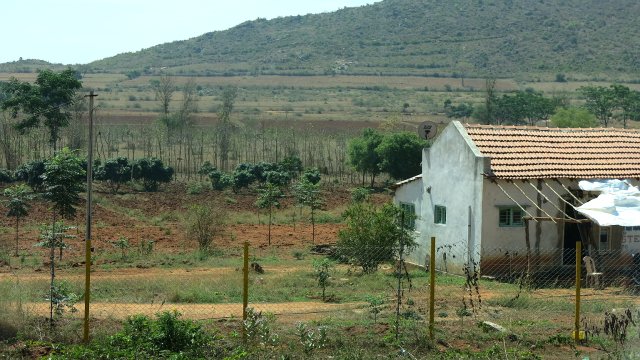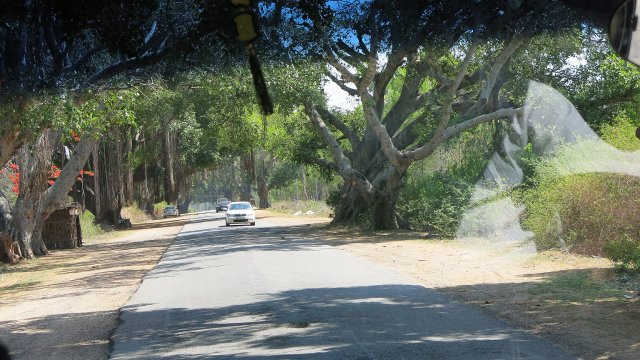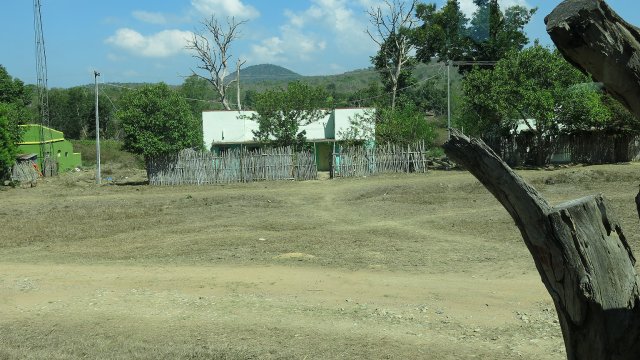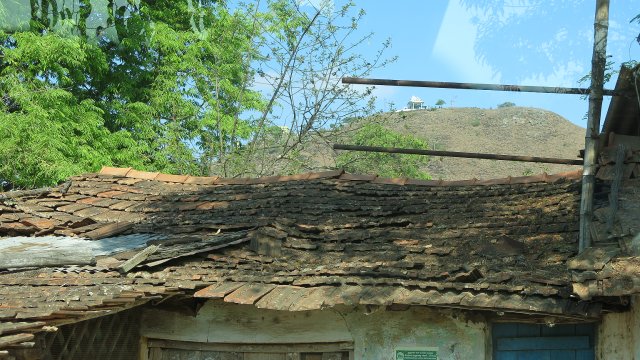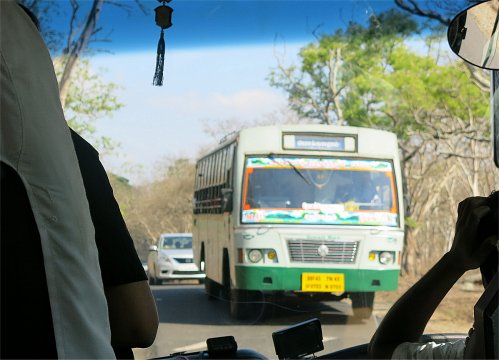 BACK TO SOUTH INDIA CONTENTS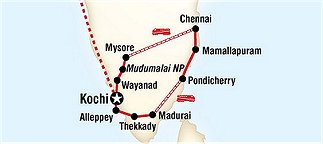 www.hillmanweb.com/india/south



BACK TO MAIN INDIA INTRO PAGE






.
Web Design: Bill Hillman: hillmans@wcgwave.ca
Bill and Sue-On Hillman Eclectic Studio
hillmanweb.com