Bill and Sue-On Hillman: A 50-Year Musical Odyssey
www.hillmanweb.com/book

HILLMAN INDOCHINA ADVENTURE

PAGE TWELVE:
ROAD TO CHIANG KHONG
En Route to Lao
www.hillmanweb.com/indochina/thailand/t12.html

We left the White Temple and carried on to the Nam Khong Guesthouse and Resort in Chiang Khong in preparation to cross the Mekong into Lao. We arrived at nightfall but had a good chance to view the northern Thailand countryside along the way: strawberry farms, rice fields, teak trees The scenic tropical guest house provided evening and breakfast meals during which time CEO Beam briefed us on what to expect at the Thai-Laos border crossing and what lay ahead during our two-day Mekong River adventure.

Sue-On bought mosquito repellant, drinks and snacks at the nearby 7-11 and Bill bought an Indochina tourist book at the guesthous. Hotel packed lunch for us to take on the Mekong boat (burger and fries, noodles and veg). We packed essentials for our Pakbeng one-night half-way guesthouse stay on the Mekong slow boat trip. A shuttle bus took us to the river border customs Thai side. Paid US$42 for Lao Visas. Traded Thai bahts for Lao kips. Quick pass through security and boarded empty tourist bus, which was soon filled to standing room only by Asian tourists. We crossed over the Mekong river on the new bridge that has replaced the ferry linking Chiang Khong to Huay Xai.
CEO Beam and our travel mates taking a roadside break on the road to Chiang Khong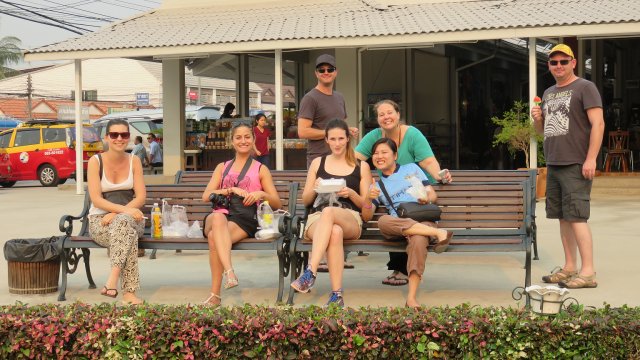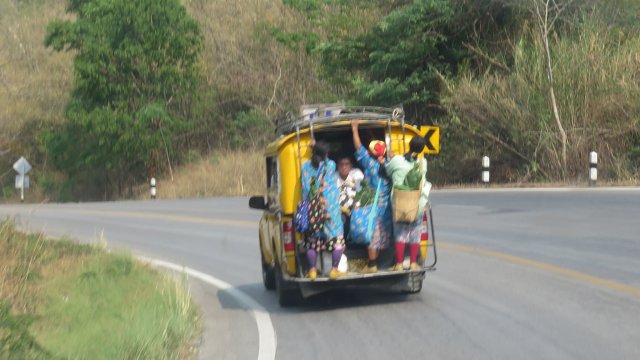 A few through-the-windshield views of the northern Thai countryside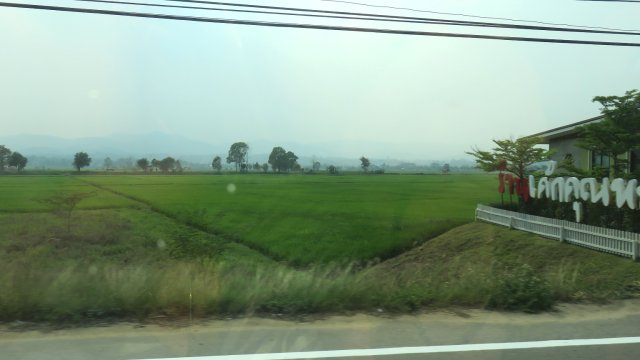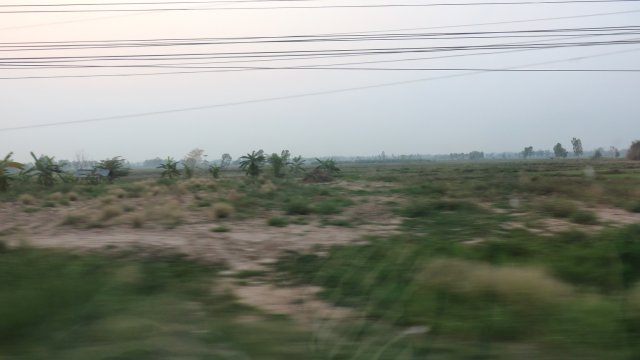 Approaching the Thai/Lao border town Chiang Khong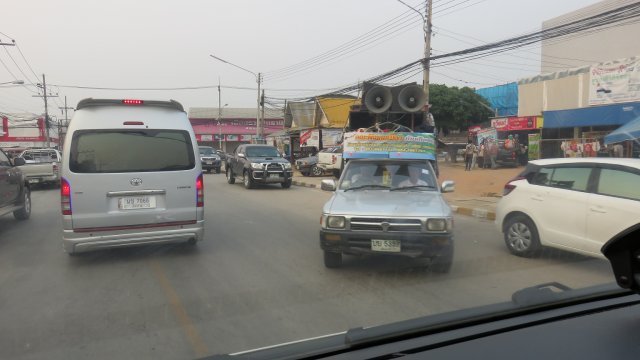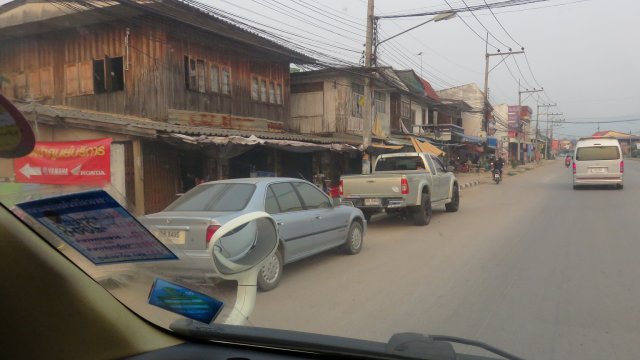 CEO Beam briefs us on next day's Mekong Longboat Adventure during our evening meal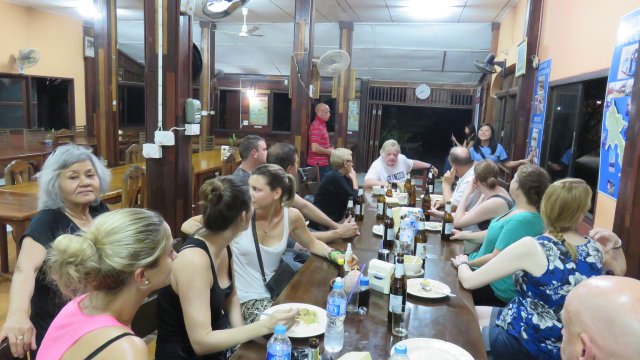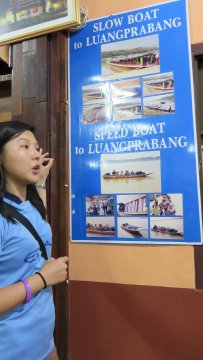 The courtyard view from our room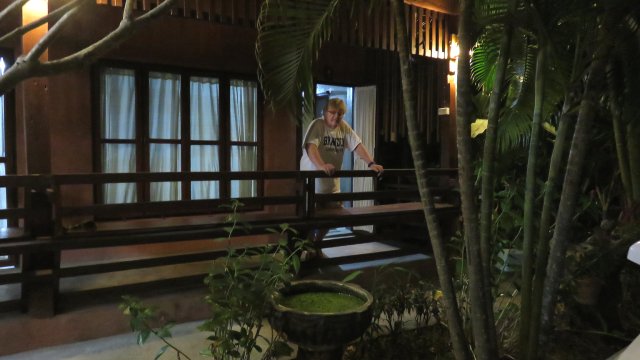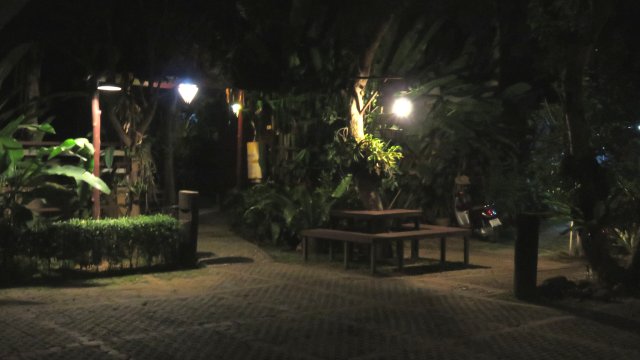 Early morning breakfast ~ Packed and ready to leave for the Lao border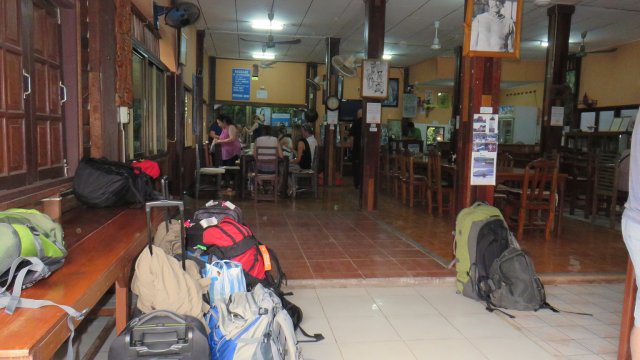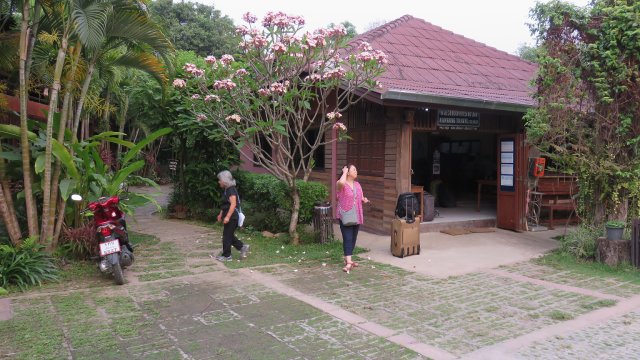 A chance to take daytime photos of the guest house grounds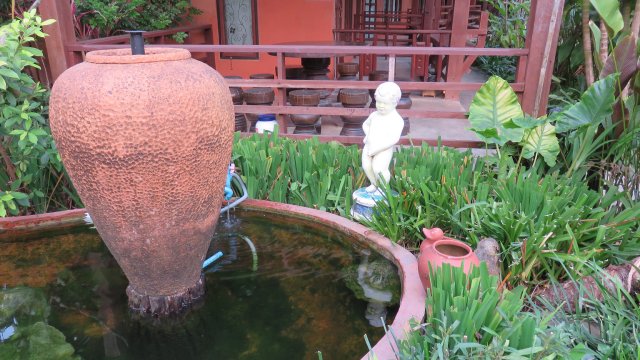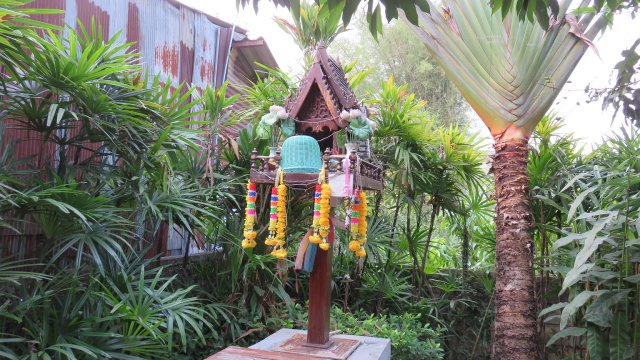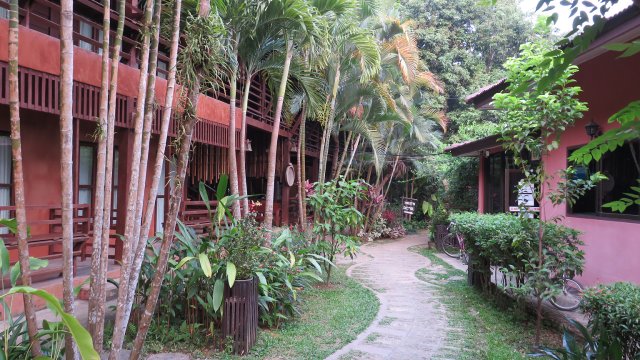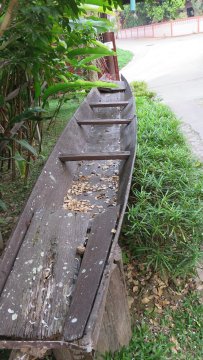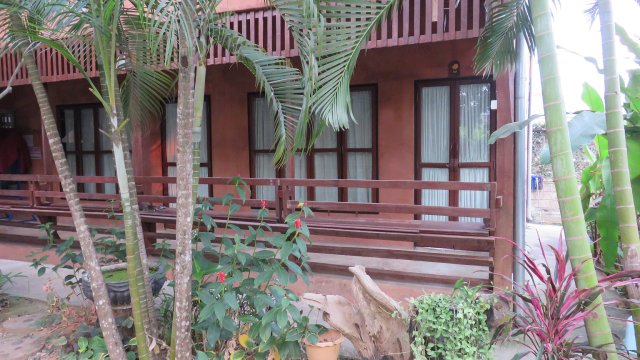 Passing through Thailand Customs and taking the bus across to Lao Customs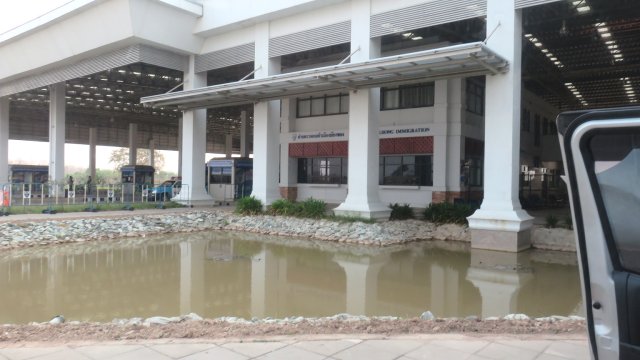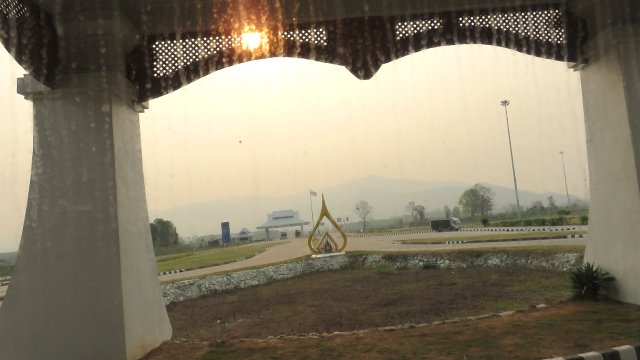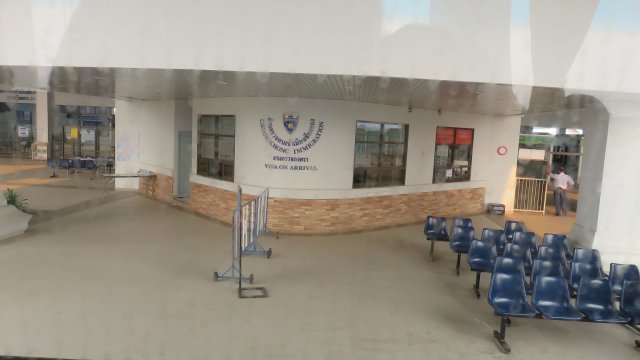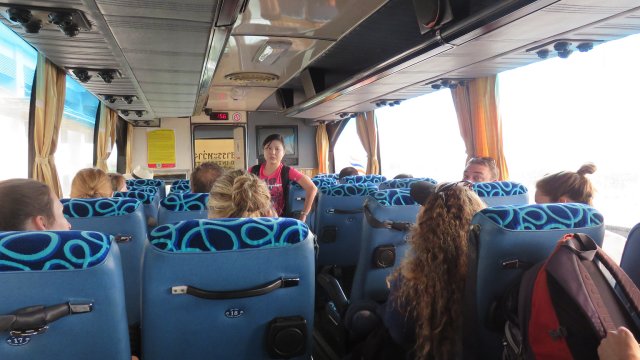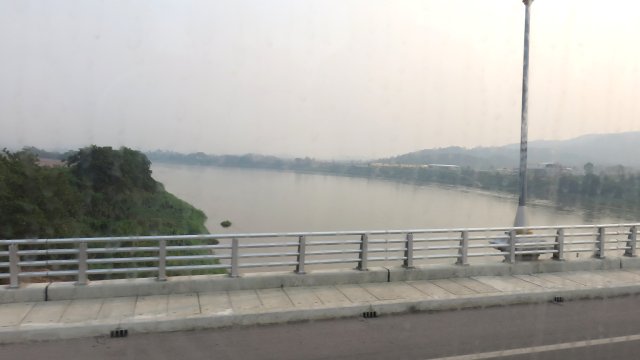 MORE CHIANG KHONG PHOTOS
IN THE OUTTAKES PAGE
TO THAILAND CONTENTS





Copyright 2015
Bill and Sue-On Hillman
hillmans@wcgwave.ca