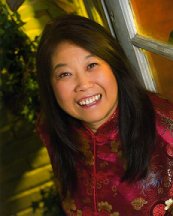 SUE-ON'S KITCHEN
May: 2012
www.hillmanweb.com/soos/food35.html
Also featured in my Facebook Album


.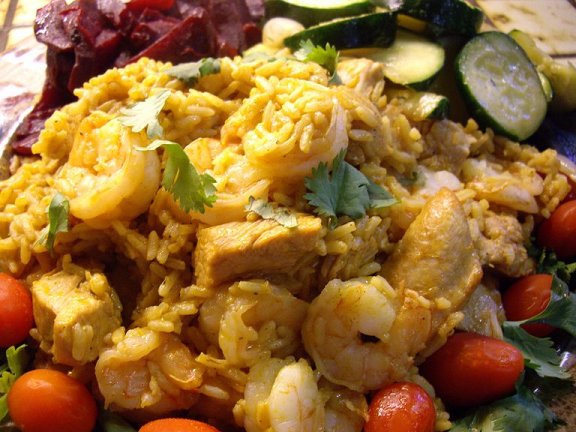 Jambalaya - with shrimp and chicken via Zatarain Jambalaya mix.
First time using "rice" from a box ;-) Not bad!
I grilled the chicken - rubbed with "Slap Ya Mama" Cajun seasoning before adding it to the rice.
The shrimp was rubbed with canola oil and cornstarch and
added 10 minutes before the rice was done.
Served with roasted beets, zuchinni stir-fried with ginger, garlic and shallot, and grape tomatoes.



.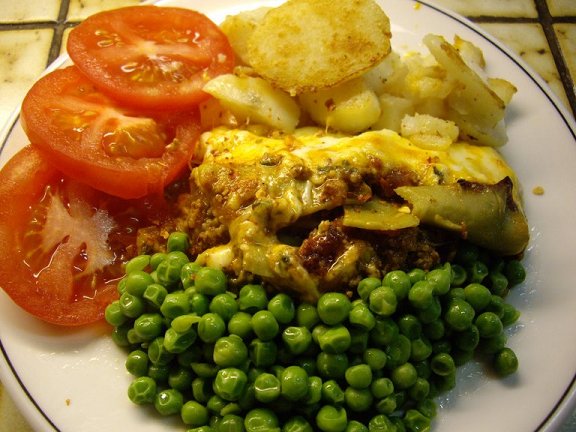 Lasagna: with meat and spinach noodles.
Pan-fried potatoes, peas, and tomato slices.
Finally able to chew something firmer than scrambled eggs because of tooth infection.



.


Vegetable lasagna before topping with cheese.
Three of the containers for soon-to-be-parents our son Ja and Angela, and Big Brother Soulin!



.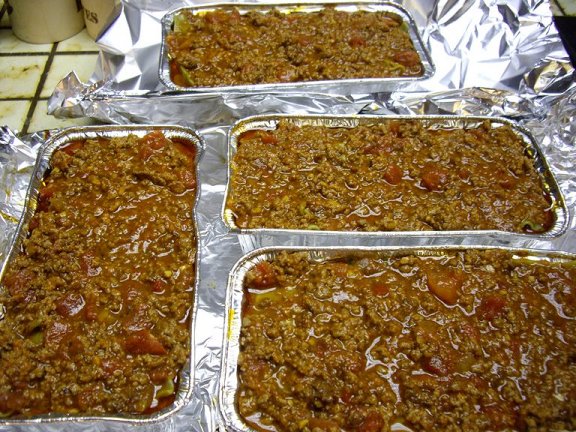 Meat lasagna also for son Ja and family while awaiting birth of our new granddaughter!



.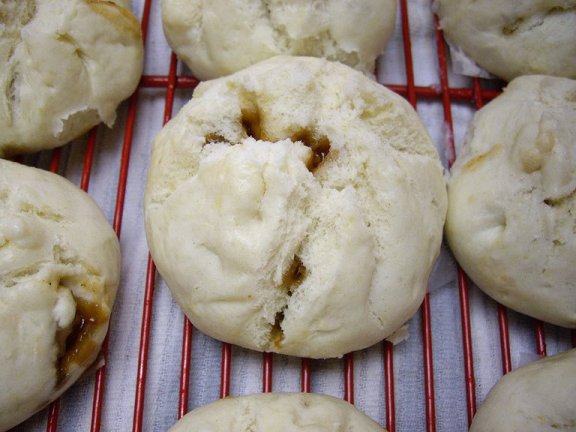 BBQ pork buns - char siu baos...



.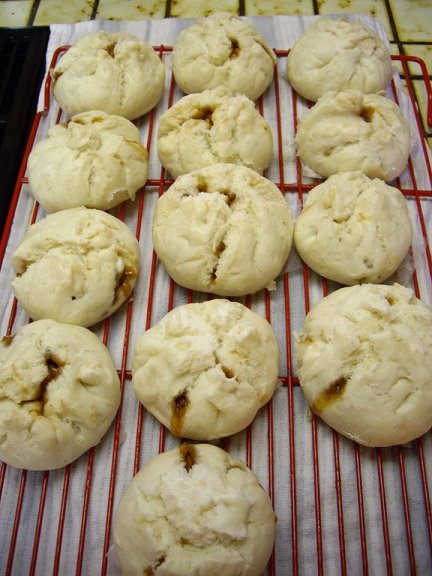 First of five dozens...hard to keep sneaky fingers off!
Sent most of them home with the kids.



.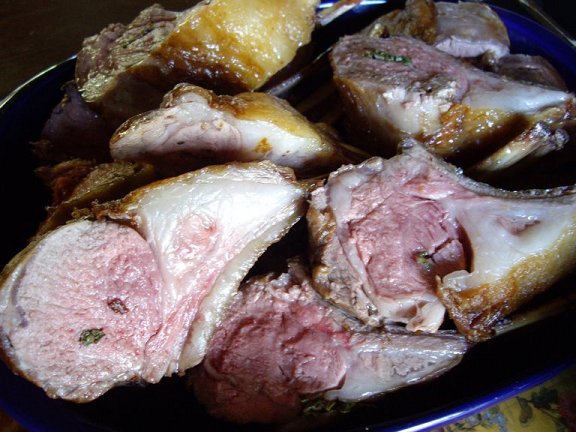 Racks of lamb infused with stalks of rosemary imbedded for Mother's Day supper



.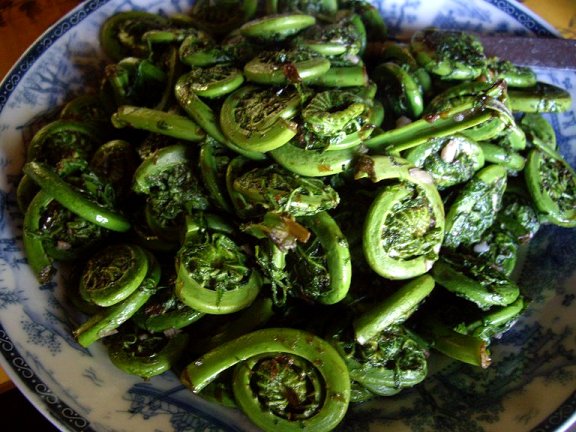 Quick sauteed fiddleheads with garlic.



.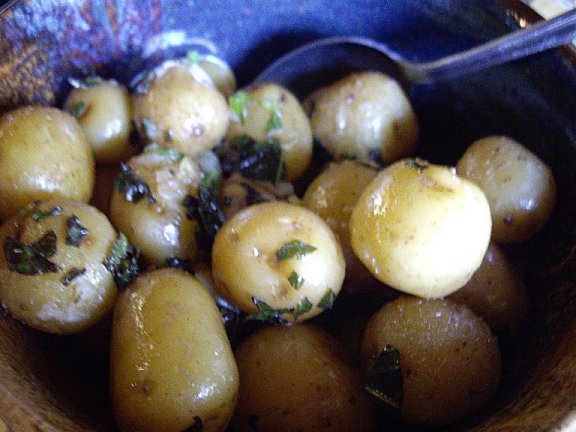 Baby taters with fresh mint and butter.



.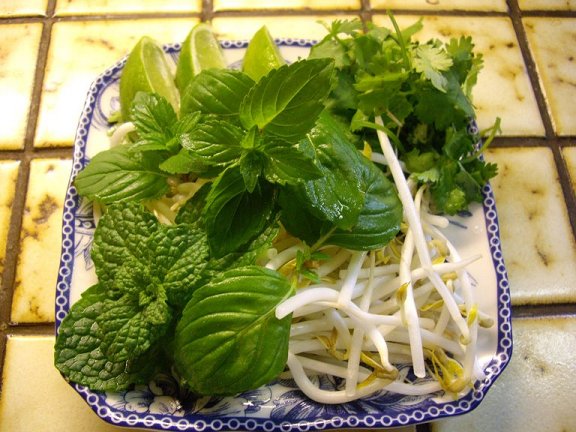 .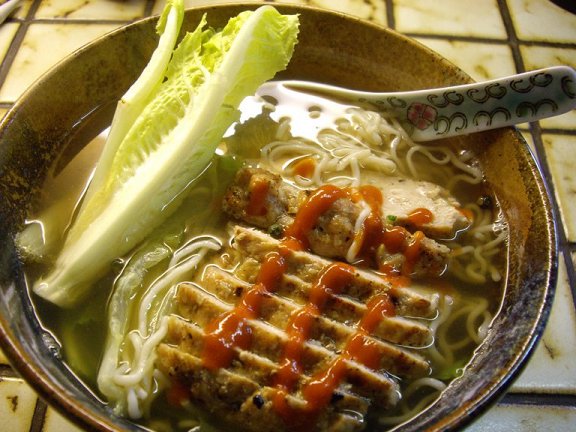 .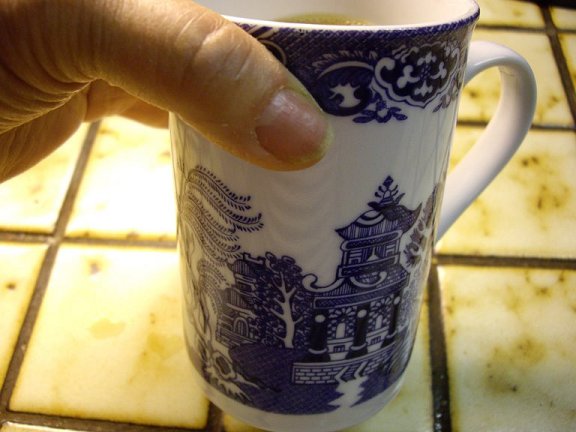 .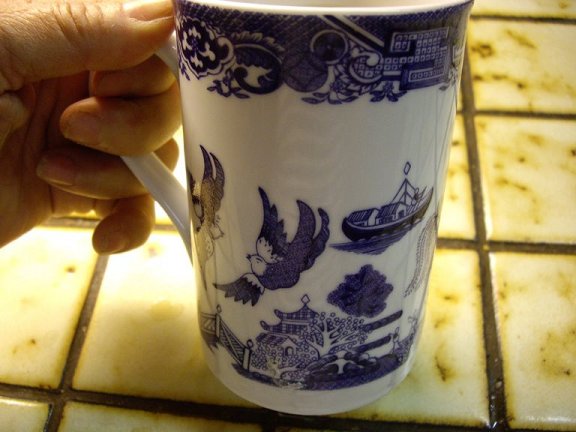 .
Copyright 2012
Sue-On Hillman
Bill and Sue-On Hillman Eclectic Studio