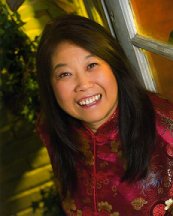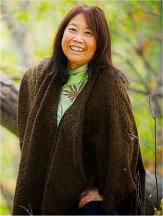 SUE-ON'S KITCHEN
November II : 2012
www.hillmanweb.com/soos/food/46.html
Also featured in my Facebook Album


..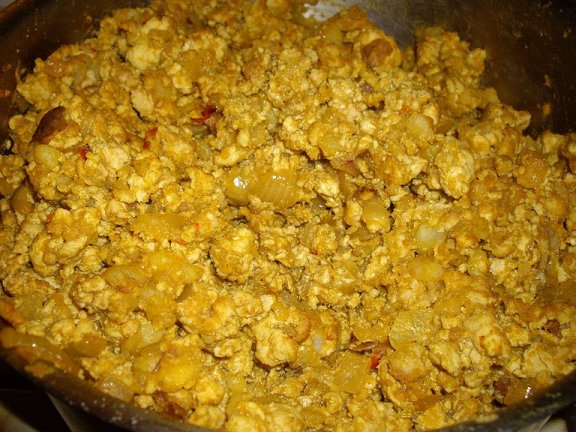 Curry chicken potato filling. Hard to keep the spoon out of my mouth ;-)



..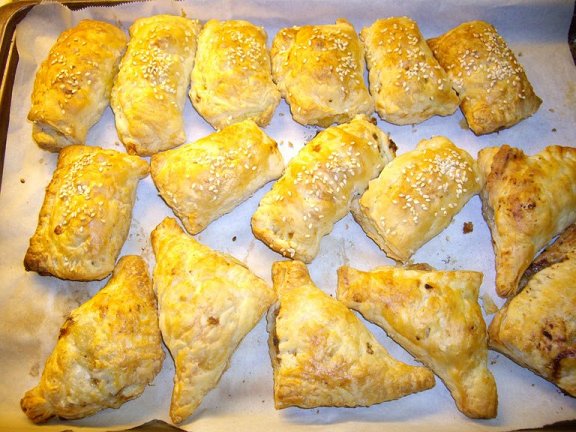 Snackin'! Curry chicken in puff pastry.
The triangles are beef for grandson Soulin.
He won't eat chicken in ANY form - too many chicken McNuggets as a little kid ;-)



..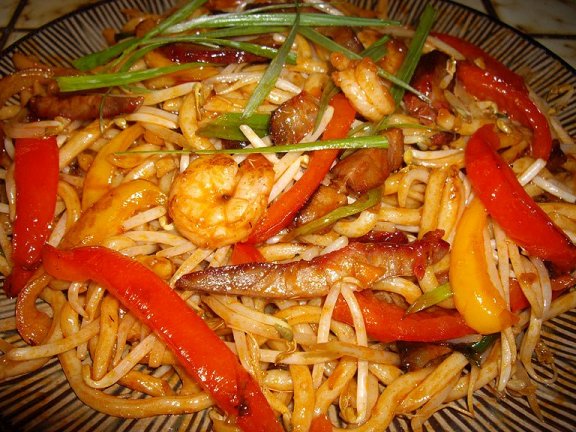 Soo's #112: Shanghai Noodles:
with BBQ pork, baby shrimp, sweet bell peppers, green onion,
Spanish onion, garlic, ginger, sweet chili sauce, and oyster sauce.
Fresh beansprouts added just before serving.



..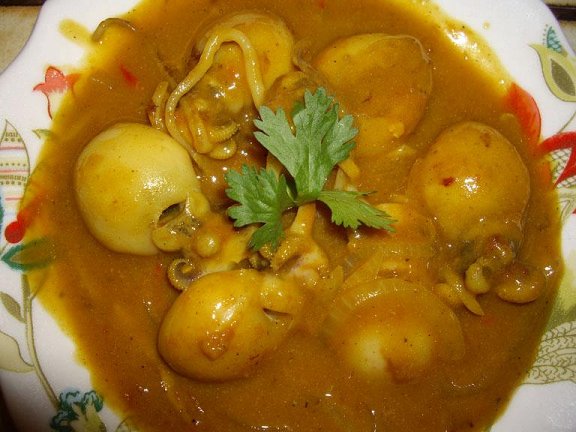 Curried baby octopus.



..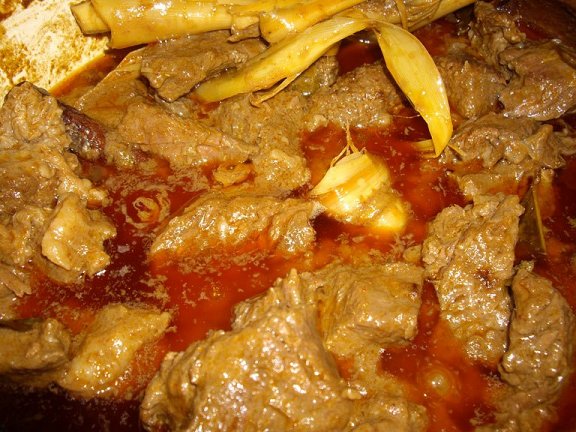 Thai beef rendang at 3 hours.
Fat from the coconut milk is cooking "into" the beef.
The fat will be left in another hour or so.
The beef wil "brown" in the fat, then it's ready to serve ... tomorrow!



..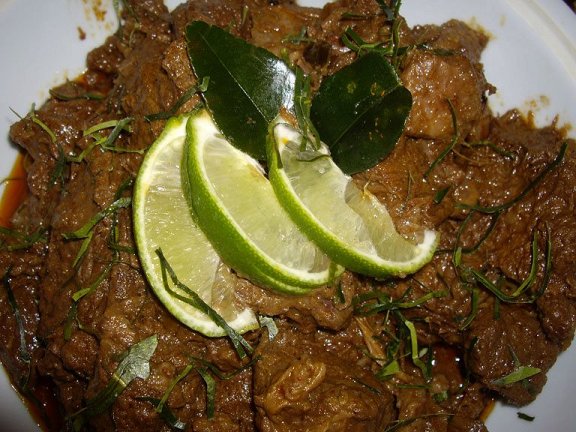 Finally! 5 hours of low and slow.
The flavours will intensify overnight.
Tomorrow we'll indulge :-)



..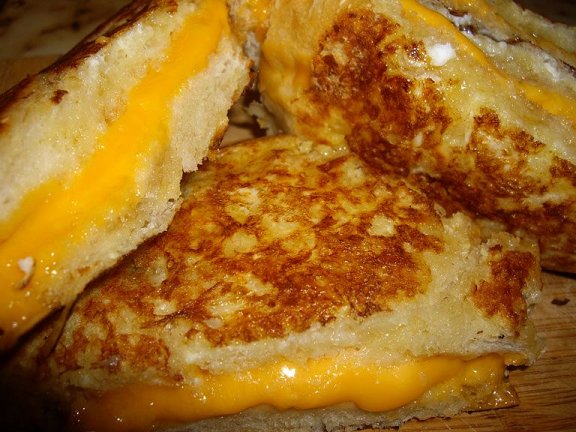 Grilled cheese French toast
- the way Bill's Nana and Mom used to make
- may be eaten with pure maple syrup...
A heart brunch before going out to hang Xmas lights...
Right, Bill?!



..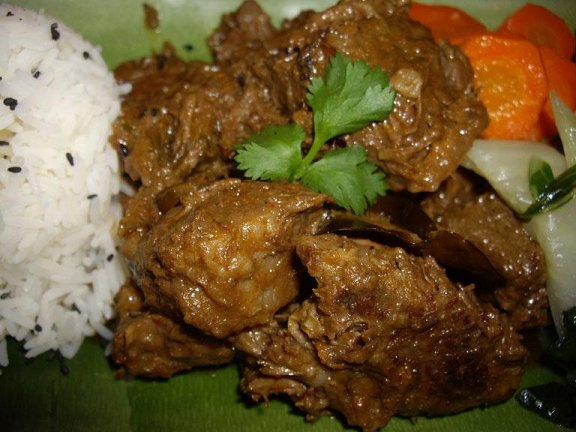 Thai Beef Rendang - day after being simmered for 5 hours.
Amazing flavours on the blade roast - tender, coconutty, spicy...
Num NUM!



..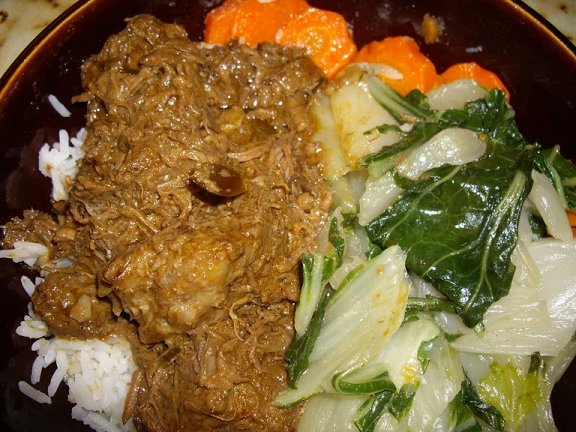 My dish of more mushy meat and sauce from the bottom of the cast iron casserole.
Eaten with bok choi, a few carrots, and Jasmine rice.



..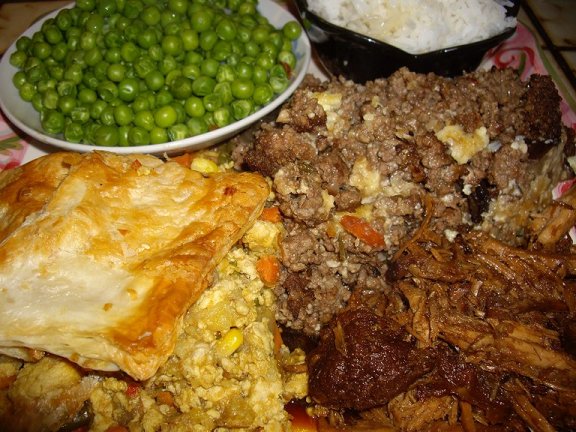 Xmas Lights Evening Leftover Buffet:
Chicken pot pie, moussaka, Chinese red-braised pork, rice, and peas
- all leftovers from the fridge and freezer!



..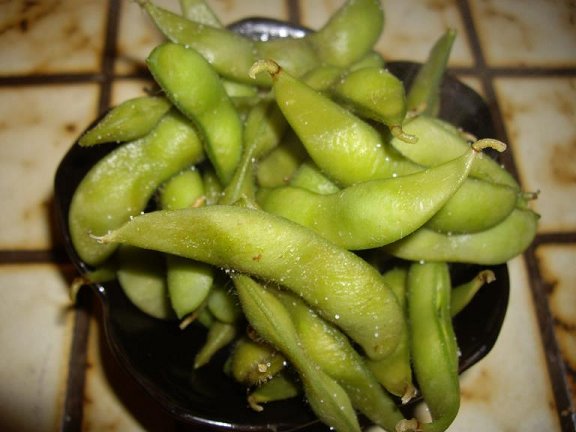 Endamame for snack for TV watching ;-)



..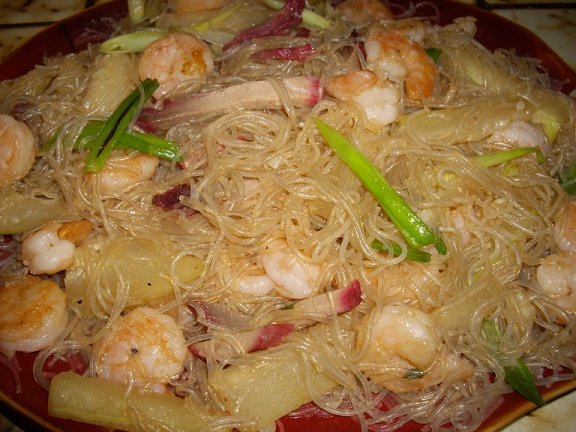 Fun See with char siu, shrimp, fuzzy melon, green onions.



..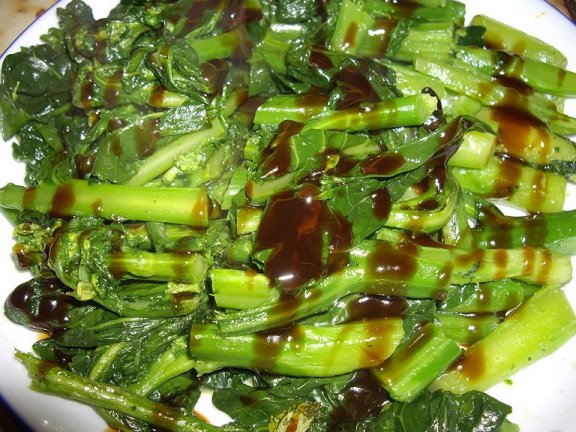 Quick stir-dry of Chinese broccoli (guy lan) drizzled with oyster sauce.



..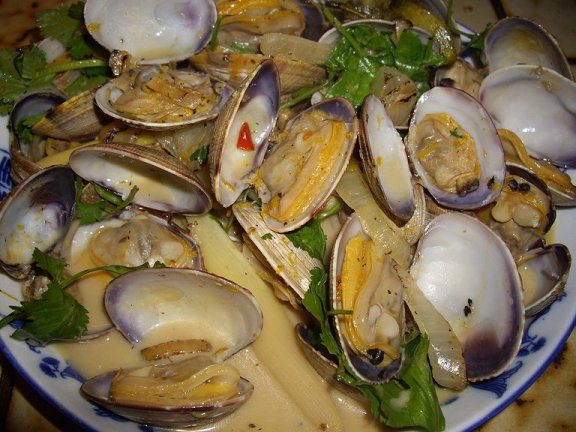 Steamed clams Thai style with lemongrass, ginger,
citrus juice and zest, coconut milk, and cilantro.
I could drink the broth...I DID!



..


Ground chuck chili with sweet peppers, onion, kidney beans, canned tomato (I LOVE these!),
chili powder, and a dusting of Louisiana "Slap Ya Mama".
Great with garlic toast. I was too lazy to peel garlic,
so I just added Montreal Steak spice into butter and loaded it onto the bread.
Under the broiler for 3 minutes...
Crusty on the outside, soft and pillow-y inside...
Think they must use kosher salt in the Montreal stuff,
and it was great to crunch down on some that didn't melt.
Stuck the chili and cheese in the microwave to melt the cheese :-)



..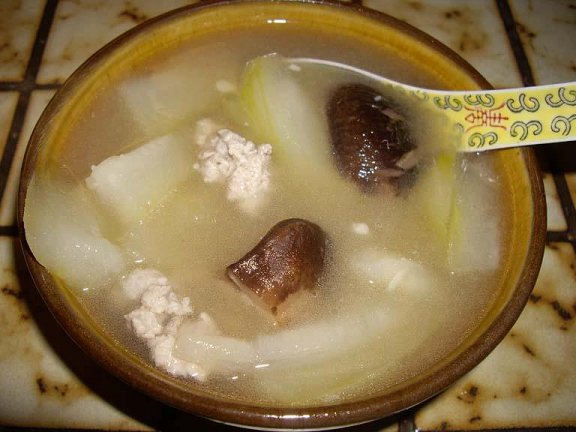 Chinese Fuzzy Melon soup with Chinese mushrooms and pork meatballs



..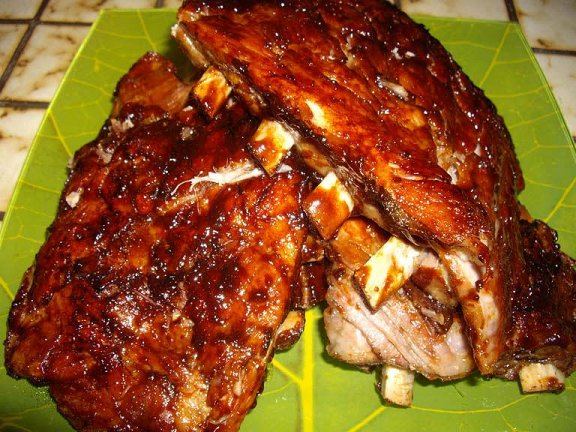 Chinese BBQ ribs - slow-roasted in the oven for 3 hours,
slathered with Hoisin sauce, 5-spice powder, finished off for another 30 minutes.
Sticky, sweet, fall-off-the-bone yumminess ;-)



..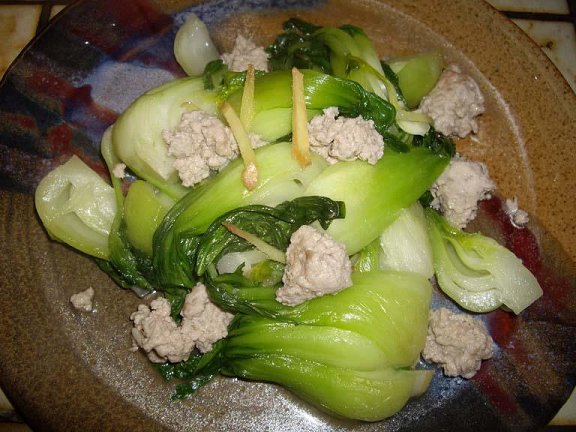 Simple stir-fry Shanghai Baby Bok Choy with ginger and ground pork meatballs.
Jasmine rice completed this "first snowfall" supper.



..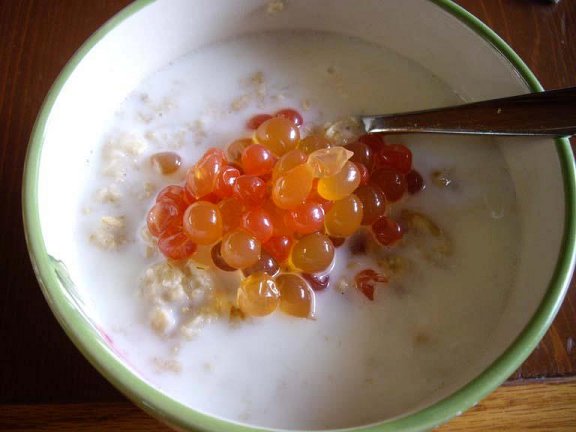 Porridge with Mango and Passionfruit Bobaos... Addiction you say? ;-)
Breakfast of Champions?!



..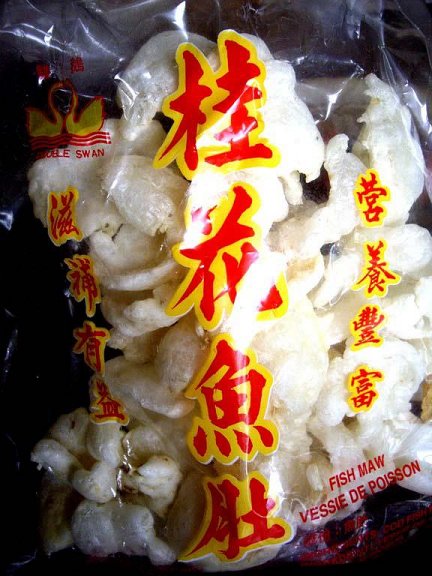 Dry fish maw
- The swim bladder, gas bladder, fish maw or air bladder is
an internal gas-filled organ that contributes to the ability of a fish to control its buoyancy,
and thus to stay at the current waterdepth without having to waste energy in swimming.
I've got some re-hydrating for soup.



..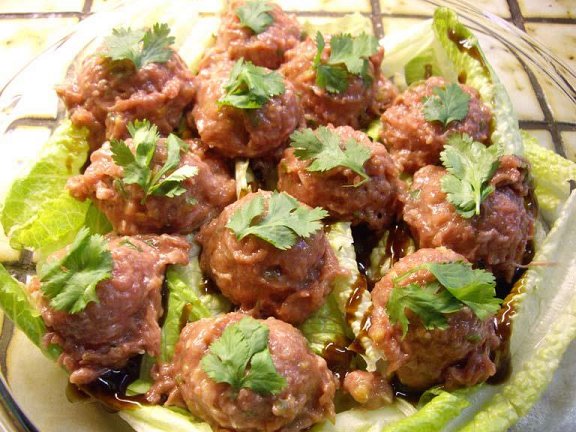 Steamed beef meat balls: Chinese dim sum style



..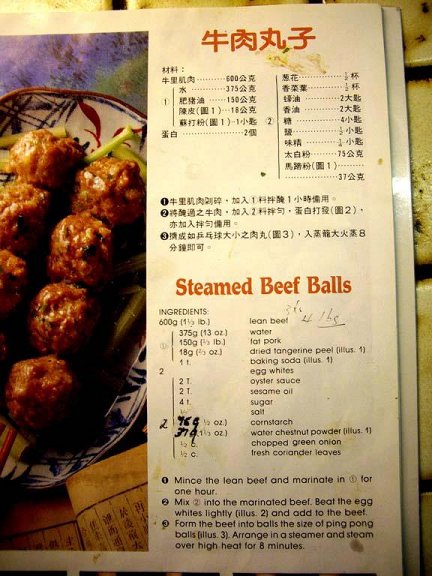 Recipe for Steamed Beef Balls



..
..


Copyright 2012/2013
Sue-On Hillman
Bill and Sue-On Hillman Eclectic Studio