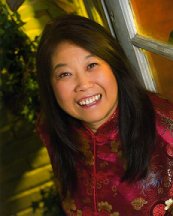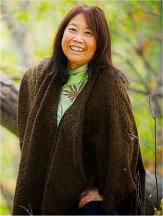 SUE-ON'S KITCHEN
December I: 2012
www.hillmanweb.com/soos/food/48.html
Also featured in my Facebook Album


.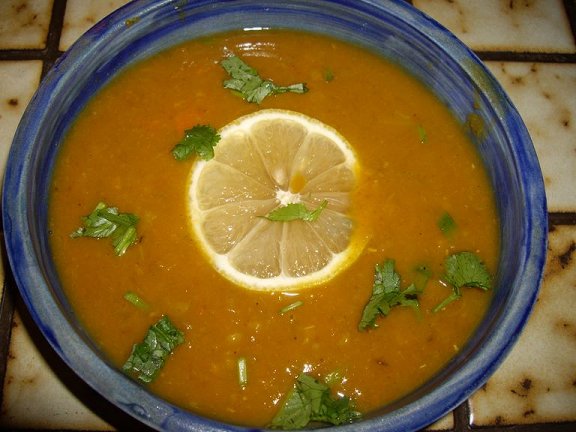 Curry Lentil soup:
This was a favourite when we used to have jams in Soo's banquet hall
- every Sat night. I'd have this simmering on the stove,
and we'd all slurp and sweat thru' the spices.
This will be sent out in a crock pot for Bill and the gang at Ken Daniels Cantina - per Ken's request;-)
Crusty French bread will be sent to wipe clean the bowls!



.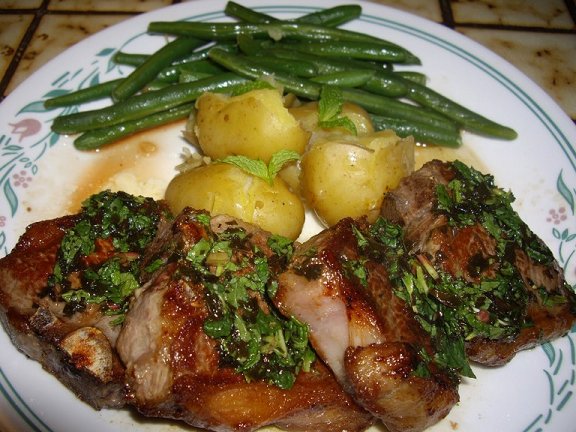 Lamb chops with mint sauce, baby taters and green beans
- just before Bill went out to the Cantina with the curry lentil soup...



.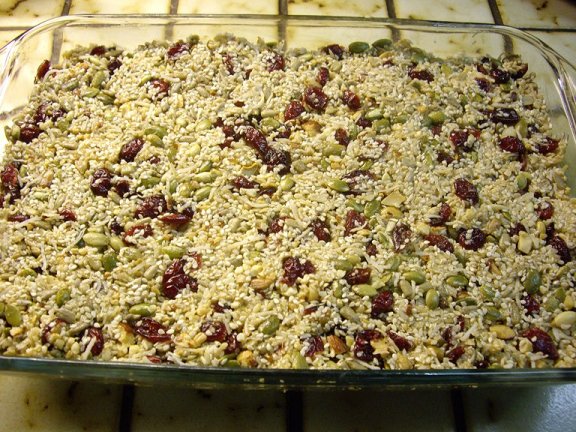 Bird Seed Bar with Mango Flavoured Cranberries for last staff meeting of the term tomorrow!



.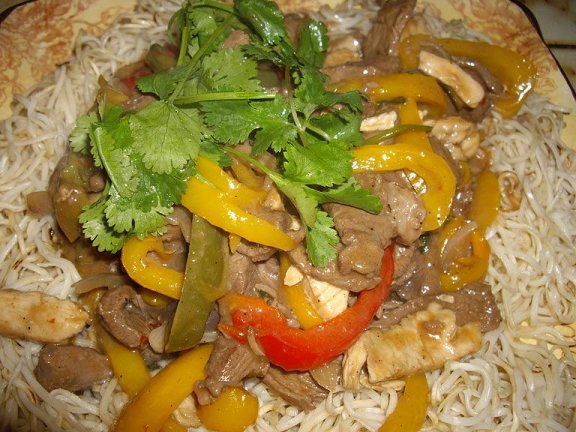 Chow mein noodles with beef fajita?!
Great stuff :-)



.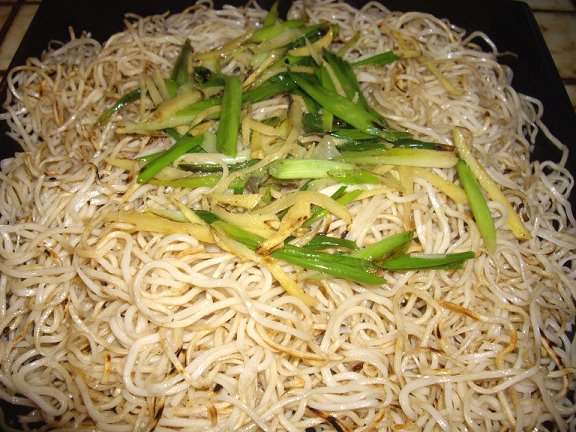 Just noodles with green onion and ginger.



.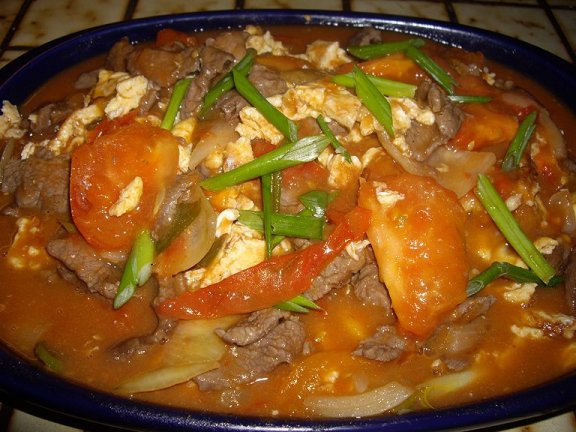 Stir-fried beef and tomatoes with egg - eaten with steamed rice -
Chinese comfort food!



.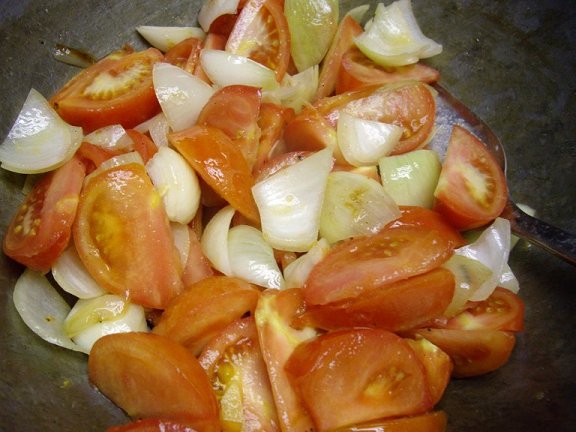 Tomatoes and onion in the wok



.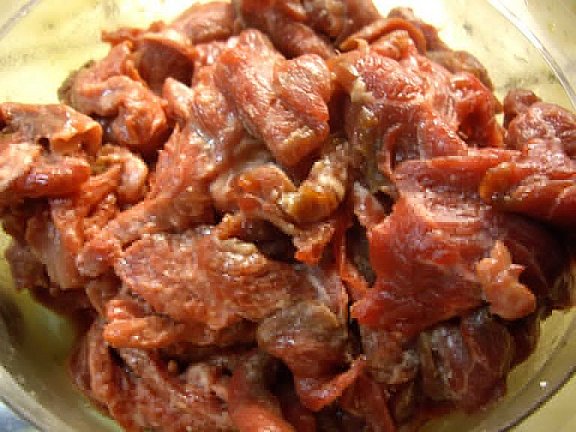 Sliced beef marinating for the velvet texture



.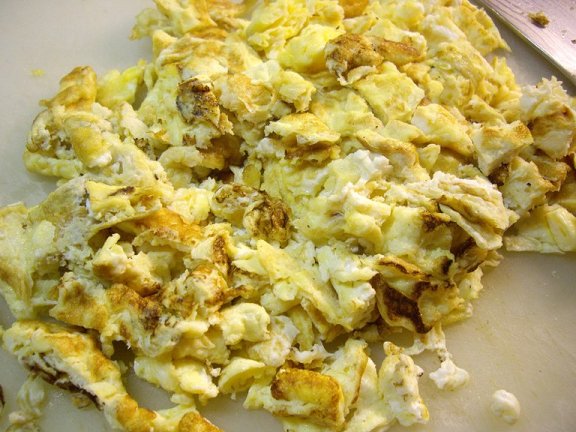 Chopped fried eggs



.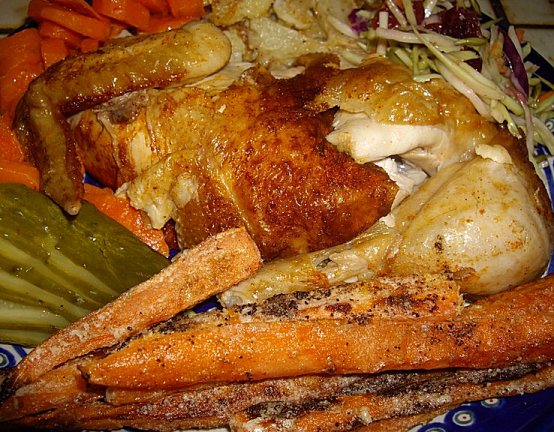 Chicken Ensemble:
Safeway rotisserie chicken, roasted cauliflower, cumin carrot frites,
boiled carrots, and brocoslaw. Perfect for a busy day!



.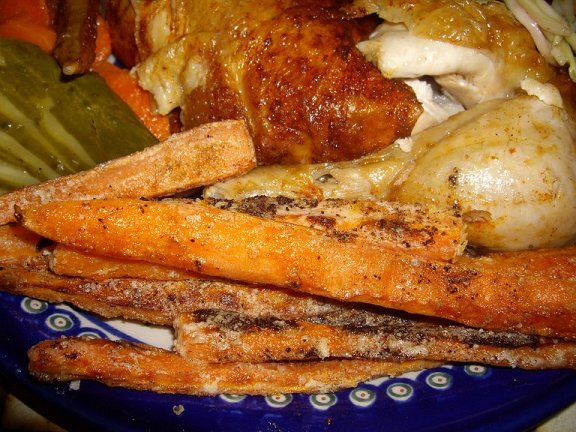 Baked cumin carrot frites.
The cumin played off well against the sweetness of the carrots.



.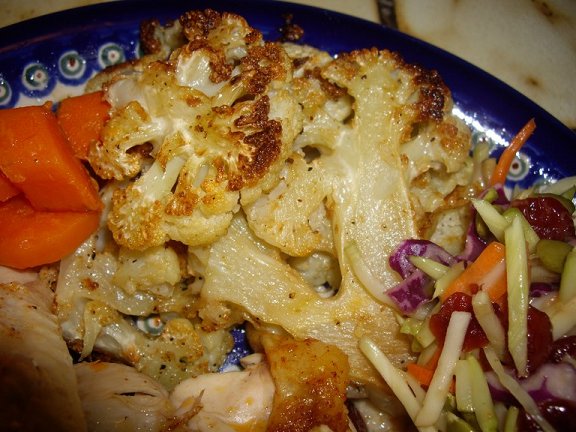 Roasted cauliflower



.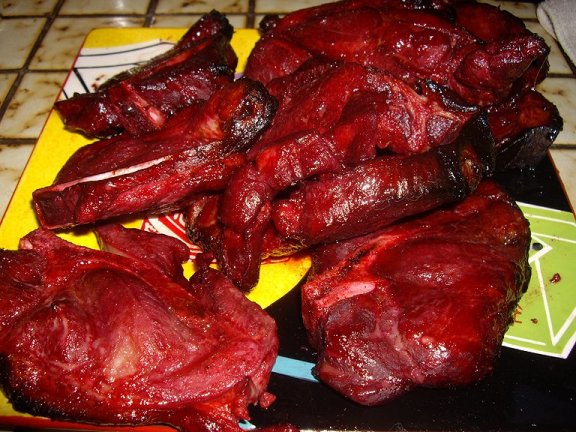 Had a big pack of pork butt chops that needed doing up, so it was char siu!
Now I can make the pot of hot 'n' sour soup.
I always like having char siu, chicken, and shrimp in my soup.



.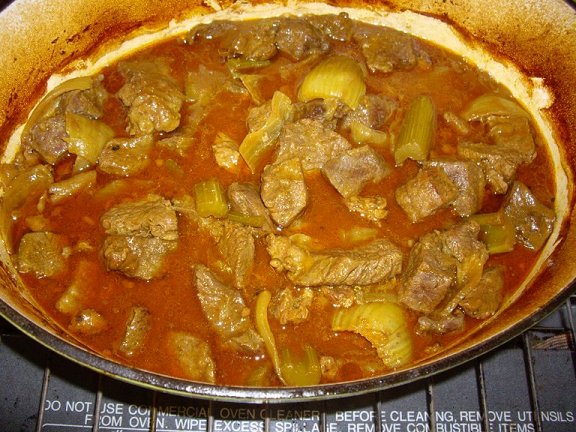 Happy Curry Beef braising in the oven.
Soon, it will be joined by more fresh celery, carrots, and baby taters...



.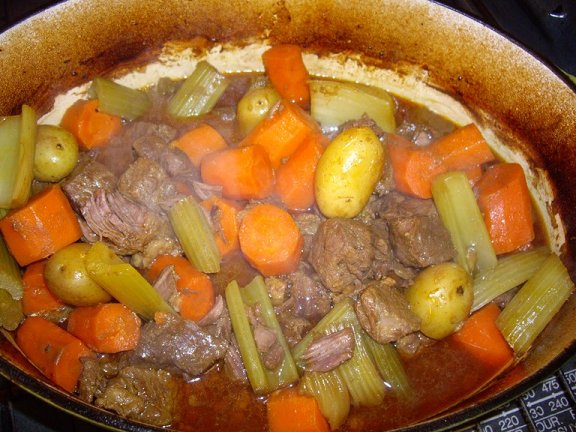 More veggies enjoying the bubbling...



.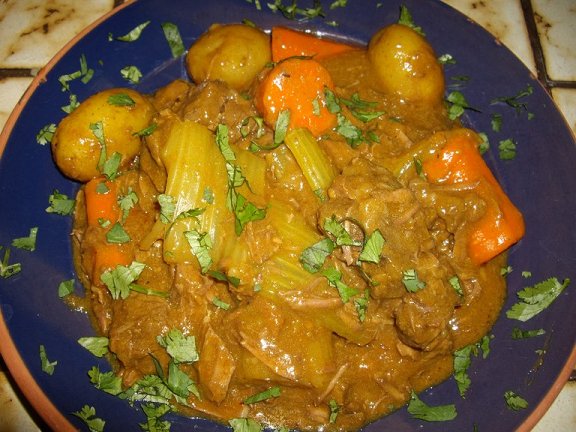 Finished product...Ok...not as good as my usual beef stew :-(
Reminder to self:
Do NOT buy or use Campbell's No Salt Added Beef Broth.
I had forgotten that I didn't like it, but I DO like the chicken broth.
However, still made a tasty bowl on a cold night.



.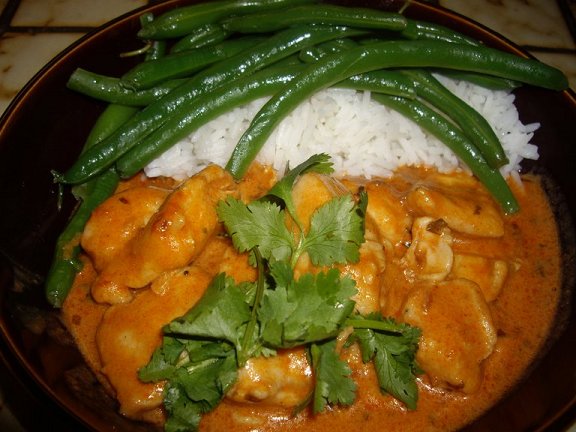 Butter Chicken, green beans and Jasmine rice.
Always a quick meal with Nana's Butter Chicken Sauce...
Ready in 30 minutes!



.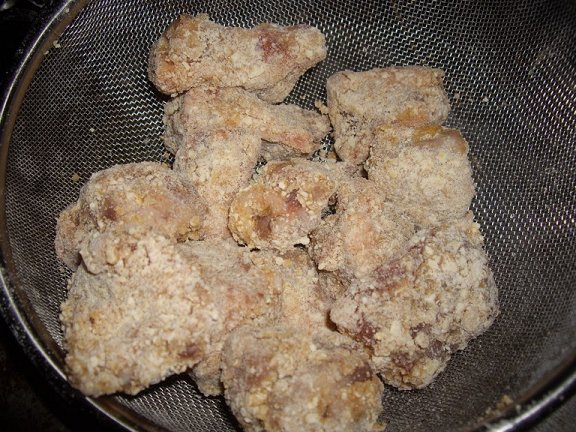 Pork ribs seasoned and covered with cracker meal.
Ready for the deep fryer!



.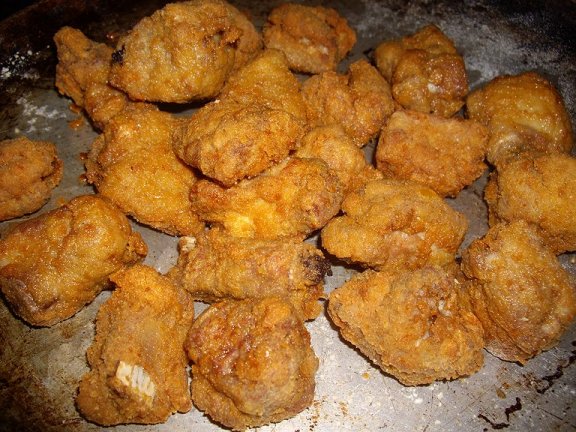 Soo's #17 !!!
Great with beer ;-)



.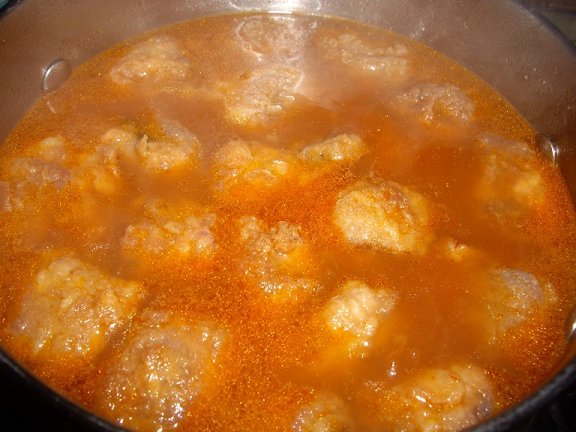 Soon-to-be Soo's #13 !!!



.


Soo's #13: Sweet 'n' Sour spareribs...
This ain't no red Xmas candy sauce!
Copyright 2012/2013
Sue-On Hillman
Bill and Sue-On Hillman Eclectic Studio