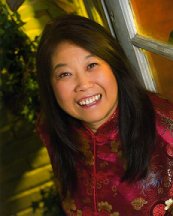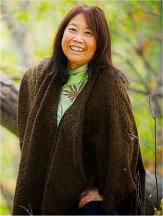 SUE-ON'S KITCHEN
January III: 2013
www.hillmanweb.com/soos/food/53.html
Also featured in my Facebook Album


.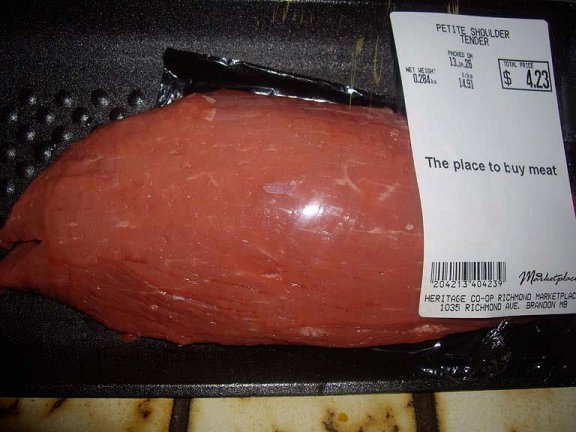 Beef Petite Shoulder Tender: Have not seen this cut before.
Thought I'd try it.
The packages I picked up this afternoon were half price because they were packaged 2 days ago.
When I went back tonight, they only had the regular price ones.
Still, I picked up 3 more packages because they were really good - flavourful and tender.
Not quite beef tenderloin but dang close!



.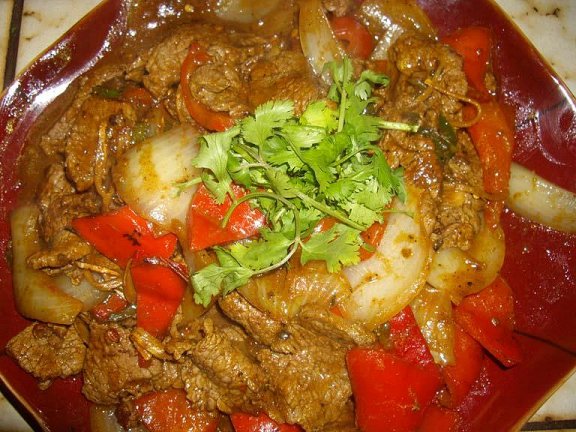 So, I sliced up one shoulder tender, marinated it with seasonings, oil and cornstarch,
and did a quick curry stir-fry with Patak HOT Curry Paste.
Added chunks of bell pepper, onion, and a jalapeno pepper. Good stuff!



.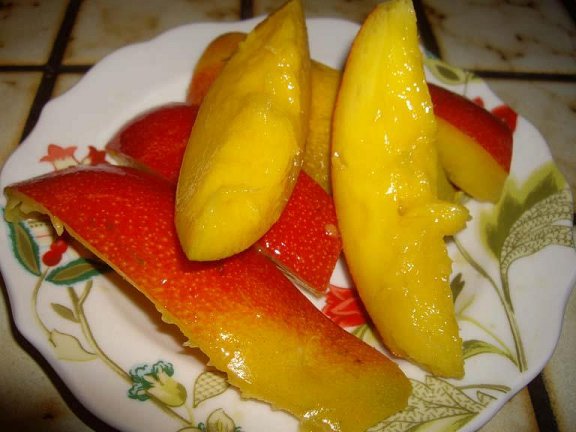 Mango for breakfast - a good opening act for my South American binge!



.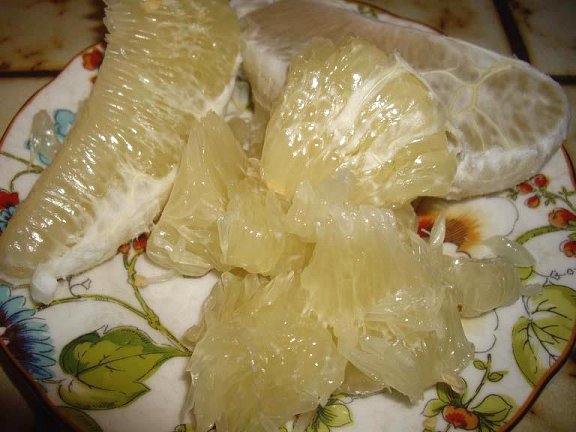 Wedges of pomelo to snack on while I prep. ingredients.



.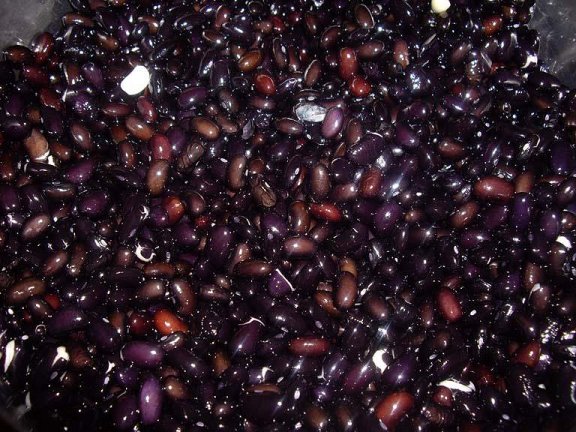 Black beans for feijoada, soaked overnight and ready for a long simmer
with a meaty smoked ham bone.



.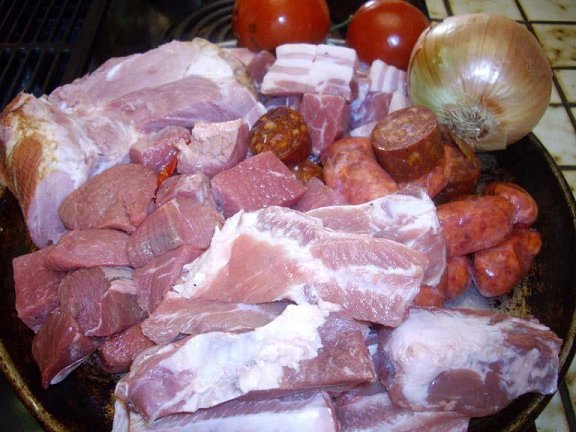 The collection of varies meats to go into the Brazilian feijoada:
smoked ham bone, chorizo, salted pork belly, HOT longanisa,
corned beef (in place of carne seca), beef shoulder tender,
pork ribs, and the meat from a simmer fresh pork hock.



.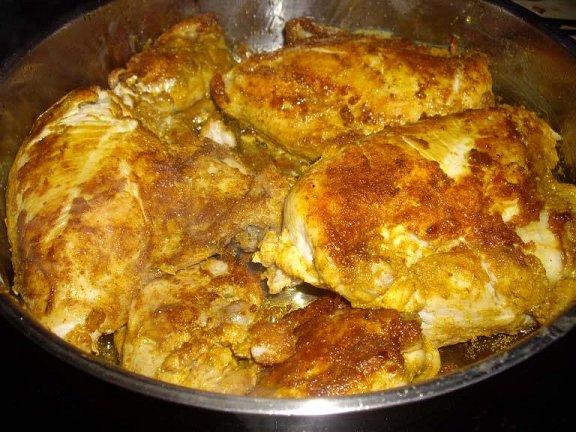 Browning Brazilian Chicken: spice rub of cumin, coriander, tumeric, cayenne, salt, pepper.



.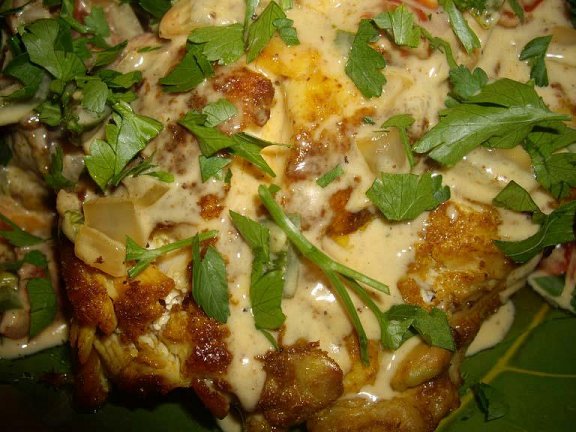 The chicken was cooked through.
Chopped onion, garlic, ginger, jalapeno peppers, tomatoes were
sauteed in the brown bits and remaining oil.
When vegetables were softened, coconut milk was added,
simmered until it thickened a bit, then poured over the chicken.
Mmmm -mmmmmmmm good with black beans and rice.
Definitely worth the effort!



.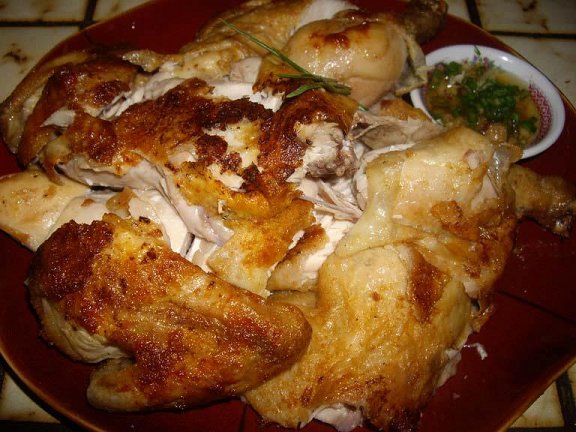 Chinese 5-spice Salty Chicken.
This is similar to the Zuni Cafe Roast chicken except this has a light 5-spice flavour.
The skin is irresistible!
I have made a dip with the seasoning, minced ginger and green onion.



.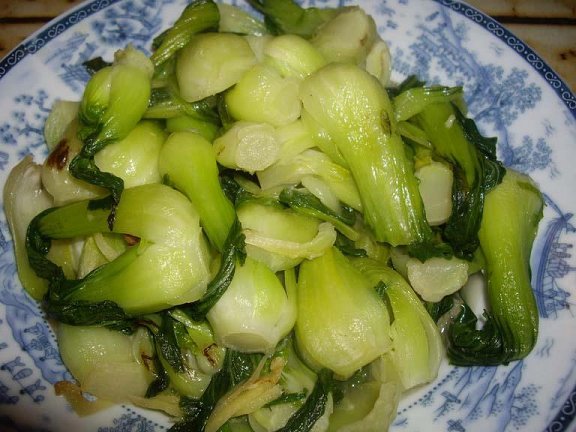 Stir-fried Baby Shanghai Bok Choy.



.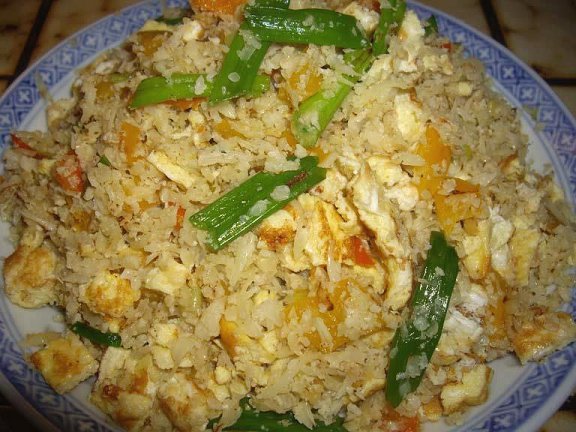 Mock Fried Rice



.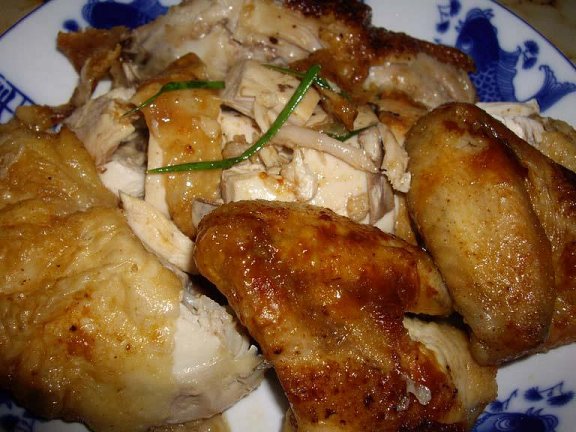 Chinese Five-Spice Salty Chicken " Yeem Gok Gai"...
Chinese version of Zuni Cafe Chicken ;-)



.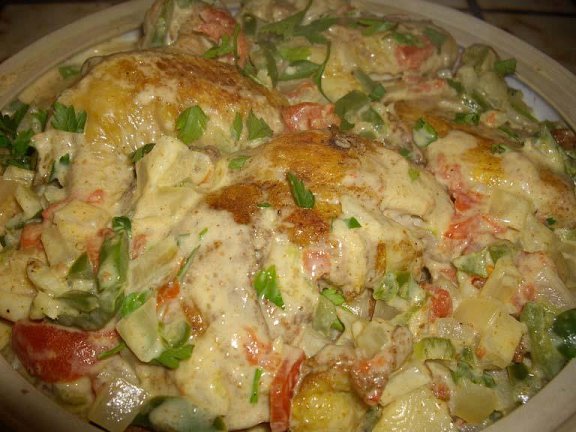 Brazilian Chicken in Coconut Milk was SO good,
had to do it again before the end of the month!



.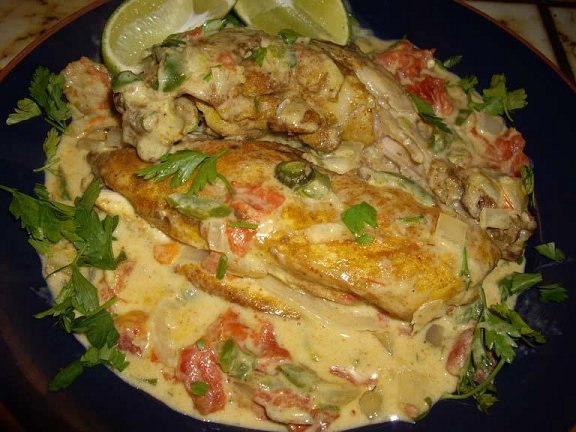 Bill prefers breasts ;-)
I added a serrano pepper along with the jalapeno this time... sssssssssssssssssssssssssss.



.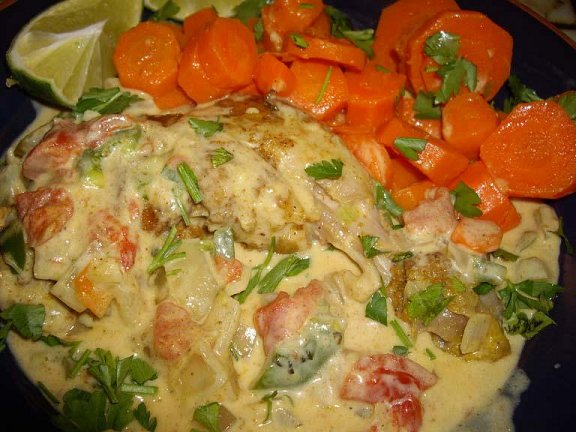 I prefer the legs and wings :-)
REALLY good stuff!
Everyone should make this!
.



.
..


Copyright 2012/2013
Sue-On Hillman
Bill and Sue-On Hillman Eclectic Studio