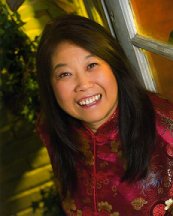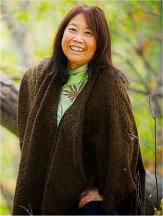 SUE-ON'S KITCHEN
MARCH II: 2013
www.hillmanweb.com/soos/food/57.html
Also featured in my Facebook Album


.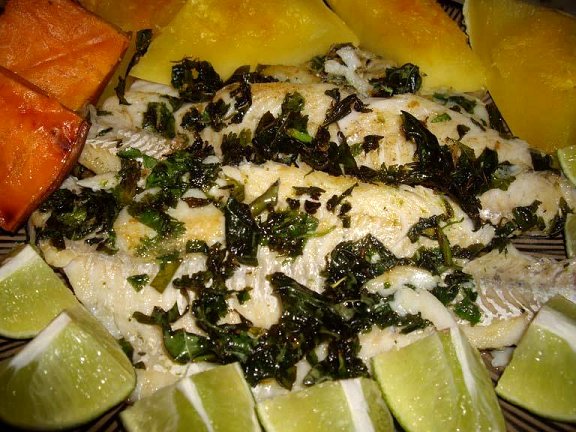 Pickerel fillets marinated in fresh herbs (cilantro, basil, mint, and kaffir lime leaves)
lime zest, lime juice, and olive oil.
The fillets were marinated for several hours then pan fried in non-stick pan.
Took the fillets off once they were cooked,
then added the leftover marinade and herbs into the hot pan.
The olive oil fried the remaining herbs crispy!
That was a bonus:-)
Eaten with spaghetti squash and baked sweet potatoes.
.


..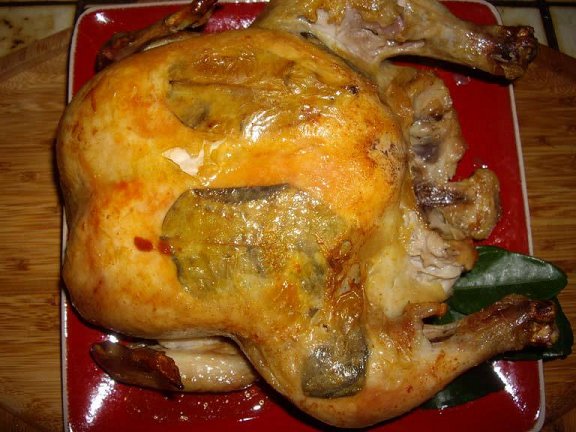 Au natural Zuni chicken with kaffir lime leaves.



.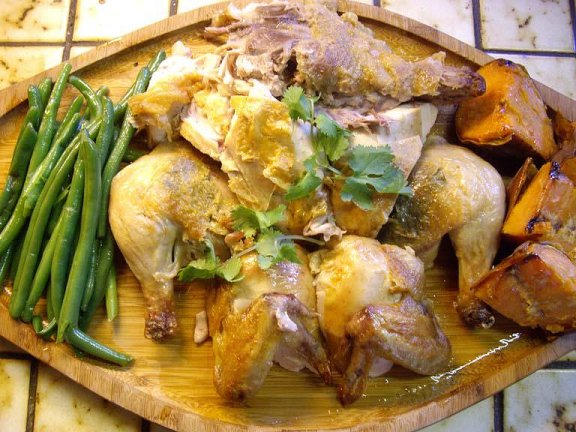 Zuni chicken plated with steamed green beans and roasted sweet potato.
The chicken had a wonderful kaffir lime aroma - with every tender juicy morsel :-)
I would love to go to Zuni Cafe in San Francisco one day
to see how close my version is to the original Zuni Roast Chicken :-)



.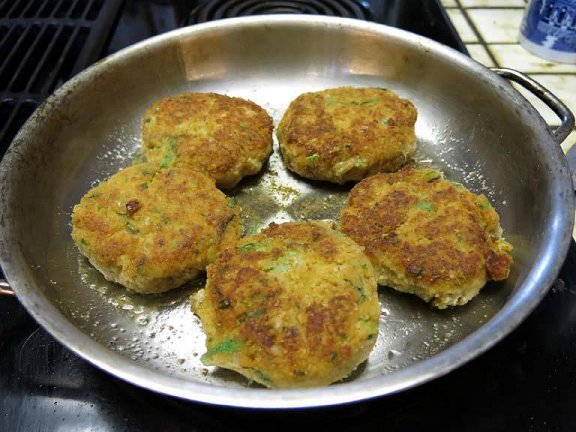 Thai Salmon Cake - second trial.
Pan frying until golden, then into 375F oven for 10-15 minutes.



..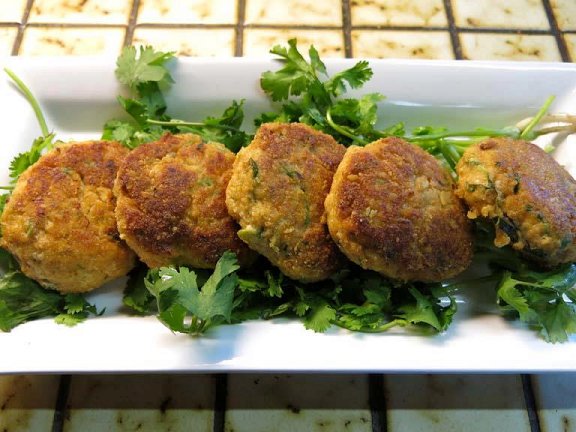 Thai Tod Man Pla salmon cakes- very flavourful with coconut milk,
Kaffir lime leaves, basil, cilantro.
I enjoyed mine with another favourite "veg" - the roots from the cilantro I picked up at Ss!



.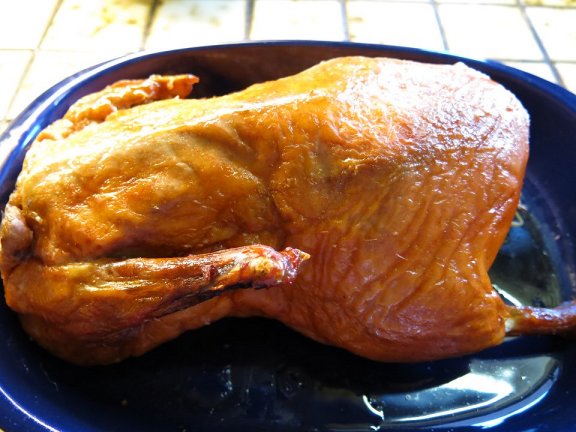 From the depths of the black lagoon...not really ;-)
More like the depths of my freezer came this Peking duck...now...how to enjoy it for supper?



.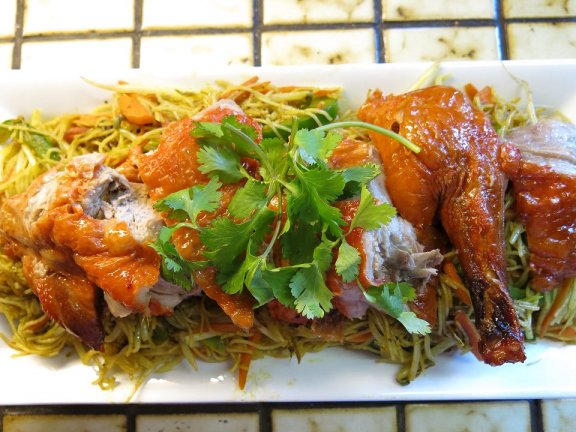 "Peking Duck" with Curry Singapore Rice Noodles.



.


Bok Choi Daikon Carrot Soup with Lemongrass and Kaffir lime leaves.
Lovely fragrant and light soup.
Stock was 4 chunks of pork neck.
This not only produces lovely stock, but the meat pulled off the bone is tender and moist.
Great for finger-licking- good gnawing in front of the telly ;-)
.


.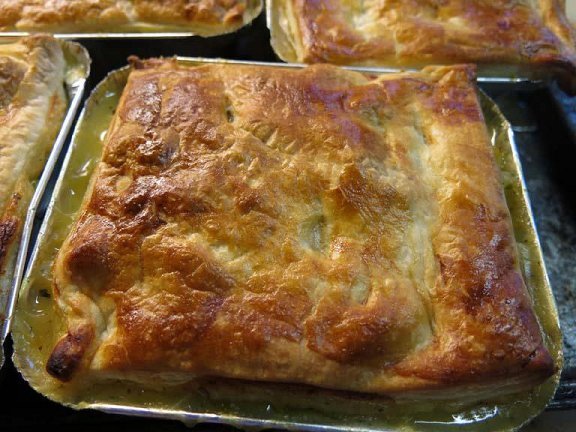 4 Turkey pot pies with puff pastry.
Two for supper tonight; two more for the freezer, or.......



.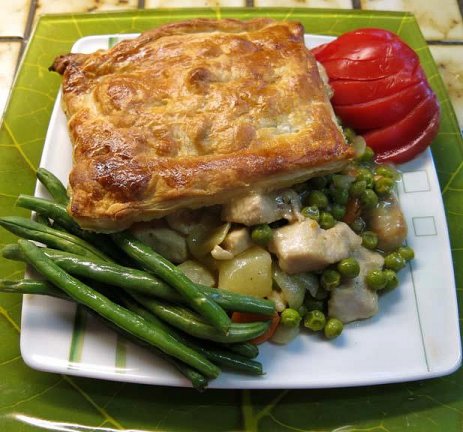 Turkey breasts, carrots, celery, peas, potato in a chicken stock gravy.
Baked with puff pastry crust.
Served with green beans and sliced tomato on the side.



.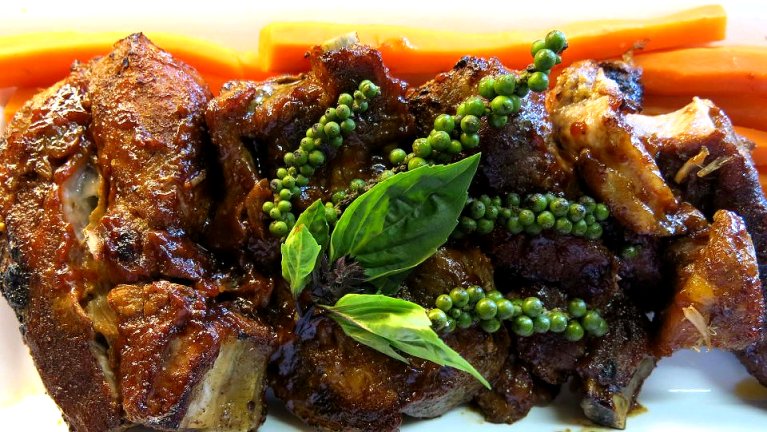 .Slow Roast Country-Style Pork Ribs - fresh green peppercorns!



.


Oh my!
The kitchen is filled with the wonderful aromas of lemongrass, cinnamon, cloves,
and a bit of citrus from the Thai lemongrass beef shortribs
that have been bubbling happily in the slow cooker for 4 hours.



.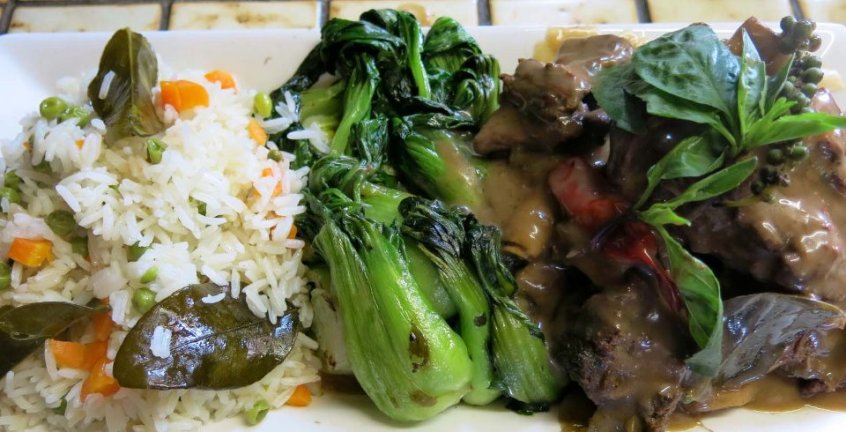 Jasmine Rice Pilau, stir-fried Shanghai Bok Choi, Lemongrass Braised Beef Shortribs...
YUM!
Broke down today and HAD to make rice with this.
Jasmine rice fried in ghee, then added peas and carrot
along with kaffir lime leaves and steamed until done - lovely!



.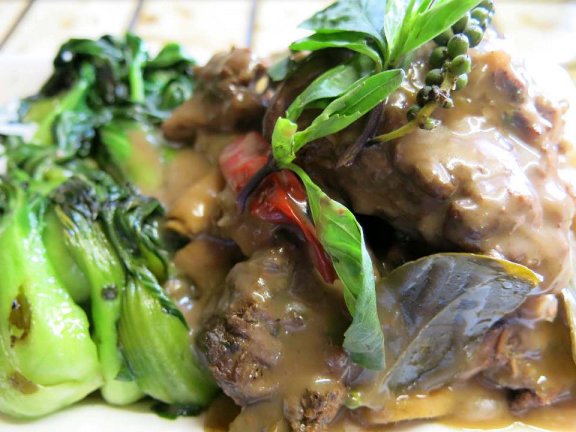 Lemongrass Braised Beef Shortribs:
lemongrass, fresh green peppercorns, onion, garlic, cinnamon stick,
cloves, Thai pepper, beef stock.
The broth was reduced, then added coconut cream
( thick white top stuff from canned coconut milk)
for the gravy - with more fresh green peppercorns.
Amazing flavours and fall-of-the-bone tender.
Definitely do-again version of stew!



..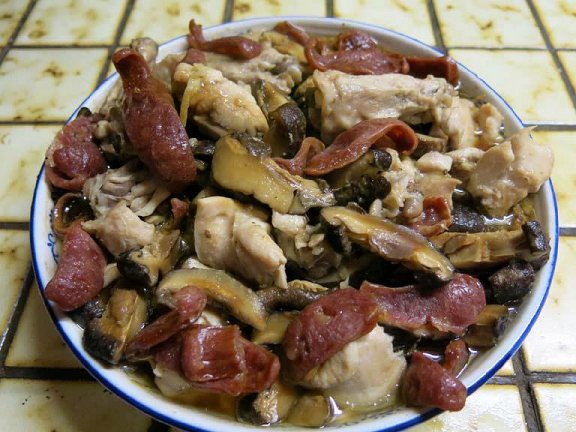 Chicken thighs steamed with re-hydrated shitaki mushrooms, ginger, and Chinese sausage.
Sauce is great over rice :-)


.
.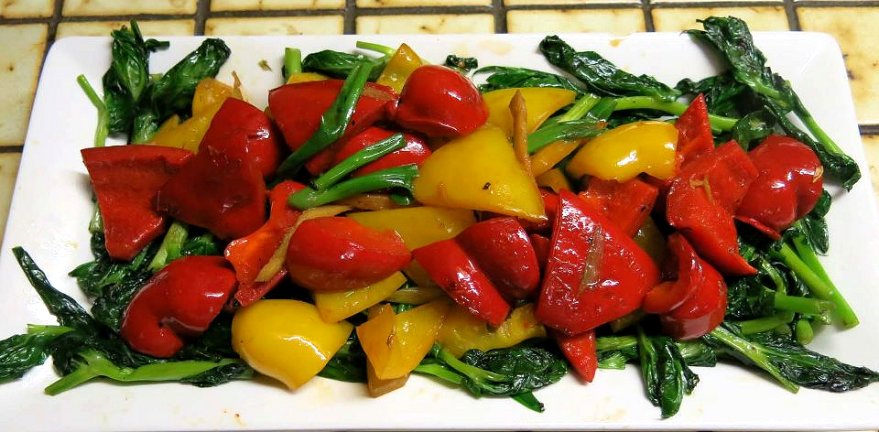 Stir-fried red and yellow sweet peppers on pea shoots.
A bit of colour for the anticipated spring thaw!
Anyone remember the show with the same name starring Catherine McKinnon and Don Heron?


Copyright 2013
Sue-On Hillman
Bill and Sue-On Hillman Eclectic Studio