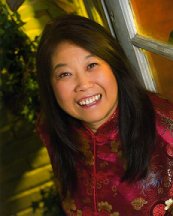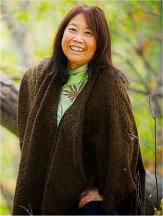 SUE-ON'S KITCHEN
APRIL III: 2013
www.hillmanweb.com/soos/food/60.html
Also featured in my Facebook Album

A JAUNT TO PENANG
To visit my
Internet "Foodie" Friend
Teck Poh Choo


.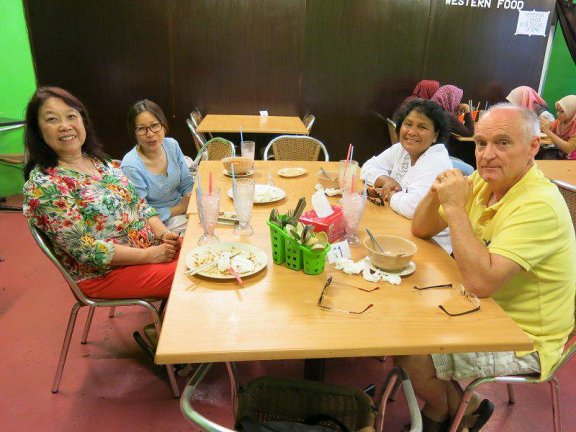 The "foodies" relax after the first food stop.



.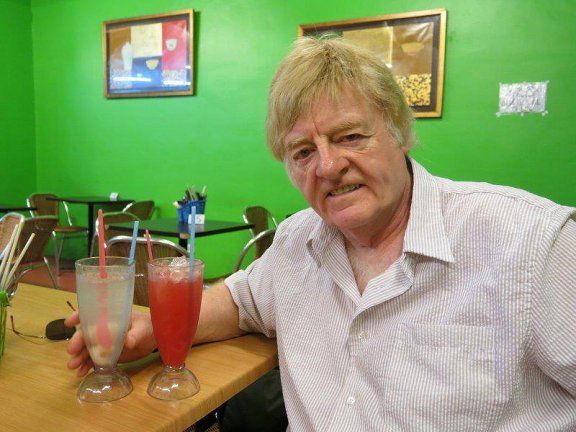 Bill enjoying lychee juice and watermelon juice - both freshly squeezed


.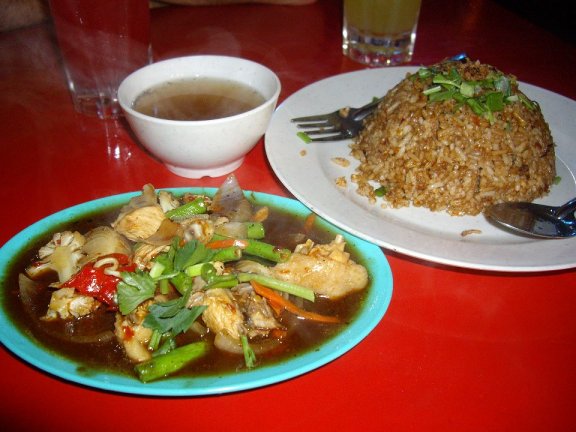 Nasi and ayam


.
..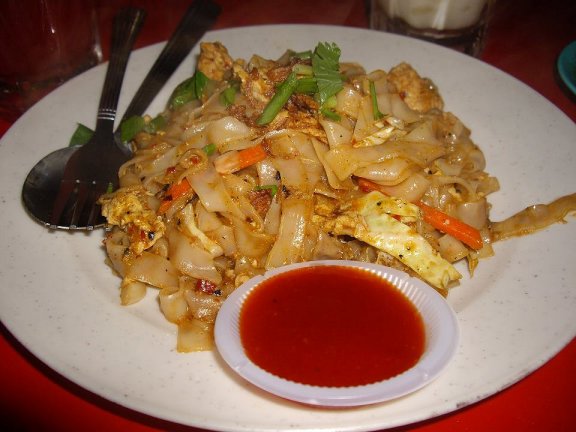 Char Kway Teow


.
.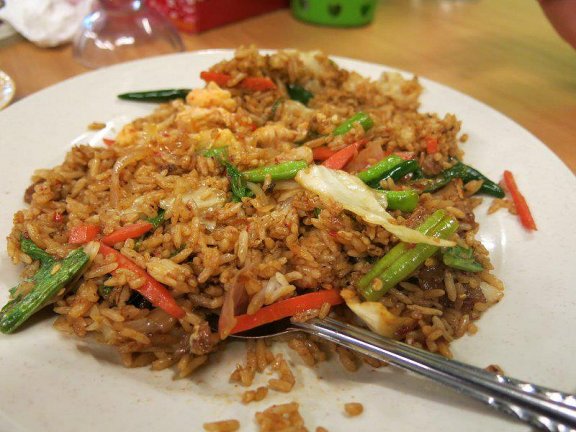 Nasi goreng daging - beef fried rice


.
.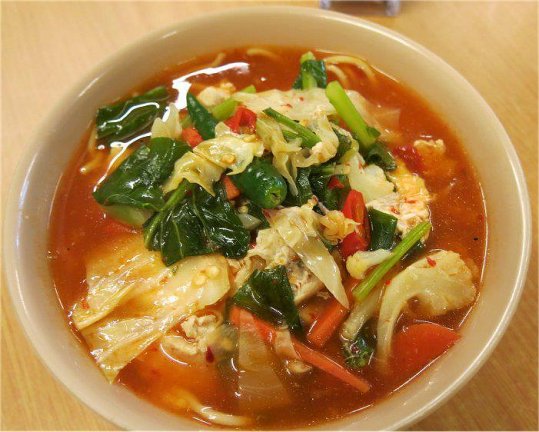 Tom Yam



.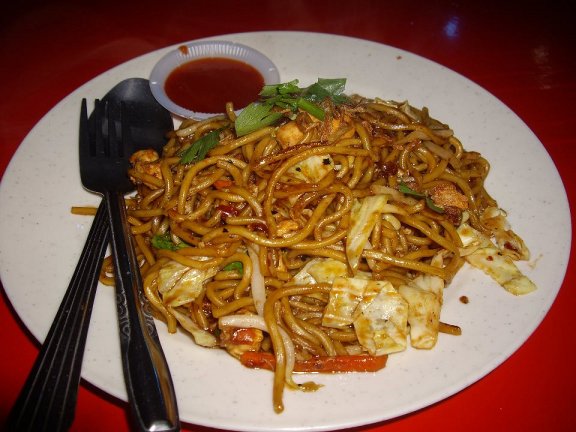 Mee Goreng


.
..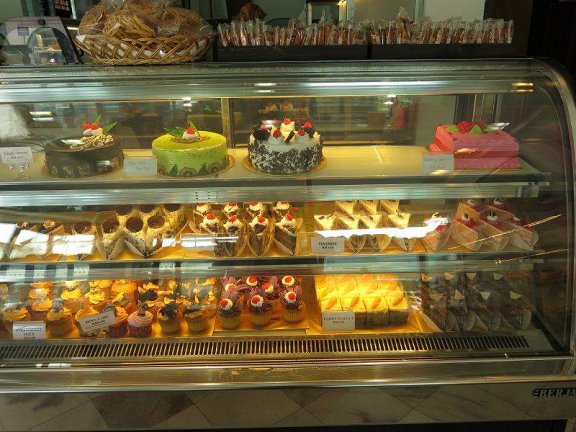 Cheesecake showcase


..
.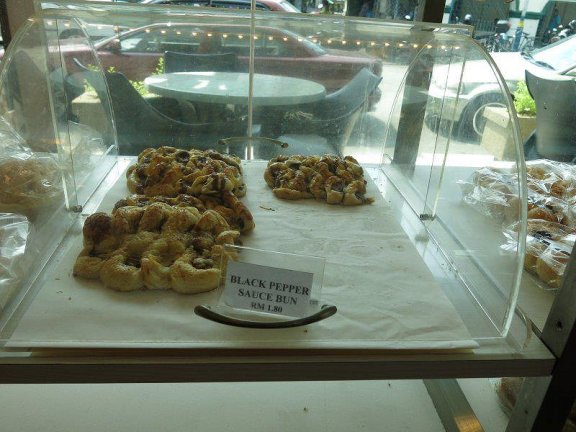 Black pepper roll



.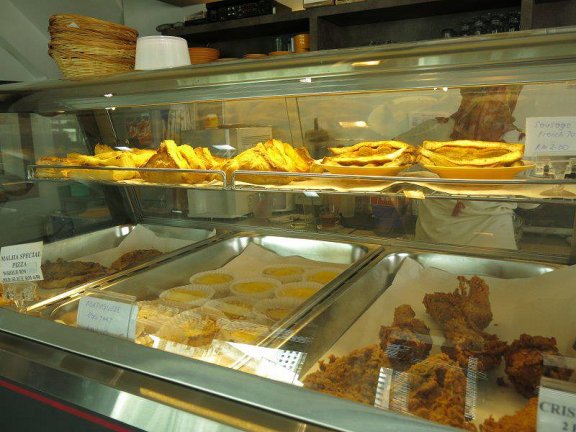 Savory pastries showcase


...
..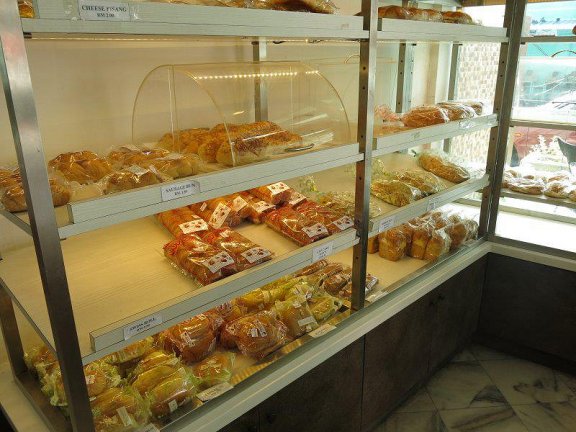 Sweet buns showcase



.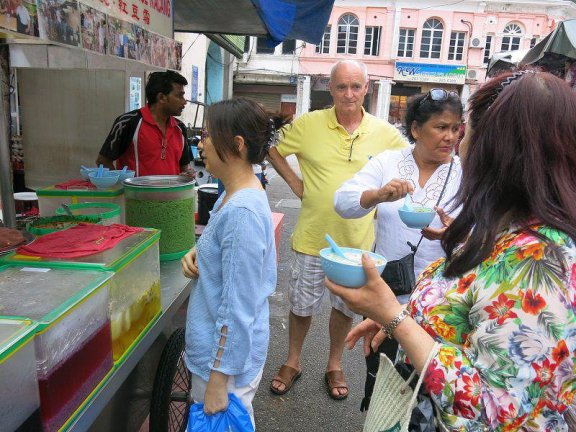 Teck Poh introduces us to the most popular chendul stall!
Delicious!


.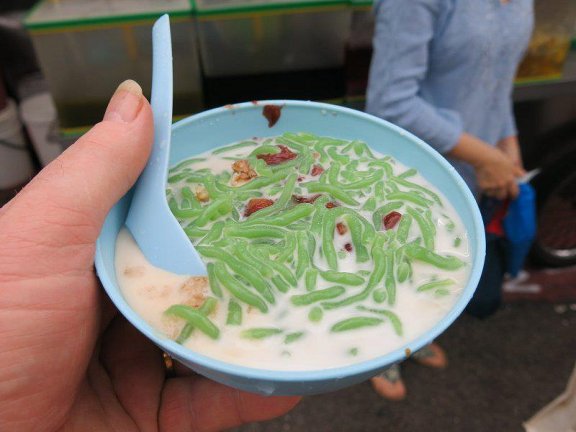 .
Chendul: a most refreshing drink -
- fresh coconut milk, red beans, palm sugar, pandan flavoured noodles, over shaved ice.
Delicious!


..
.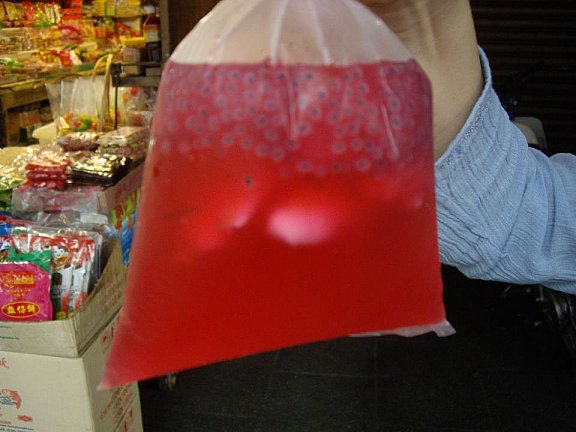 Teck Poh's "tadpole" drink.
Teck Poh Choo says: "Love those little tadpoles in the 'ais tingkap' or window ice
(the drink used to be sold out of a window)
This link shows what goes into this refreshing drink":
www.friedchillies.com/site/detail/ais-tingkap
When you find yourself thirsty and dehydrated on a hot sunny day in Penang
all you have to do is stop by this little spot for a refreshing treat.
It will put a spring back in your step and a smile on your face
as you head off to do more exploring around the island.




Not all of our Asia 2013 adventure involved food. . . we did a few other things.
See: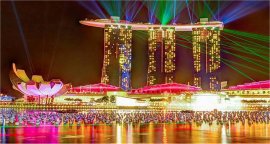 Malaysia ~ Singapore ~ Thailand
China



..


Copyright 2013
Sue-On Hillman
Bill and Sue-On Hillman Eclectic Studio