Ancient China in 3D: Gallery Eighty-Three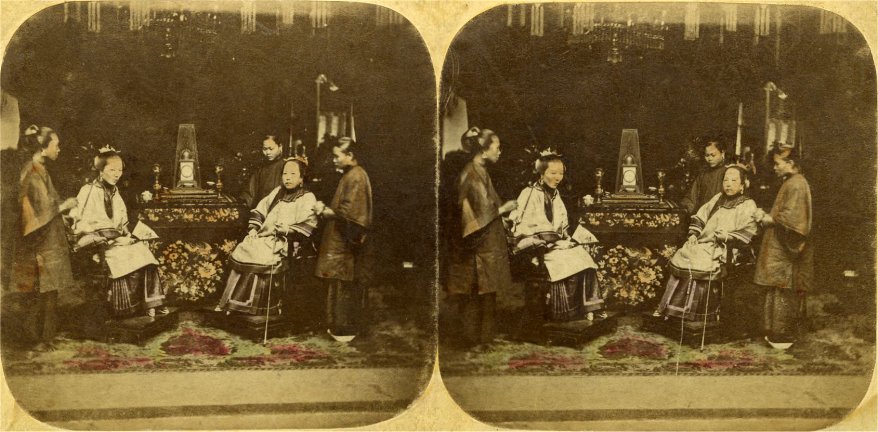 Ladies of Distinction with Slave Girls - c.1860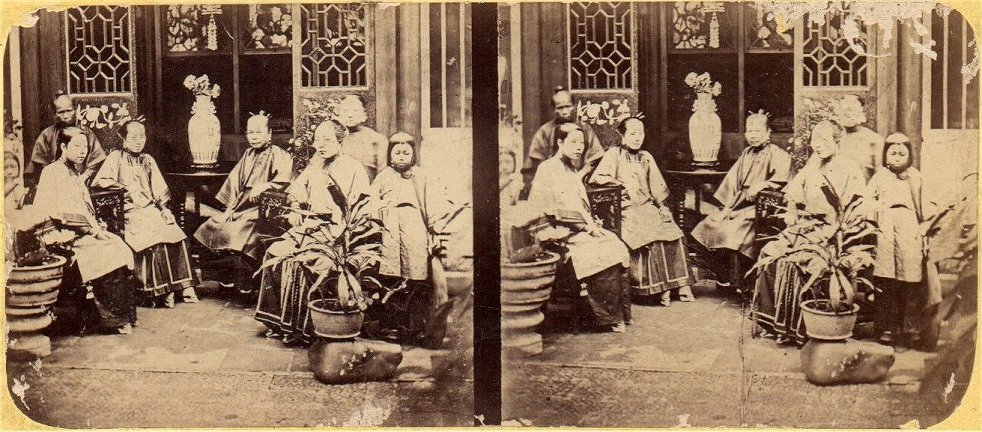 Group of Chinese Women ~ c.1860



Chinese Junks in Peking Harbour c.1870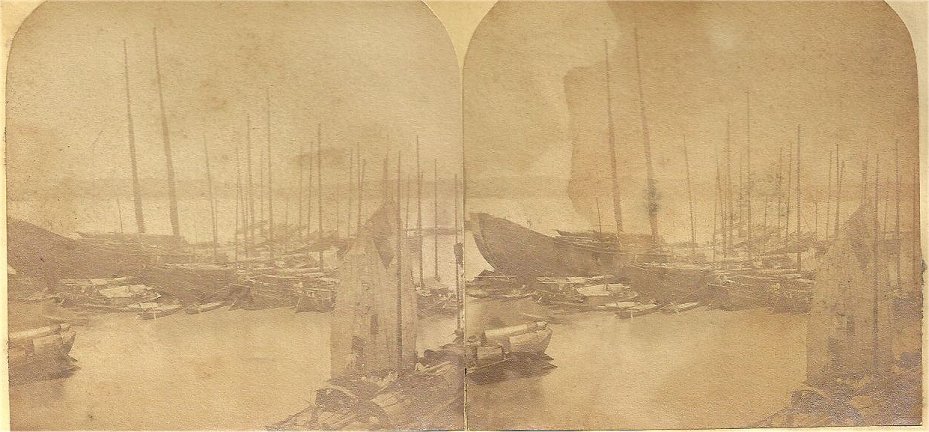 Chinese Junks -- A Harbour View c1870



Grounds of the Temple of the Five Genii -- c1860



A Home Scene in Manchukuo -- Grinding Beans for the Day's Meal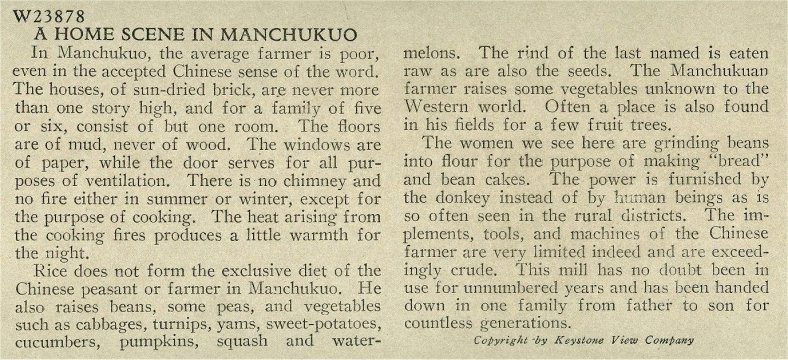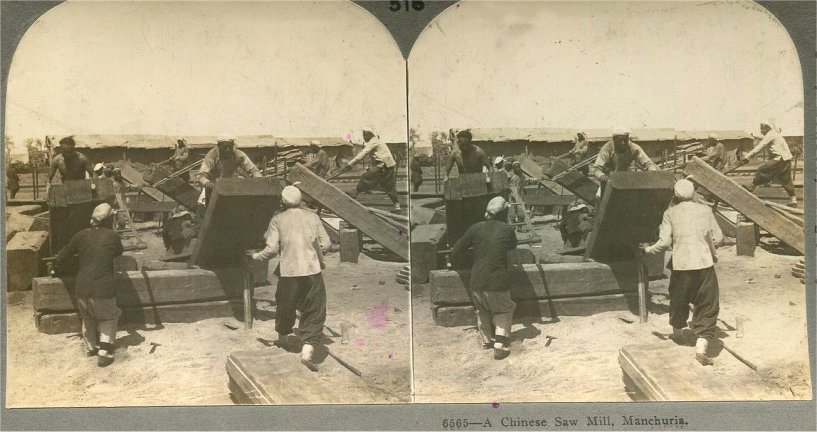 Human Powered Chinese Sawmill, Manchuria.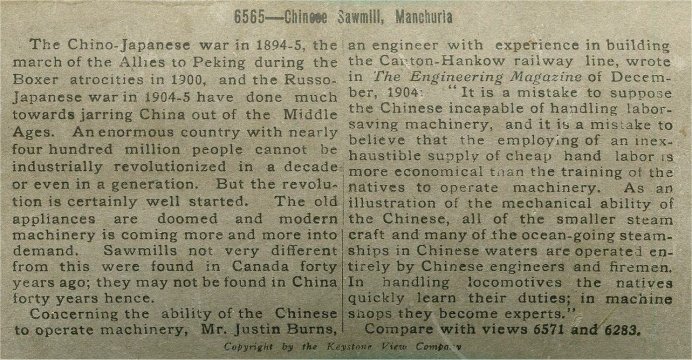 A Tea seller in the streets of Moukden, Manchuria.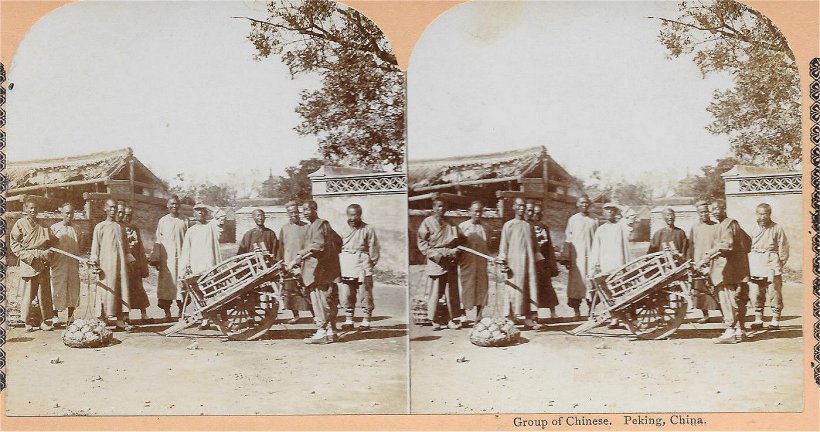 Group of Chinese with a Wheelbarrow ~ Peking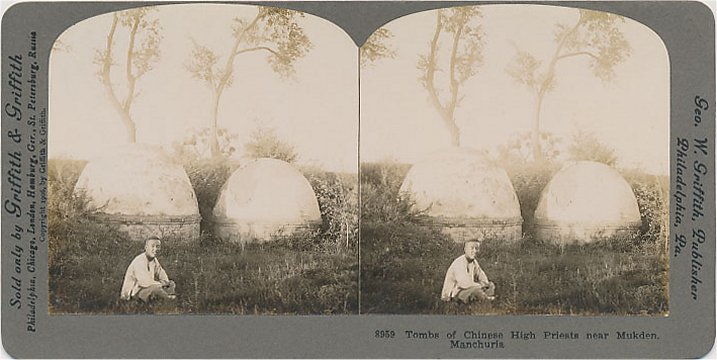 Tombs of Chinese HIgh Priests near Mukden, Manchuria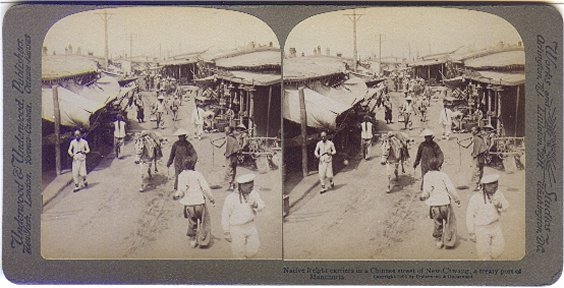 Native freight carriers in a Chinese street of New-Chwang, a treaty port of Manchuria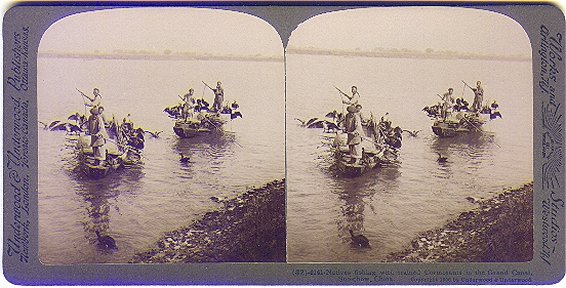 Natives fishing with trained cormorants in the Grand Canal, Soo-chow.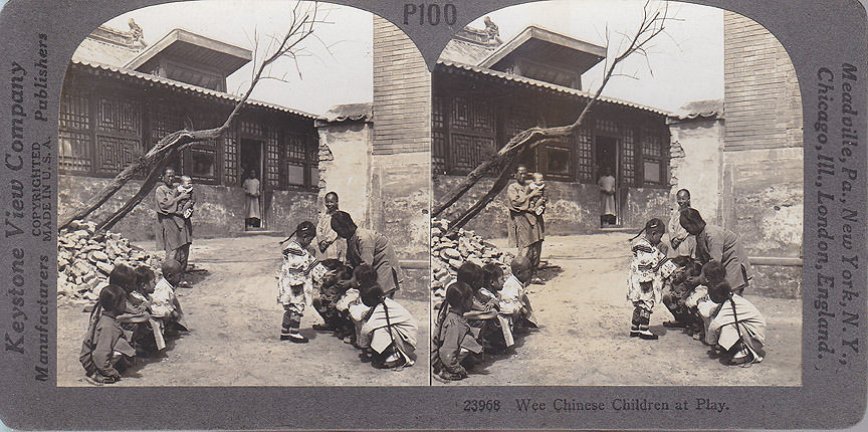 Wee Chinese Children at Play.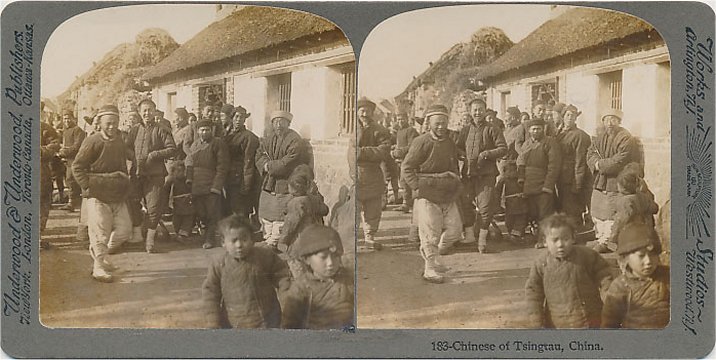 Chinese of Tsingtan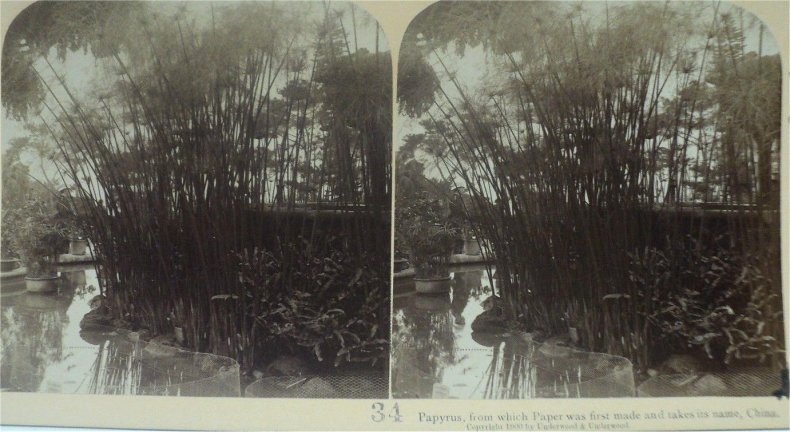 Papyrus, from which Paper was first made and takes its name.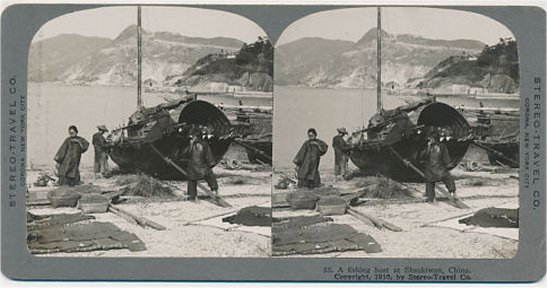 A fishing boat at Shaukiwan



Store of Rich Chinese Tea Merchant. Chifu -- Nearest Trading Port to Port Arthur



Making offerings to the Joss, Honam Temple ~ Honam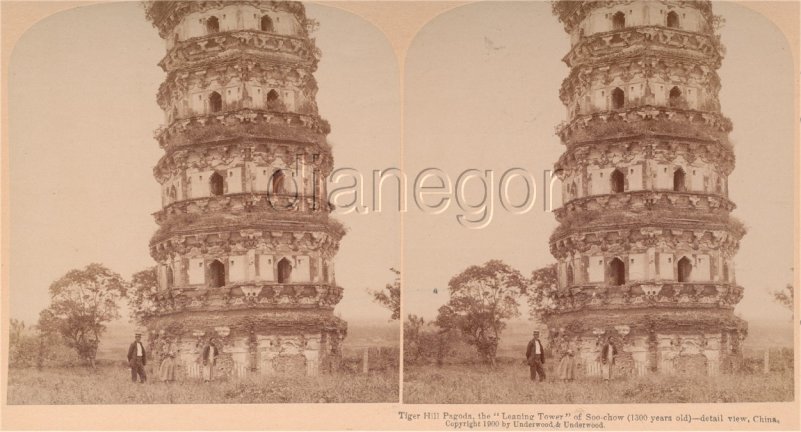 Tiger Hill Pagoda, the "Leaning Tower" of Soo-Chow (1300 years old) -- detail view.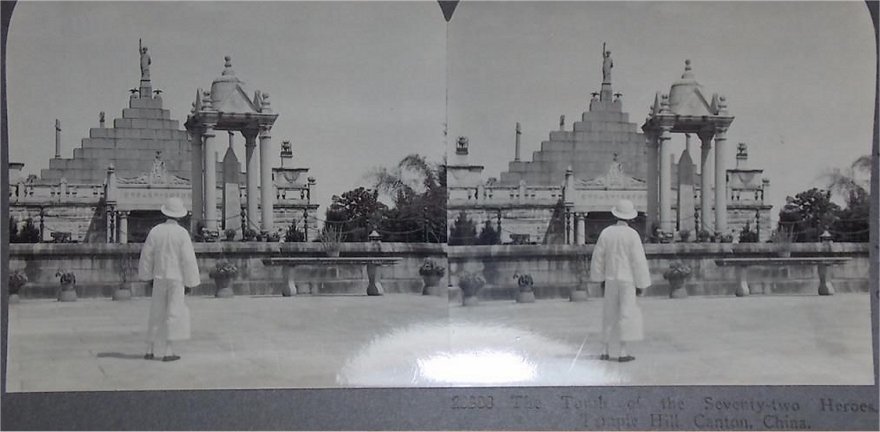 The Tomb of the Seventy-Two Heroes, Temple Hill ~ Canton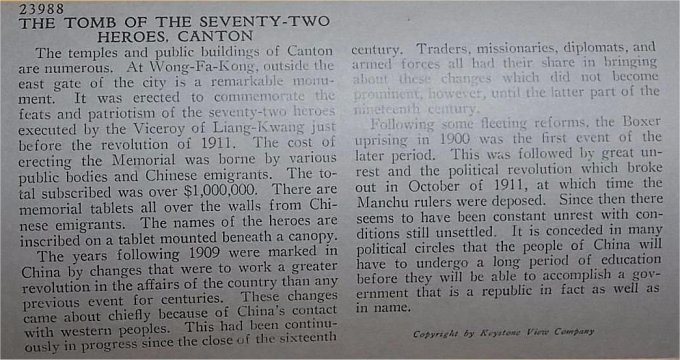 Trained Bamboos in the Fati Gardens, Canton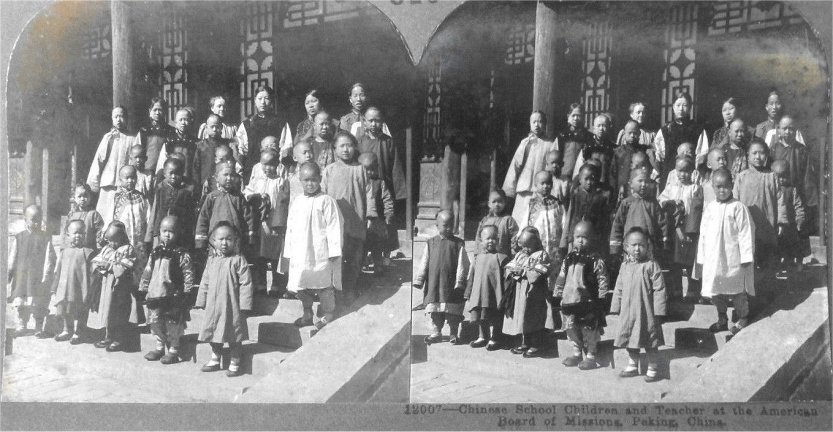 Chinese School Children and Teacher at the American Board of Missions ~ Peking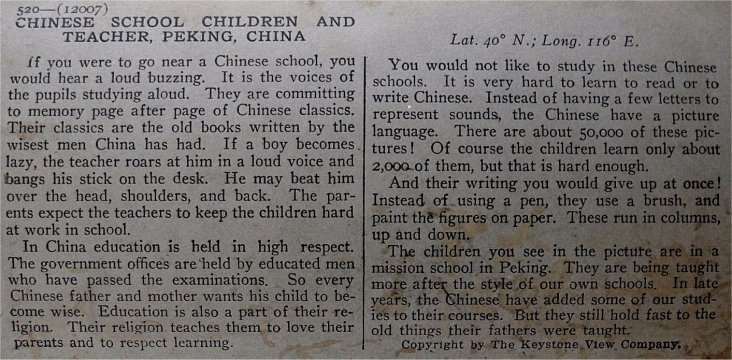 23




BACK TO THE MAIN
3D CHINA CONTENTS PAGE
2000 3d Stereoviews ~ Many in Two Sizes and Colour -- With Captions and Full Notes
www.hillmanweb.com/3dchina


Older Original Contents Pages: CHINA 3-D CONTENTS I :: CHINA 3-D CONTENTS II
BACK TO HILLMAN MAIN SITE CONTENTS
All Original Work and Photo Restoration ©1996/2020
William Hillman: hillmans@wcgwave.ca
Faculty of Education Professor (Retired)
Brandon University :: Brandon, Manitoba