Bill Hillman's
BRANDON COLOUR PHOTO ARCHIVE 48
www.hillmanweb.com/brandon/48.html

THE GREAT MANITOBA FLOOD OF 2011
Part II

AERIAL PHOTOS BY DALE SCHAPPERT
www.photographybydale.ca
Unit B-658-10th Street ~ Brandon, Manitoba, R7A 4G5

Then and Now Comparisons with Google Earth


Dinsdale Park and 1st Street


1st Street and Soccer Park

18th Street to 1st Street looking north, the areas shaded in orange
are currently under a Precautionary Mandatory Evacuation Order.

Overlooking the Corral Center

Looking west towards Brandon above Riverbend Park on the low road to Shilo.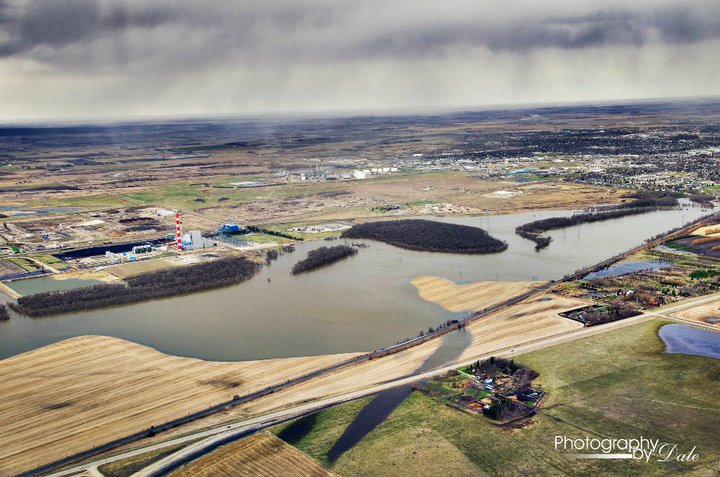 North of the Hydro Plant in Brandon, Manitoba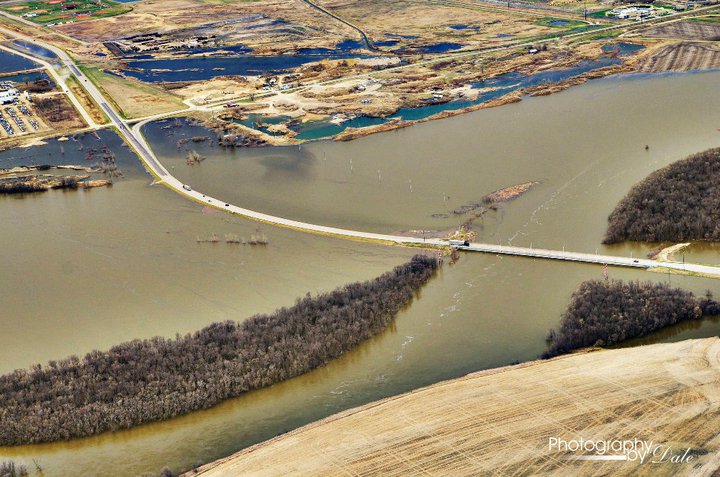 Eastern Access Hwy 110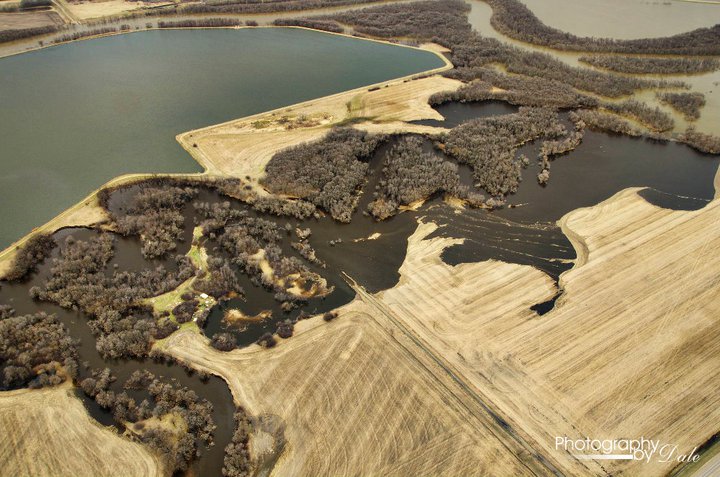 Willow Creek on low road to Shilo



Looking north of Hydro Plant



Looking west toward 1st Street soccer park.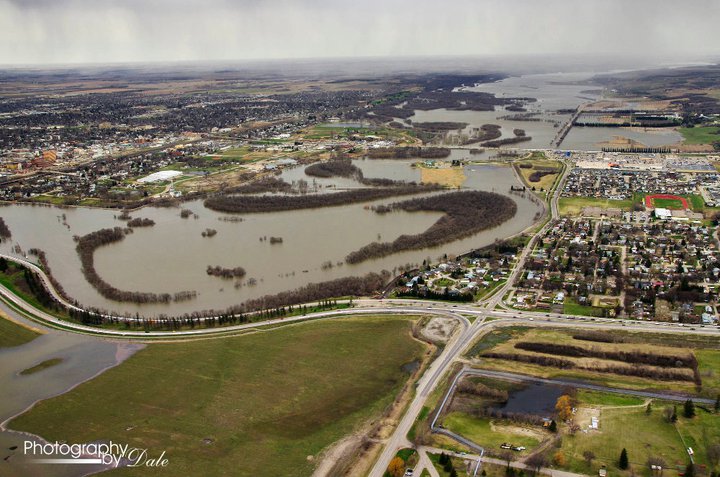 Intersection of Veterans Way and 1st Street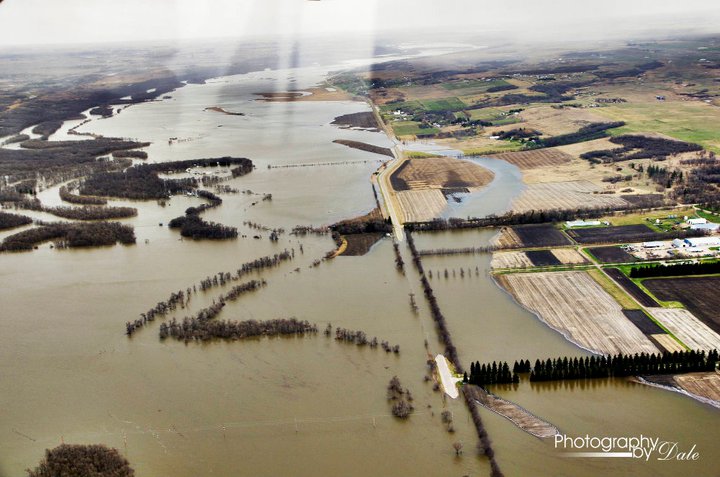 Grand Valley Road. Line of trees on the right is the entrance to the Brandon Research Station.



Flood in between the Wheat City Golf Course and Grand Valley Road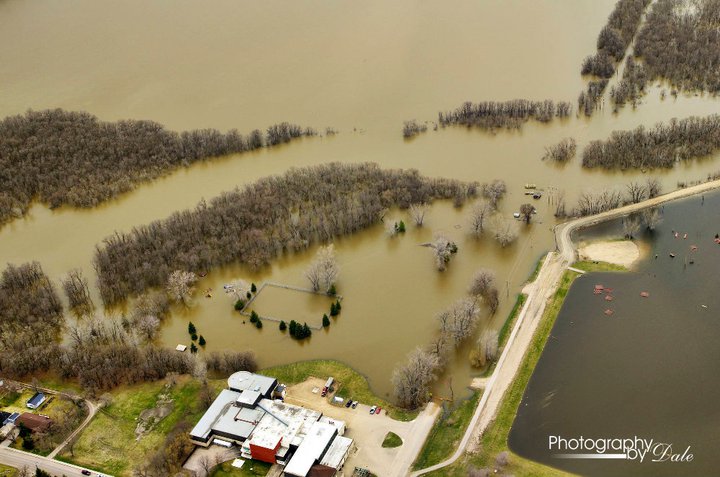 Queen Elizabeth Park behind the Brandon Water Treatment Plant.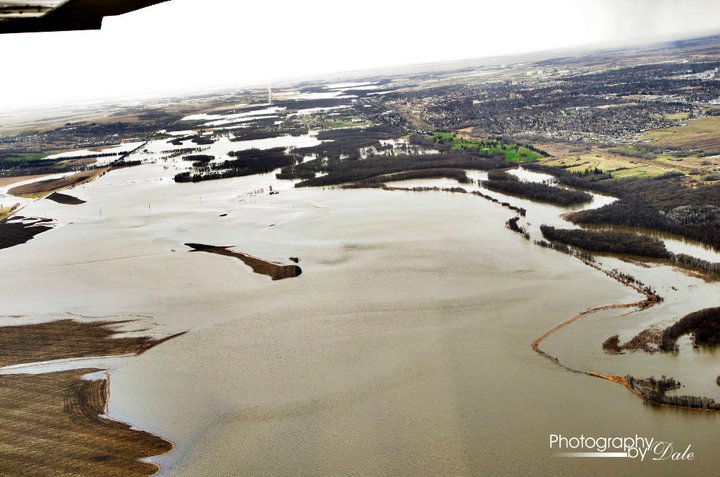 Looking east toward Brandon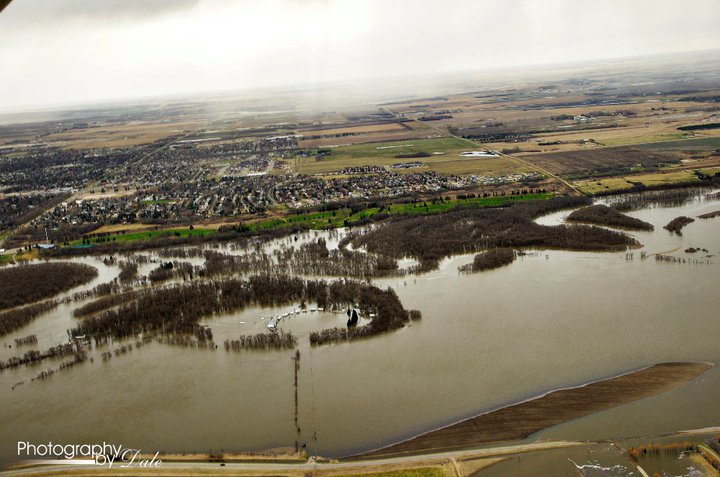 Turtle Crossing just south of the Grand Valley Road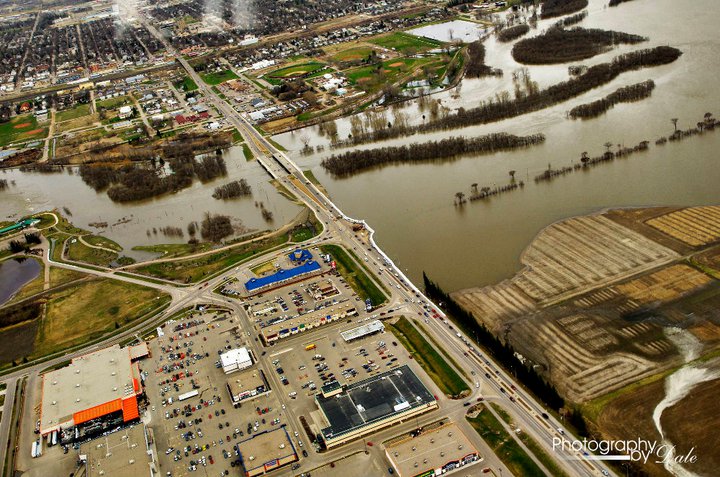 Overlooking the Corral Center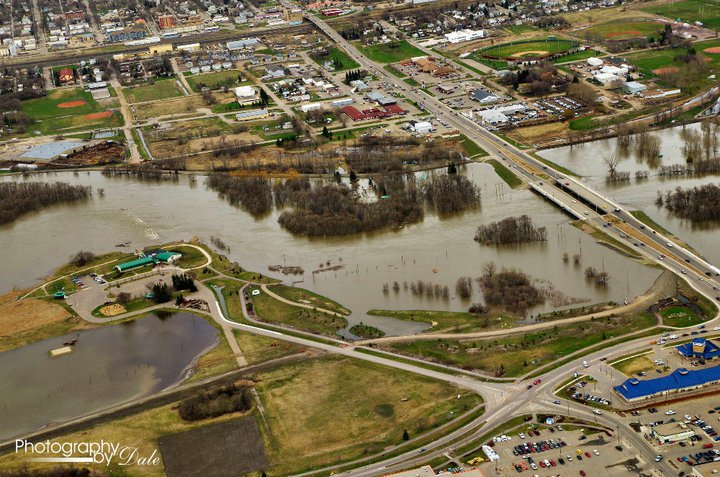 Riverbank Discovery Center and 18th Street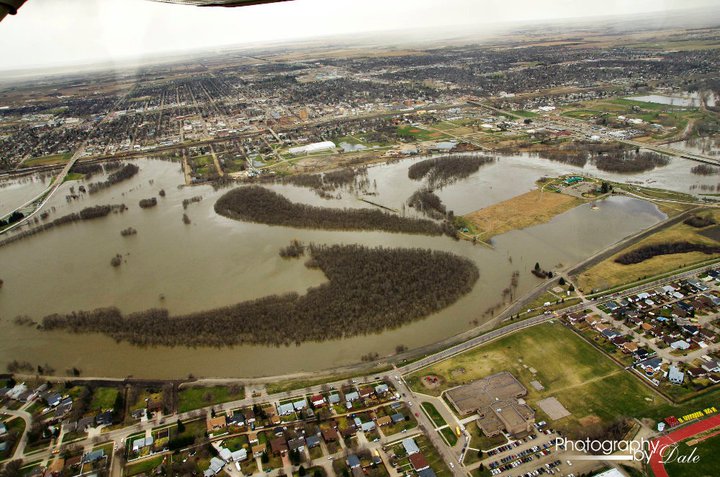 Flood just south of Kirkcaldy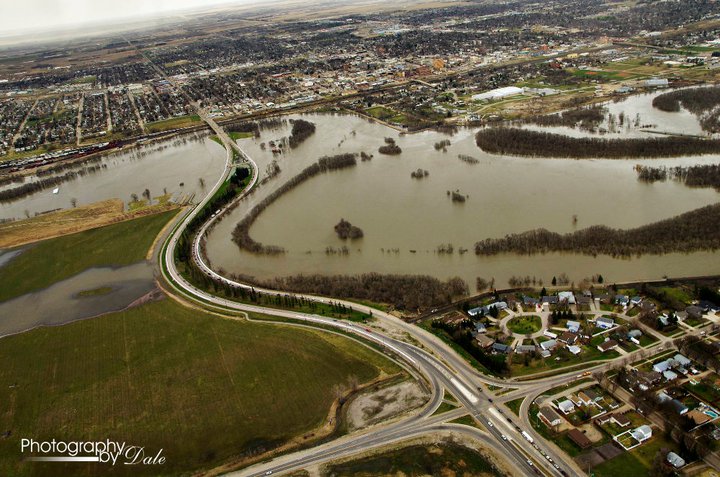 Intersection at Veterans Way and 1st Street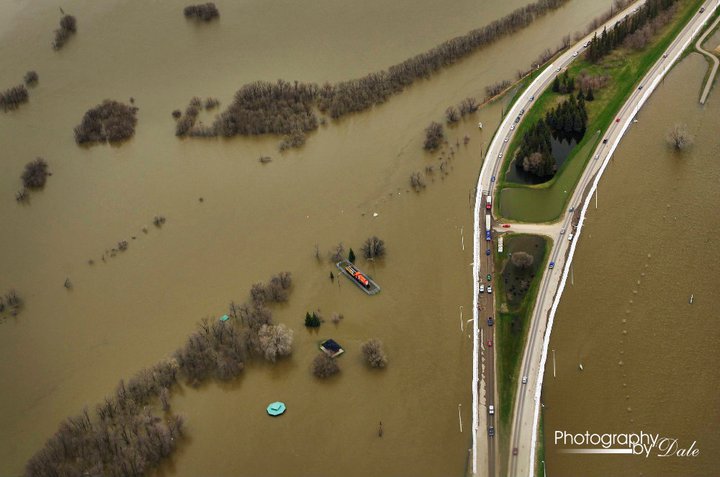 Dinsdale Park on 1st Street


See many more of these remarkable photos at Dale's FaceBook Page where permission for sharing is given.
www.facebook.com/photobydale


Photo Memories From
The Hillman Archives
.





Manitoba Photo Memories From The Bill Hillman Archives
Archive Directory | 01 | 02 | 03 | 04 | 05 | 06 | 07 | 08 | 09 | 10 | 11 | 12 | 13 | 14 | 15 | 16 | 17 | 18 | 19 | 20 |
21 | 22 | 23 | 24 | 25 | 26 | 27 | 28 | 29 | 30 | 31 | 32 | 33 | 34 | 35 | 36 | 37 | 38 | 39 | 40 |
41 | 42 | 43 | 44 | 45 | 46 | 47 | 48 | 49 | 50 | 51 | 52 | 53 | 54 | 55 | 56 | 57 | 58 | 59 | 60
61 | 62 | 63 | 64 | 65 | 66 | 67 | 68 |
William Hillman
Bill and Sue-On Hillman Eclectic Studio
www.hillmanweb.com