Bill Hillman's
MANITOBA PHOTO ARCHIVE L
THE BRANDON FLOOD OF THREE CENTURIES: PART IV:
May 9 and 10 ~ 2011
Shared from the City of Brandon FaceBook Site
---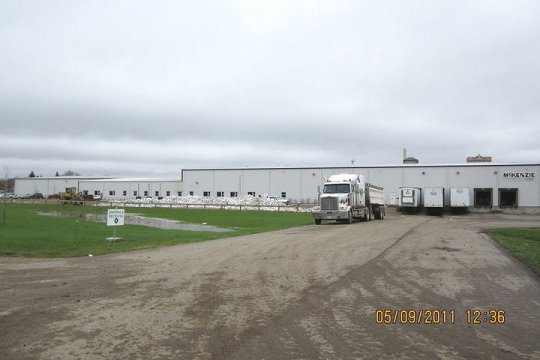 1. Sandbags in McKenzie Parking Lot

2. Volunteers and City Workers moving Sandbags

3. 18th Street Sandbags

4. Discovery Centre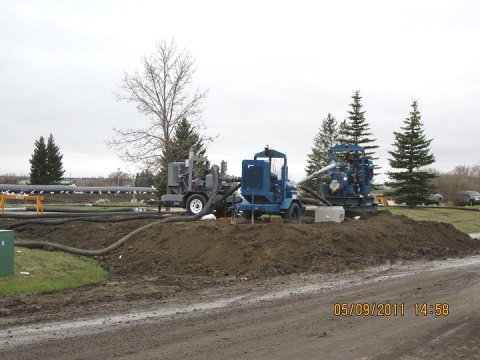 5. Kirkcaldy Drive Pumps

6. Aquadam

7. 18th Street and Grand Valley/Kirkcaldy Intersection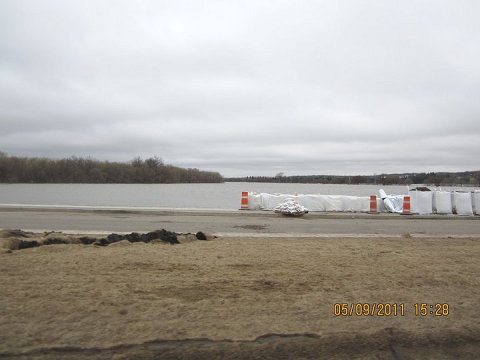 8. 18th Street looking West

9. Volunteers moving sandbags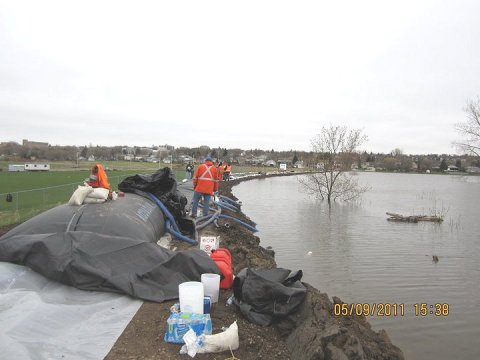 10. Aquadam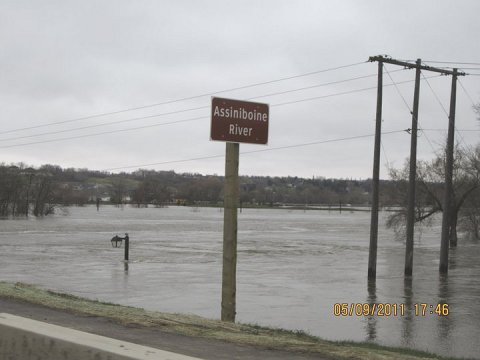 11. Assiniboine River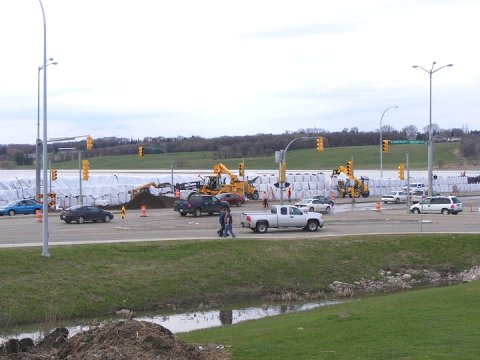 12. 18th Street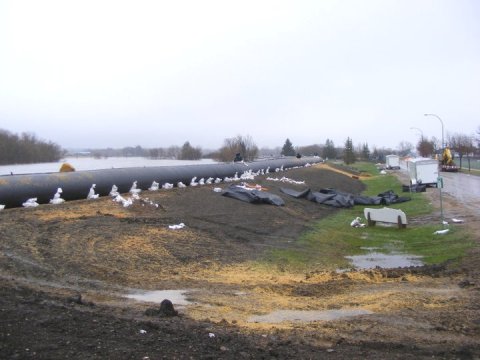 13. Aquadam on Kirkcaldy at 5th St. looking West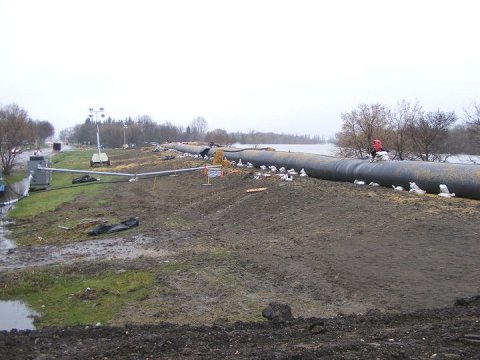 14. Aquadam on Kirkcaldy looking East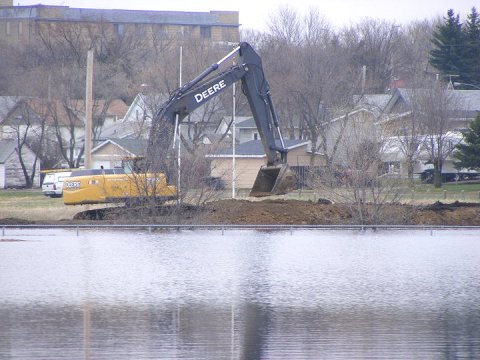 15. Build up dike at 24th outfall ditch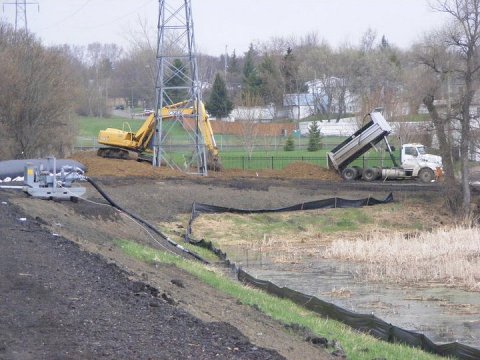 16. Building an approach to the clay dike south of Rosser at 17th St East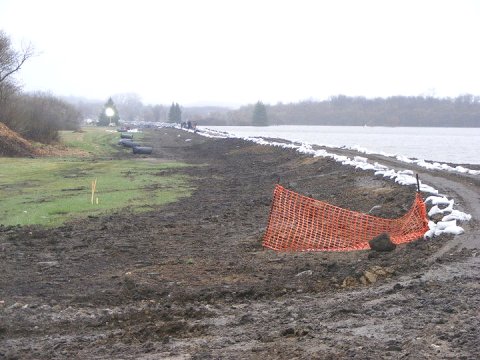 17. Conservation Drive looking East
---
All Photos Copyright City of Brandon 2011
Photo Memories From
The Hillman Archives
.





Manitoba Photo Memories From The Bill Hillman Archives
Archive Directory | 01 | 02 | 03 | 04 | 05 | 06 | 07 | 08 | 09 | 10 | 11 | 12 | 13 | 14 | 15 | 16 | 17 | 18 | 19 | 20 |
21 | 22 | 23 | 24 | 25 | 26 | 27 | 28 | 29 | 30 | 31 | 32 | 33 | 34 | 35 | 36 | 37 | 38 | 39 | 40 |
41 | 42 | 43 | 44 | 45 | 46 | 47 | 48 | 49 | 50 | 51 | 52 | 53 | 54 | 55 | 56 | 57 | 58 | 59 | 60
61 | 62 | 63 | 64 | 65 | 66 | 67 | 68 |
William Hillman
Bill and Sue-On Hillman Eclectic Studio
www.hillmanweb.com