Bill Hillman's
MANITOBA PHOTO ARCHIVE L1
THE BRANDON FLOOD OF THREE CENTURIES: PART V:
May 9 and 10 ~ 2011
Shared from the City of Brandon FaceBook Site
---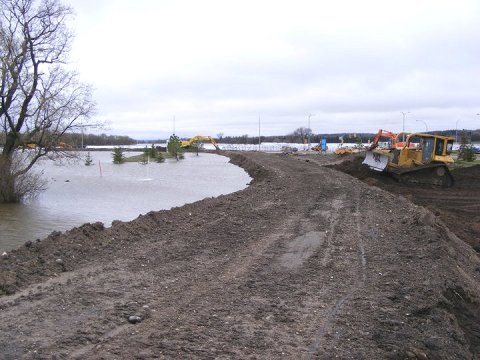 18. Conservation Drive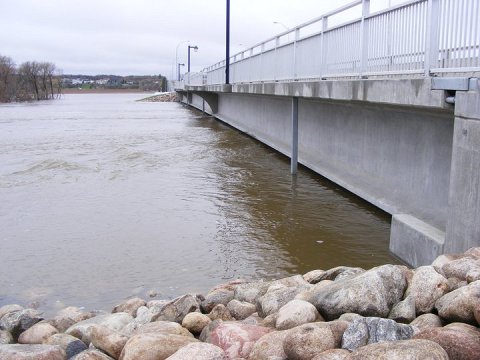 19. David Thompson Bridge, West side looking North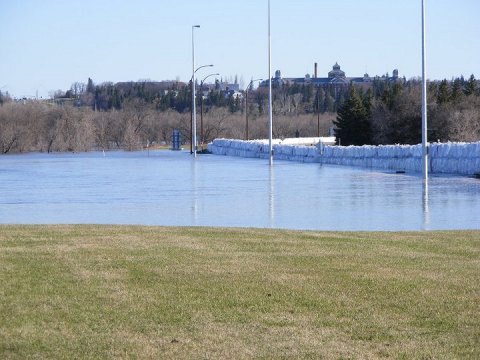 20. Dike on West side of 1st St.

21. Discovery Centre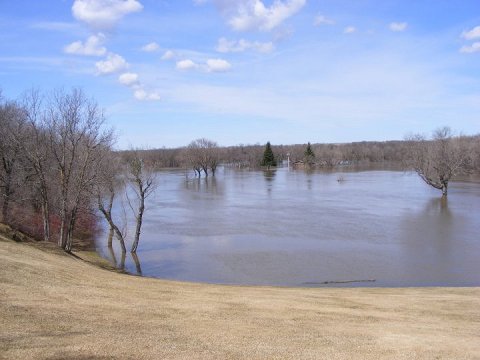 22. Golf Course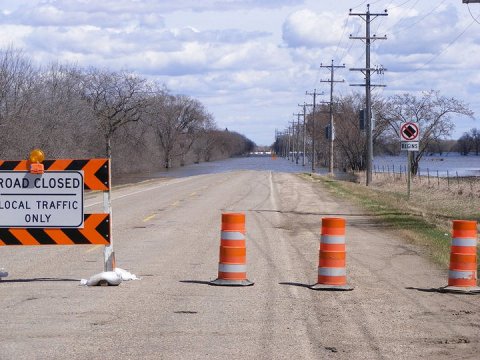 23. Grand Valley Road and 34th St looking east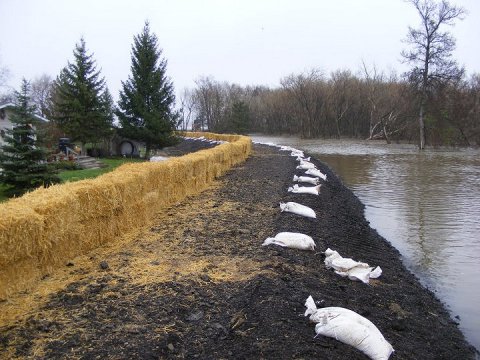 24. Kasiurak Bay looking East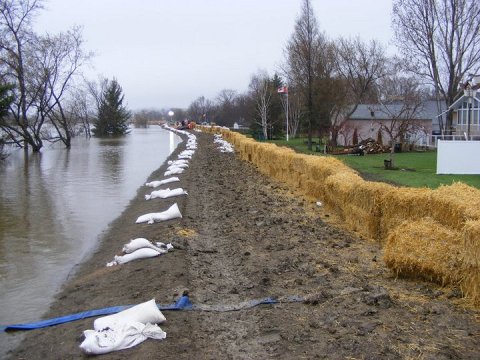 25. Kasiurak Bay looking West

26. Preparing for aquadam on dike by Co-op Feeds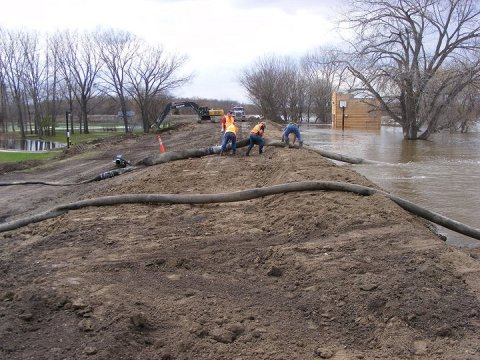 27. Relaying hoses after raising dike east of the skating oval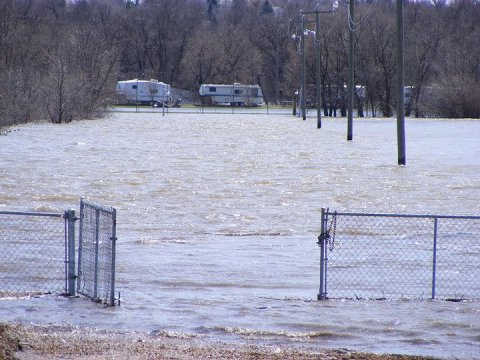 28. Turtle Crossing Campground road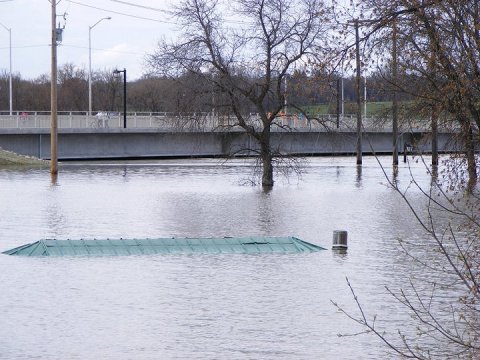 29. Roof of gazebo in Eleanor Kidd Park

30. South side of river looking west from 18th St.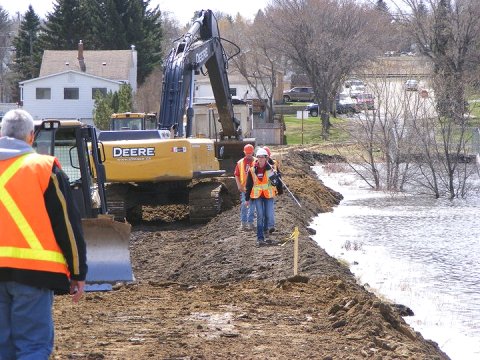 31. Surveyors at 24th St. Outfall

32. Upstream side of David Thompson Bridge from South Dike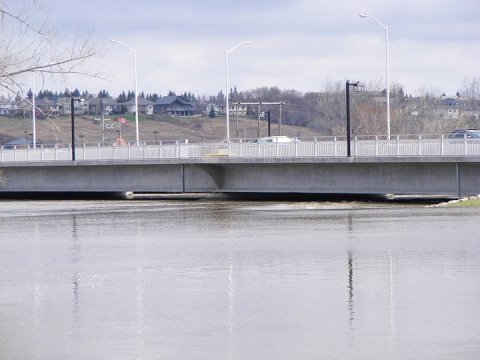 33. West side of David Thompson Bridge

34. Workers and volunteers at aquadam on Kirkcaldy Drive
Above Photos Copyright City of Brandon 2011

---