WEDDING CELEBRATION PHOTOS
October 1, 2022
www.hillmanweb.com/wedding
CHINA-LI HILLMAN and SCOTT PETTITT

XIII. THE WEDDING DANCES
Groom with Bride and with Mother ~ Father and Daughter
www.hillmanweb.com/wedding/13.html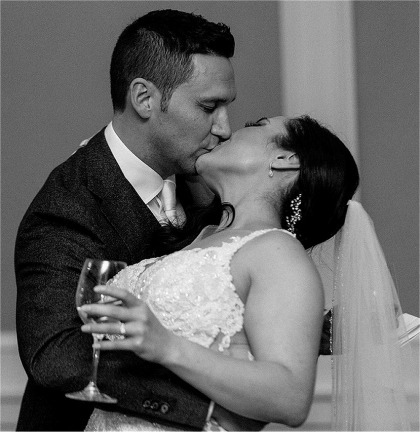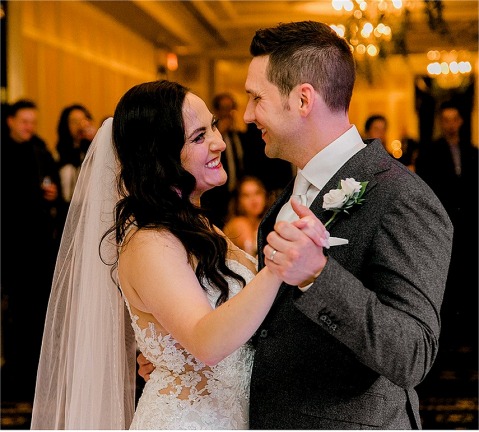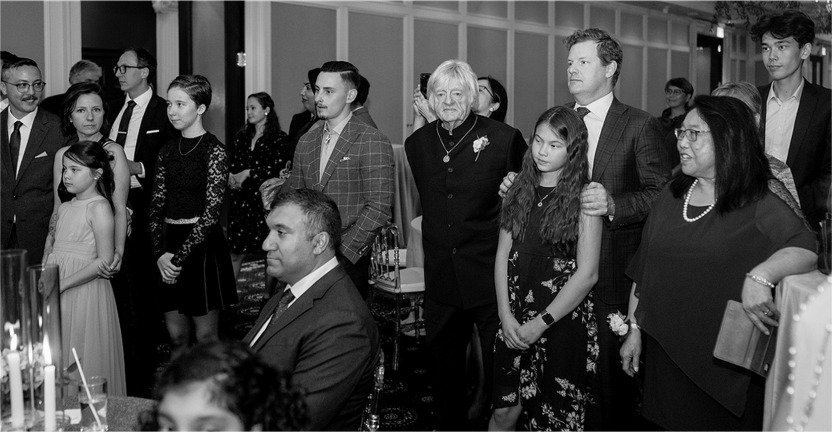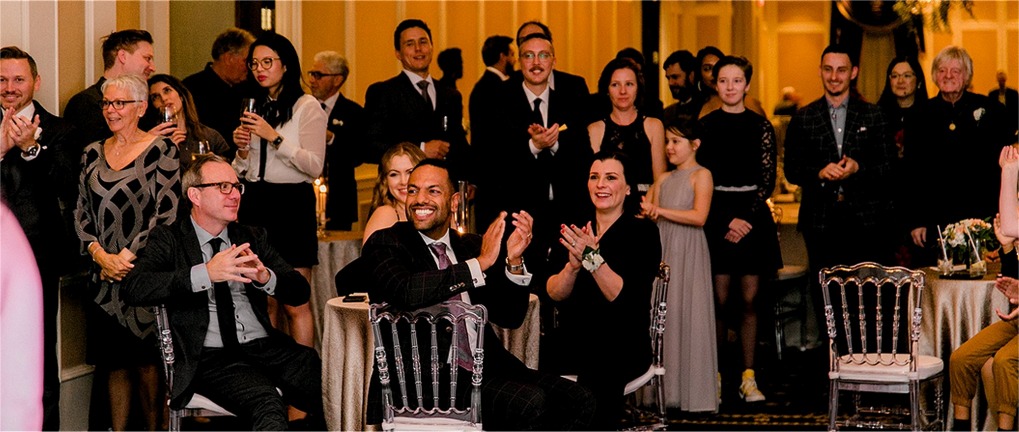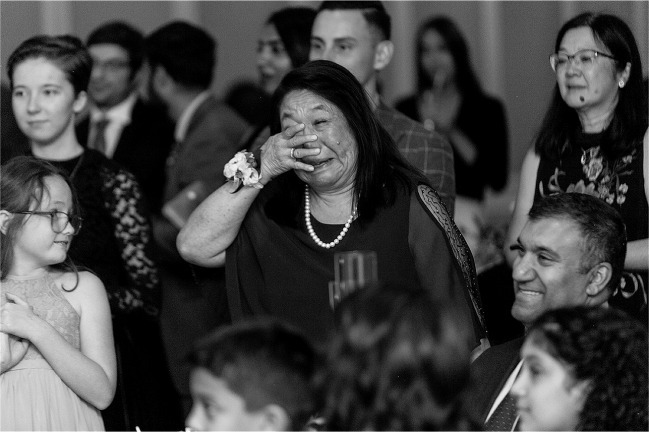 Tears on the Floor and Tears from Mom
when they realize that daughter China-Li
has chosen a special song for this dance.
This was their love song from over 50 years ago.
Sung by Sue-On and Written by Bill.


TWO LOVING ARMS
www.hillmanweb.com/songs/originals/TWO_LOVING_ARMS.html
I'll surround you with love so warm
That you've never find your way out to the cold
For as long as you want me, and these two loving arms
Then I'll promise, that our sweet love, will never grow old
The soft breeze caressing
The moments so rare
The chill of the night wind
Together we'll share
If you'll take my loving
All I have to give
Then there'll always be some reason for me to live
And I'll live just for you
With each breath I hold
And together, we'll find memories, much richer than gold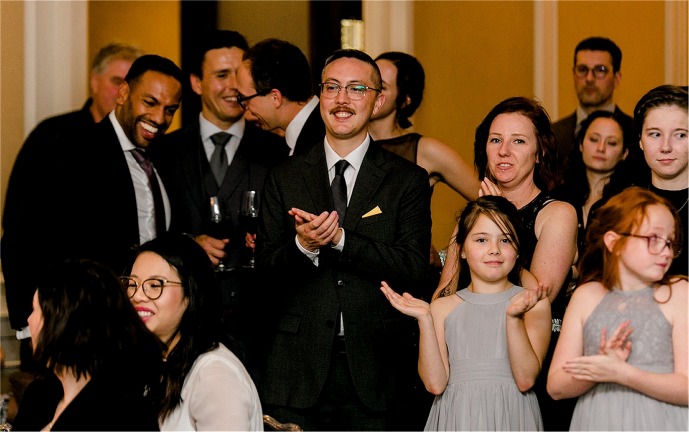 .







.
WebMaster: Bill Hillman
Bill and Sue-On Hillman Eclectic Studio
hillmanweb.com
Brandon, Manitoba, Canada
Photos and Text Copyright 1996-2022