Ancient India in 3D: Gallery Thirteen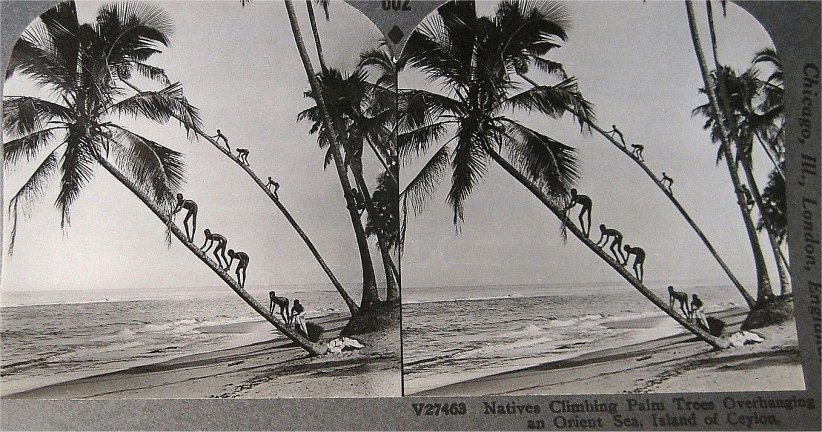 CEYLON: Natives Climbing Palm Trees Overhanging an Orient Sea, Island of Ceylon.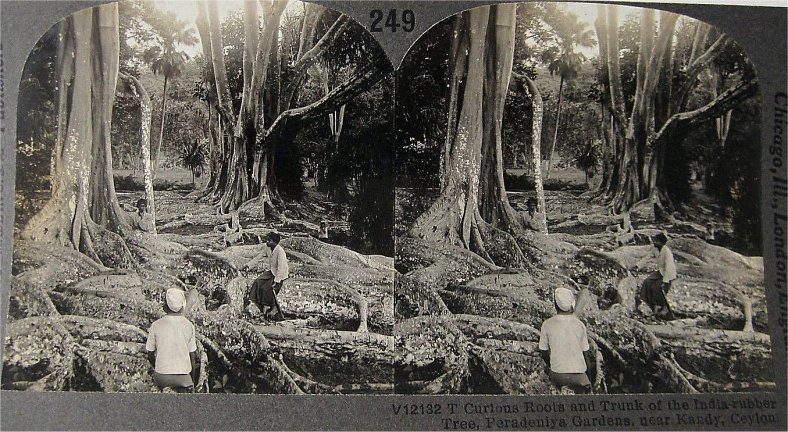 CEYLON: Curious Roots and Trunk of the India rubber Tree, Paradeniya Gardens, near Kandy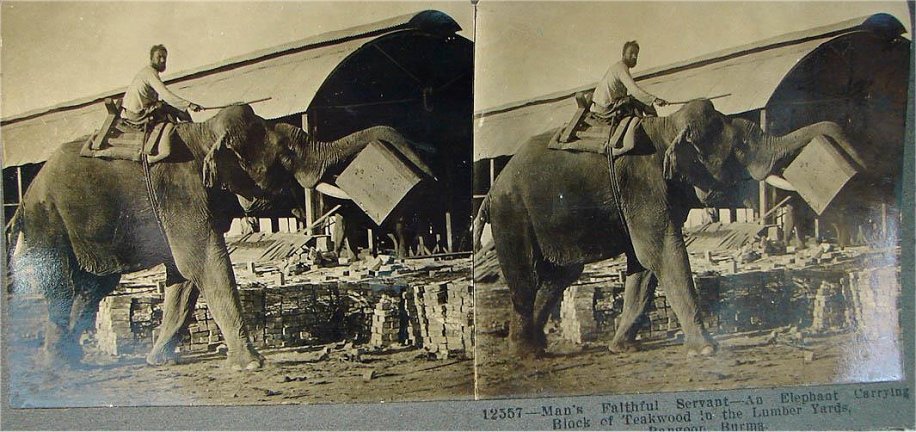 BURMA: Man's Faithful Servan - An Elephant Carrying Block of Teakwood in the Lumber Yards, Rangoon.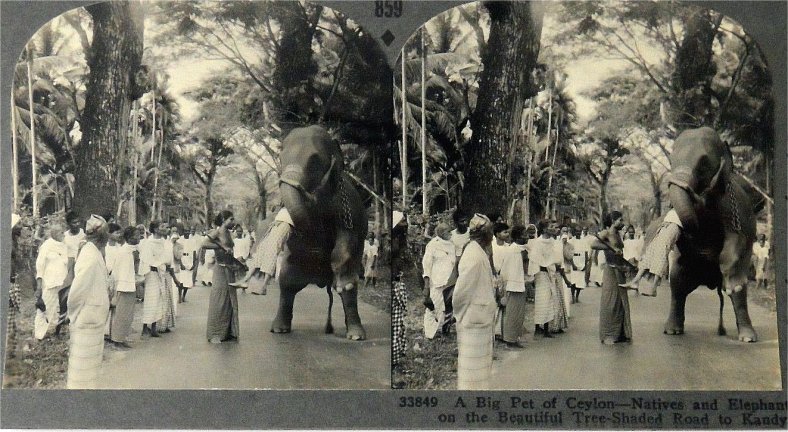 alt
CEYLON: A Big Pet of Ceylon - Natives and Elephant on the Beautiful Tree-Shaded Road to Kandy.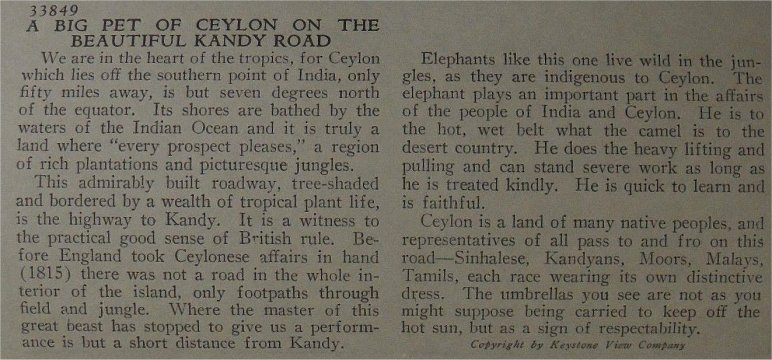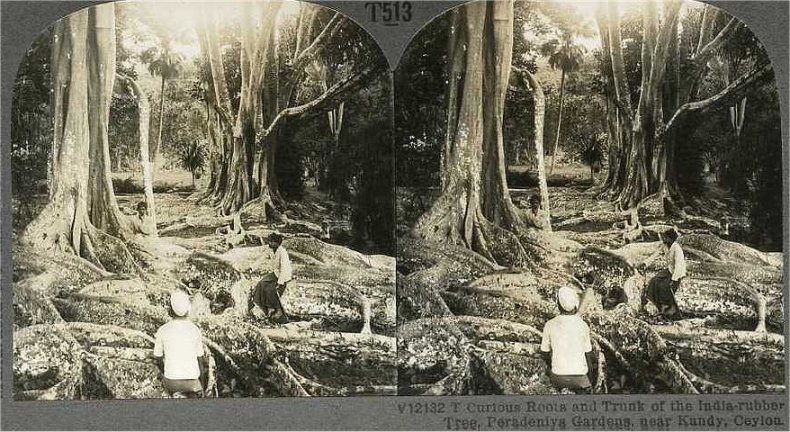 Curious Roots and Trunk of the India-rubber Tree, Peradenlys Gardent, near Kandy, Ceylon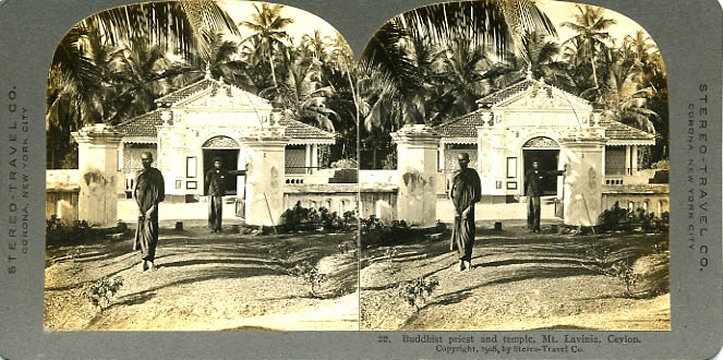 Buddhist priest and temple Lavinia, Ceylon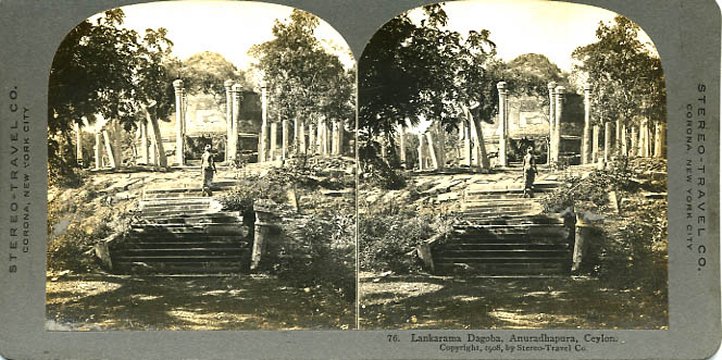 Lankarama Dagoba, Anuradhapura, Ceylon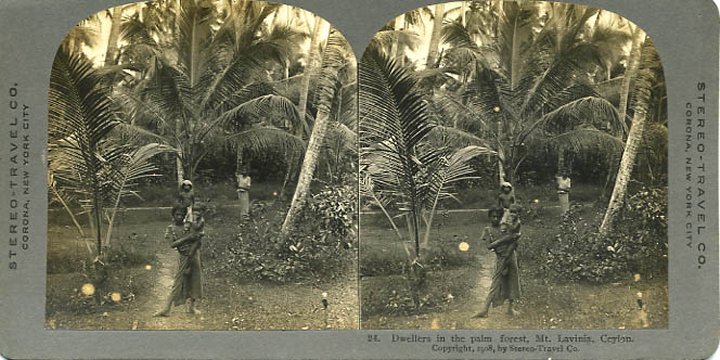 Dwellers in the palm forest, Mt. Lavinia Ceylon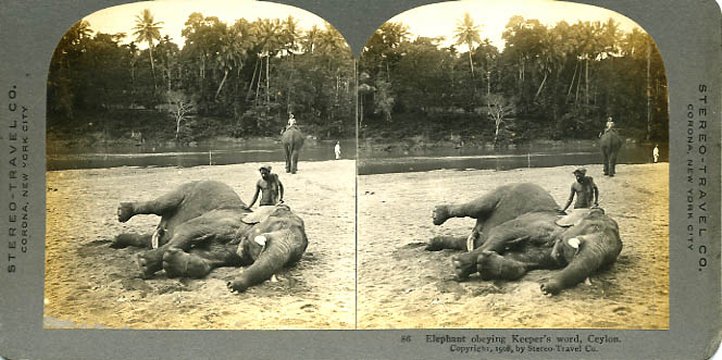 Elephant obeying Keeper's word, Ceylon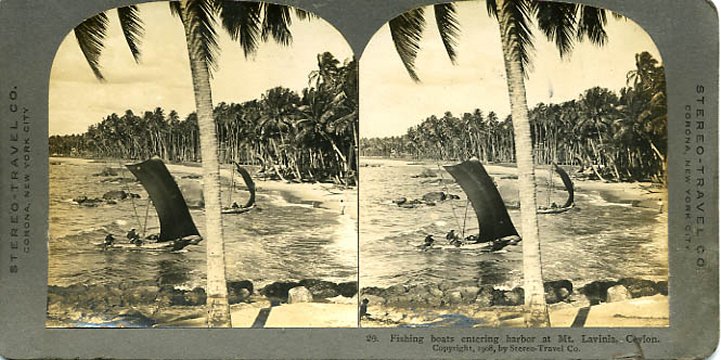 Fishing boats entering harbor at Mt. Lavinia, Ceylon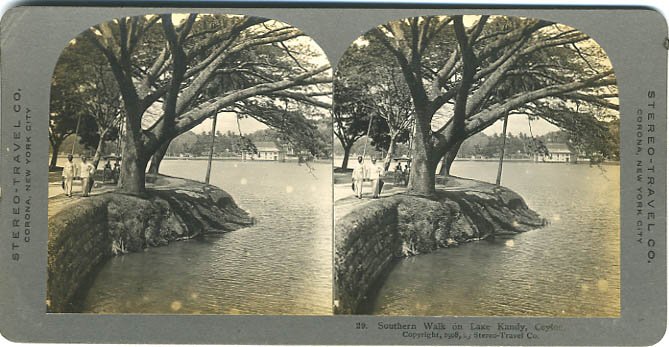 Southern Walk on Lake Kandy, Ceylon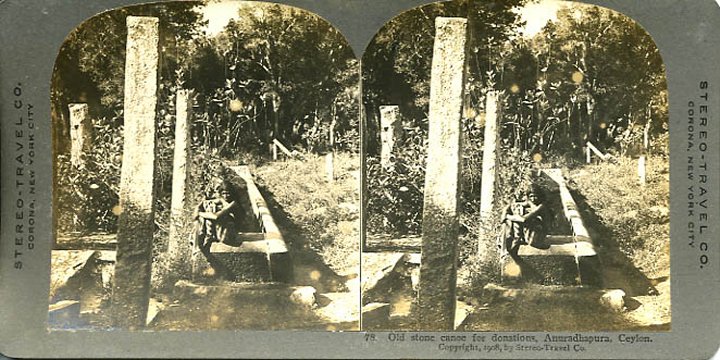 Old stone canoe for donations, Anuradhapura, Ceylon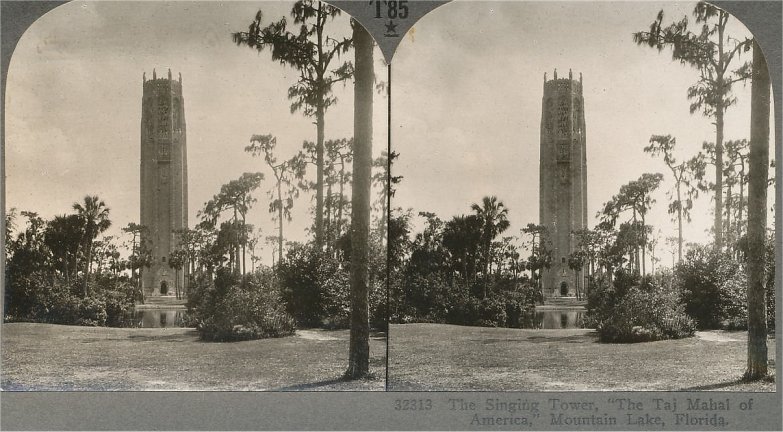 The Singing Tower, "The Taj Mahal of America," Mountain Lake, Florida.


BACK TO INDIA CONTENTS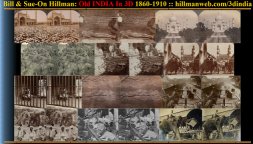 Ancient India In Three Dimension



MORE OF OUR 3D GALLERIES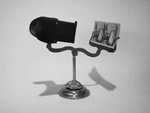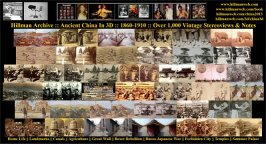 INTRO & CANADA :: CHINA 1 :: CHINA II



PREVIOUS ASIAN ADVENTURES
Hundreds of Photos of the Hillman Visits to Today's Asia . . . with Captions



.


Malaysia / Singapore :: China I :: China II



S.E. Asia / Indochina



..


MANITOBA PHOTO ARCHIVE
Part of the
Hillman Eclectic Studio
Hillman Brandon University EduTech Research Project
All Original Work : Image Restoration ©2011/2016
William Hillman
Assistant Professor (Retired)
Brandon University