Bill and Sue-On Hillman
Hillman Odyssey :: Hillman Bio :: Music Gig Notes
Present
Ancient India In Three Dimension :: 1860-1910

The Hillman Stereoview Archive
www.hillmanweb.com/3dindia
Views of Old India
3-D Stereoview Cards: Gallery Fourteen
PEOPLE at WORK and PLAY
Ancient India in 3D: Gallery Fourteen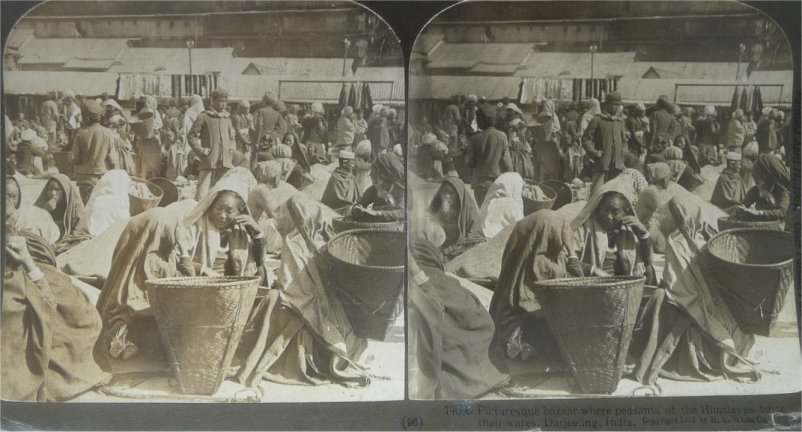 Picturesque bazaar where peasants of the Himalayas barter their wares, Darjeeling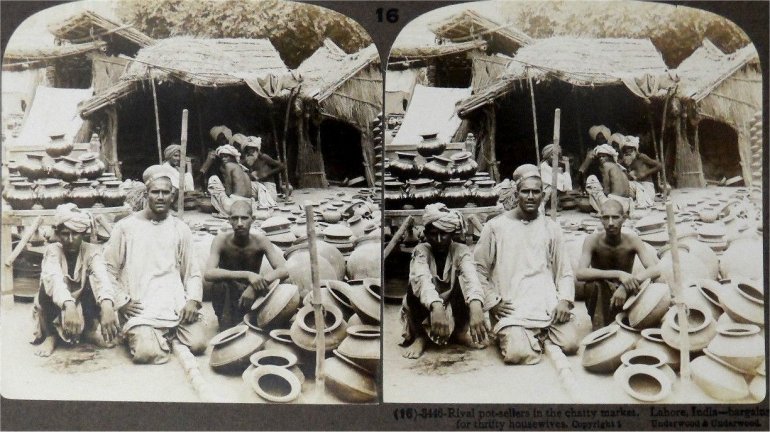 Rival pot-sellers in the market. For thrifty housewives. ~ Lahore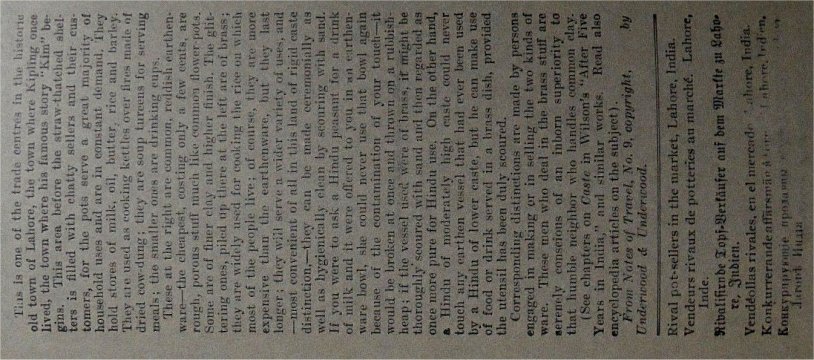 Tiger Fence Encompassing a Village in Bohar Jungle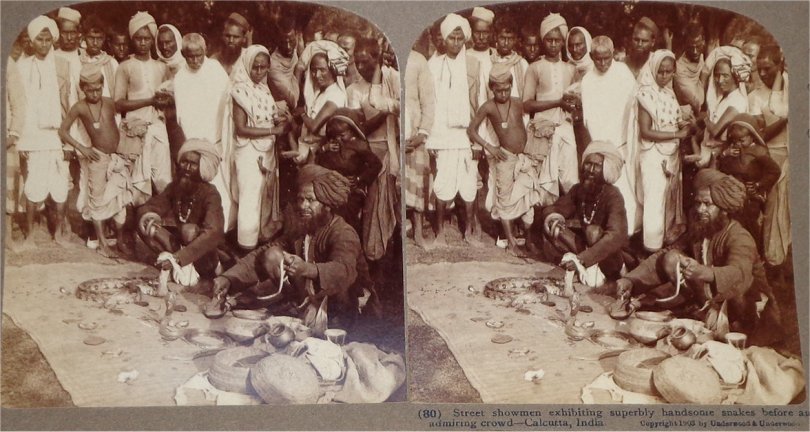 Street showmen exhibiting superbly handsome snakes before an admiring crowd ~ Calcutta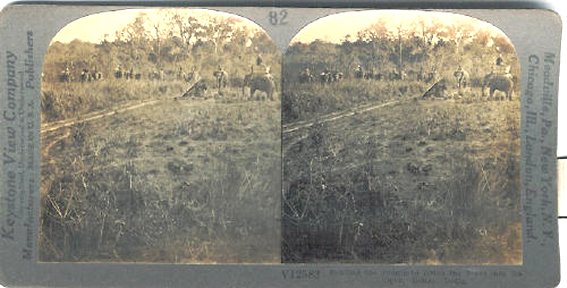 Beating the Jungle to Drive the Tiger into the Open Behar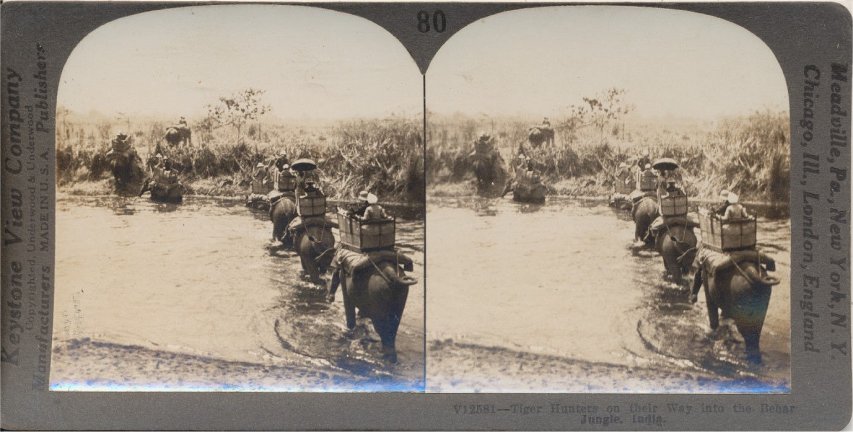 Tiger Hunters on their Way into the Behar Jungle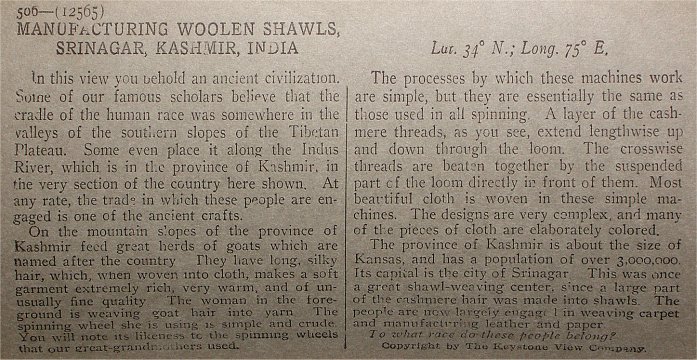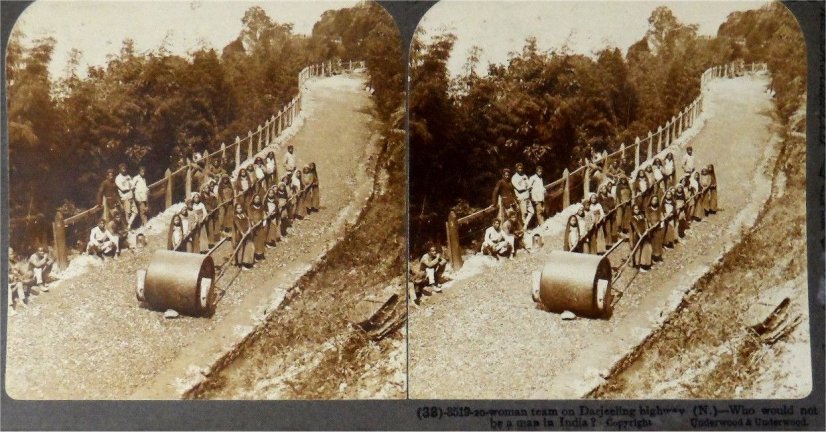 20-woman team on a Darjeeling highway. Who would not be a man in India?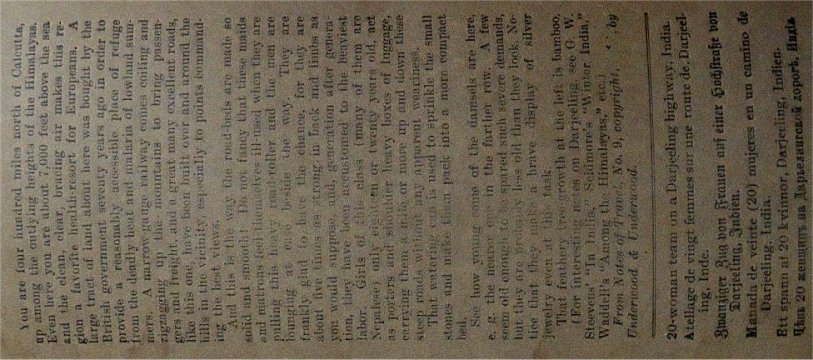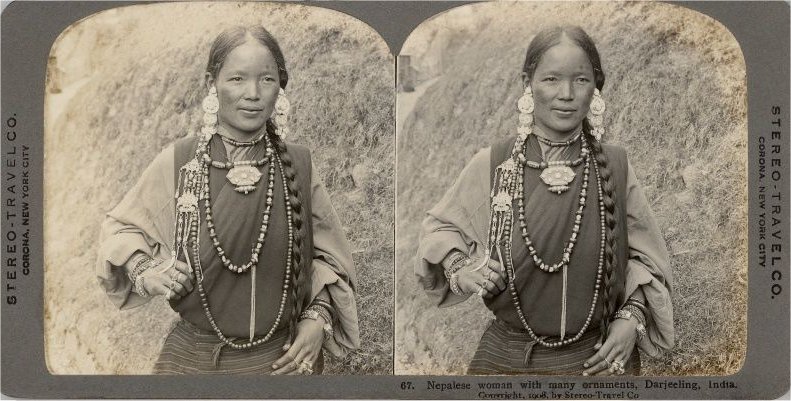 Nepalese woman with many ornaments, Darjeeling.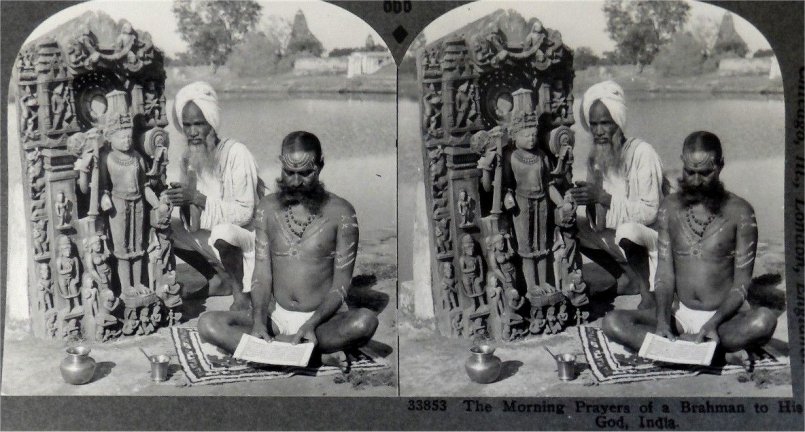 The Morning Prayers of a Brahman to His God.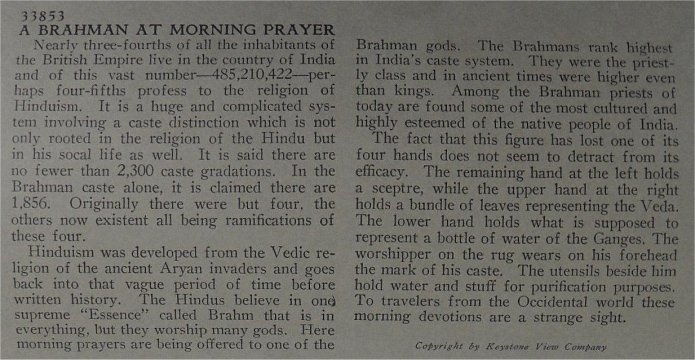 12

BACK TO INDIA CONTENTS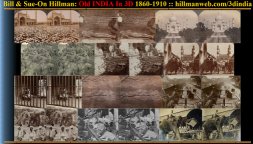 Ancient India In Three Dimension



MORE OF OUR 3D GALLERIES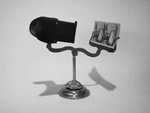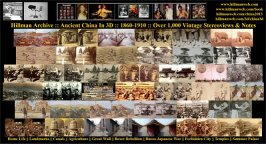 INTRO & CANADA :: CHINA 1 :: CHINA II



PREVIOUS ASIAN ADVENTURES
Hundreds of Photos of the Hillman Visits to Today's Asia . . . with Captions



.


Malaysia / Singapore :: China I :: China II



S.E. Asia / Indochina



..


MANITOBA PHOTO ARCHIVE
Part of the
Hillman Eclectic Studio
Hillman Brandon University EduTech Research Project
All Original Work : Image Restoration ©2011/2016
William Hillman
Assistant Professor (Retired)
Brandon University