Ancient India in 3D: Gallery Fifteen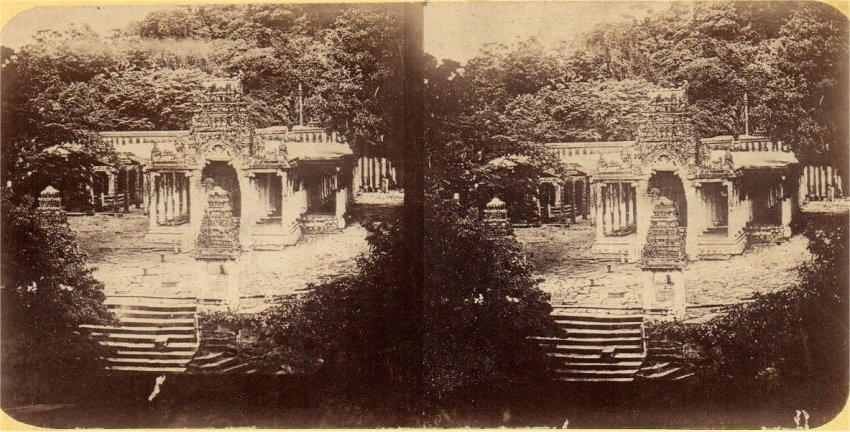 Pagoda near the Waterfall at Courtallam ~ 1860s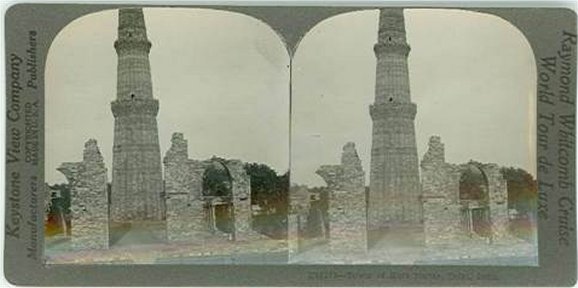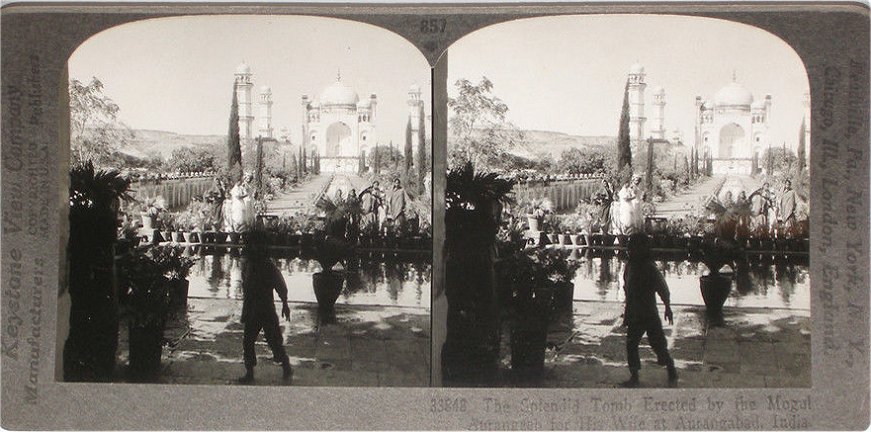 The Splendid Tomb Erected by the Mogul Aurangzebe at Aurangabad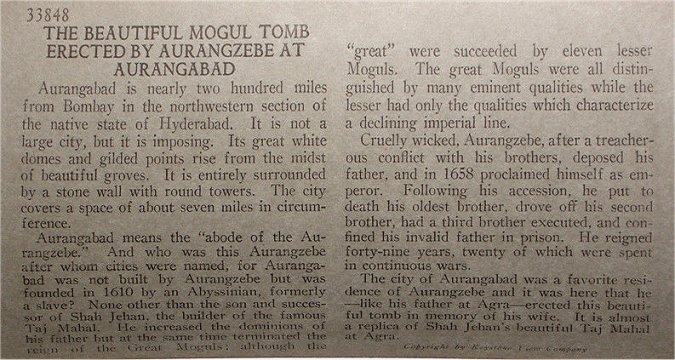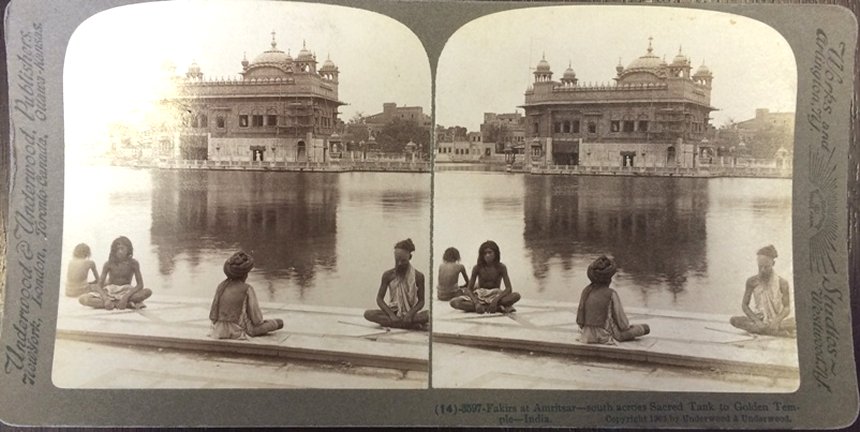 Fakirs at Amrhsar -- south across Sacred Tank to Golden Temple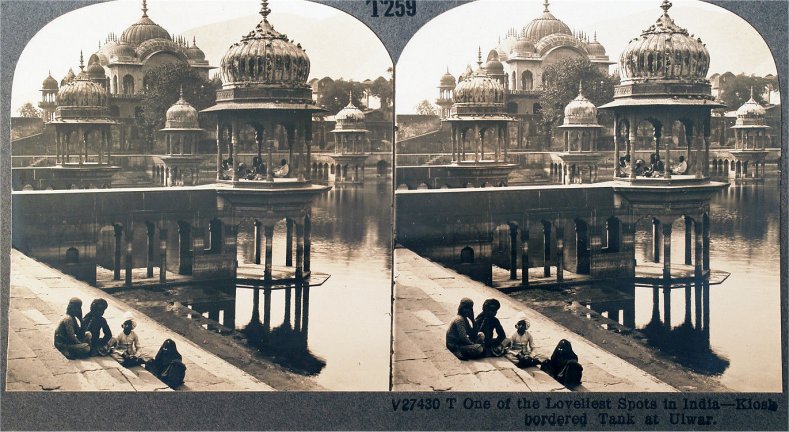 One of the Loveliest Spots in India -- Kiosk bordered Tank at Ulwar.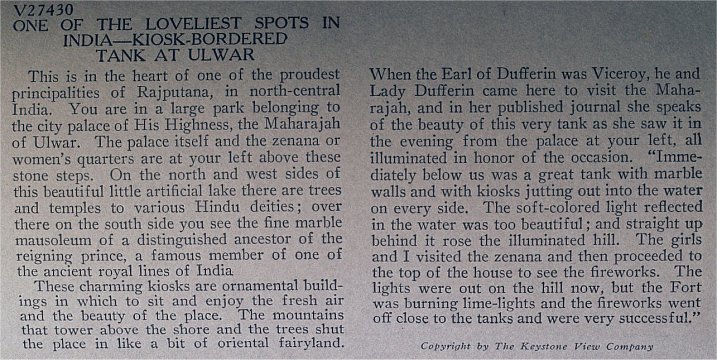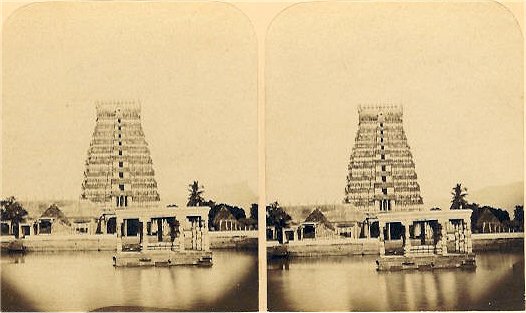 Mudabar Valagum, or White Pagoda, Strebellypootoor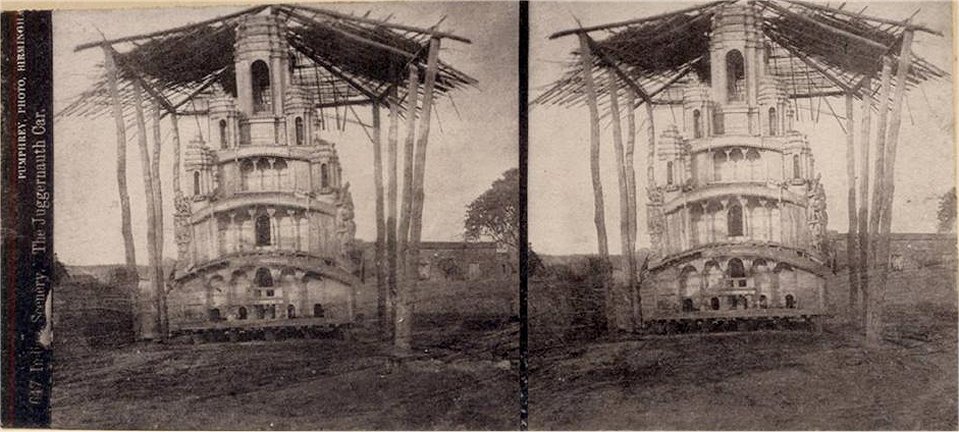 The Juggernaut Car ~ Early India Hindu Worship Temple Chariot ~ 1880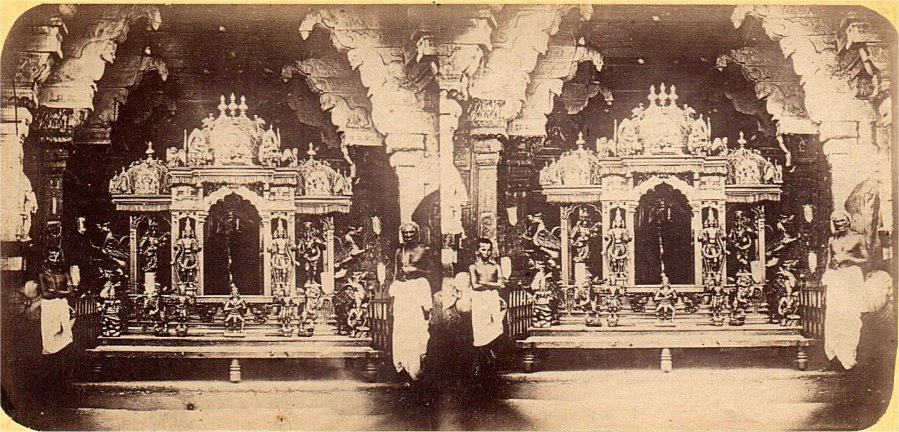 Indian Wood Carving in the Inner Temple Room ~ 1860s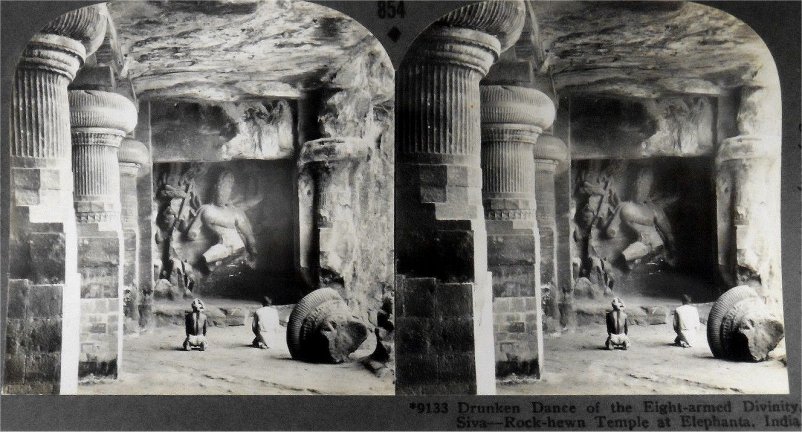 Drunken Dance of the Eight-armed Divinity Siva -- Rock-hewn Temple at Elephanta.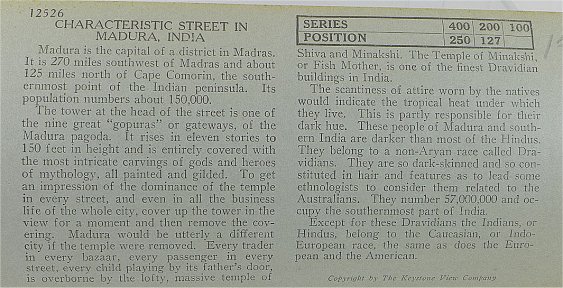 Memorial at Cawnpore, India, to women and children massacred by the Nana Sahib, 1857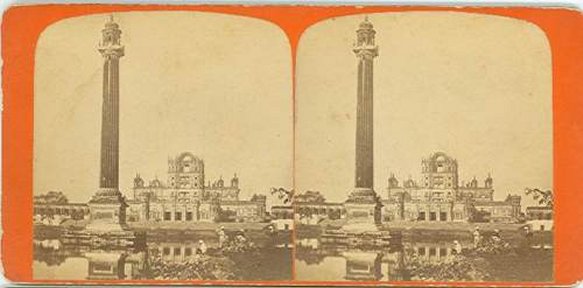 Monument Martineire Building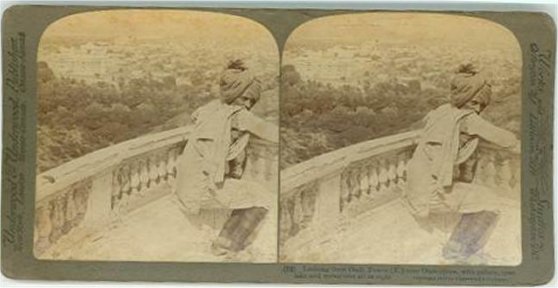 Oudi Tower Over Oudeypore Palace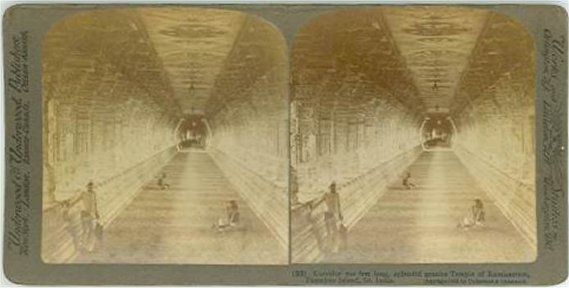 Temple of Ramisseram Paumben Island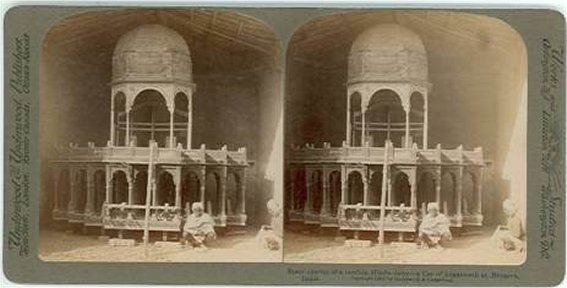 Car Of Jagannath At Benares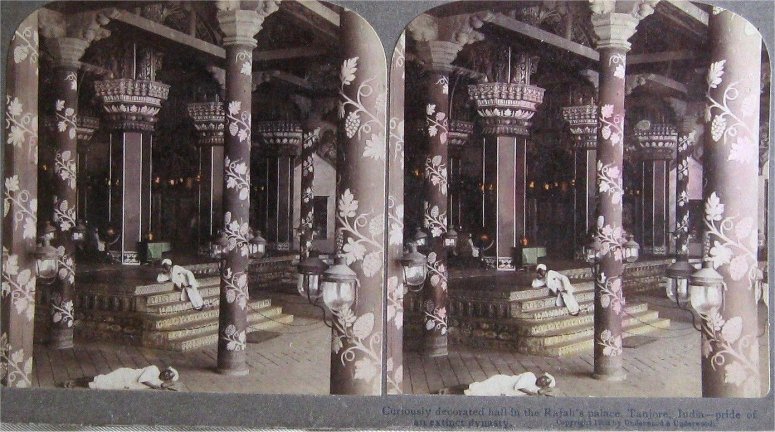 Curiously decorated reception hall in the Rajah's palace, Tanjore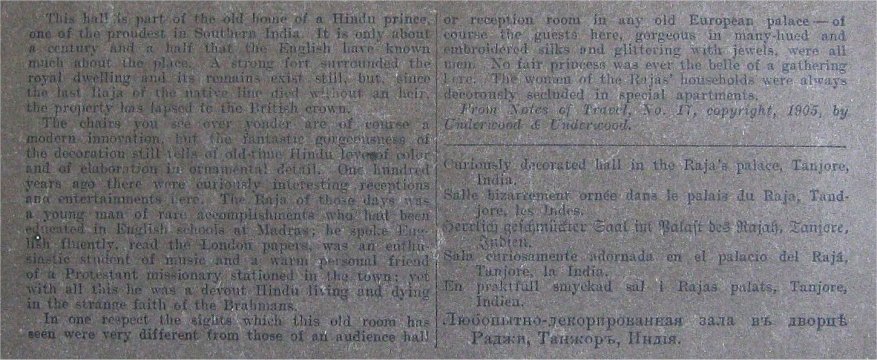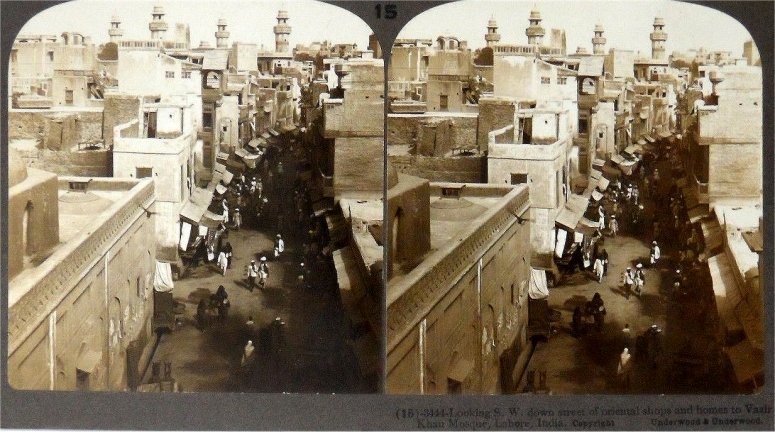 Looking SW down a street of shops and homes toward Vazir Khan Mosque ~ Lahore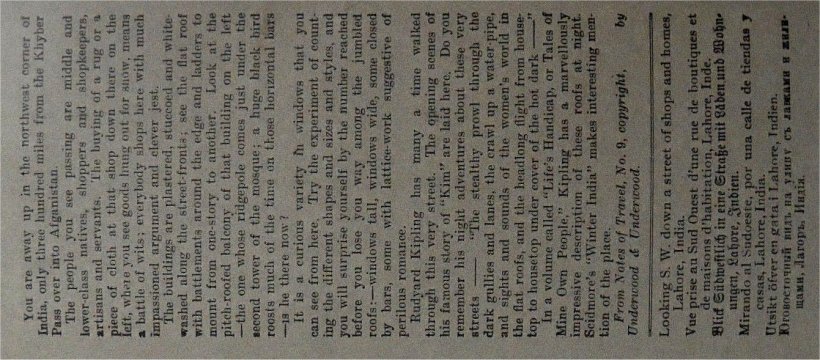 16

BACK TO INDIA CONTENTS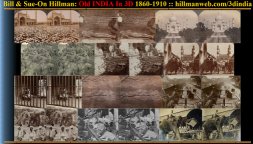 Ancient India In Three Dimension



MORE OF OUR 3D GALLERIES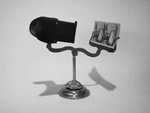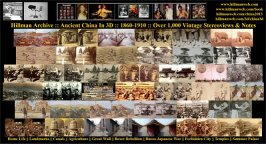 INTRO & CANADA :: CHINA 1 :: CHINA II



PREVIOUS ASIAN ADVENTURES
Hundreds of Photos of the Hillman Visits to Today's Asia . . . with Captions



.


Malaysia / Singapore :: China I :: China II



S.E. Asia / Indochina



..


MANITOBA PHOTO ARCHIVE
Part of the
Hillman Eclectic Studio
Hillman Brandon University EduTech Research Project
All Original Work : Image Restoration ©2011/2016
William Hillman
Assistant Professor (Retired)
Brandon University