Bill and Sue-On Hillman: A 50-Year Musical Odyssey
www.hillmanweb.com/book :: www.hillmanweb.com/book/travel

HILLMAN ASIA ADVENTURE 2018
www.hillmanweb.com/asia2018
15. HONG KONG
CHOY APARTMENT
http://www.hillmanweb.com/asia2018/hongkong/hk15.html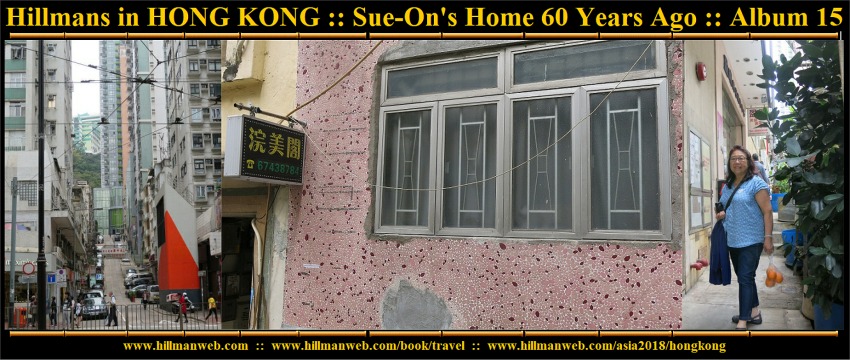 Last year we visited Sue-On's birth home -- the Choy house in the Toisan area.

www.hillmanweb.com/china2017/home.html
We described how she, as a toddler, moved to Hong Kong to live with her grandparents
until she and her mom flew to Canada about eight years later.
This year we made the pilgrimage to the apartment she and the family lived in while in Hong Kong.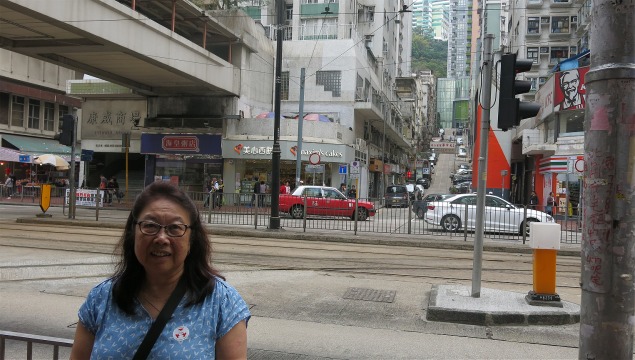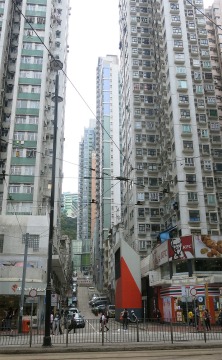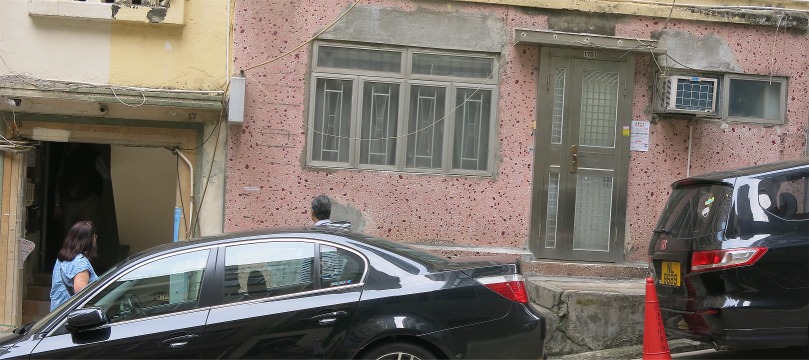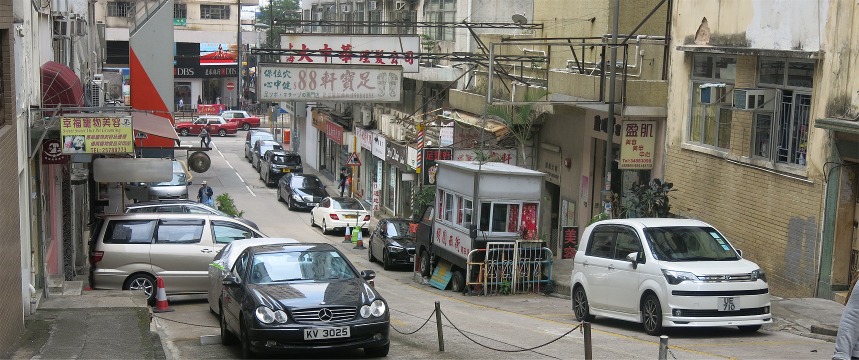 Kenny and Sue-On struck up a conversation with a passerby.
We learned that he had attened the same local school as Kenny
and had visited the Regent Casino in Winnipeg while travelling
with a Chinese Opera troupe.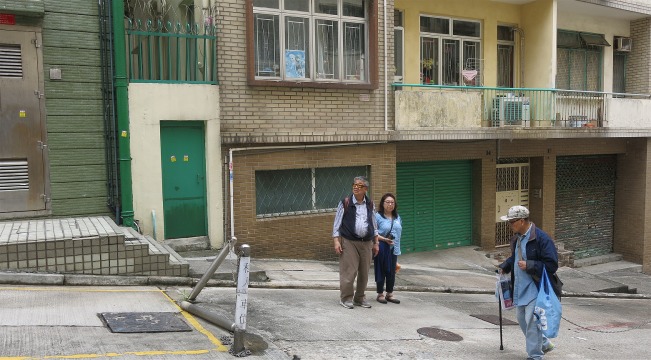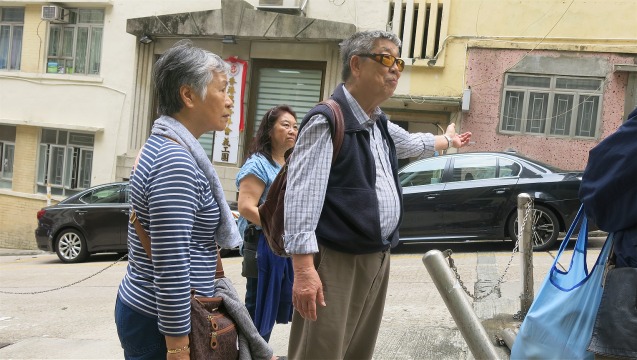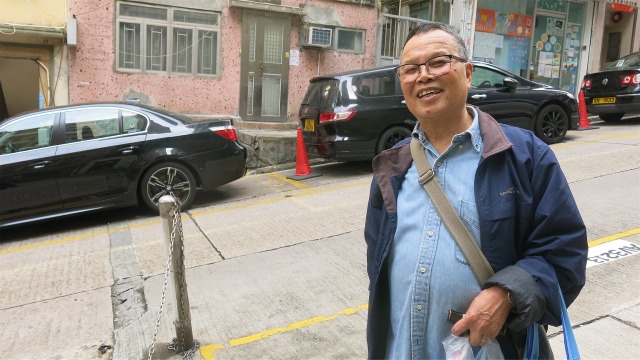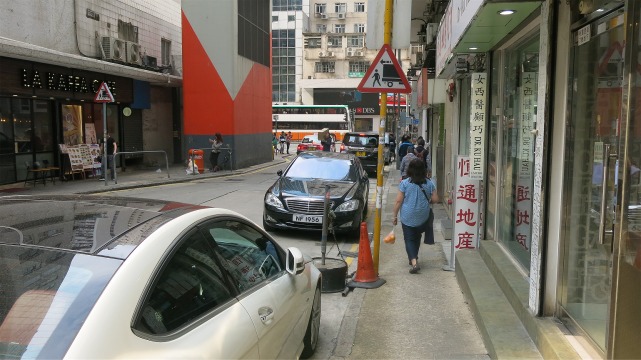 HONG KONG CONTENTS
OUTTAKES


BACK TO HONG KONG NAVIGATION CHART



Bill and Sue-On Hillman
www.hillmanweb.com
hillmans@wcgwave.ca