MEDIA: PRESS & PRINT THROUGH THE YEARS
www.hillmanweb.com/book/media


PART 16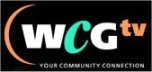 BILL HILLMAN HOUR-LONG INTERVIEW
ON CKLQ RADIO and WCG-TV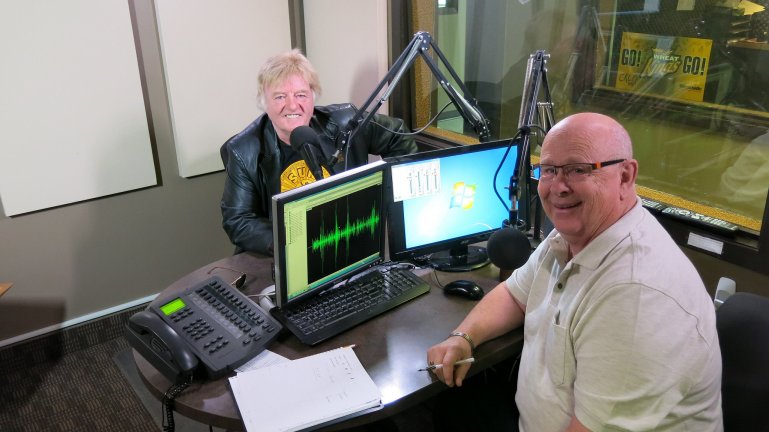 In 2015, broadcast legend, Bill Turner, of CKLQ -
Brandon and WestMan's favourite Morning Show host for decades
- announced his coming retirement.
I was very proud to be invited to appear on his hour-long On Line show
before he "sailed into retirement."
Sue-On and I have enjoyed being on Bill's show numerous times through the years
- Bobby Curtola and I even shared the mic one morning.
The May 13 show was simulcast on WCG-TV and is in temporary archive on the CKLQ Website . . .
It hasn't found its way to Youtube yet,
although we have the video and we also have the audio on our hillmanweb.com Website:
LISTEN:
www.hillmanweb.com/av/hillman_cklq_150513.mp3
CKLQ Archive:
www.cklq.com/fileadmin/cklq/storage/feedback/feedback_may_13.mp3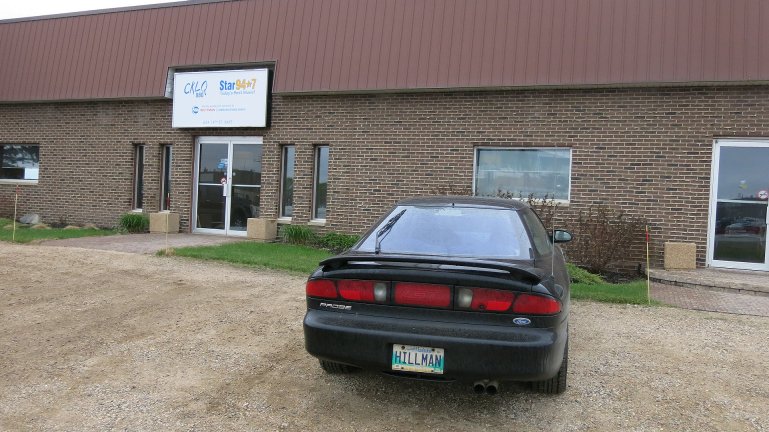 .



BILL and SUE-ON HILLMAN: A 50-YEAR MUSICAL ODYSSEY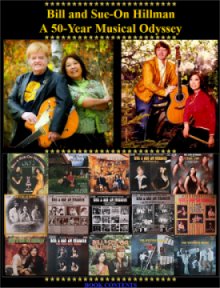 BOOK COVER

.



Copyright 2013/2015 - Bill and Sue-On Hillman
Contact: hillmans@wcgwave.ca