BILL and SUE-ON HILLMAN:
A 50-YEAR MUSICAL ODYSSEY
www.hillmanweb.com/book :: www.hillmanweb.com/book/gigs

www.hillmanweb.com/book/roots

ROOTS AND WINGS
Major influences on our music
Tributes and Mosaics created by Bill Hillman
CONTENTS

Click the images to see large-size mosaic.
Click the TRIBUTE link to see our tribute pages to the artists.
.ELVIS


See All The Elvis Poster Collages In Our Elvis Tribute Site at:
www.hillmanweb.com/elvis/posters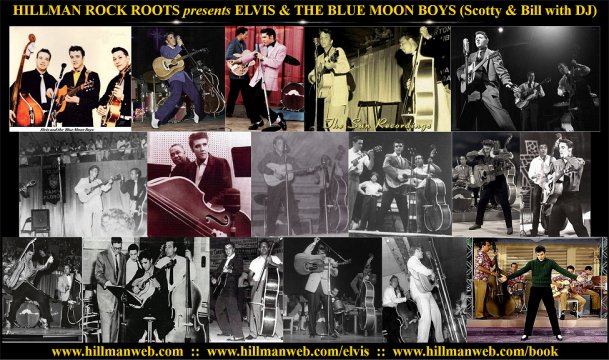 GLADYS PRESLEY PHOTO GALLERIES..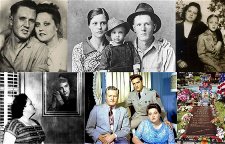 .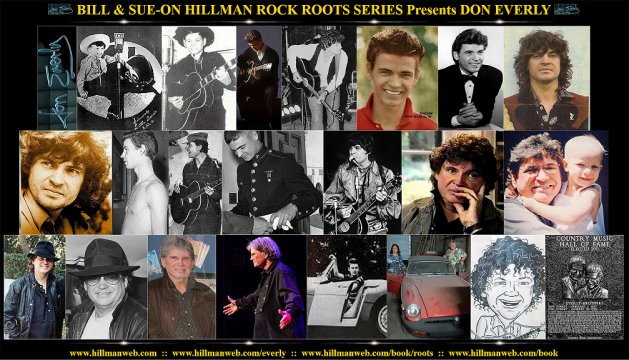 .


.

.

BOBBY CURTOLA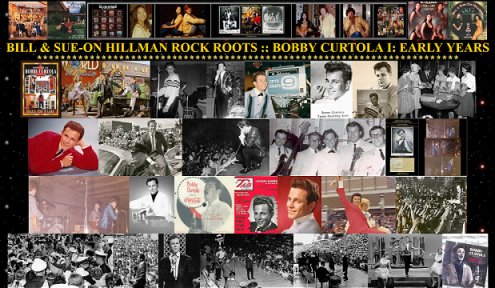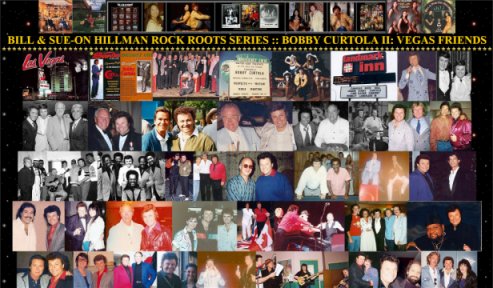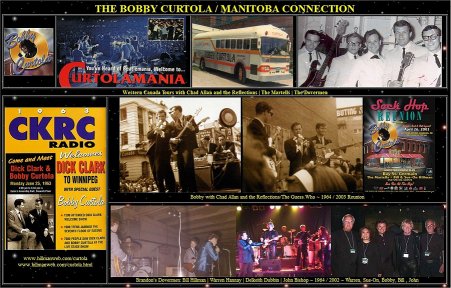 www.hillmanweb.com/curtola

I. BEATLES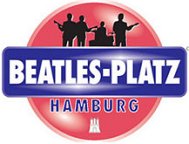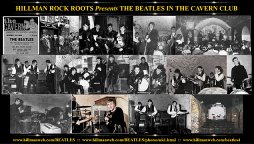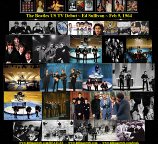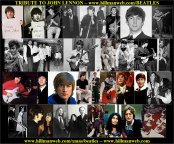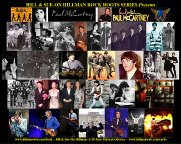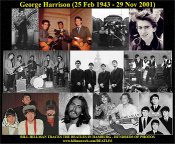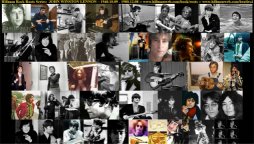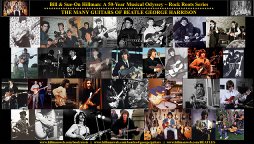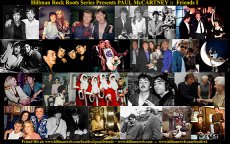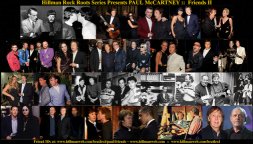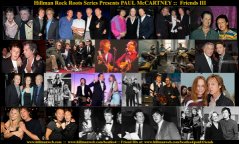 ENTER TRIBUTE SITES
Beatles: Hamburg Years
Beatles: Post Hamburg
www.hillmanweb.com/uk
II. BEATLES: THE FAB FOUR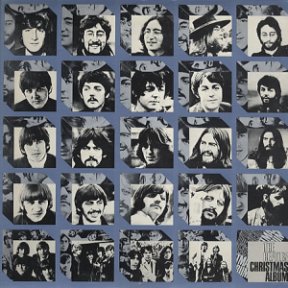 www.hillmanweb.com/beatles4
JOHN LENNON :: FUN PICS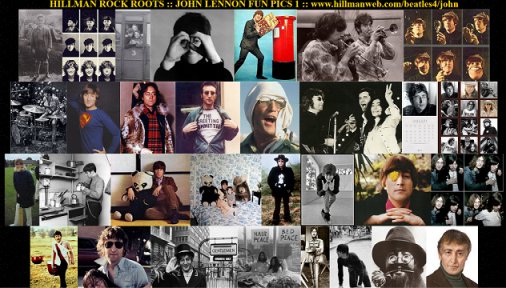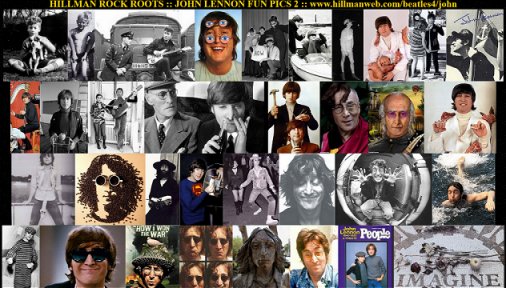 .


CHIPS MOMAN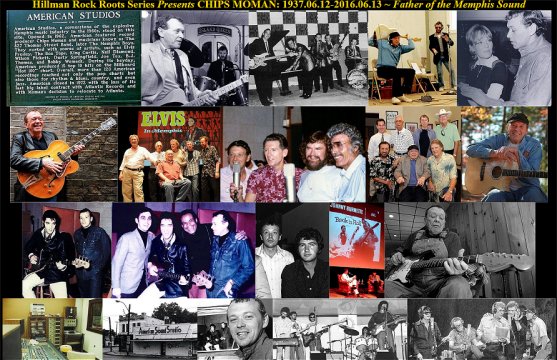 American Studios Plaque ~ Ringo Starr ~ Bill Black Combo ~ Petula Clark ~ " The Memphis Boys"
Jerry Lee Lewis ~ Sam Phillips ~ Carl Perkins ~ Country Music Hall of Fame ~ Elvis ~ George Klein
Roy Hamilton ~ Roy Orbison ~ Johnny Cash ~ Mac Davis ~ Tony Joe White ~ Burnett Brothers


CHET ATKINS
www.hillmanweb.com/music/chet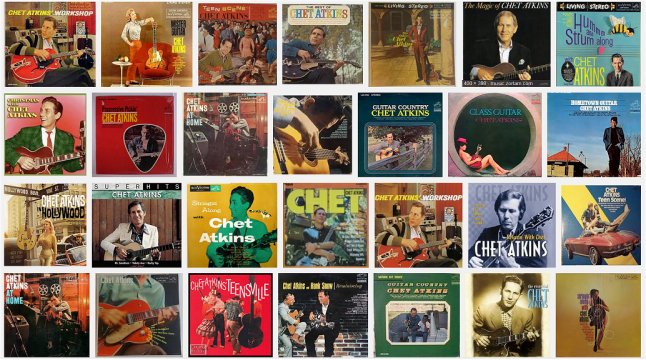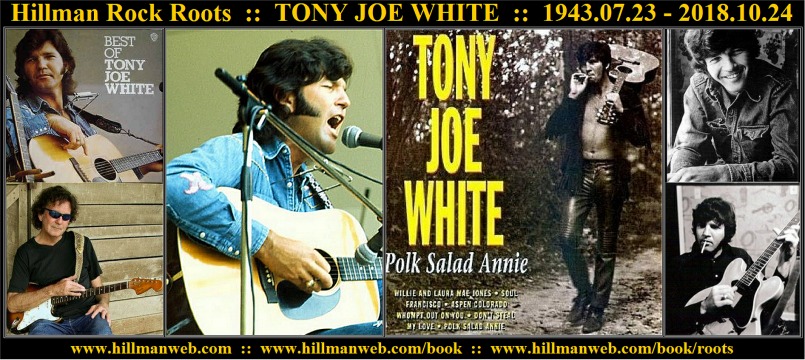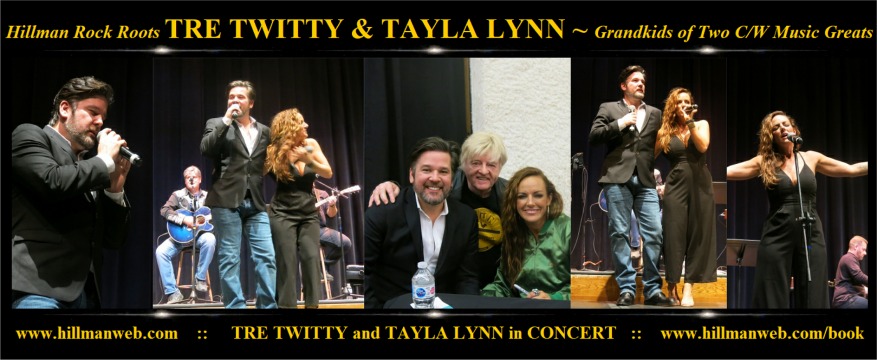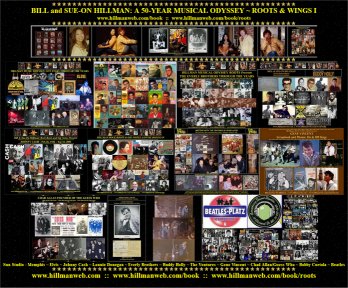 OLDIES FROM THE PAST
During the '70s decade we were Canada's most prolific "Indie" recording act.
We recorded 12 albums and many charted singles on our Maple Grove label and
worked on many other recording and video projects --
over half of this material was recorded in three English studios during our tours of the UK.




Many advances have been made in recording techniques over the last 30 years
and we hope to resume our recording careers making use of 21st Century technology. . .
Meanwhile, however . . .
Listen to 100 of our recordings and order
our compilation CDs at:
www.hillmanweb.com/cd
.


BILL and SUE-ON HILLMAN:
A 50-YEAR MUSICAL ODYSSEY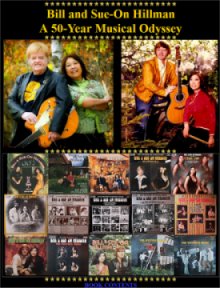 BOOK COVER
BOOK CONTENTS
PDF Version
9. TRAVEL ADVENTURES

.
Bill and Sue-On Hillman
hillmans@wcgwave.ca